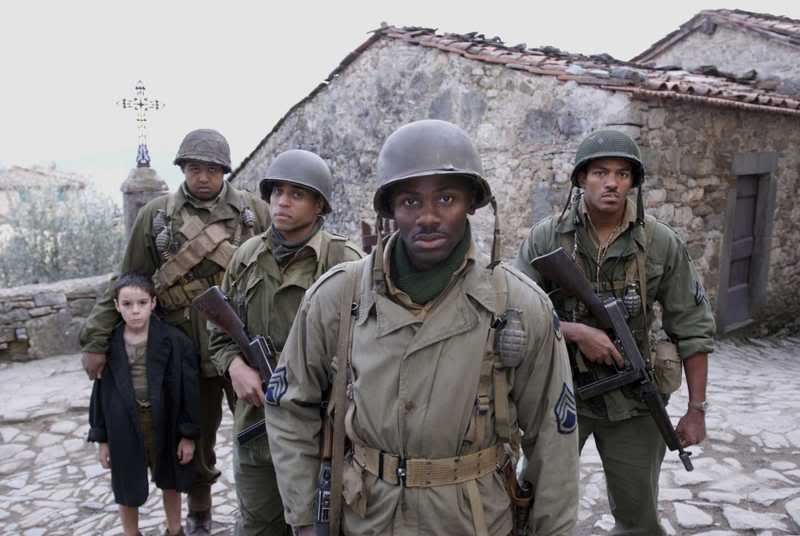 Fuck the so called "critics" go watch the movie. A critic to me is someone that cannot do...It's a Judgement..Food critics all of them can't cook..but they judge someone's cooking. From Art, Music, Restaurant, to anything you can think there will always be critics..they are worthless...like an eyeball on your elbow.
I have told folks to go check it out..but I guess that's all critics do..
Well, since my job is to watch movies..I say go watch the movie or stay home.
So dumb...like since this "limited release" is the sooo dope..I gotta go out and get one. Just because the blogs say they are dope or not..don't mean they are.
Well fuck it..go watch it..great movie..my favorite was when some racial shit goes down in the diner..haha..
"Yeah Boss..make them "Ice Slops"(IceCream Sundaes) to go..right away Boss!"