It's been weird weather lately. It has been grey
and a few rain showers for the last couple of days.
So I had to get out the house before I snap.
So I threw on the New Balance Goretex and a Standard tee.
Hit the road and hit up Georgetown in DC again.
Hit Up Miss Saigon Restaurant
Carmel Salmon w/ Cracked Pepper and Rice.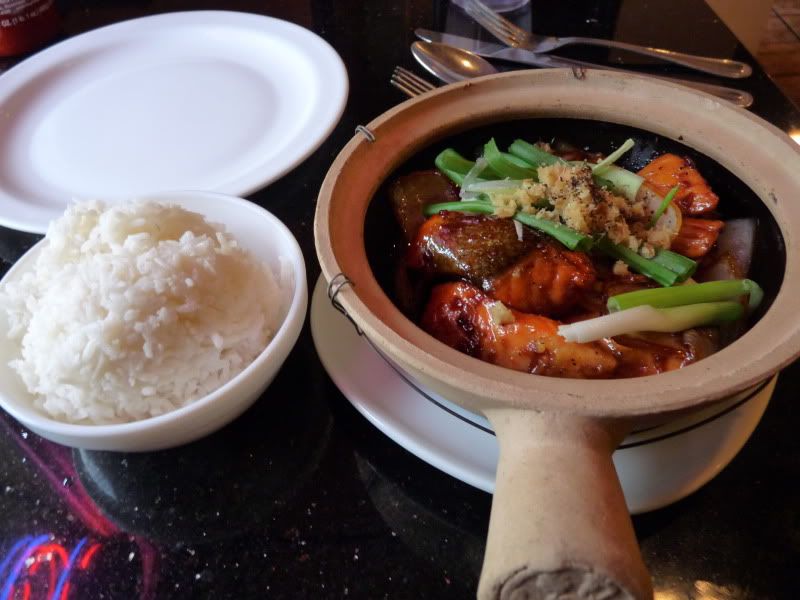 After hanging out, watching women, hit up Major
and some other shops..and people staring at my bright trainers.
I see this line outside of this Cupcake shop.
It was bigger than the photos shows..seriously.
So I wanted to see what was all the fuss was about.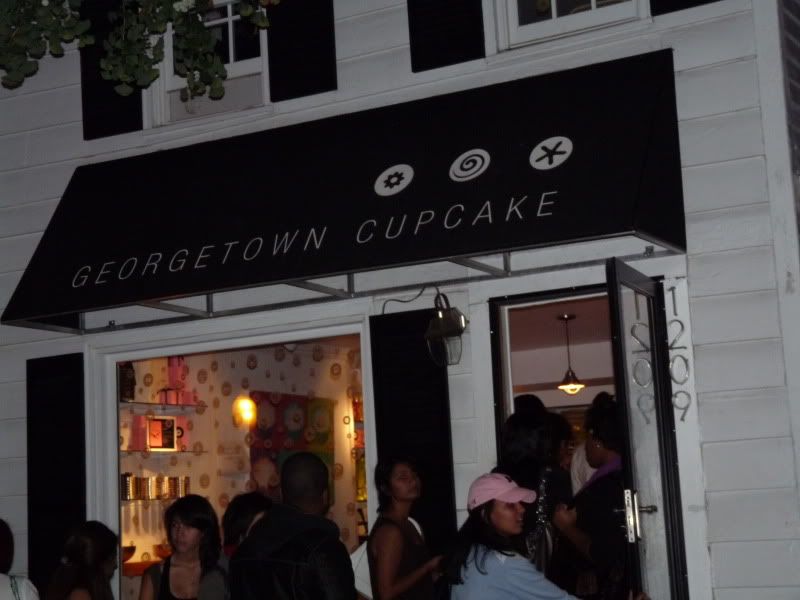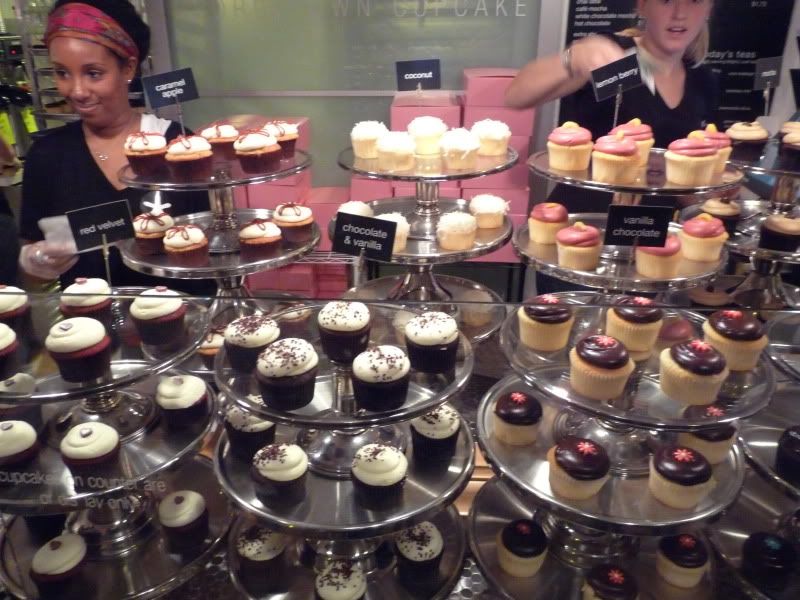 So I scooped a Red Velvet and a Carmel Apple.
Waited until I got home first to enjoy them.
Pretty Good.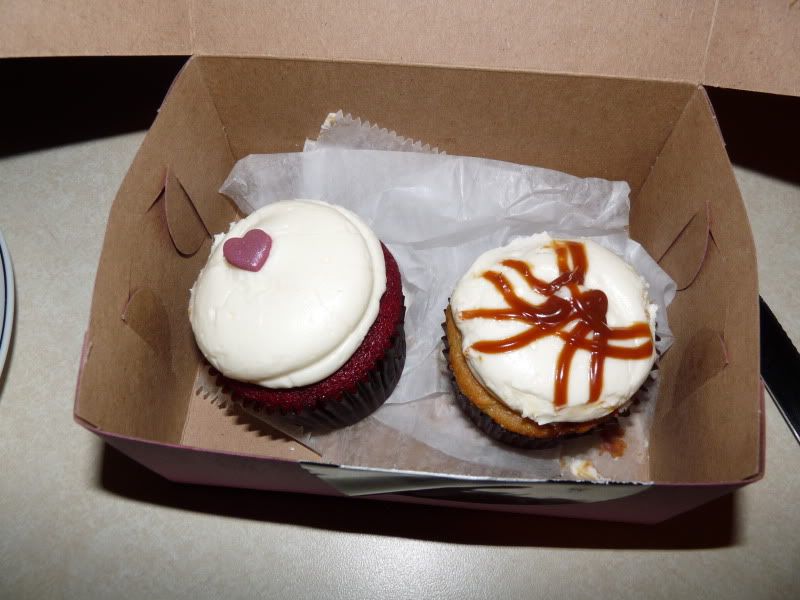 I'm Done..time for some biz and some tv..late.