Yo, I dedicate this to the one dimension-al
No imagination, excuse for perpetration
My man came over and said, "Yo we thought we heard you"
Joke's on you; you heard a bitin-ass crew but um.
-"What They Do" THE ROOTS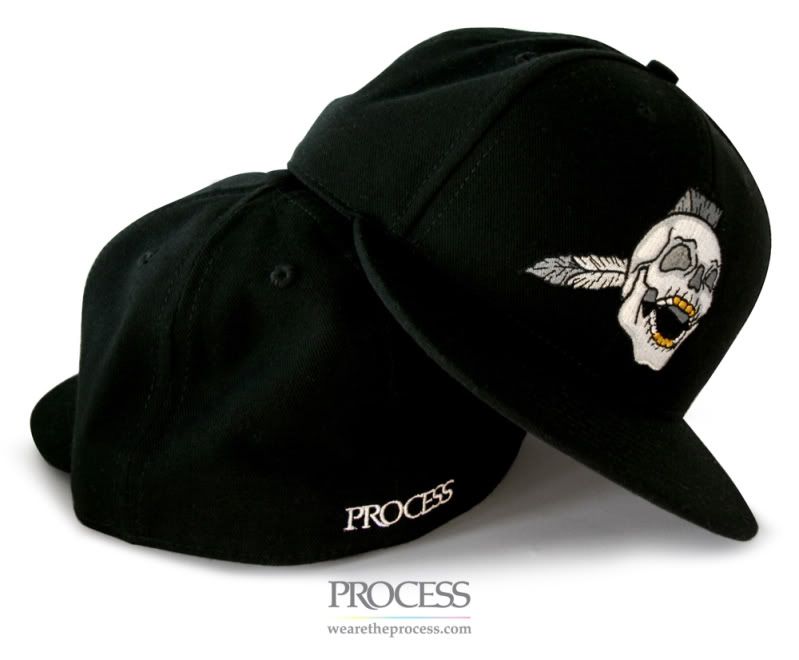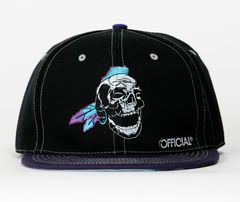 No worries, I know the whole story about
the dude that runs the company.
I told CMDN CRKS in Vegas @ House Of Commons
that Offical was wack..I was right all a long.
It's a piss poor attempt.
Thanks B for the info.