I made a stop through Tutto Mondo's to check out
John Hairston (
GODCITY
) at the CULTURE INITIATIVE Art Show.
I ran into my long time homie DJ Riddim aka DJ Buddy Love..whew I haven't seen him in a while. Buddy and I chopped it up for a minute..then he had to get back to being the opening selector for the show. I'm always down for some art, I left before the party got started so you have to check another site for the rest of all that. Something funny did happen while I was there. I wish I recorded the way this girl straight up clowned her boyfriend. I guess he was smothering her, because she told him.."LOOK, I'M WITH MY FRIENDS..GET THE FUCK AWAY FROM ME NOW..GO OVER THERE..SHIT!"
Haha "Straight Sunnin' Em!!"(Listen to Mobb Deep)
She did that right in front of her friends and they just looked on.
"I could never go out like that jack!"
(in the voice of Bucknasty from the Player Haters)
Anyways, these are the pics of the artwork and homies.
DJ Riddim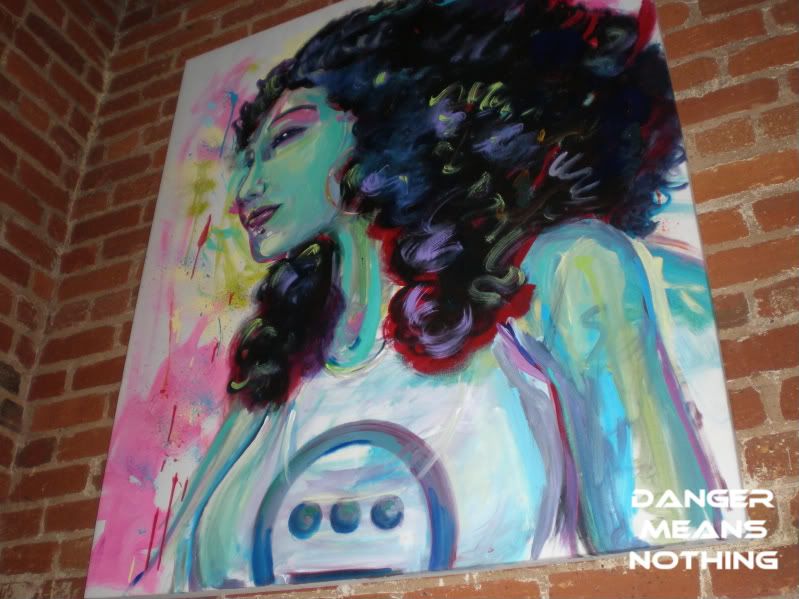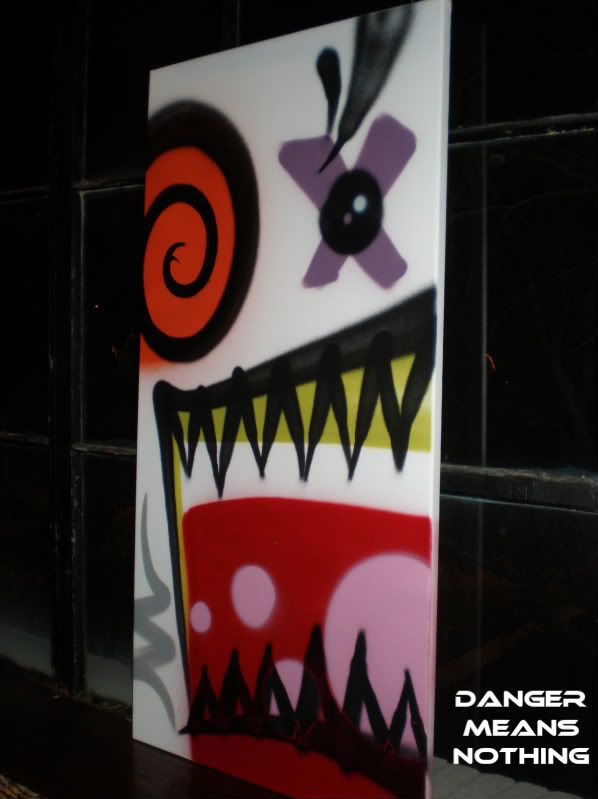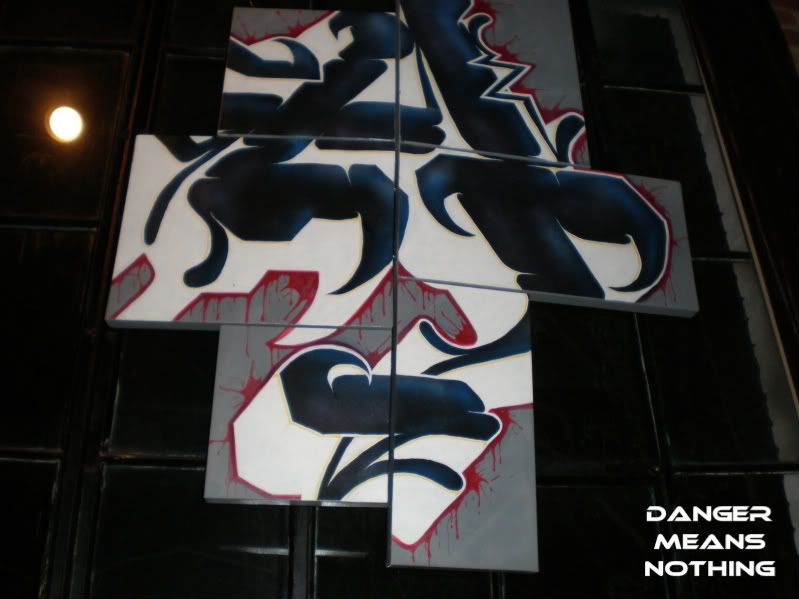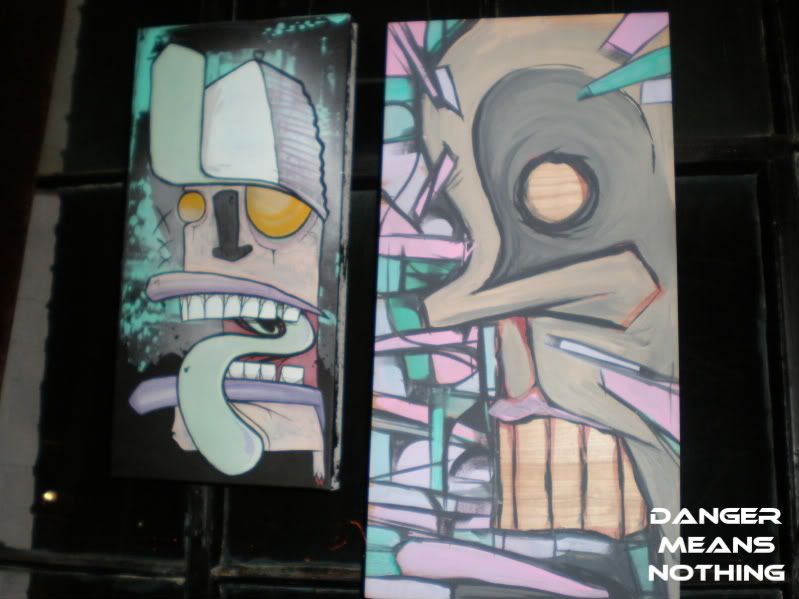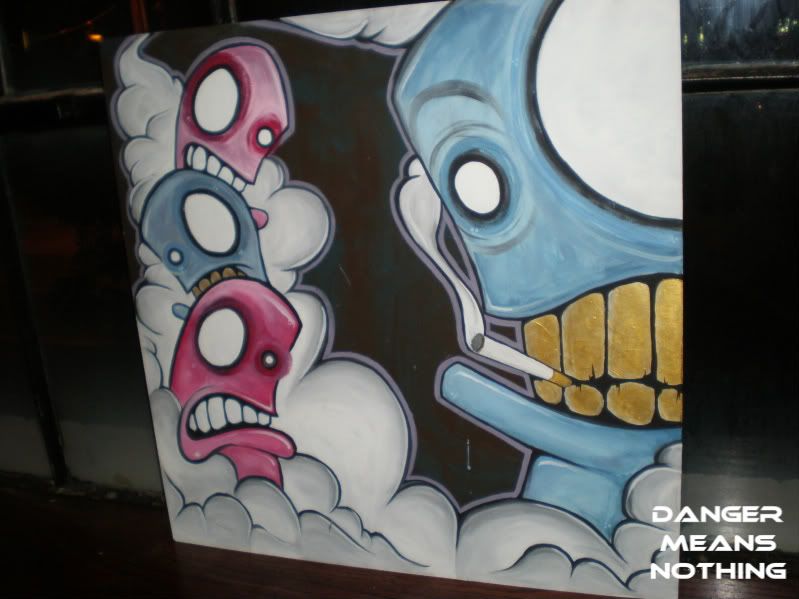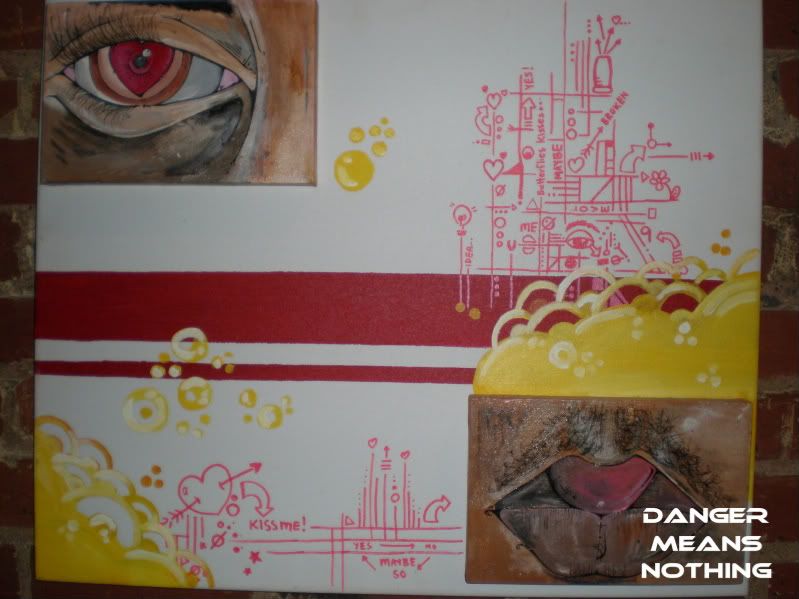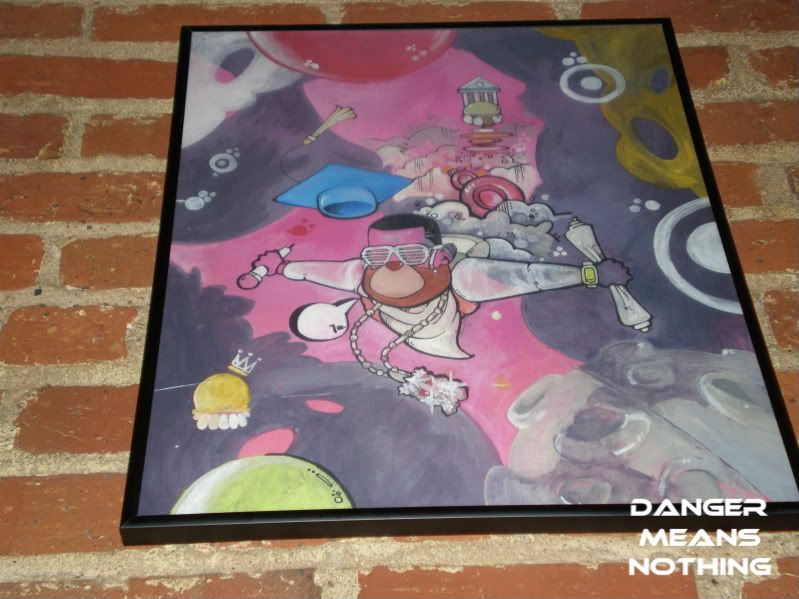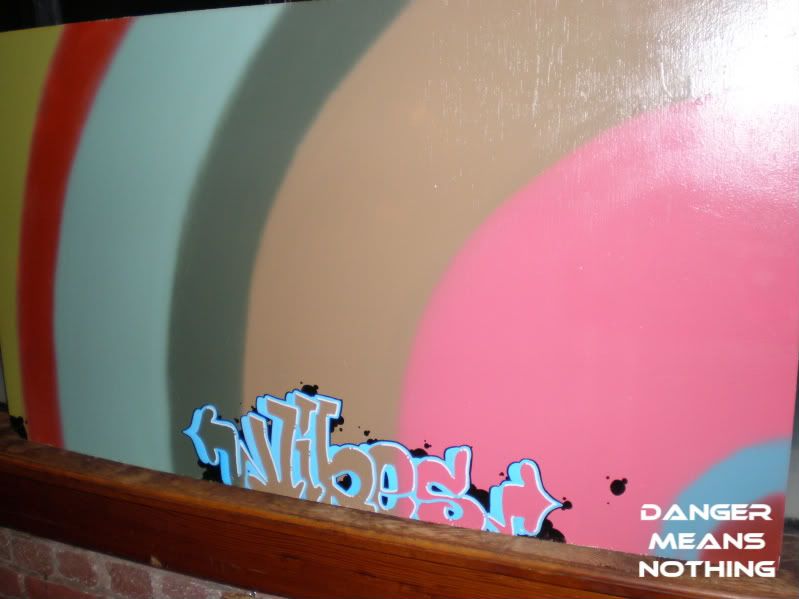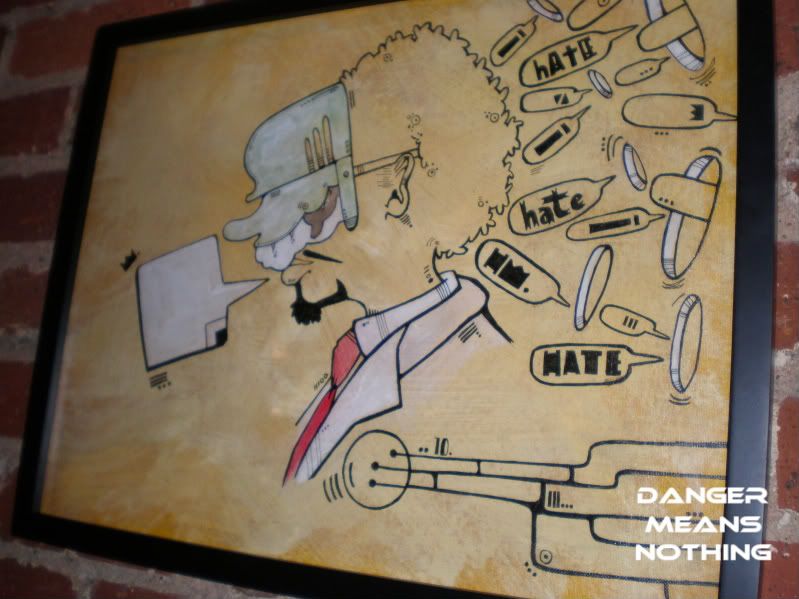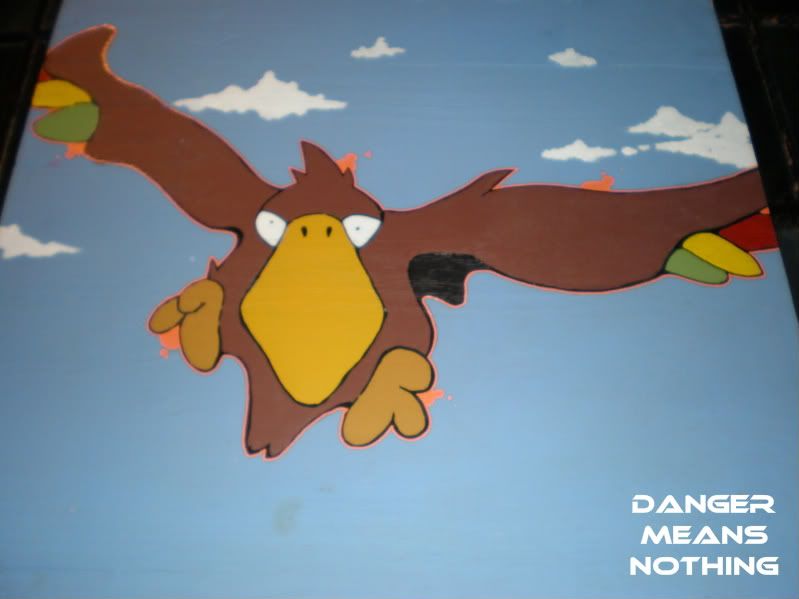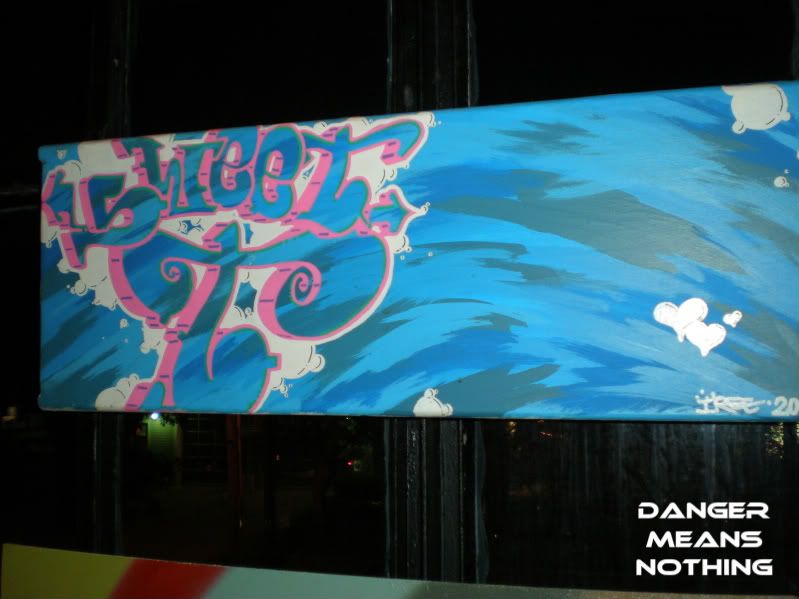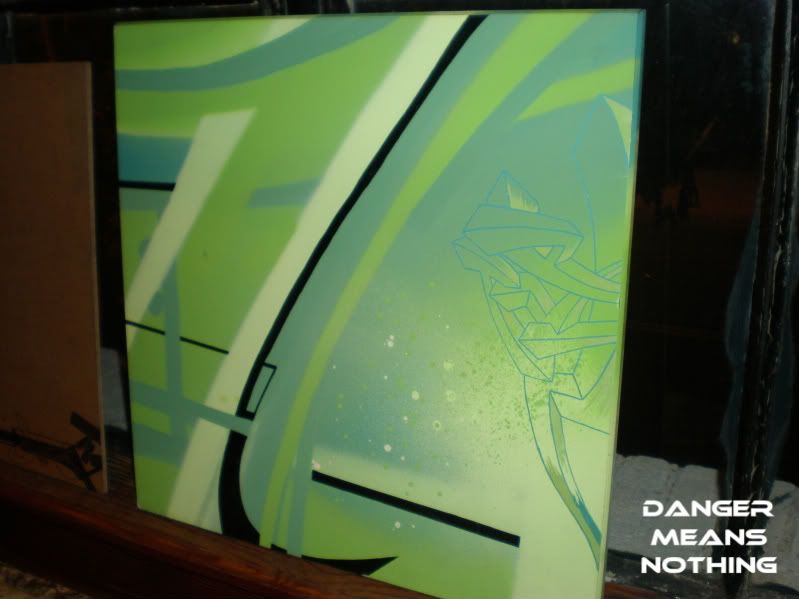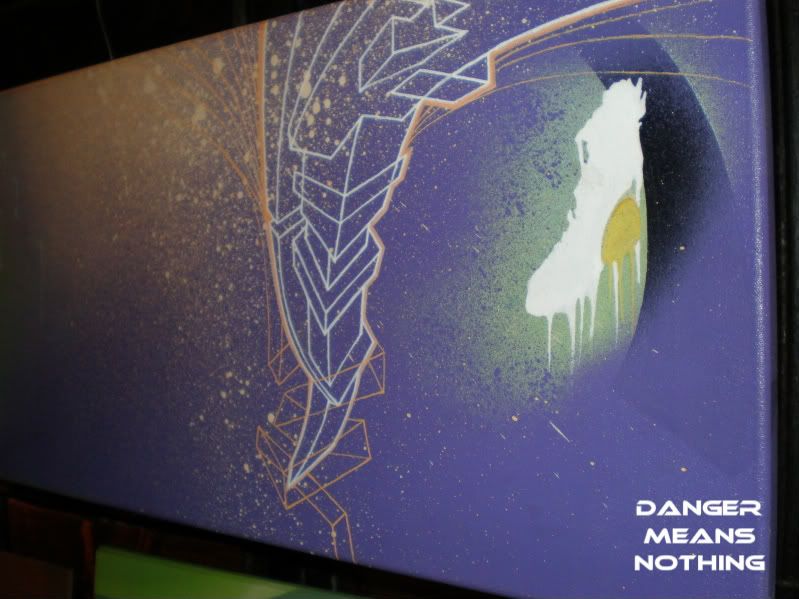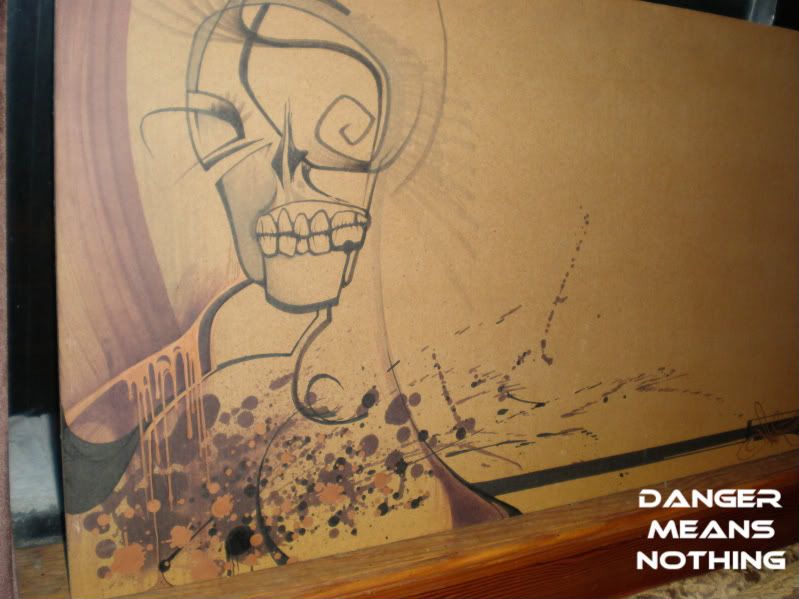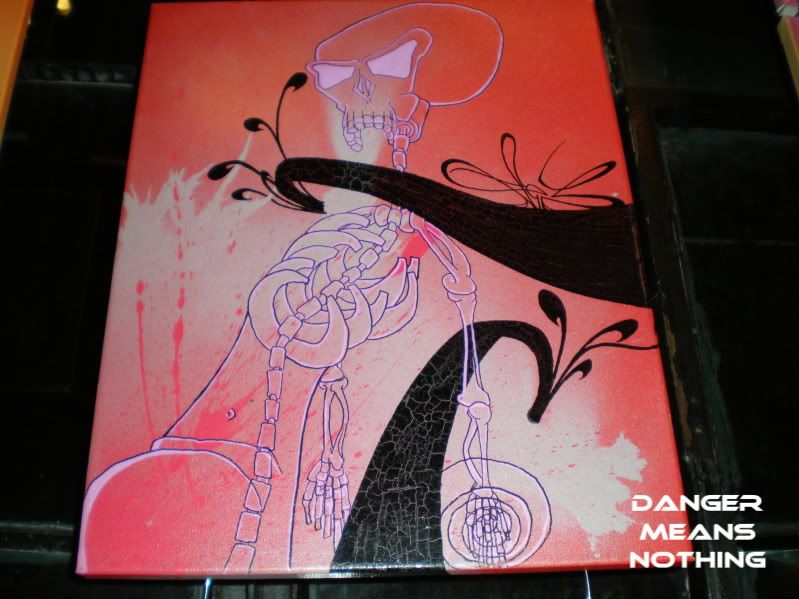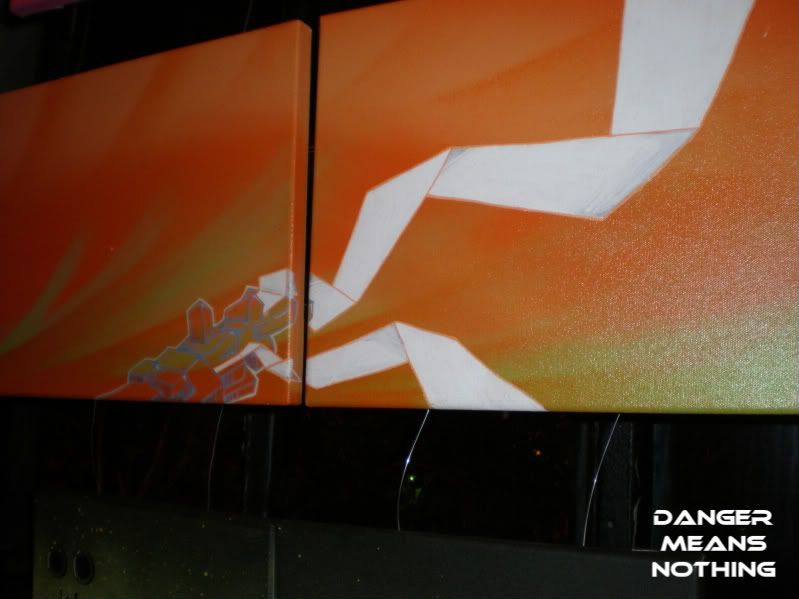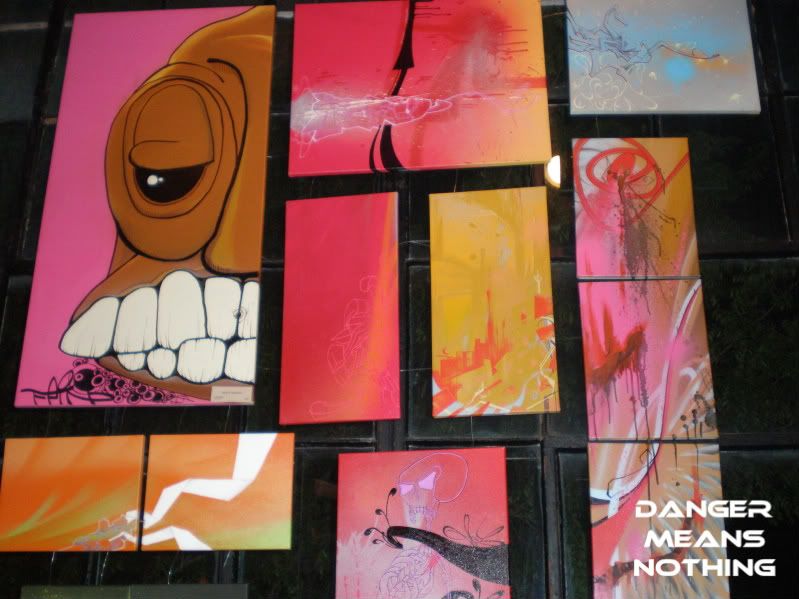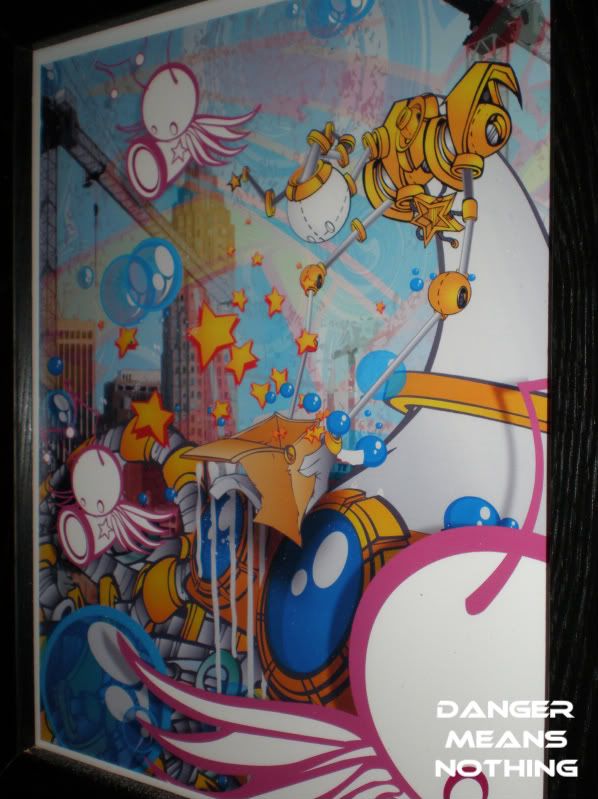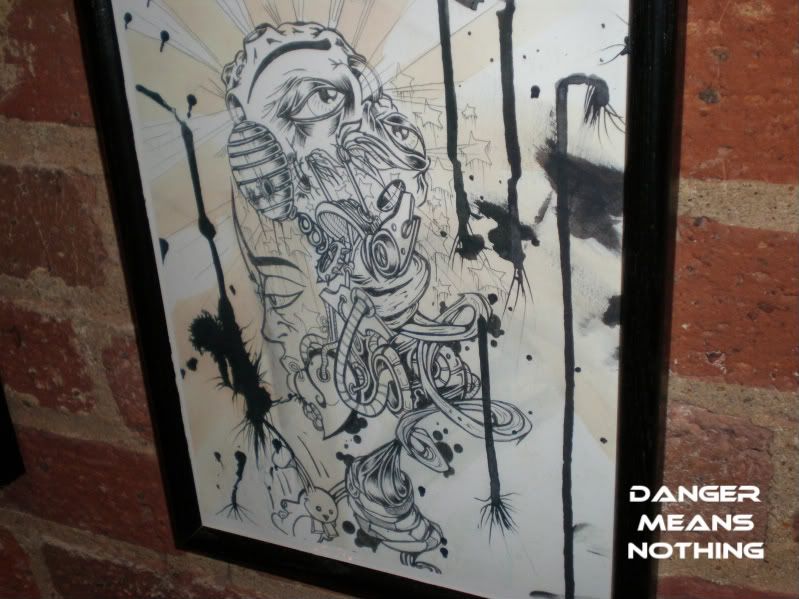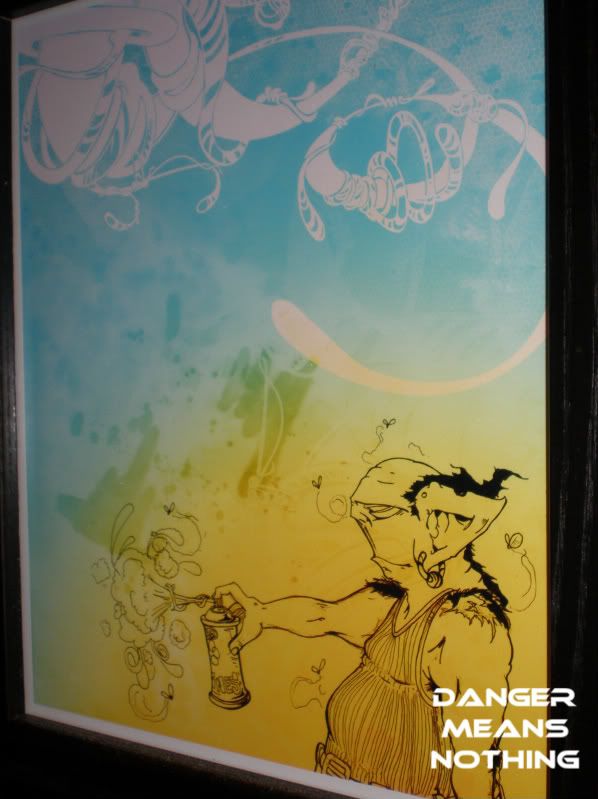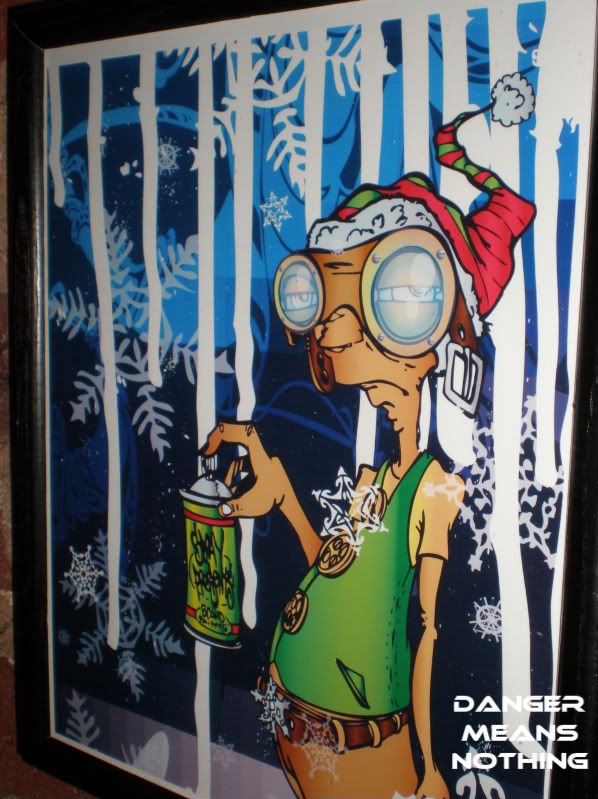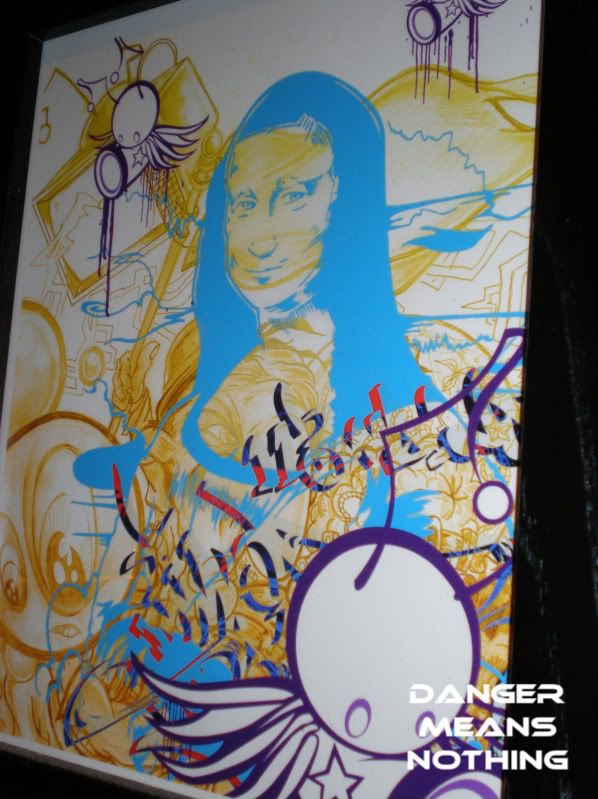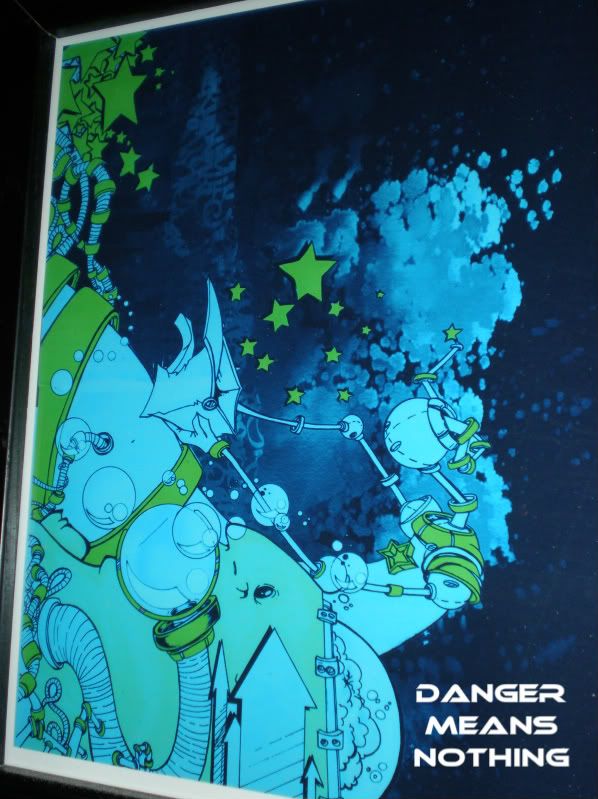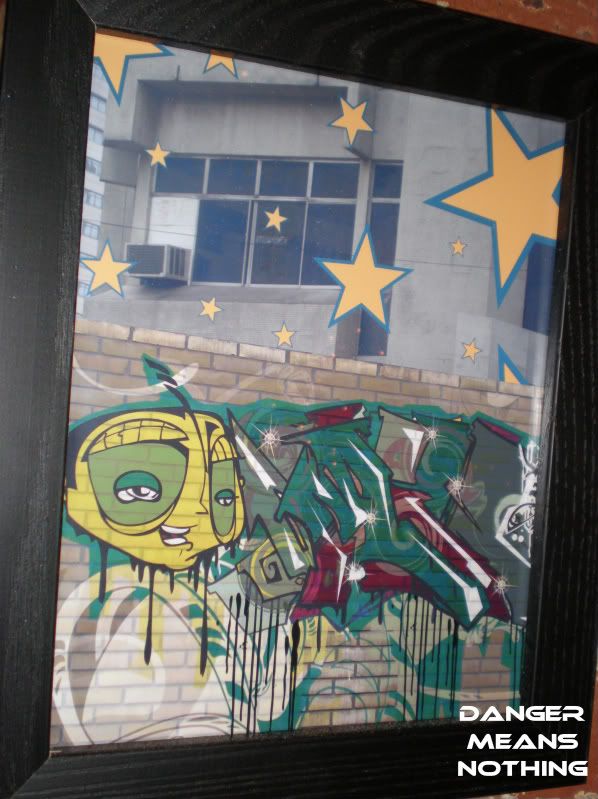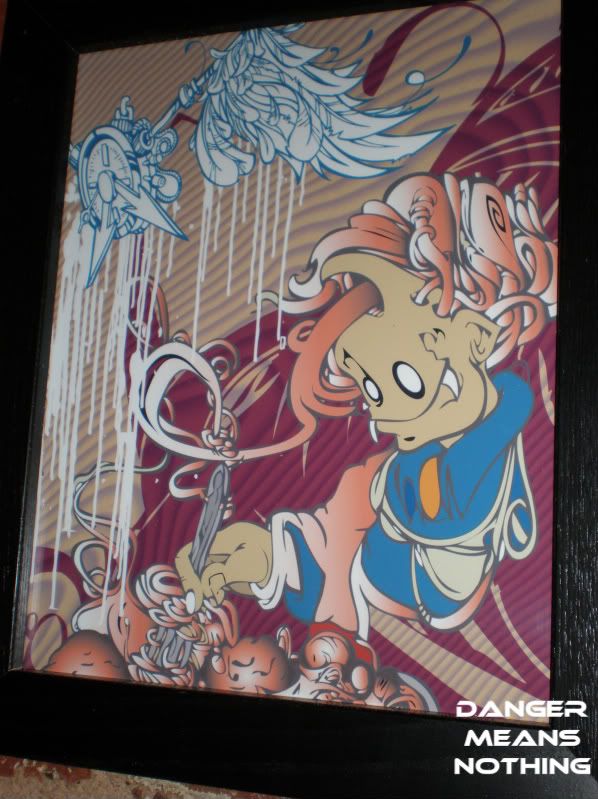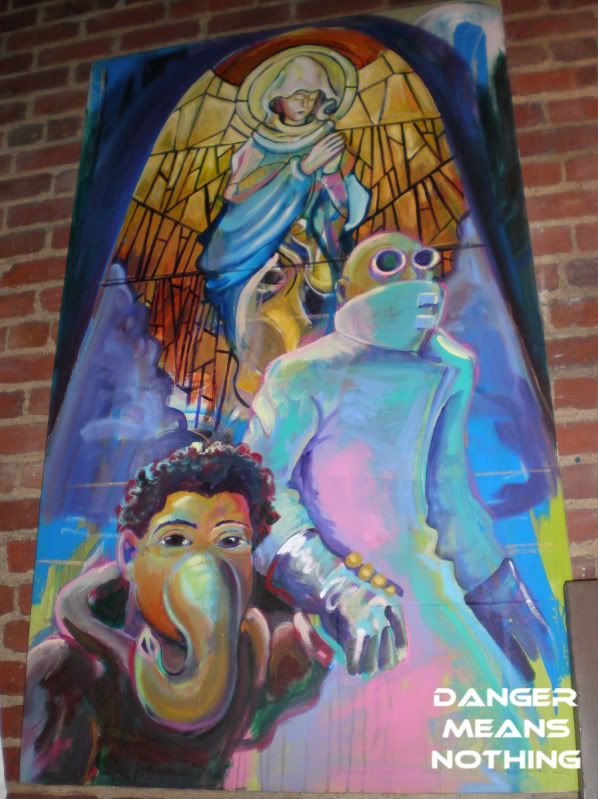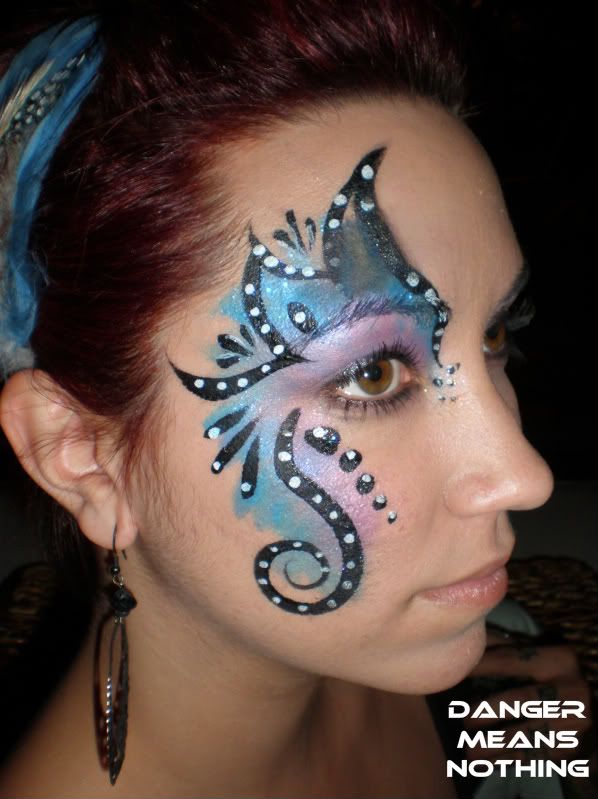 John Hairston(
GODCITY
)