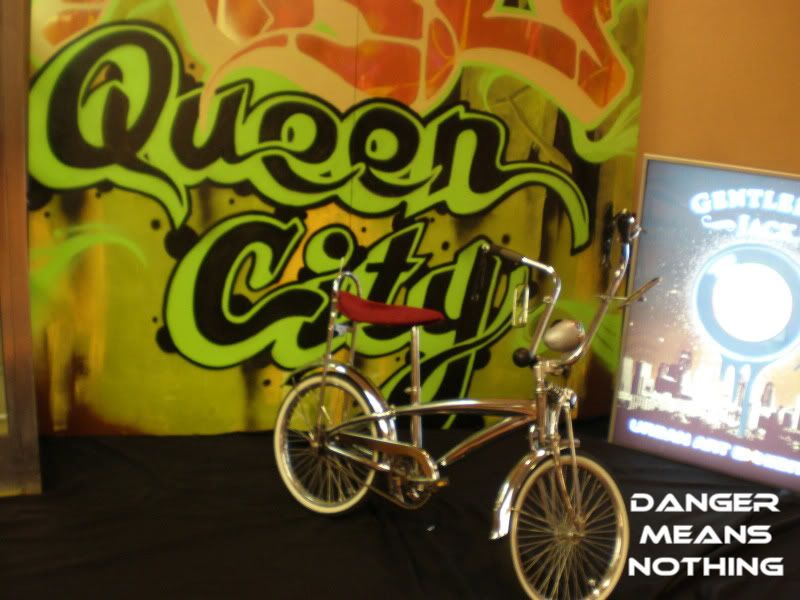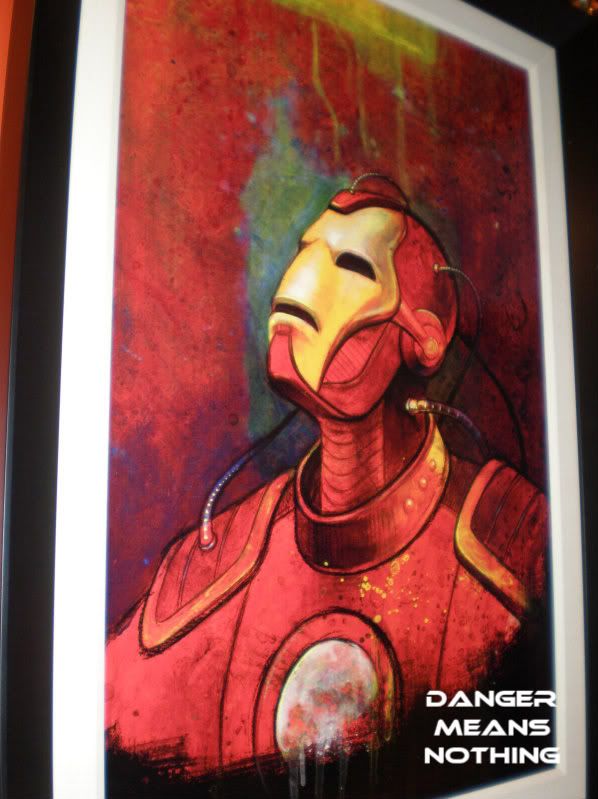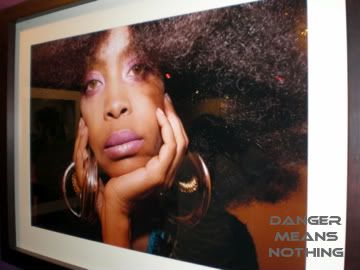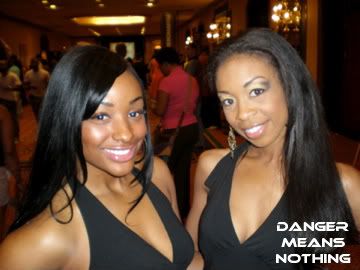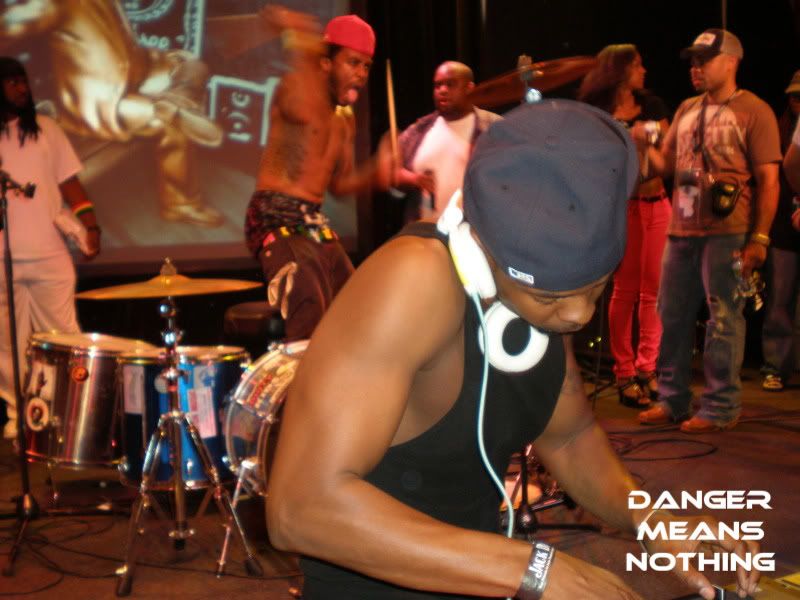 I am having a few issues with the computer
I'm using while away from home.
iphotos is straight trippin'..
I'm trying to work it out so I can get the photos up for AB+L
So You can see all the dope art and the all the extras.
So keep checkin back..sorry for the delay.
Easy Star.