My Atlanta Familia got a new mix up!
HOT OFF THE "PRESS"
KEEP IT HOOD THE SEQUEL:
STAY GUTTER!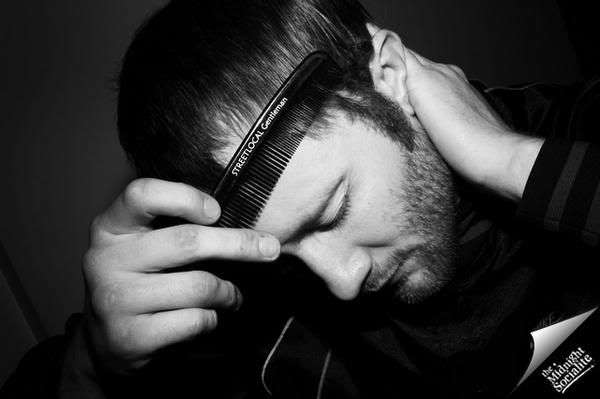 Download it
HERE
Bobbie Valentino - Beep Beep REMIX ft. Ludacris & Lil Kim
Shawty Lo - Supplier
DJ Noodles - Flip The Work ft Smitty
Bubba Sparxxx - Beatin' Down the Block ft. Dirt Reynolds
M-Dot -Gone Get It ft. Pimp C
Rasheeda - Where Ya Been ?
Yung Daze - Get Loose With It
Gutta Twin - Purple Drink ft. Lil Boosie
2 Live Crew - I'm 2 Live ft. Mannie Fresh
Juicy J - 30 inches REMIX ft. Gucci Mane & Project Pat
Ludacris - Diamond in the Back
8Ball & MJG - Tell Me Why
Young Jeezy - Rumor Has It ft. Pharrell
IN CASE YOU DIDN'T GET THE PREQUEL:
KEEP IT HOOD!
GET It
HERE
The O'Jays - Listen to the Clock on the Wall
Project Pat ft. OJ Da Juiceman - Keep It Hood
Shawty Lo - Dey Know
Tj Caz ft. Shawty Lo - Big Ups
Big Tuck - Not a Stain on Me
Oj Da Juiceman ft. Gucci Mane - Good Night
Slim Thug - Woodgrain Wheel
Playaz Circle - Stupid
DJ Unk ft. Blazed - Where My Ladies At
Tigga Bounce - I'm Shinin'
Gucci Mane Ft. Pimp C - I Know Why
myspace.com/thelouisvillesmuggler
myspace.com/niteratz
twitter.com/derrickslugger