This past Friday, on the Camden Block the good homies
Jason Hanna and John Hairston jr of
GODCITY
were featuring their new works at Black Sheep Skateshop.
MONSTER MASH-UP was the name of the Halloween themed art show which had some spooky cool new pieces.
I arrived a little early to avoid the crowds because it was really nice outside.
Had the fellow Steel Pan Bredren DJ Enlil on the tables to provide the SoundClash for the evening.
Great detailed art work from the homies Jason & John.
Come out support and even buy some art from
these great artist in the Local scene.
Congrats homies keep on doing your thang thizzle.
DJ ENLIL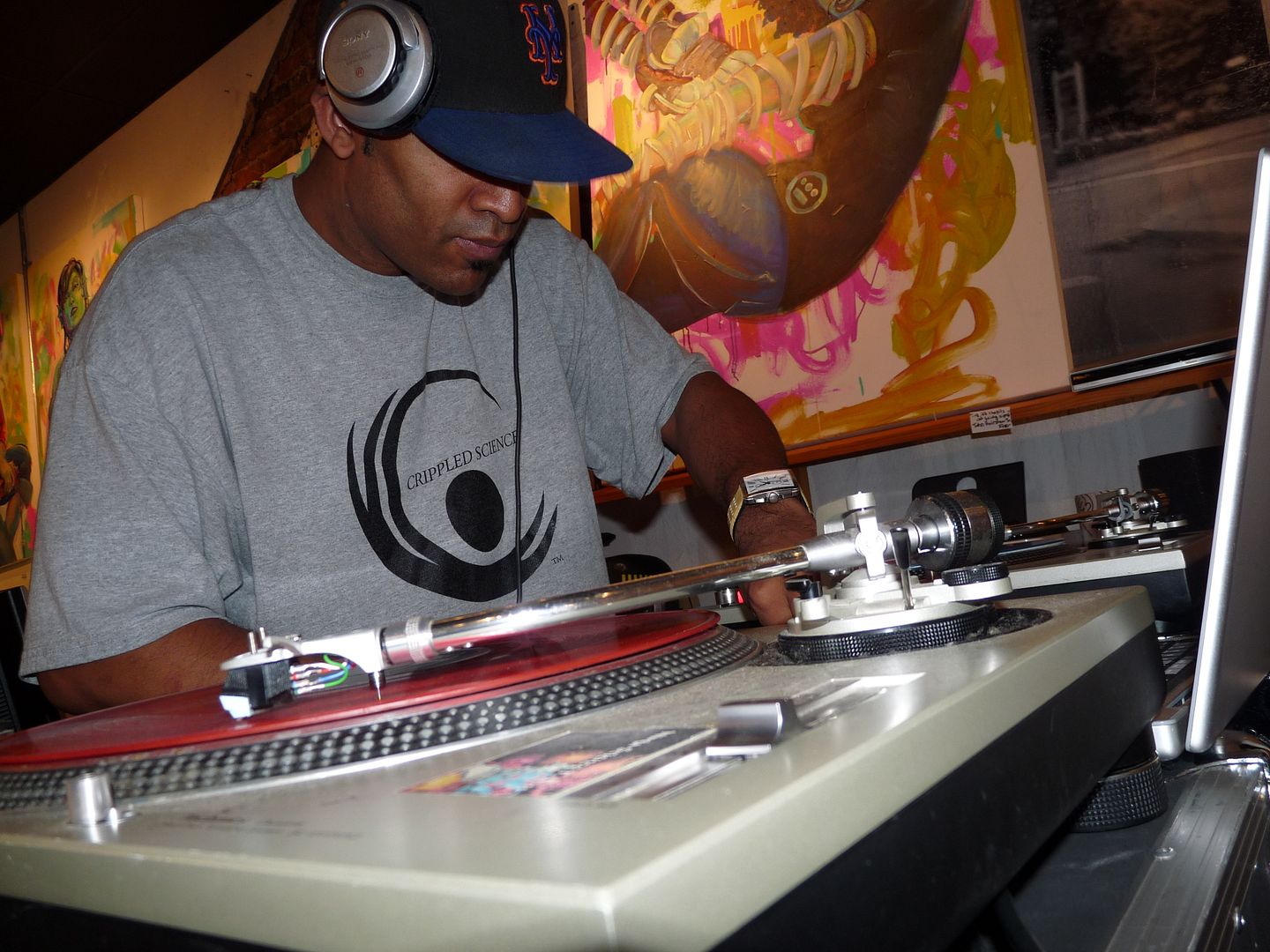 JASON HANNA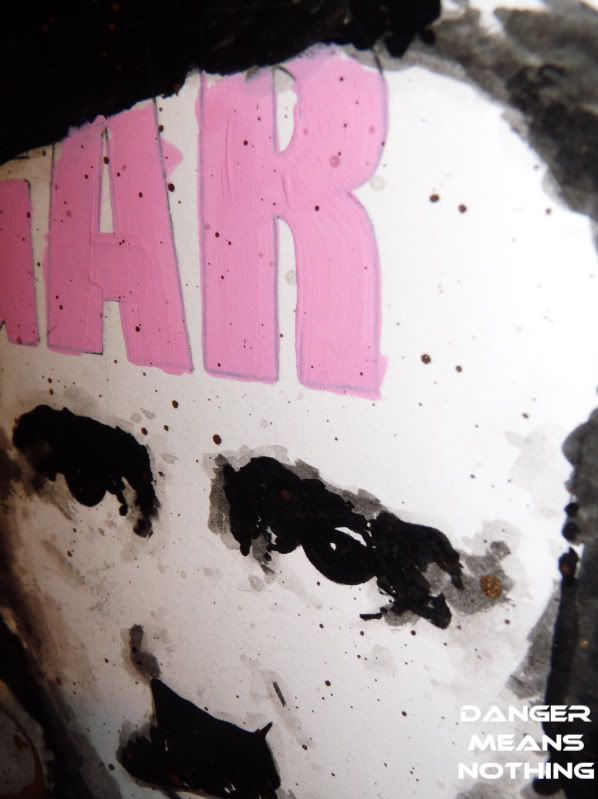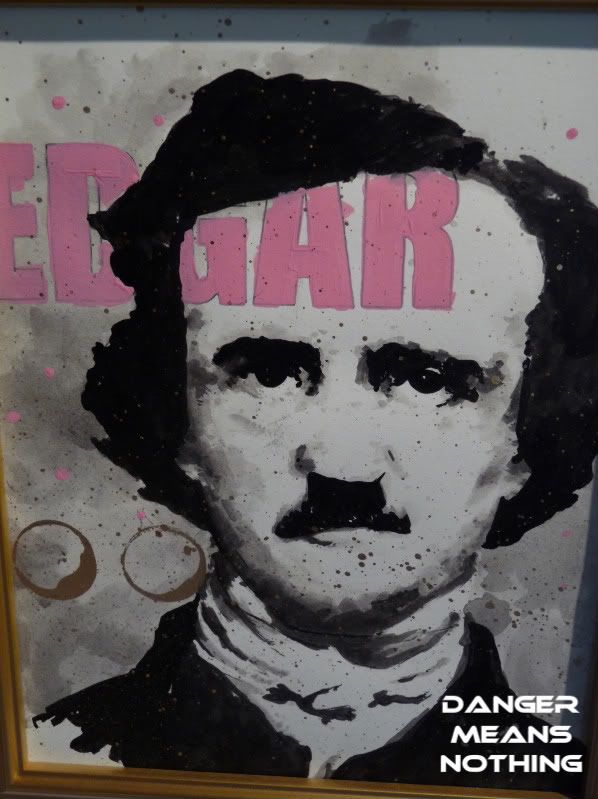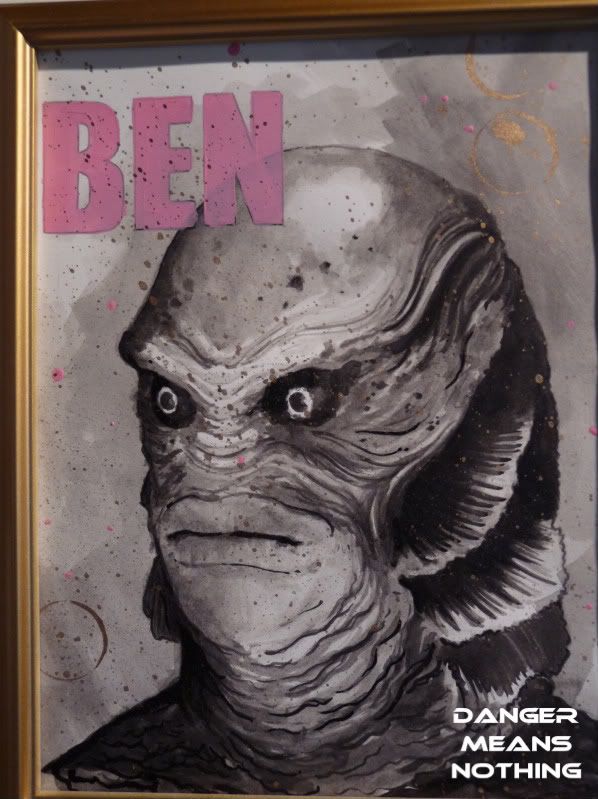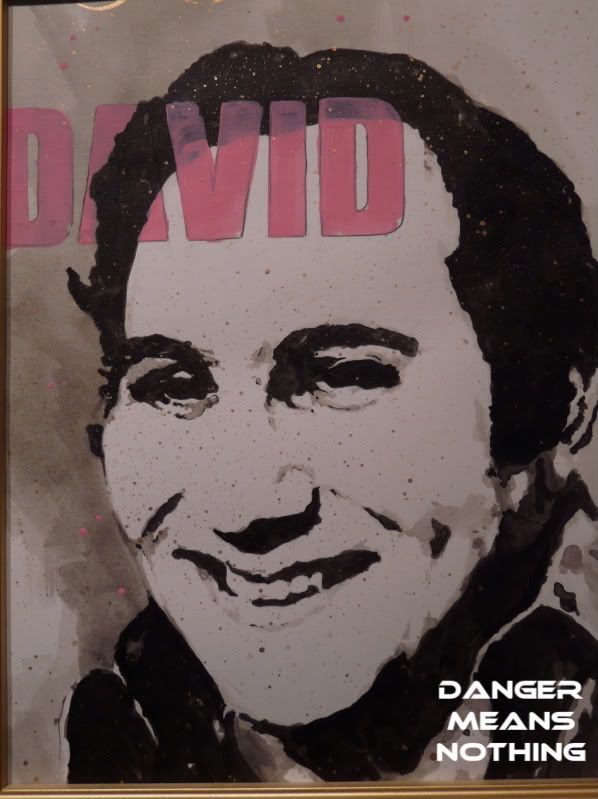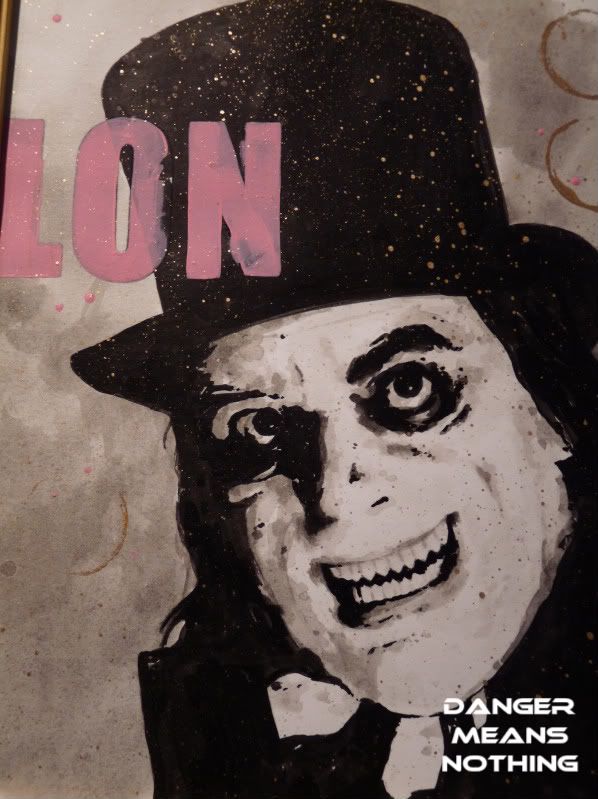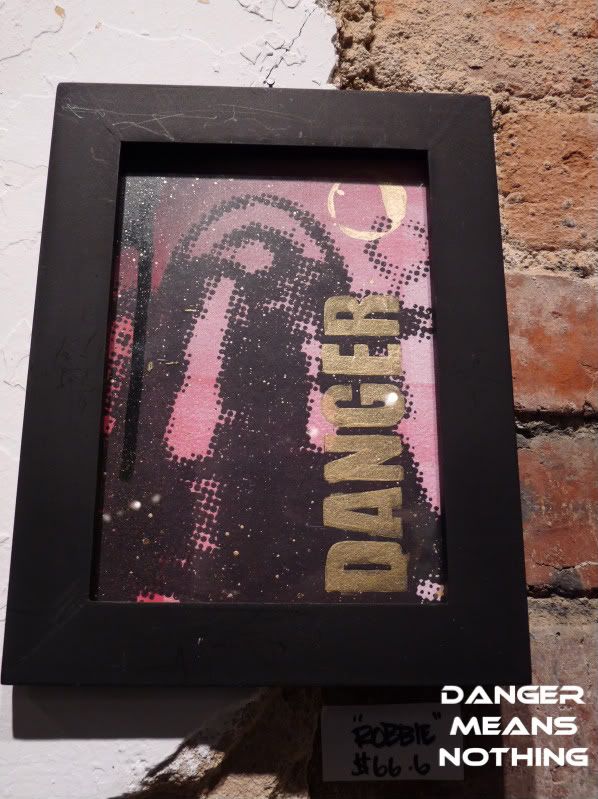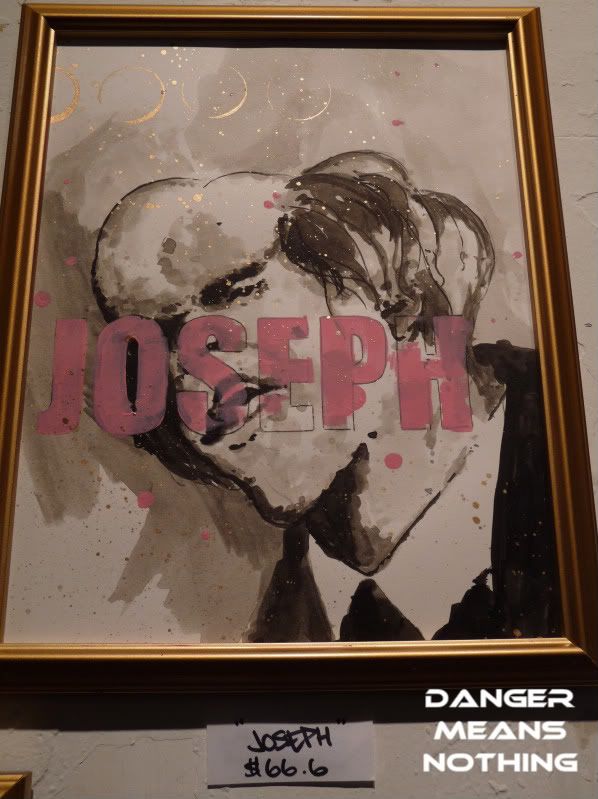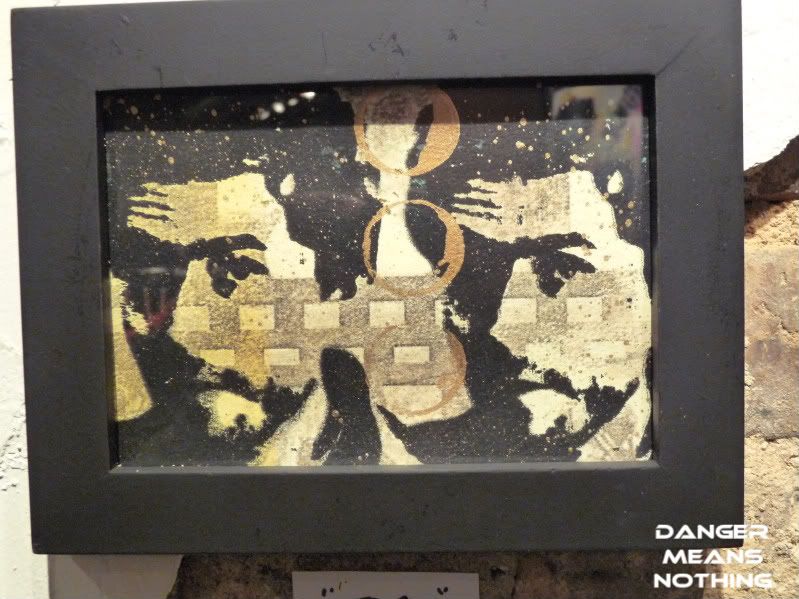 John Hairston jr of
GODCITY