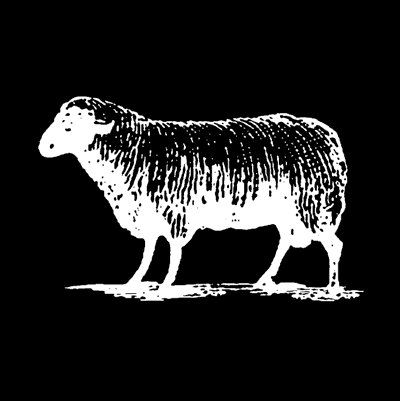 Big Shouts To The Homies at the Sheep for being selected on The Berrics
as one of the "UNIFIED" shops on the site. I'm hyped they are on there.
I love The Berrics site..I need more Dante Hall's Hip Hop 101.
I remember when Berra was on Blockhead and Koston was on H-Street.
I know I've watched every clip since day one.
Hell, I know I've been watching the berrics for about 2 years or so.
I can't wait see the video to see Frazier on camera.lol
I know he prefers to be behind the scenes.
Oh yeah big shout to Ian @ Ruin down in Atlanta for getting his spot too.
Congrats again to Fraz and the crew.
Here's the link to the Sheep's Unified page.
BLACKSHEEP'S PAGE