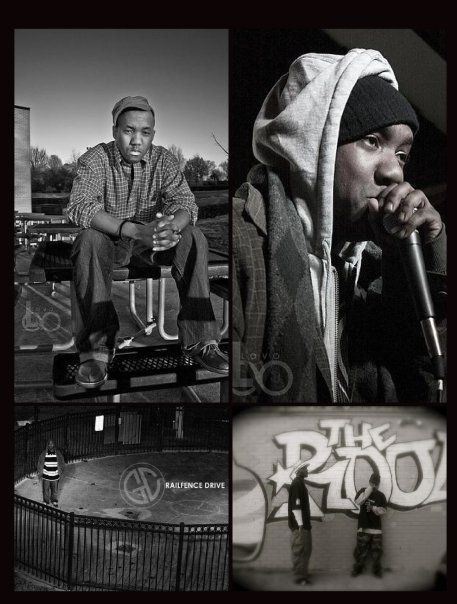 One of the Charlotte/Queen City/God City's Finest MC's has dropped a blend tape for download. I've known Ike for a longtime since the Fat City Days. I'm glad to see him with this great latest work "Different Spokes". Cover art done by Marcus Kiser(God City). Photo by Jason Cho. Guest stars: Wolly Vinyl, Charles Herron, Kam Moye. Production by. D.R., Madwreck, Matt Kagle, Bonus track by Nicolay & DJ Semaj.
Support Your Local Artist. Nuff Respect Bredren.
Listen and Download
Ike's
Facebook
and
MySpace
page links. And He's on iTunes.
Download all 14 tracks
HERE