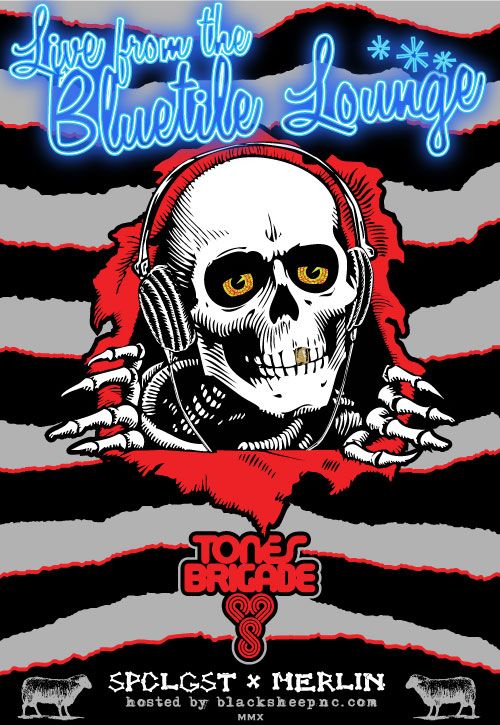 The homies DJ SPCLGST and MERLIN have a mix inspired
by some of the great video parts in skateboarding.
I mean GOLDFISH, QUESTIONABLE, VIDEO DAYS..ahh the days.
I have to say listening to the songs and remembering the video parts
they will have you inspired to go skate.
I can't wait until the weather gets better.
I'm calling Jason Waters and Bald Mike for a skate session.
DOWNLOAD HERE