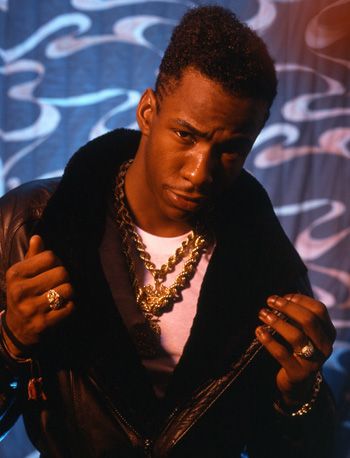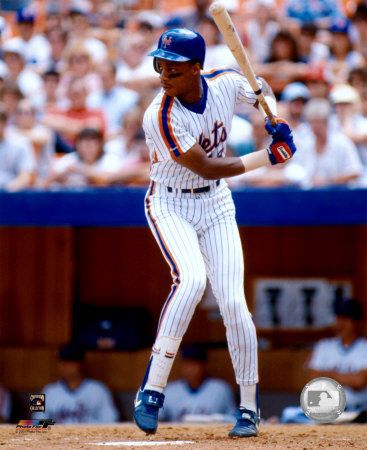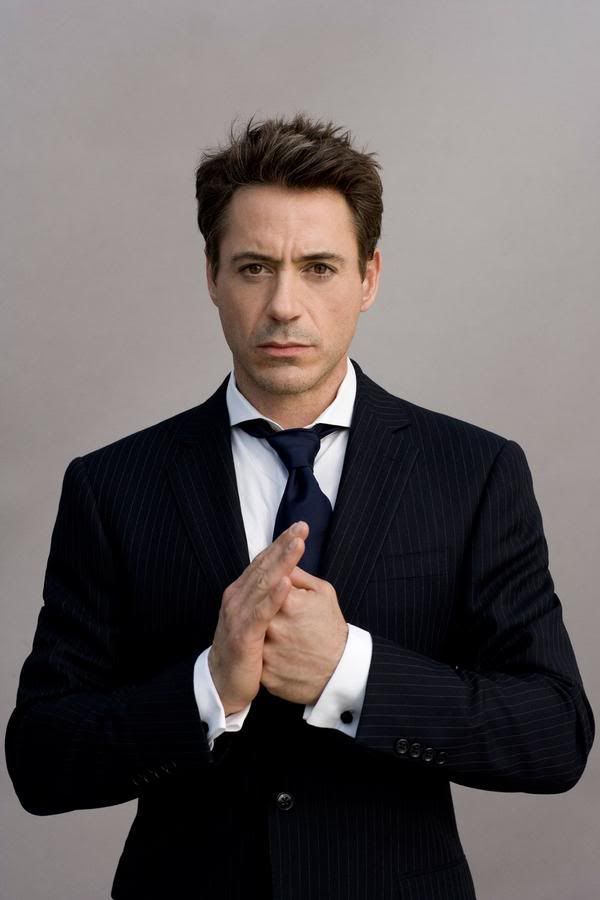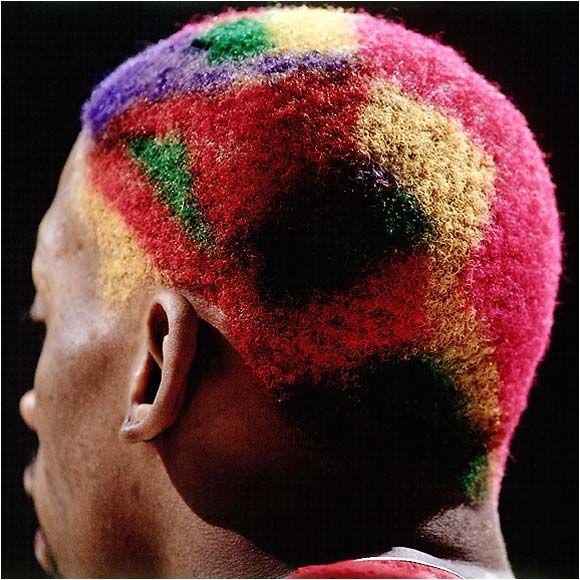 It's an old joke between Ant and myself about
rolling with the dudes if we had Celeb status back in the day.
I know these dudes would have had you in some shit.
Hell you most likely know a few of some regular folks that do more damage.
Just a little something that crossed my mind again today.