First night back hit up DJ Enlil Spinning @ Apostrophe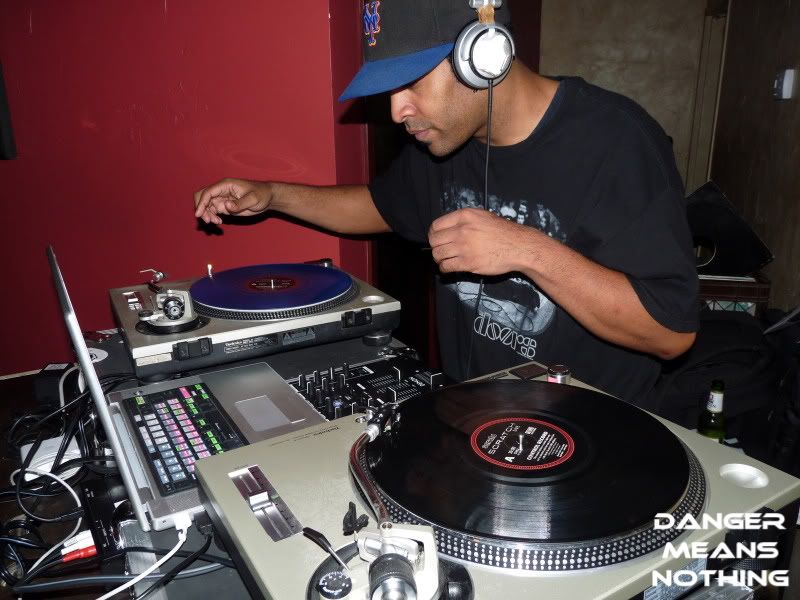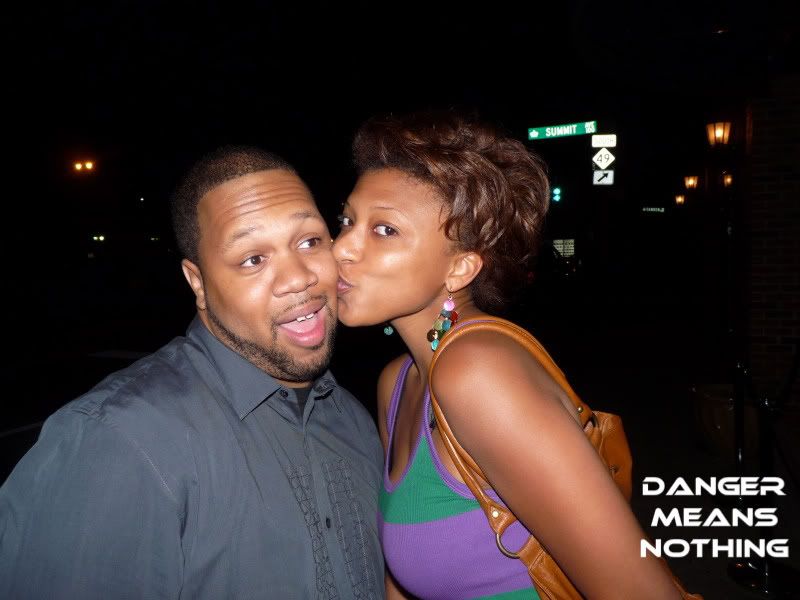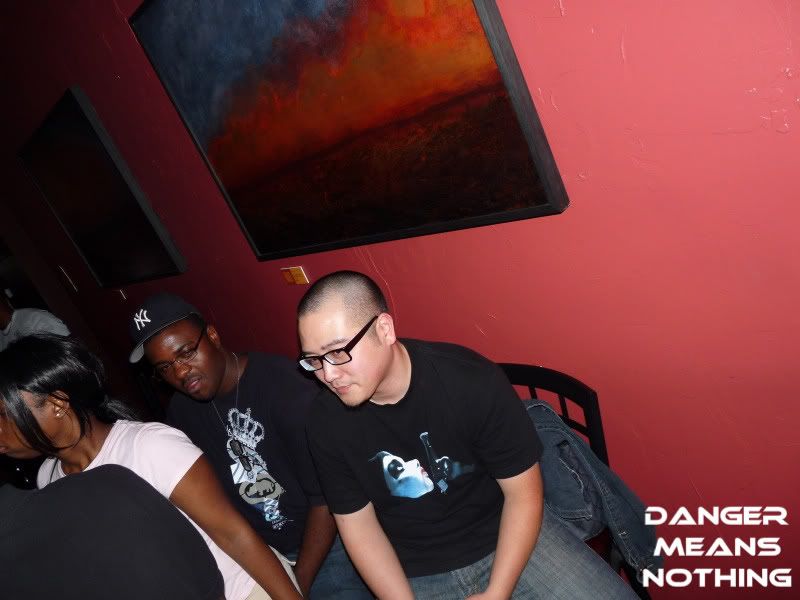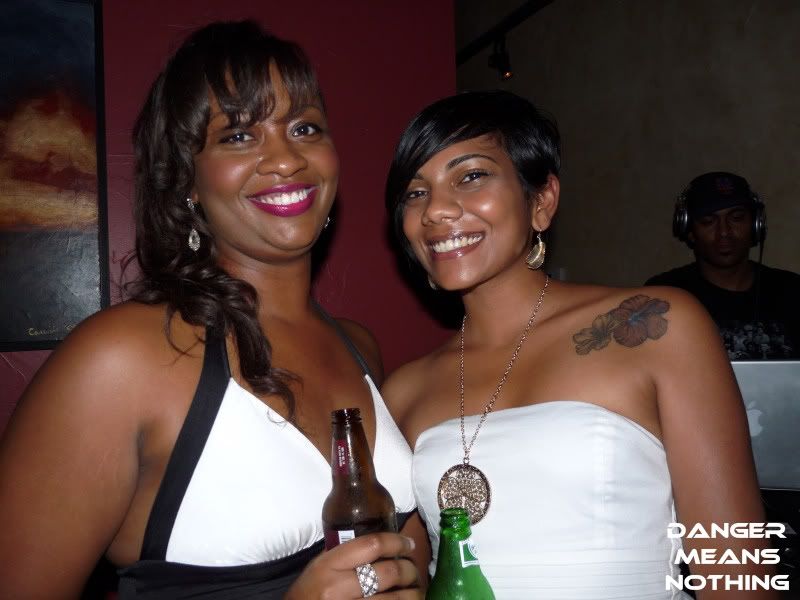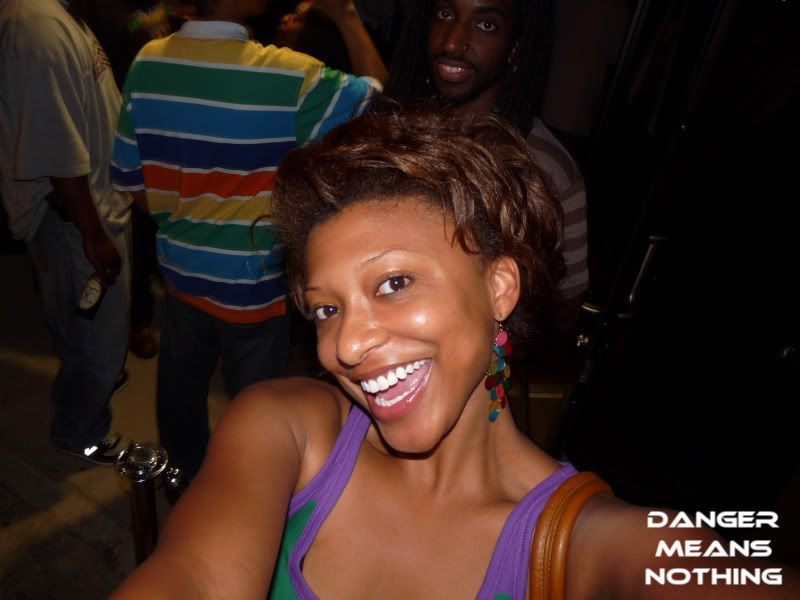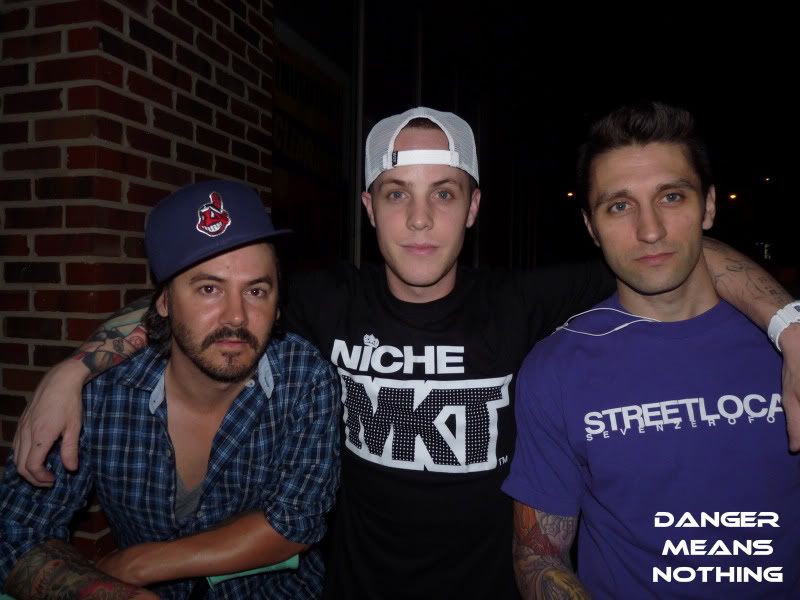 85 South straight to the pool in the A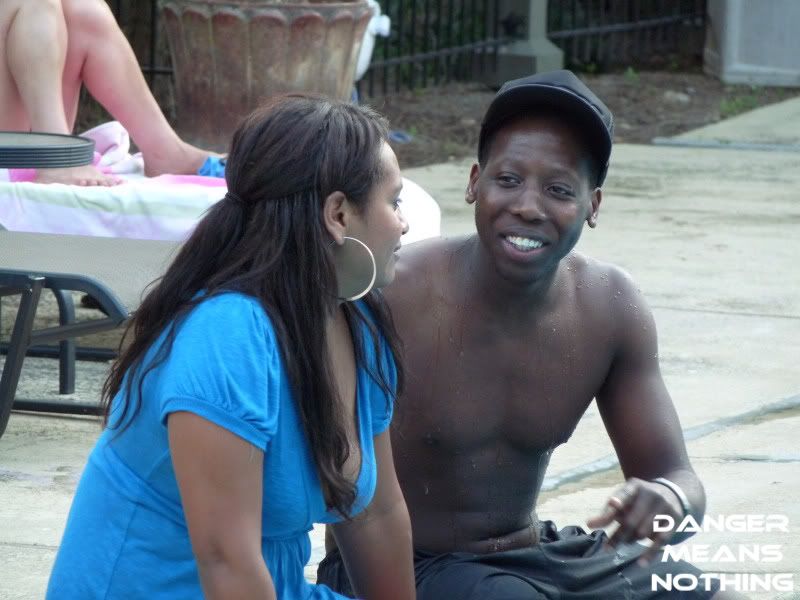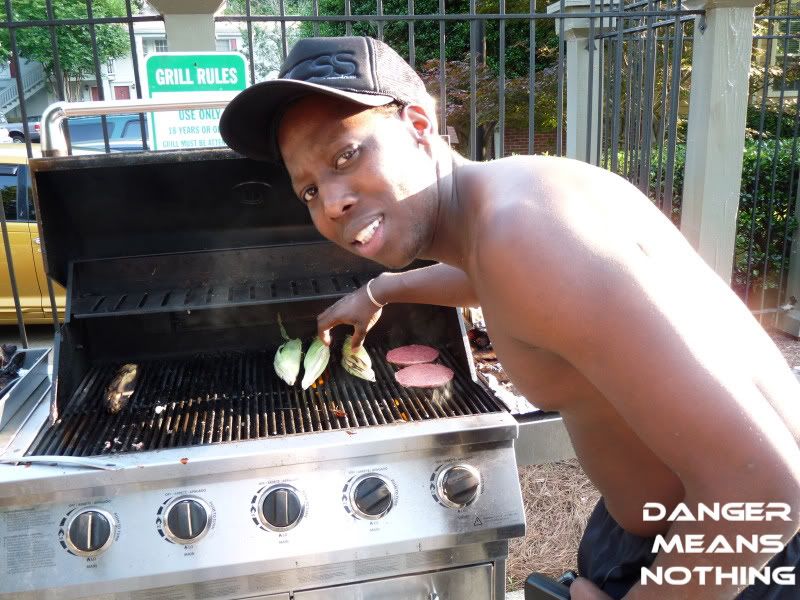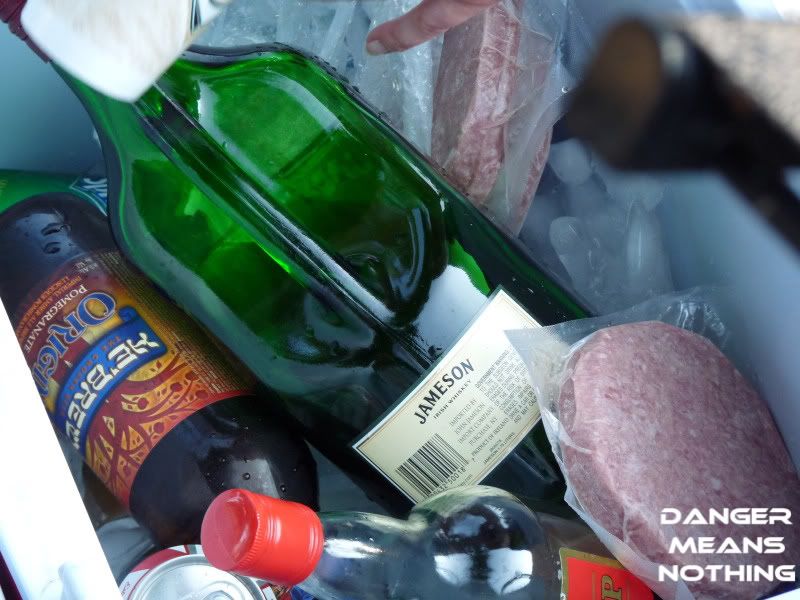 Very happy I hit up R Thomas 3x that week.
French Toast w/bananas Vegy sausage & homefries on the side.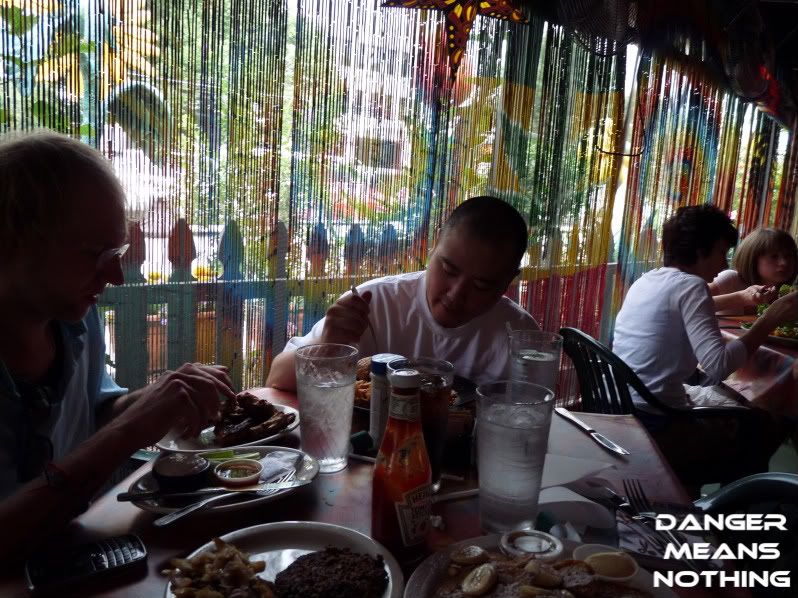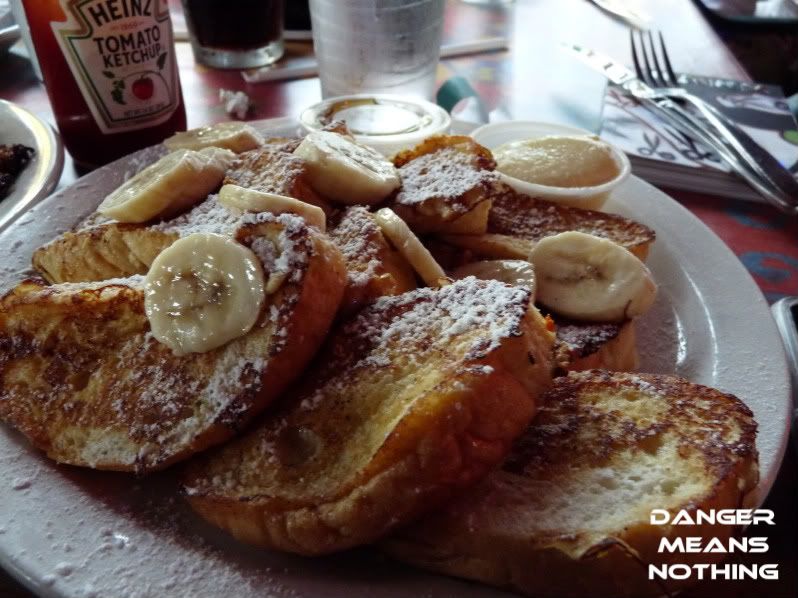 Rolled By both Standard Locations.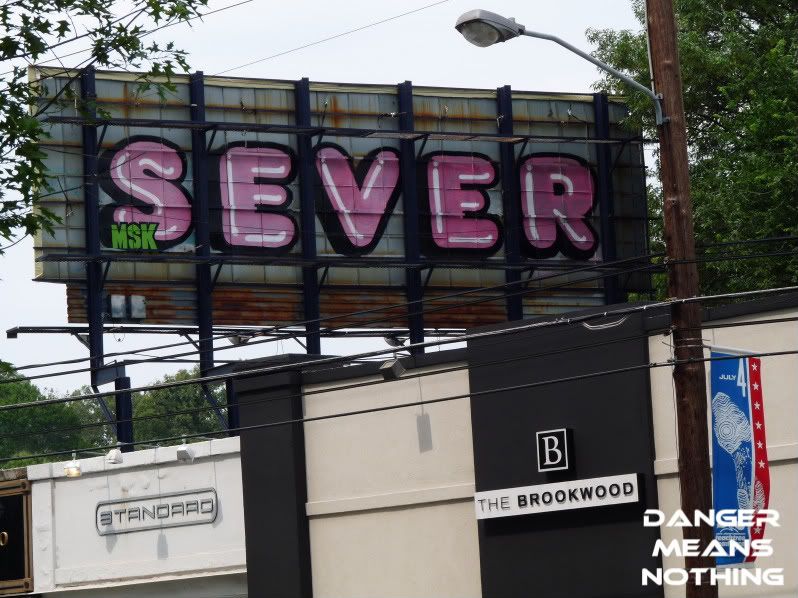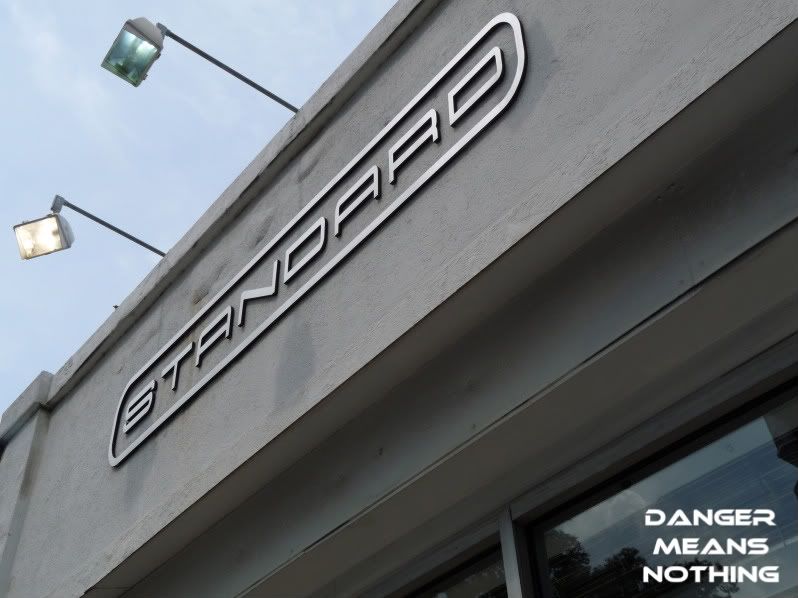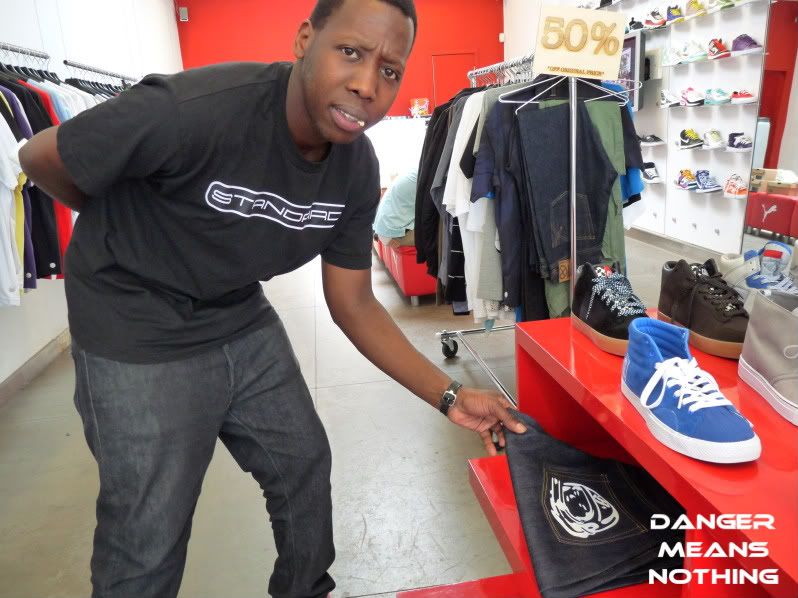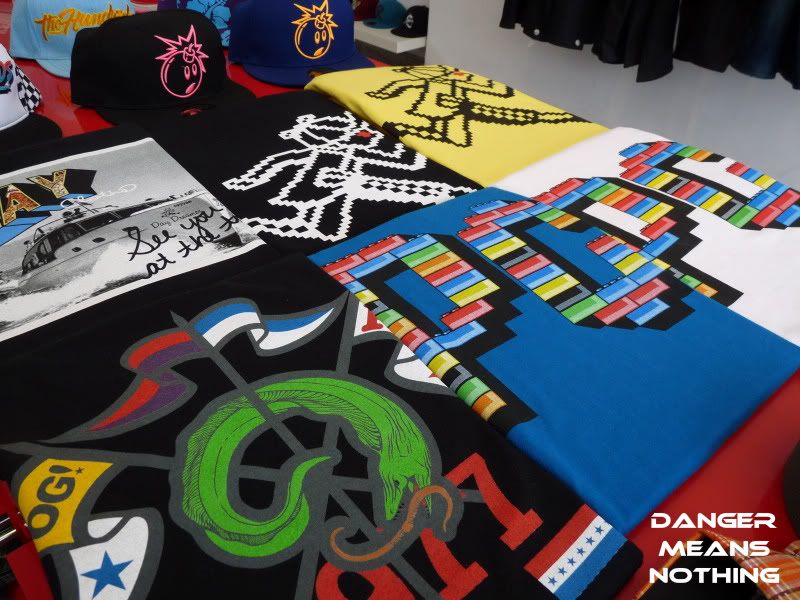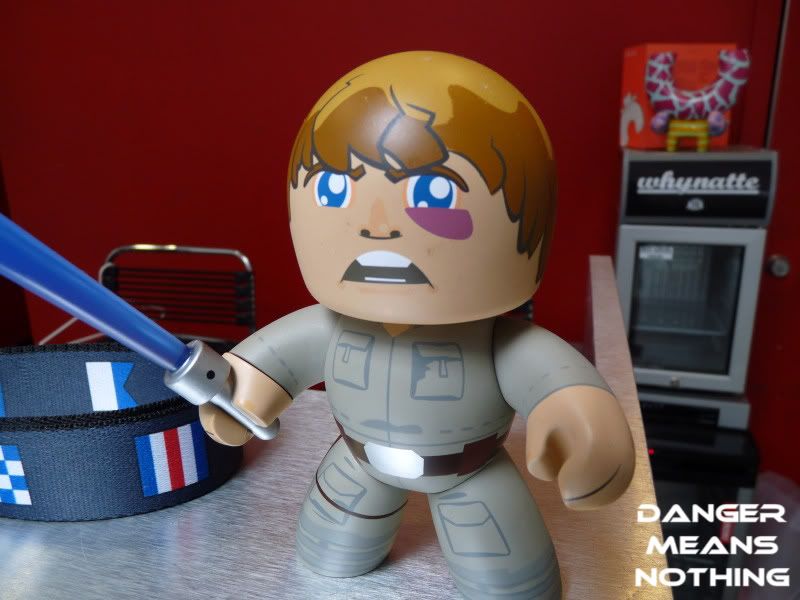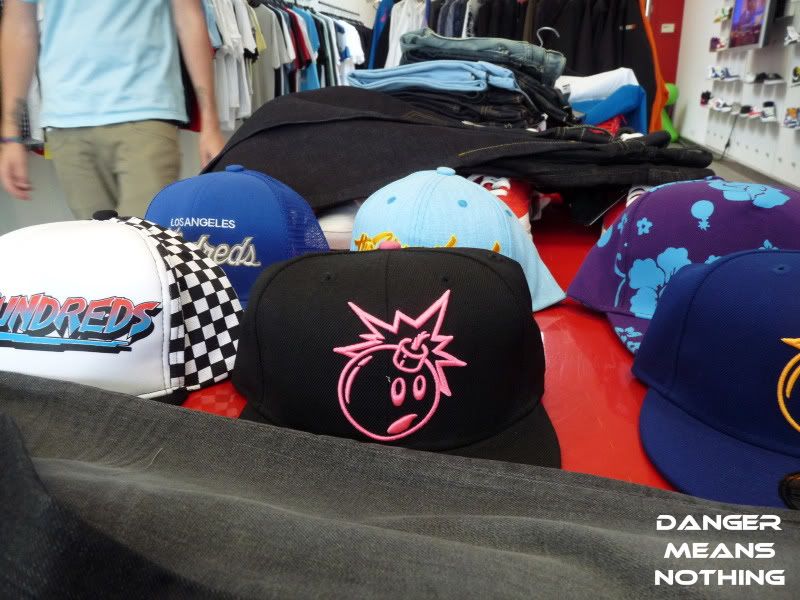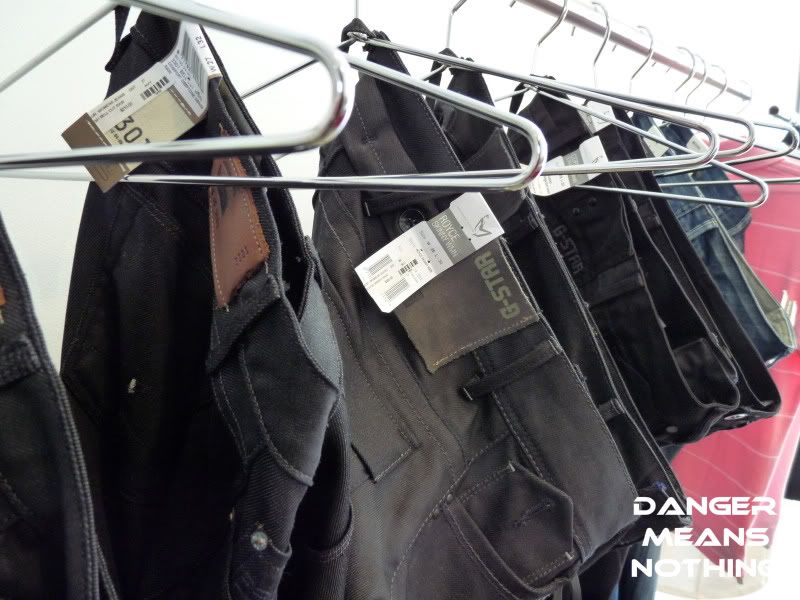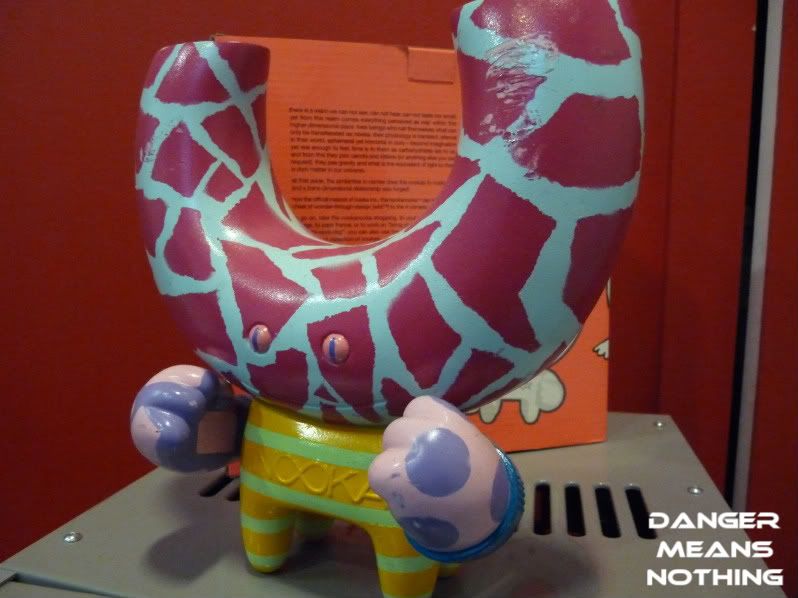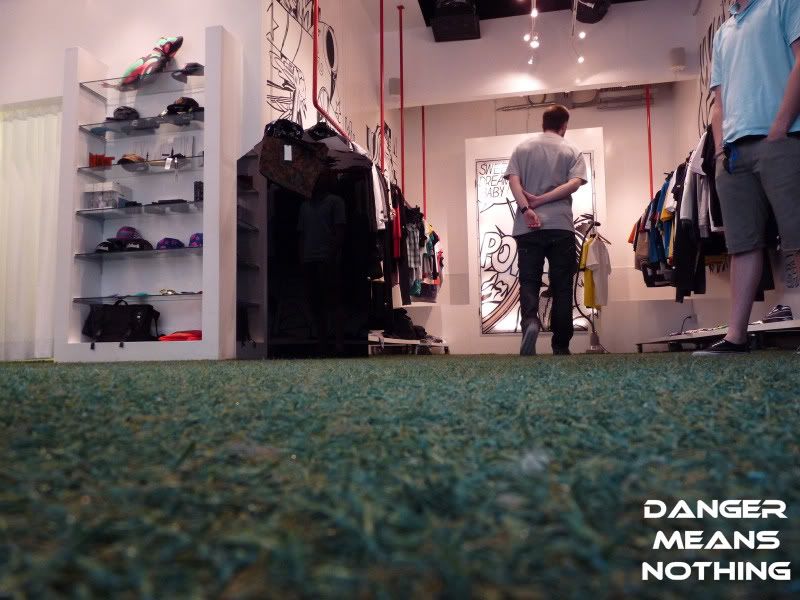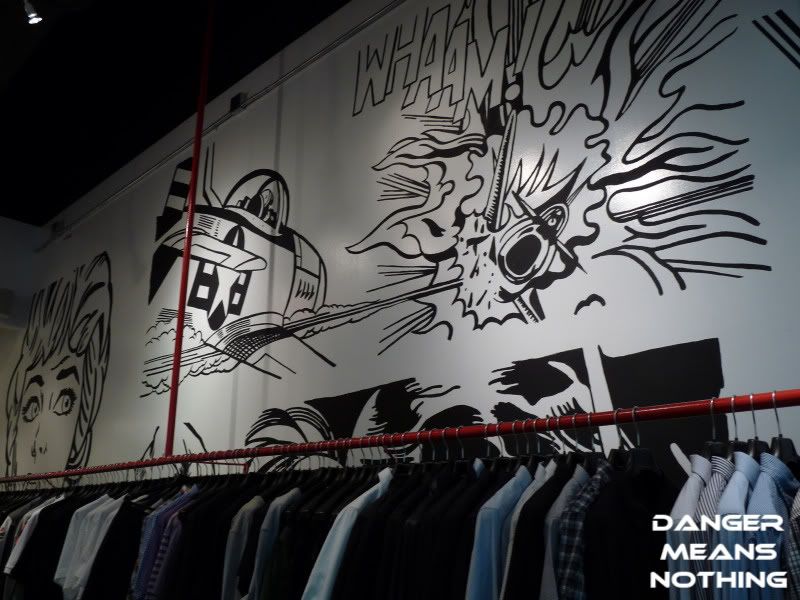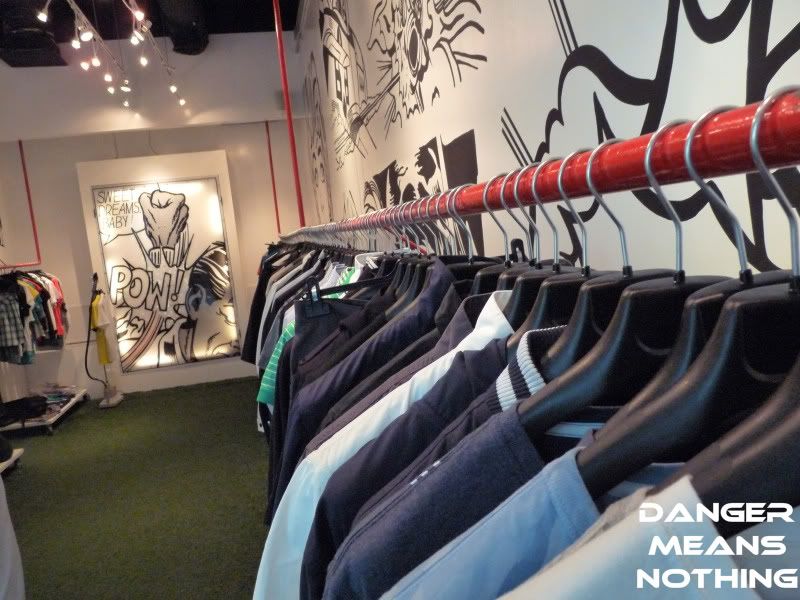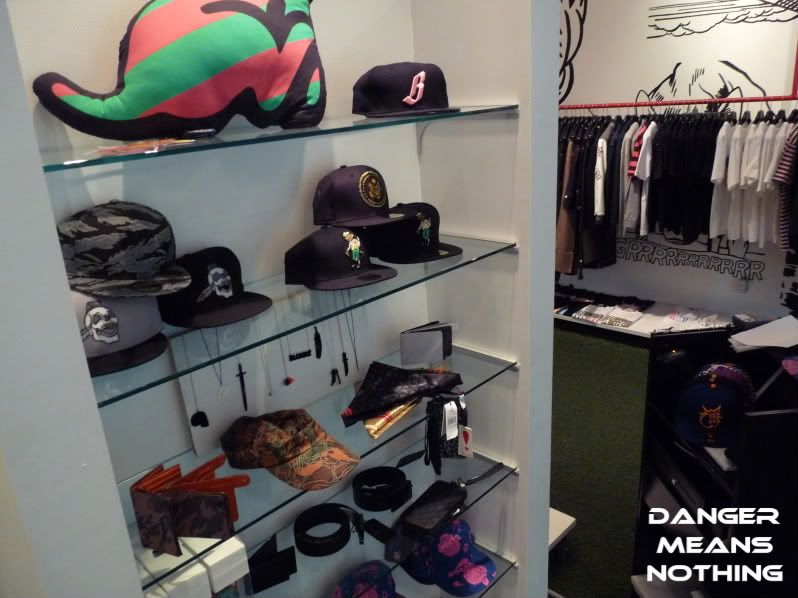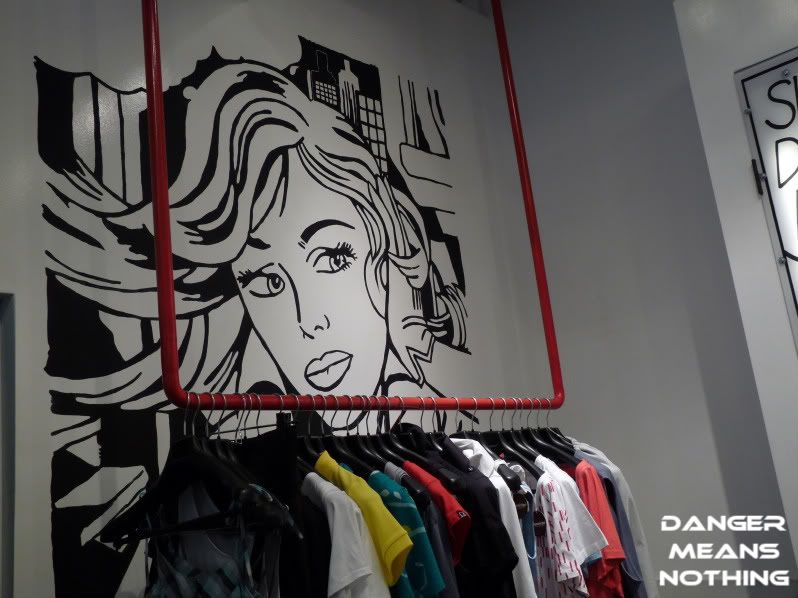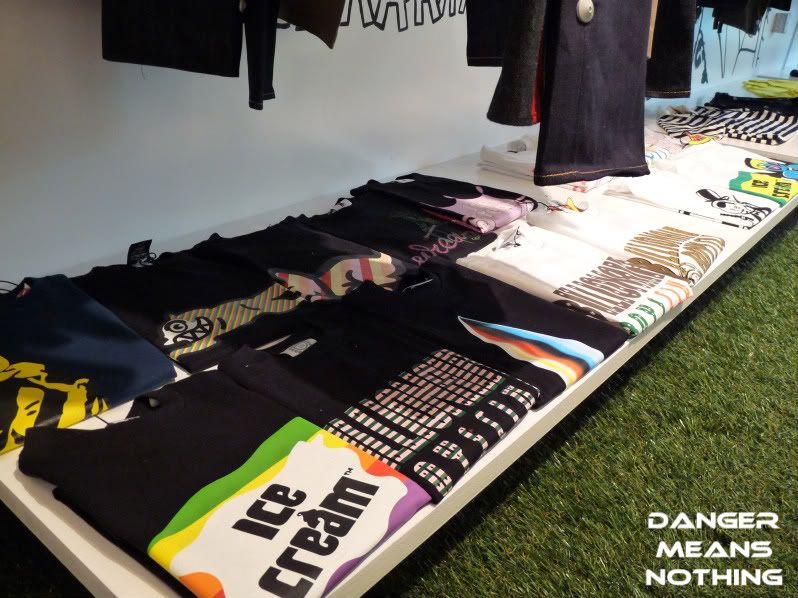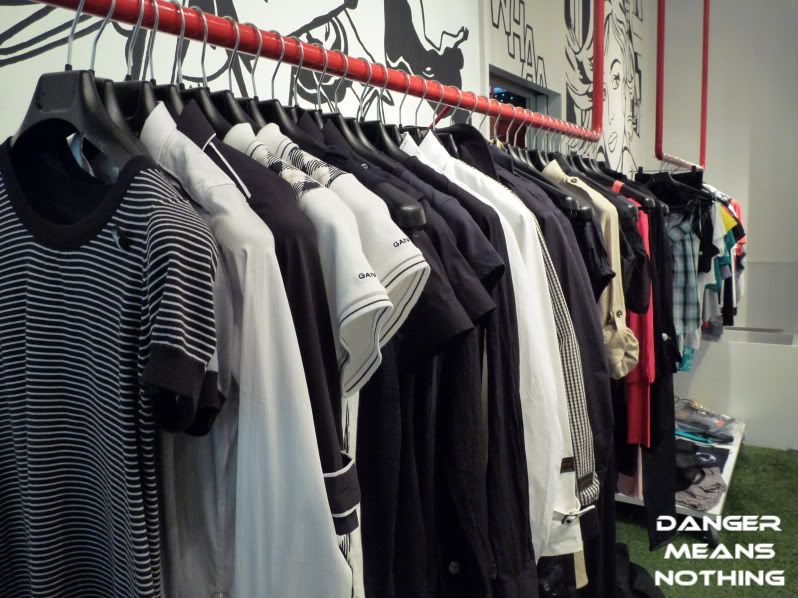 Went to the Adidas store..
This was one of two shots I could get because
they bitched I was taking photos..
The store is not carrying anything special anyways.
But, I thought this Gonz display was cool.
On Tuesday night I had a great time when I went to
the Tuesday Jam @ VINYL
Hosted by Joi aka Tennessee Slim aka
Star Kitty w/
Tres Funk - Bass
J-Fly - Drums
Jalon - Keys
Billy Odum - Guiter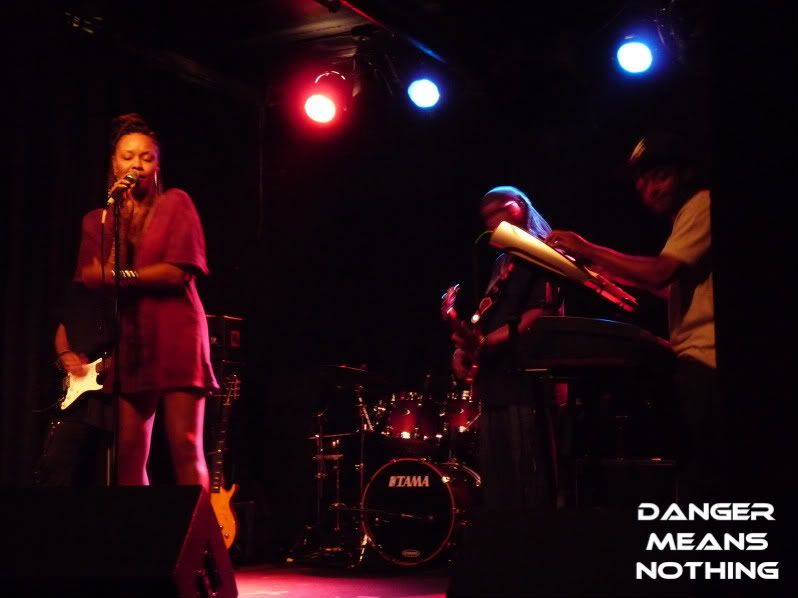 If you have no idea who she is your slackin'
She is apart of The Dungeon Family,
She was married to Big Gipp at one time.
Anyways, here she is performing her take on
a song by Nina Simone called
"Sugar in My Bowl"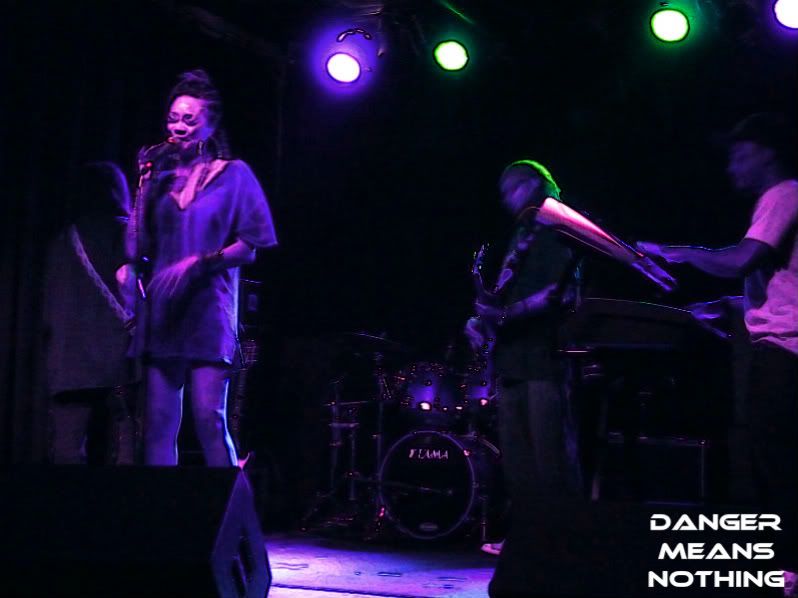 The next day a few shots from
Around the city.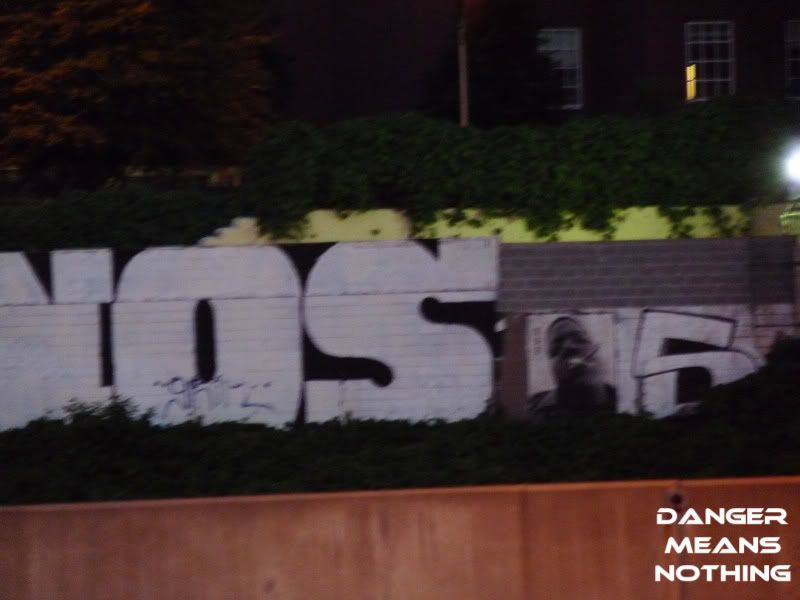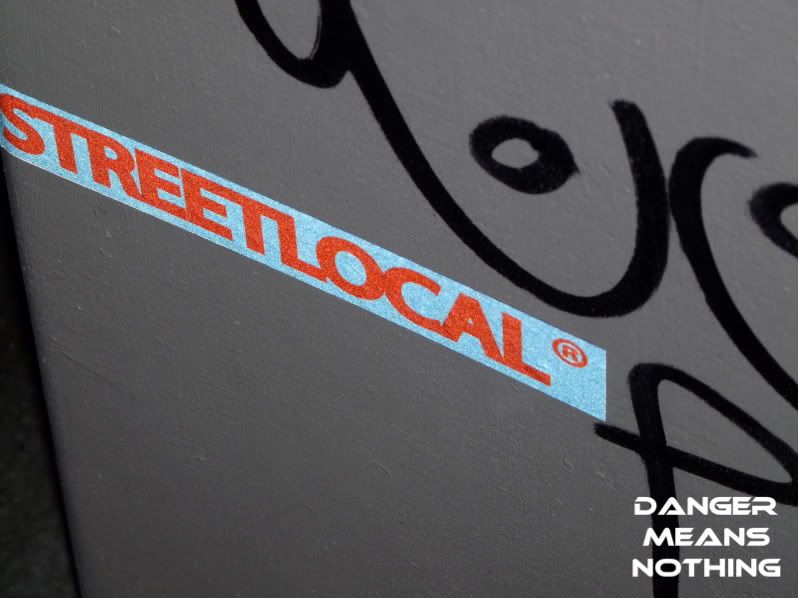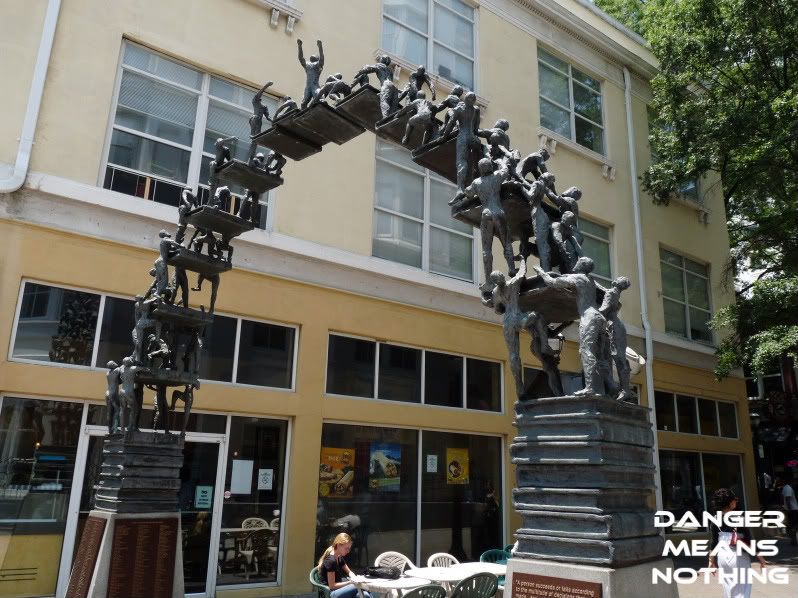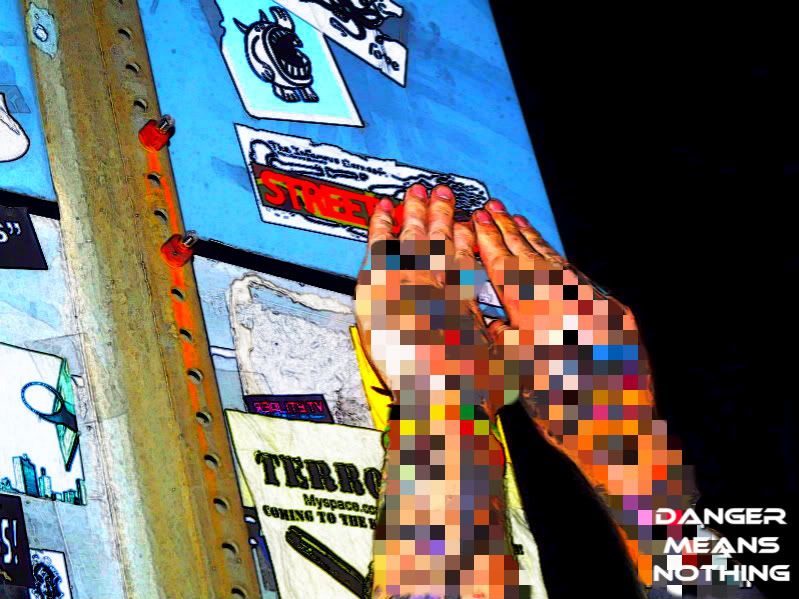 Hen took us to The Bookhouse to eat..mmm sooo good!
I look on the wall I was like damn Dosa is everywhere!
So Hen was like Dosa had an Art show tomorrow by the crib
so we can roll through.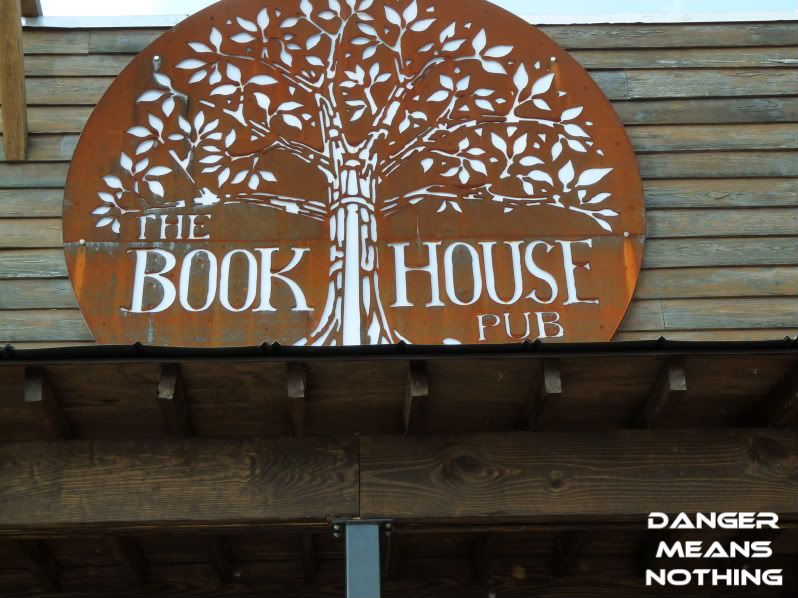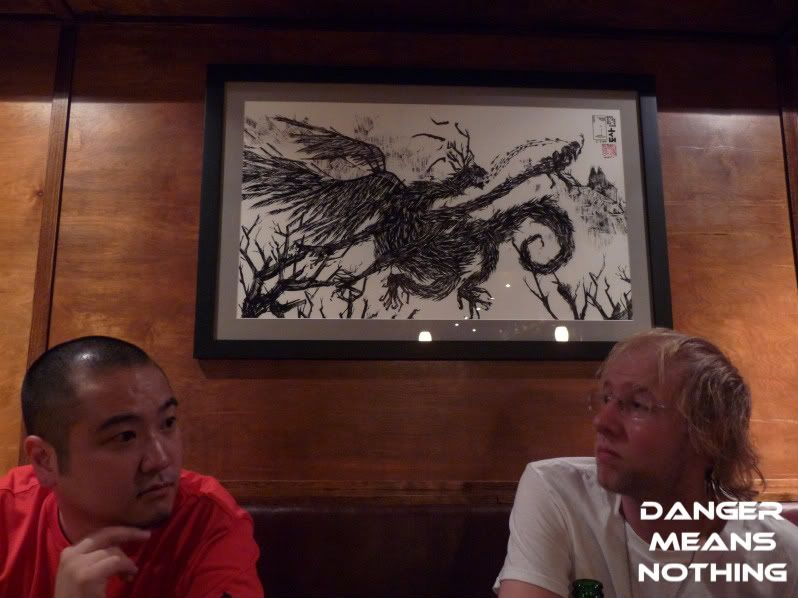 So just Hen and I hit up the art show
It was cool, good crowd of folks, dude on the cd mixer thing was
playing some AfroBeat-Cuban flavor on the box.
It was cool, ran into Dosa haven't seen him in a minute.
Here's some of his art work.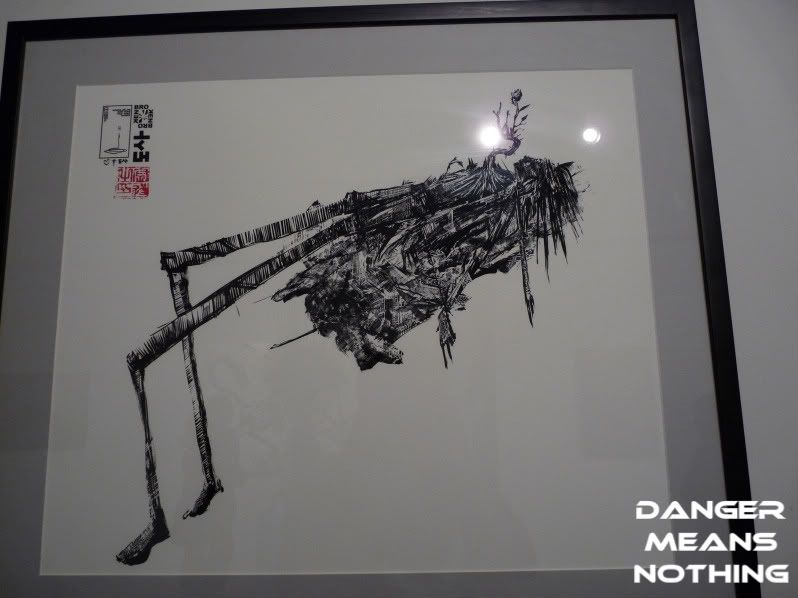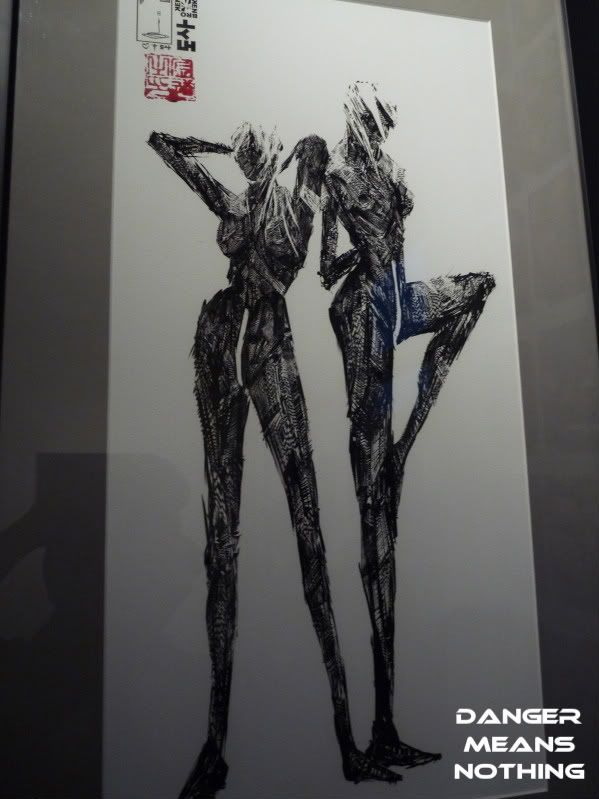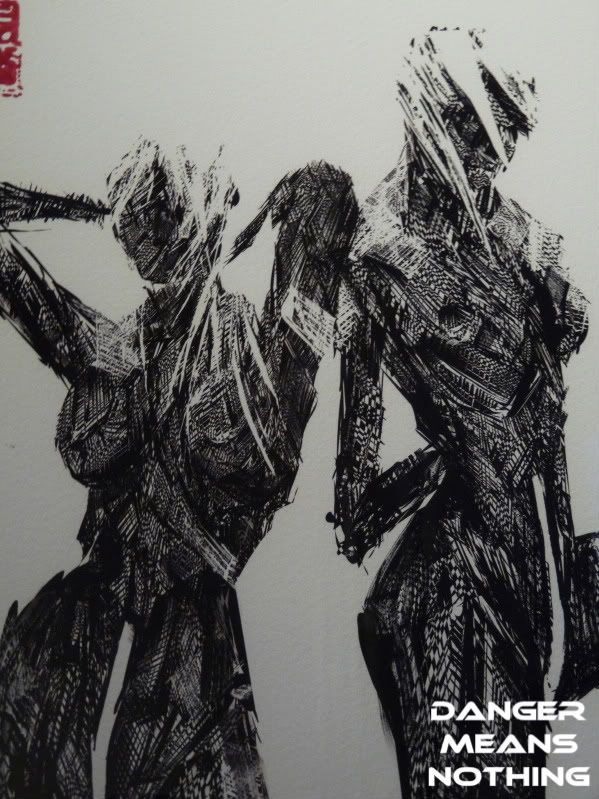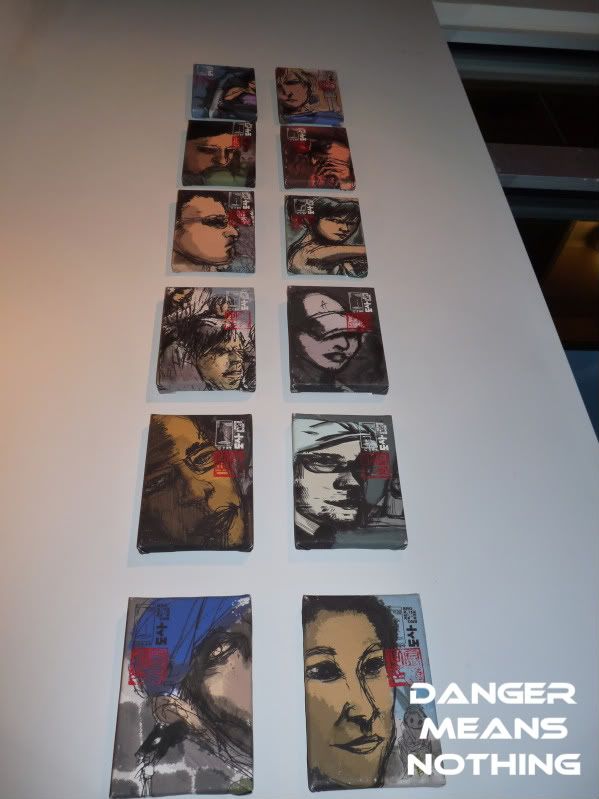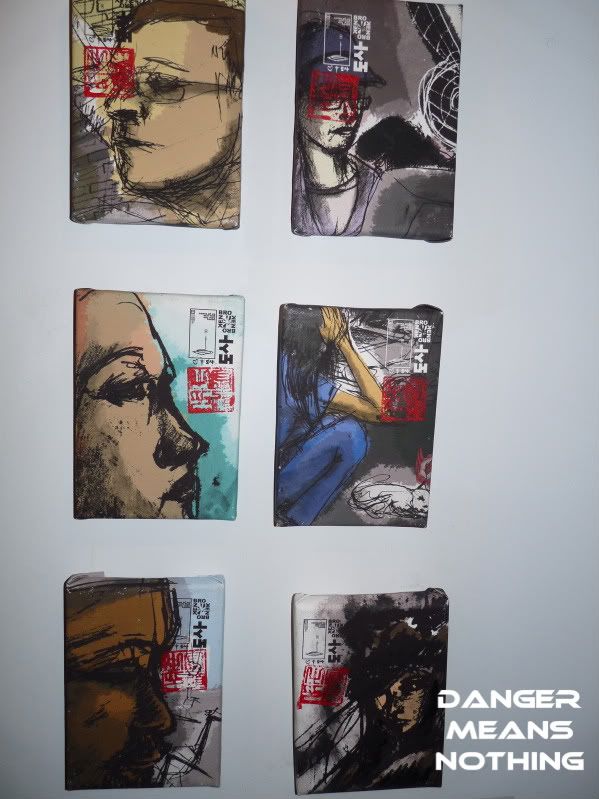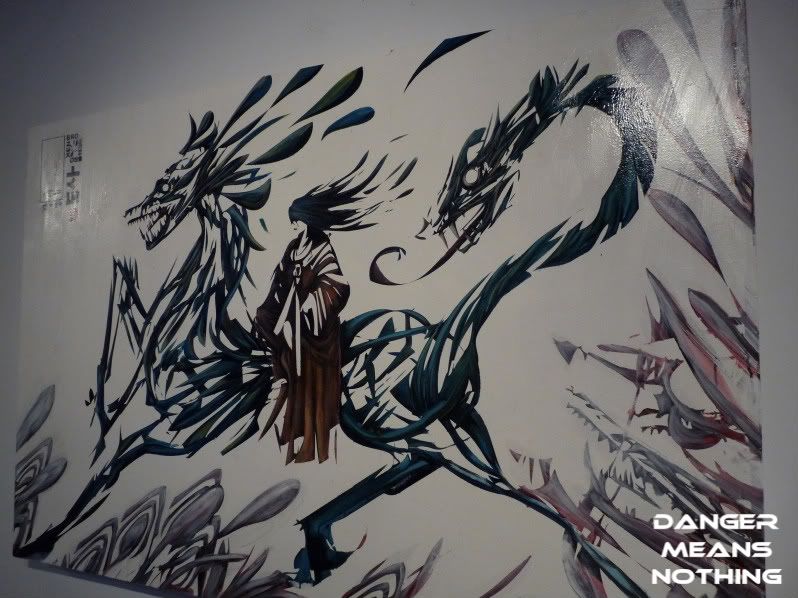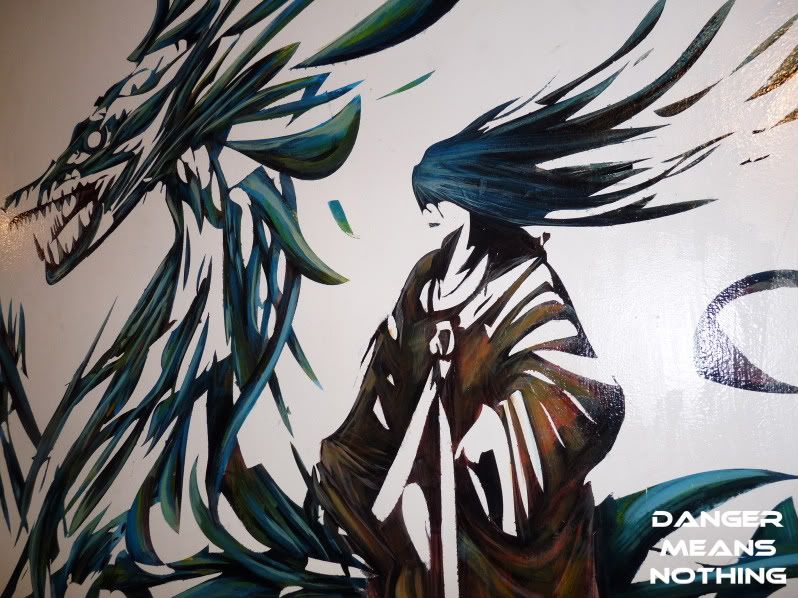 Here is the collabs Dosa did with another artist by
the name Sam Parker.(sorry about the flash)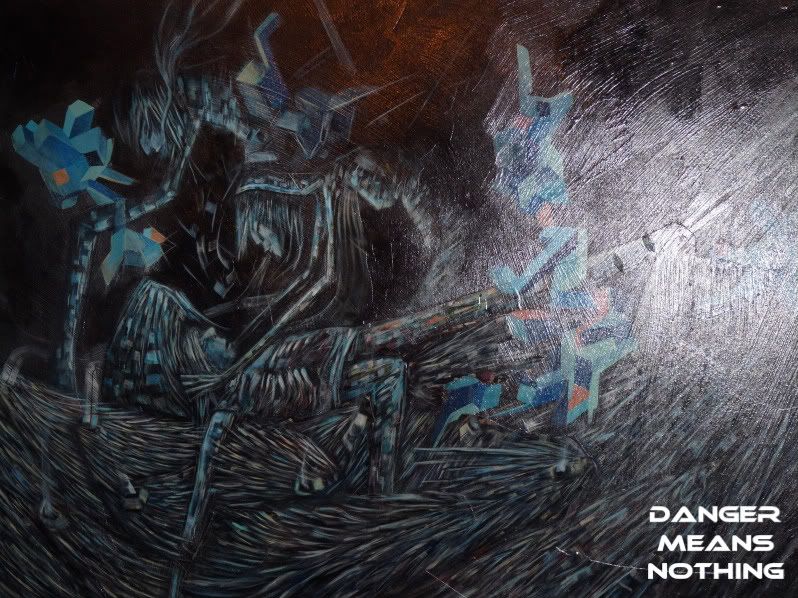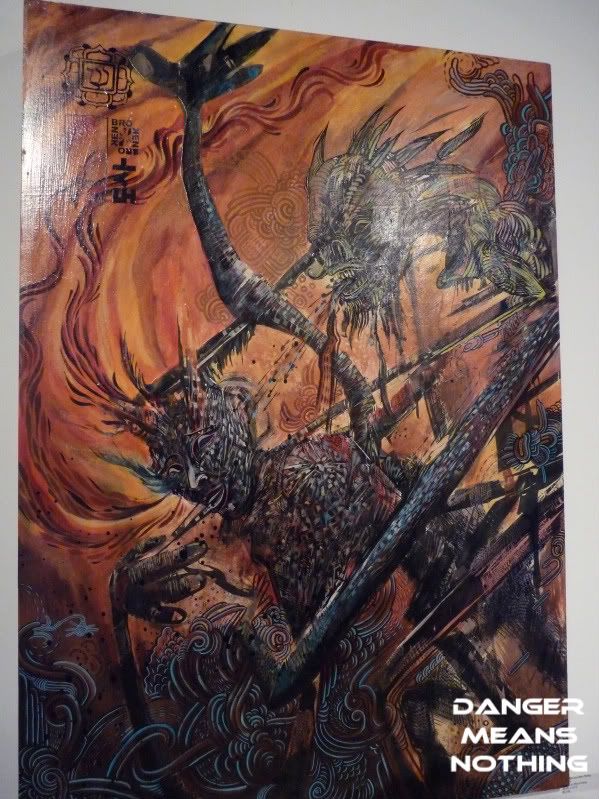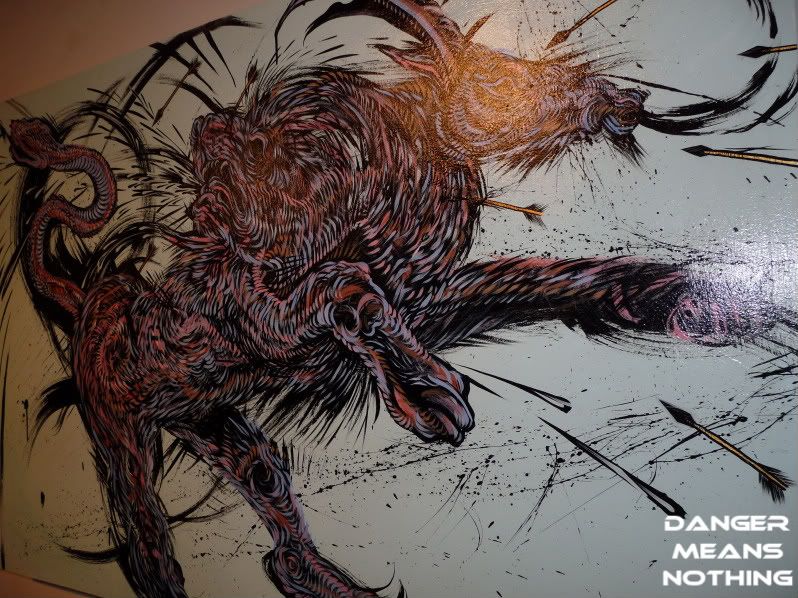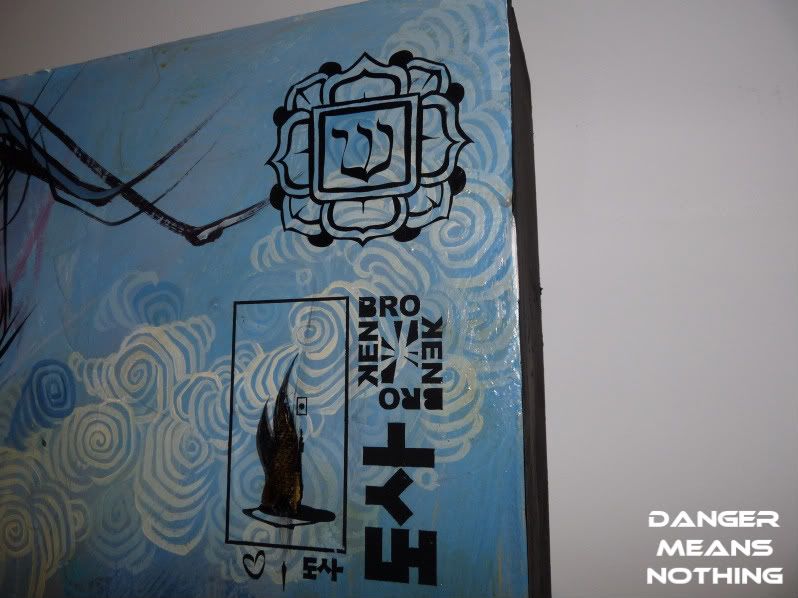 Oh yeah if you didn't know Dosa worked with Jose Cuervo
to make a custom "Dosa Version" 1800 Tequila bottle.
This is Hen's bottle, a gift from Dosa.
You see it's empty right. lol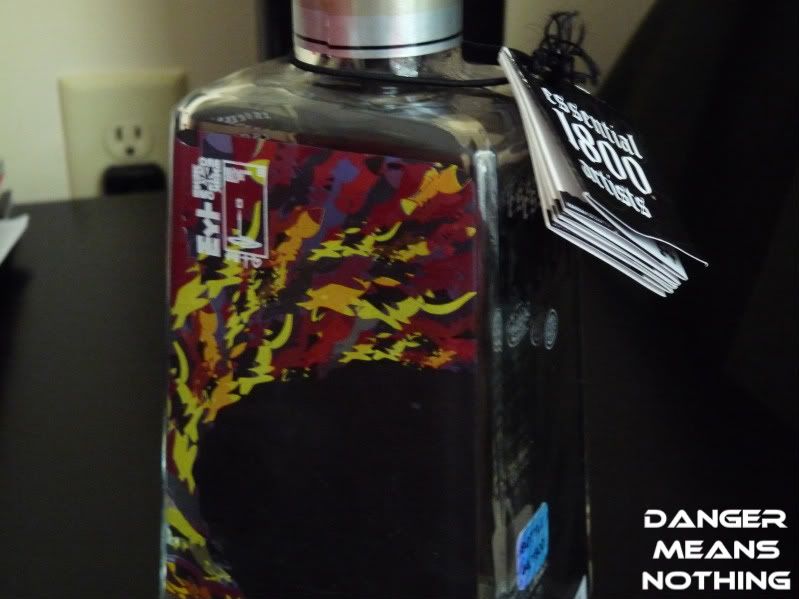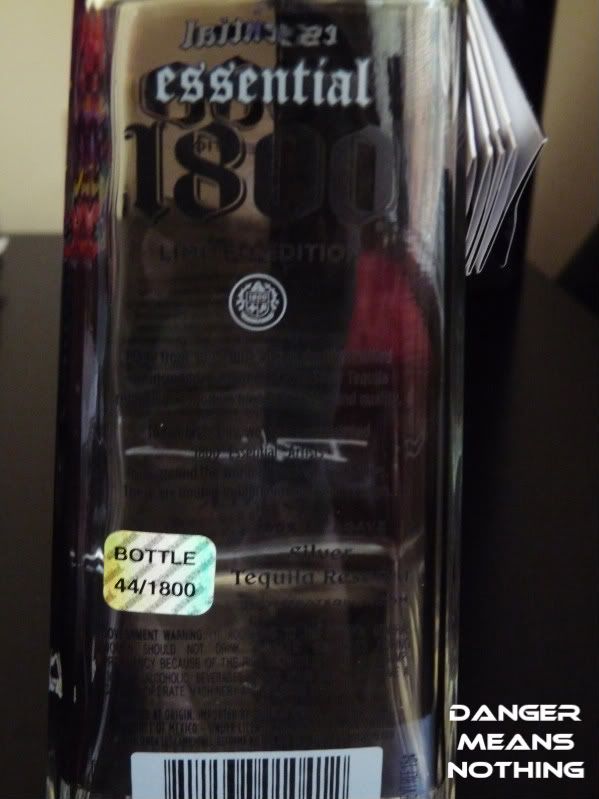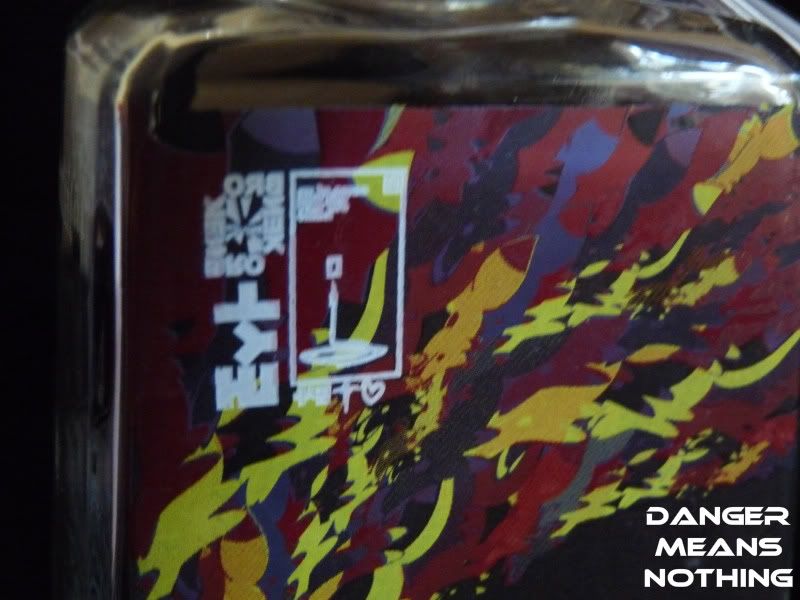 On Thursday, We posse'd up and went to this private
30th birthday-rooftop-open bar-edibles party for Frank Stout
@ The W Downtown Atl. Prince Presto, Cory Enemy, and Skeet Skeet
provided the sounds. the only problem I had was the dude in that was taking photos in the photobooth, thank god for patience..bombaclot!
Other than that it was fun, couldn't believe the ladies that were in the building
I wasn't even thinking about photos most of the time..
so my bad.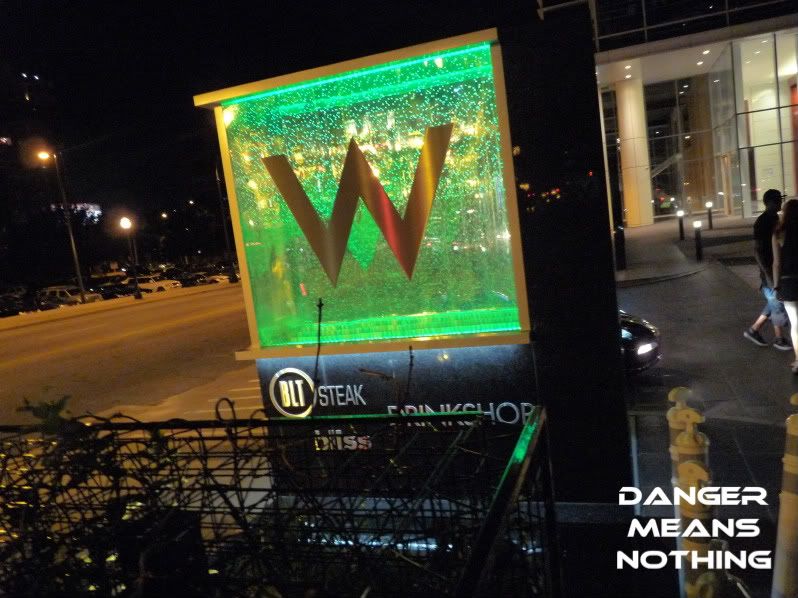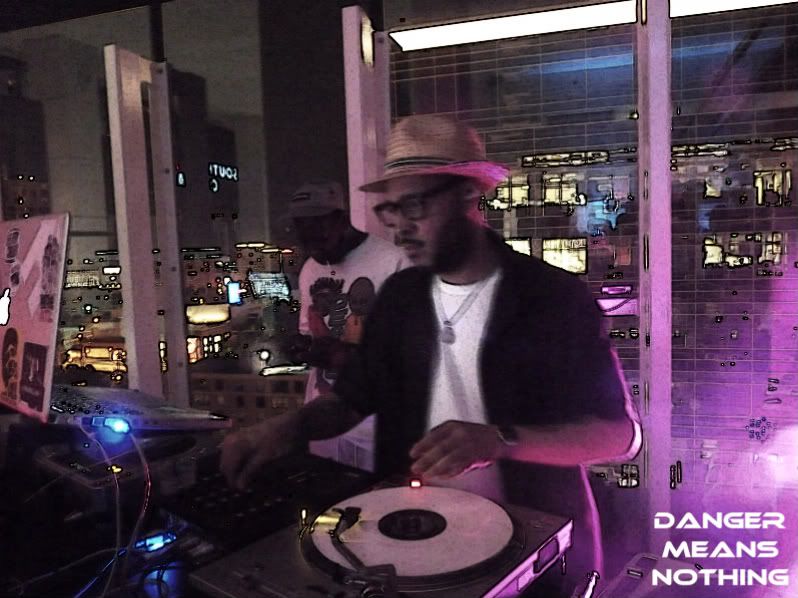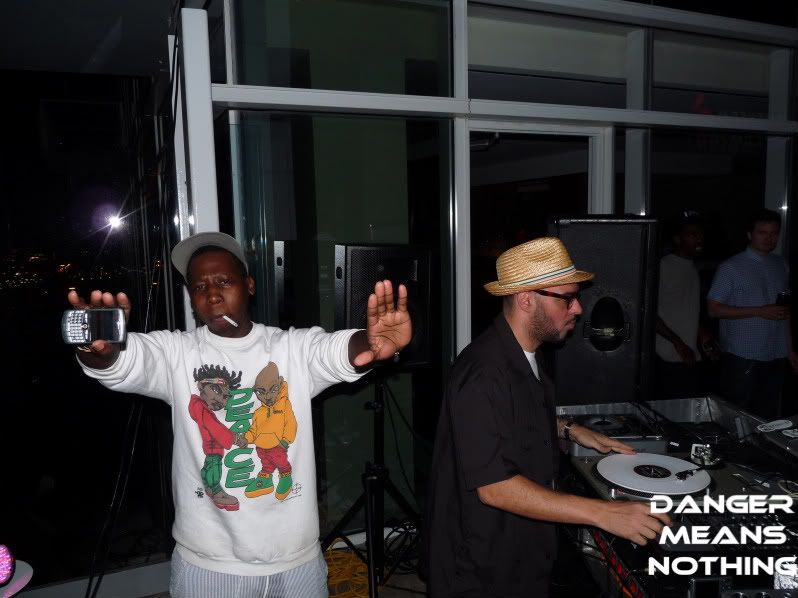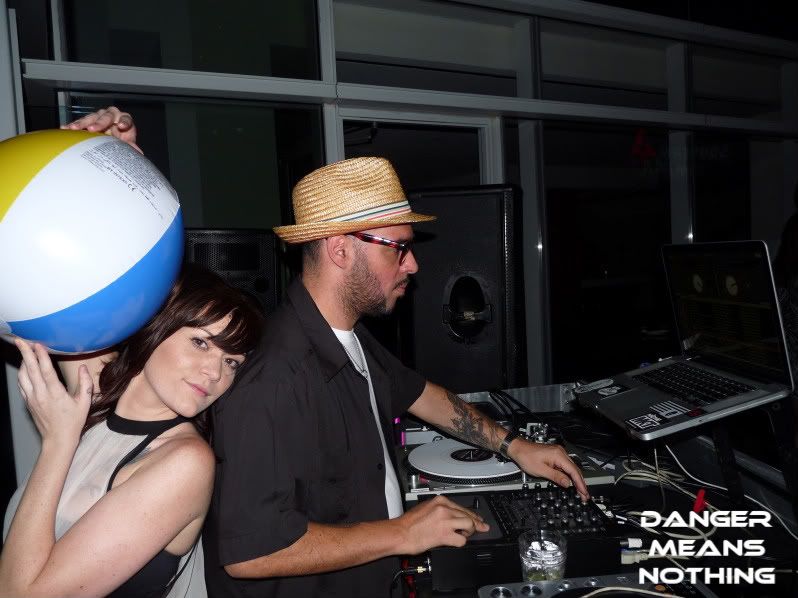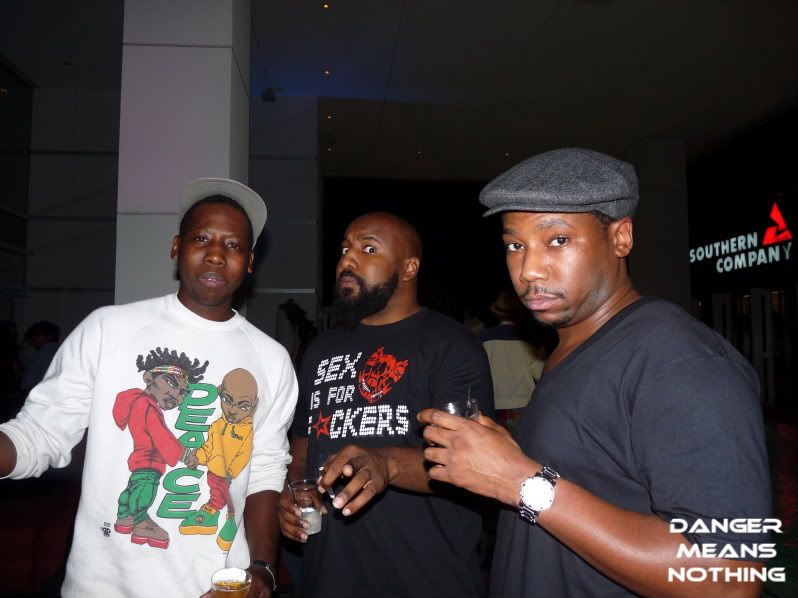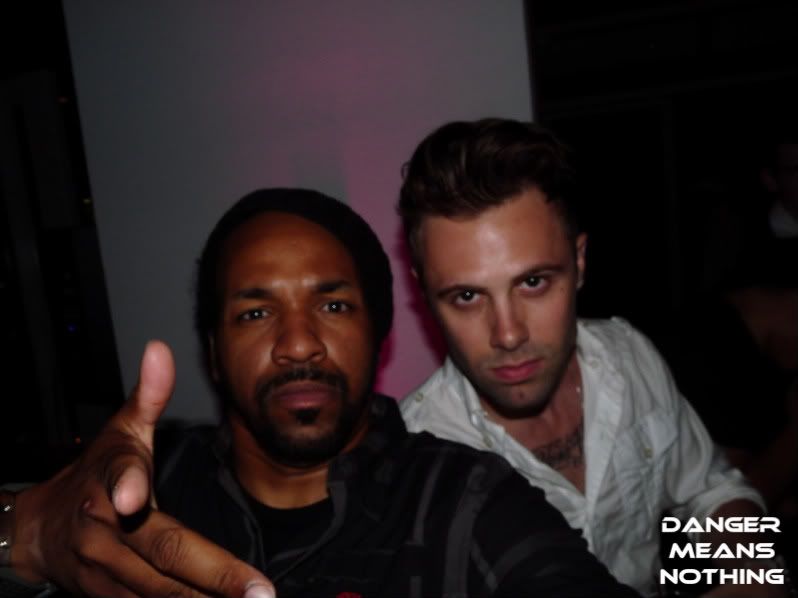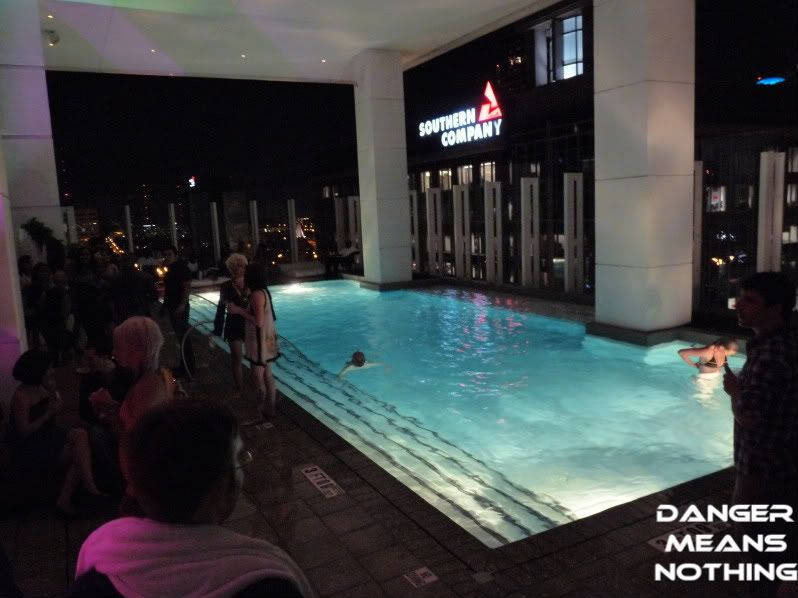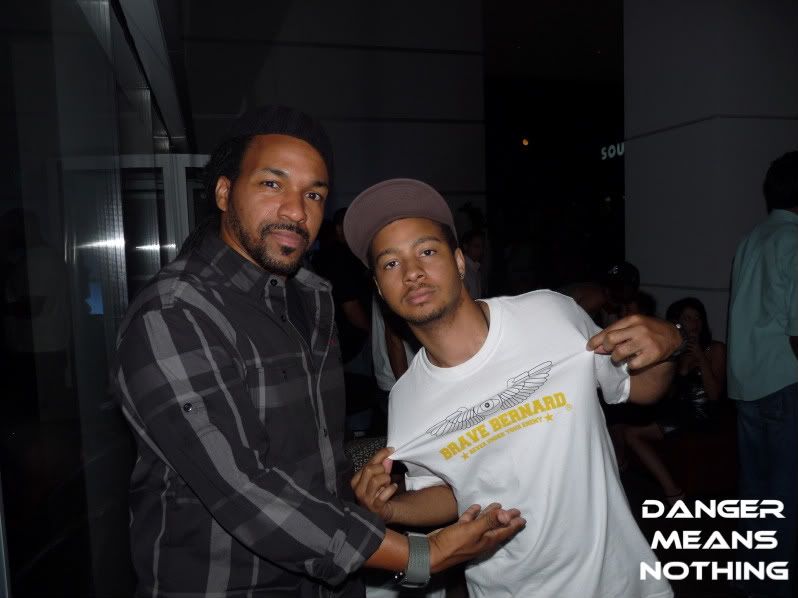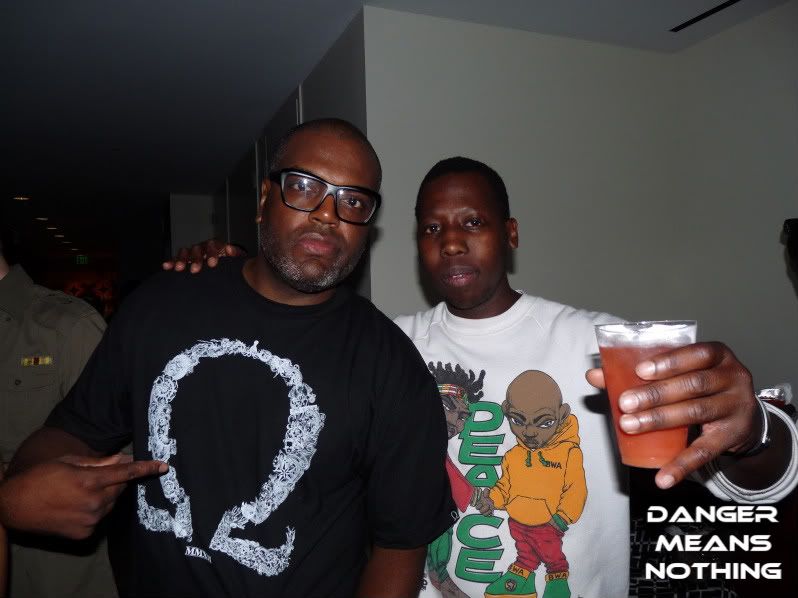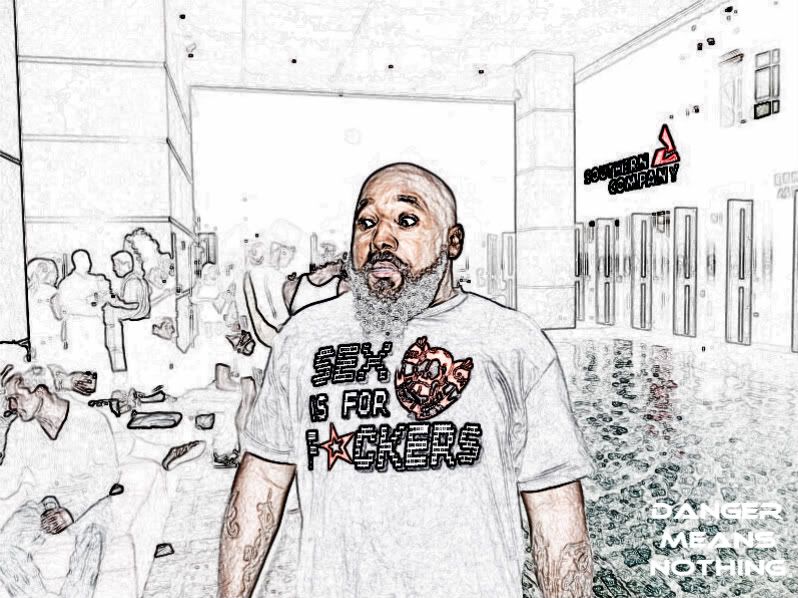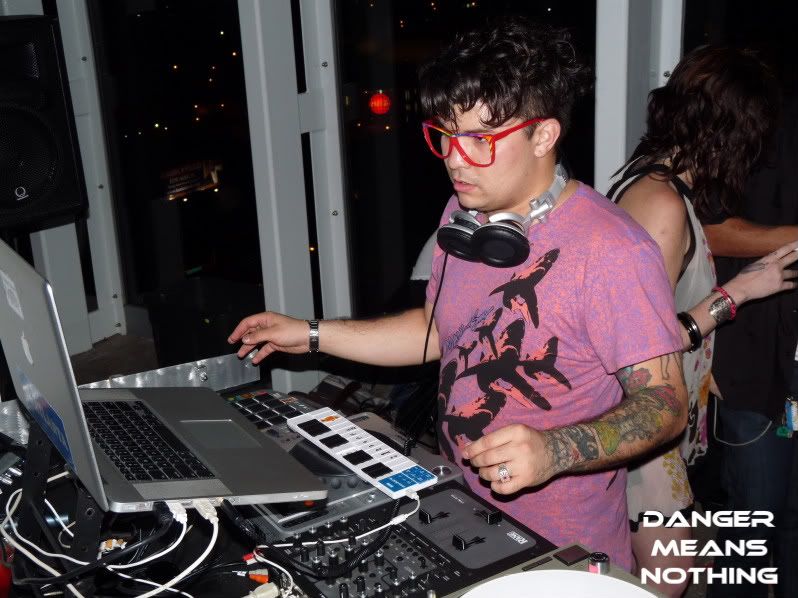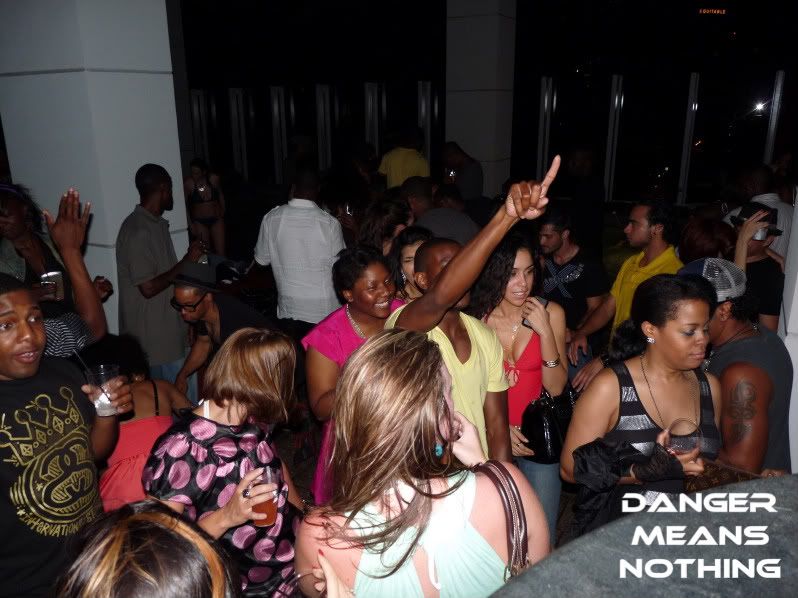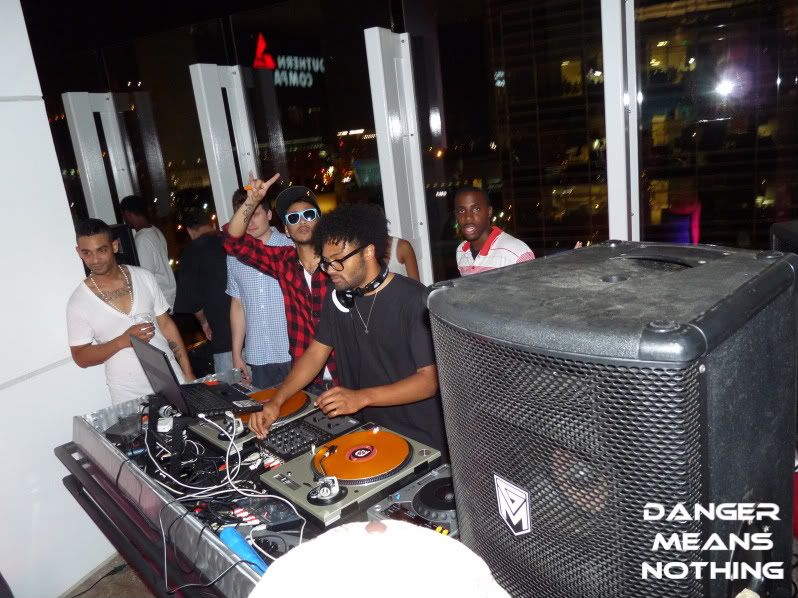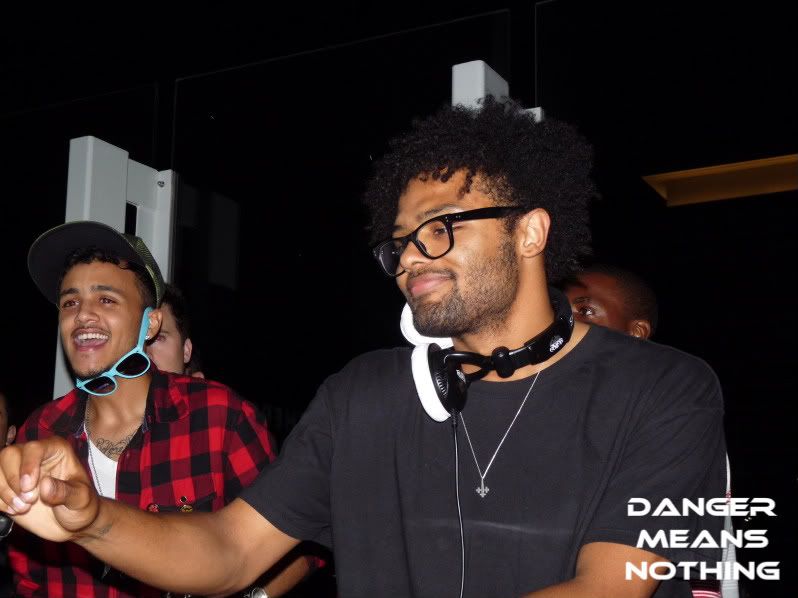 On Saturday, we First went to The FADER party called "SOUNDCHECK"
Bacardi B-LIVE tour w/DJ Smiles @Highland Inn Lounge
It got more crowded than the photos I took,
I got kinda sidetracked..lol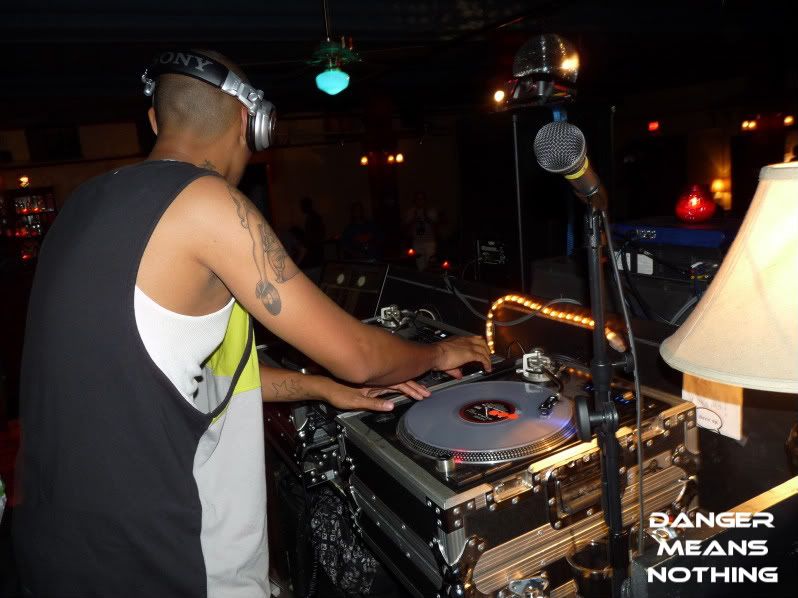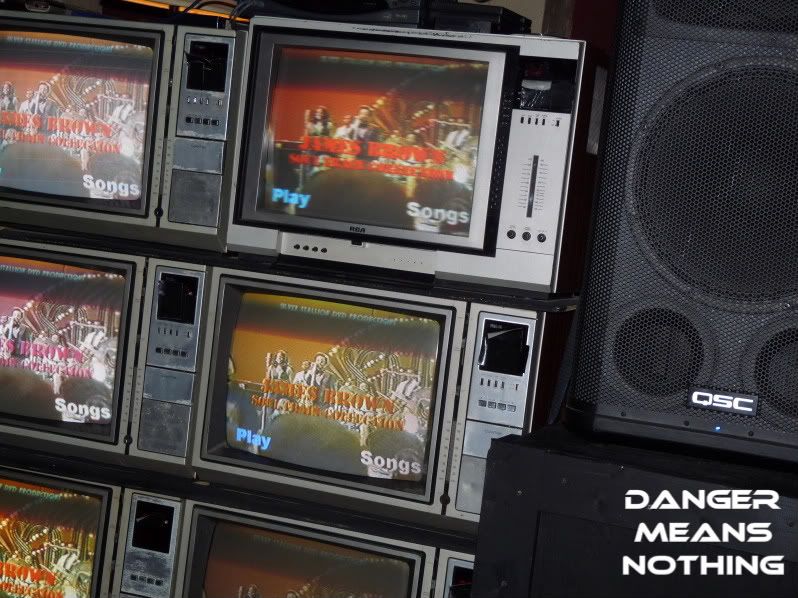 <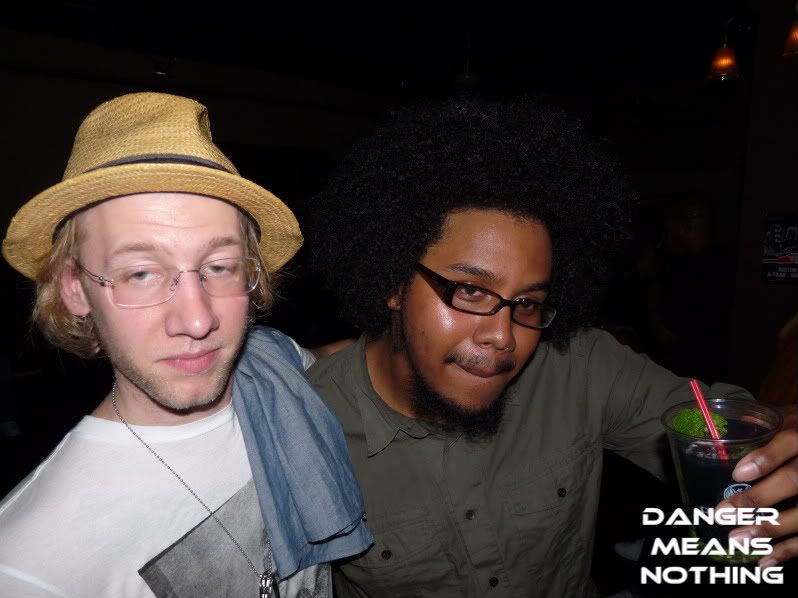 The after that it was on to MJQ for Sloppy Seconds
"Booty at the Beach" theme
Tamara Sky, Smiles, Presto, Gimpmode were spining
it got real interesting..lol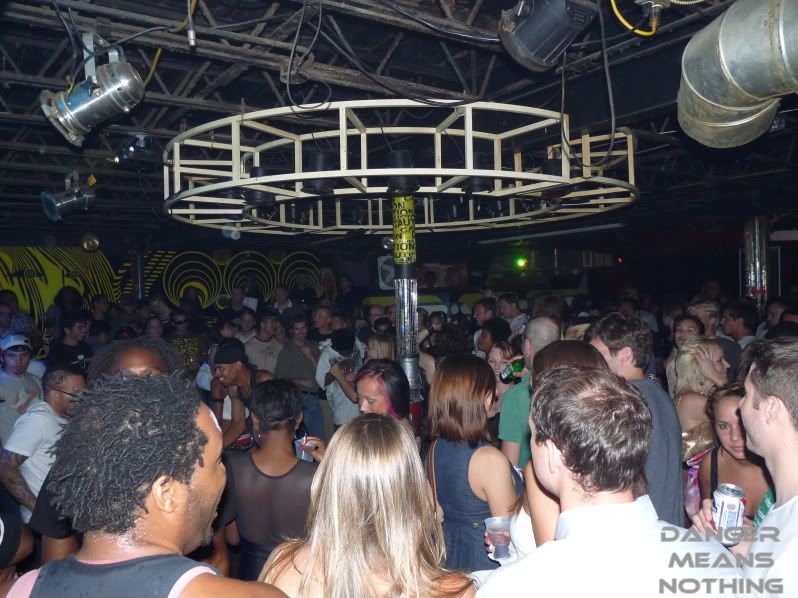 Dosa again.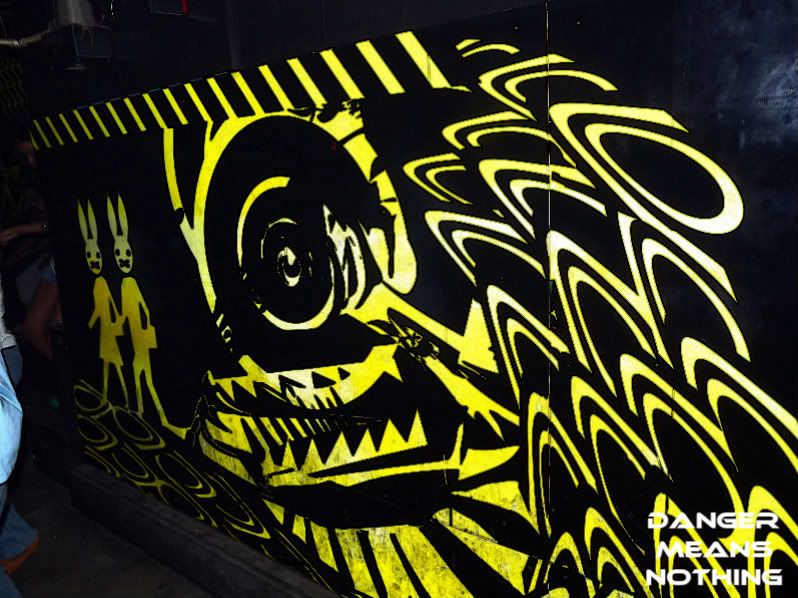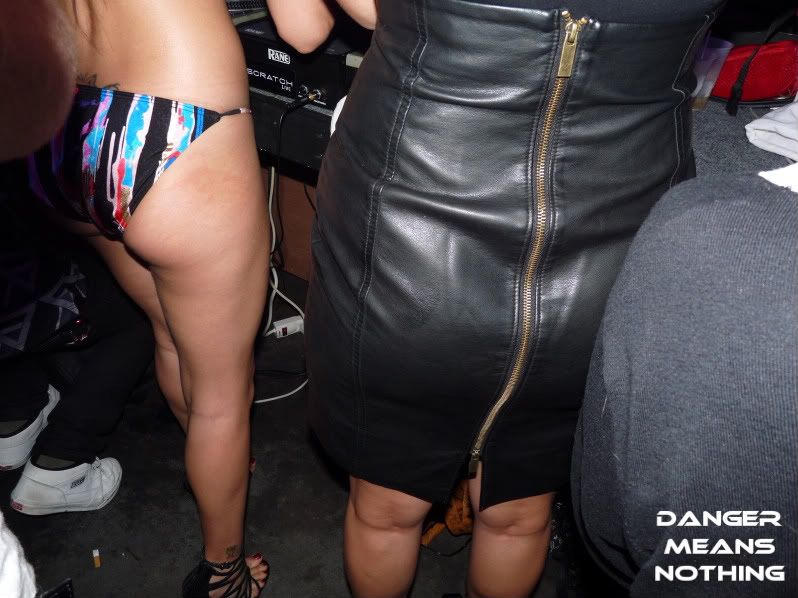 Time for the Ass shakin'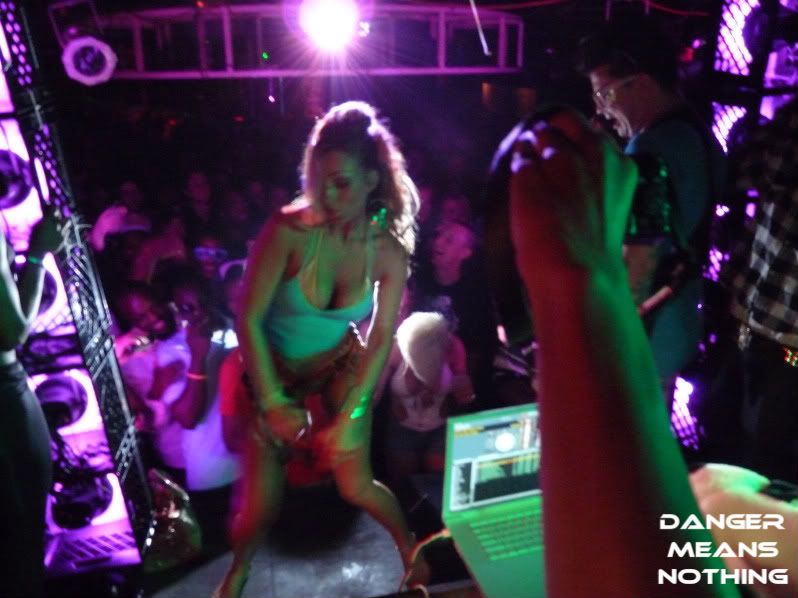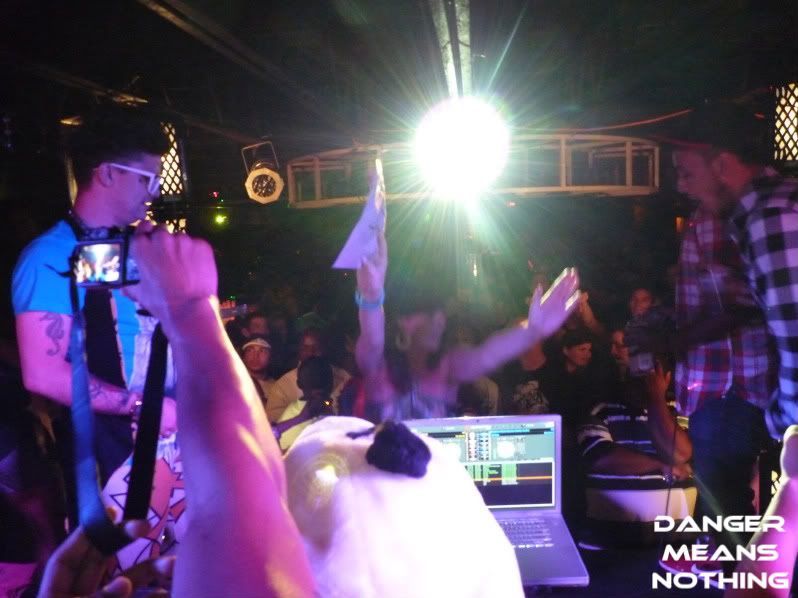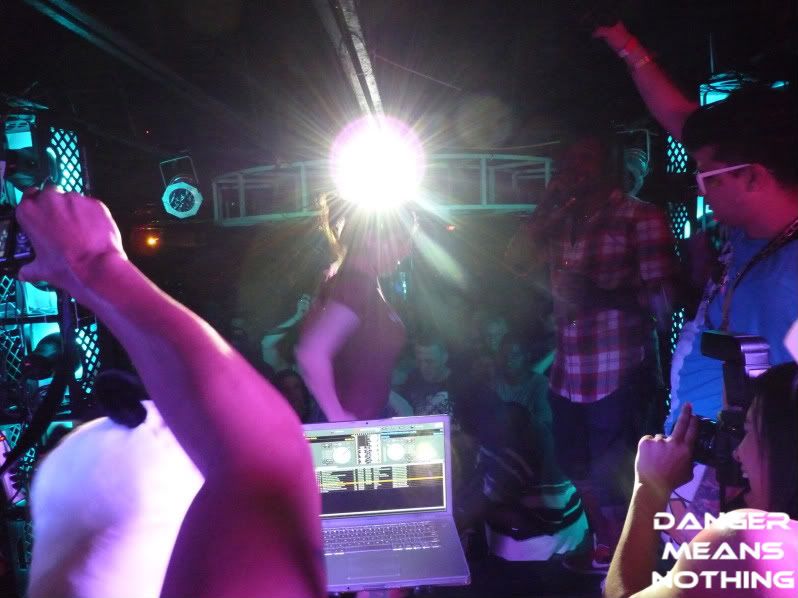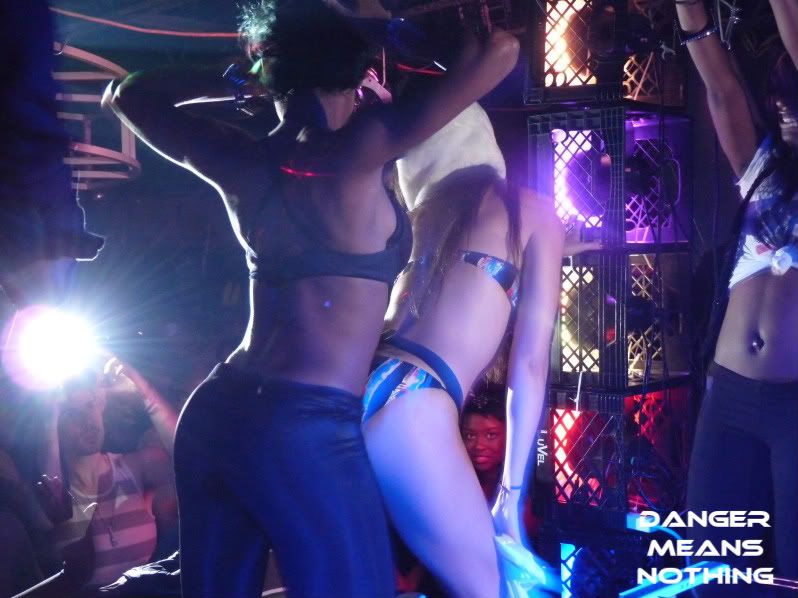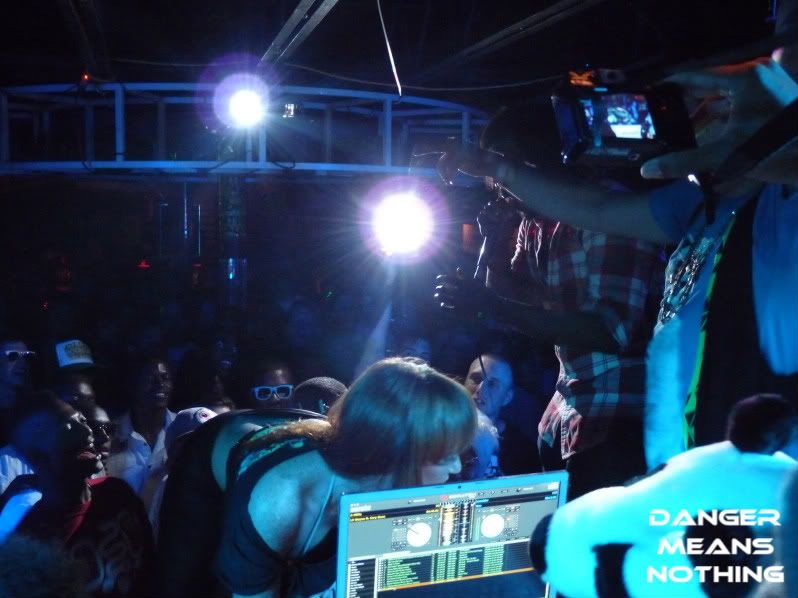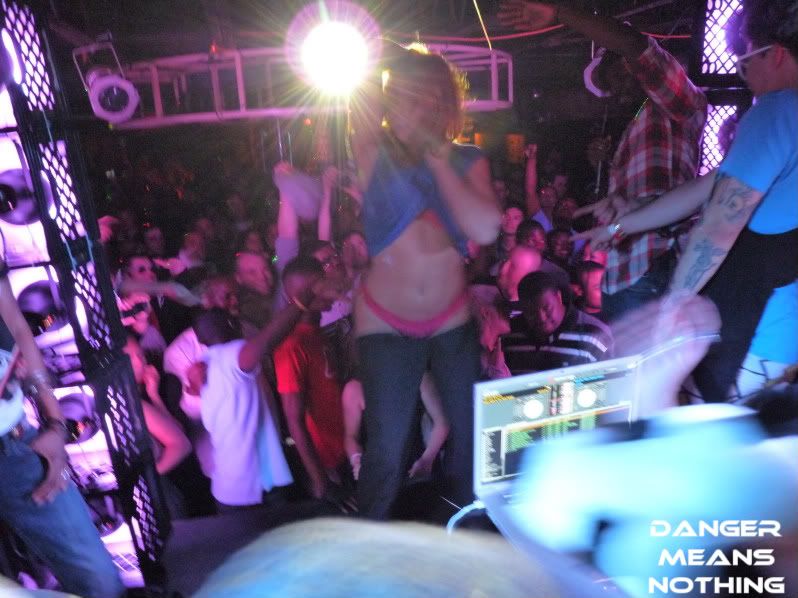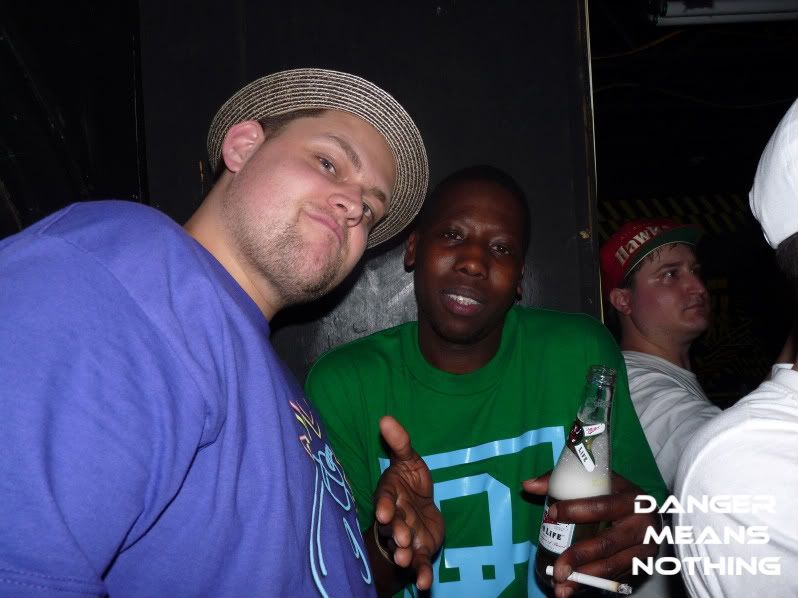 On the way home.
After that went str8 to Pj's to catch DJ Justice playing
those Rare Grooves and Gems.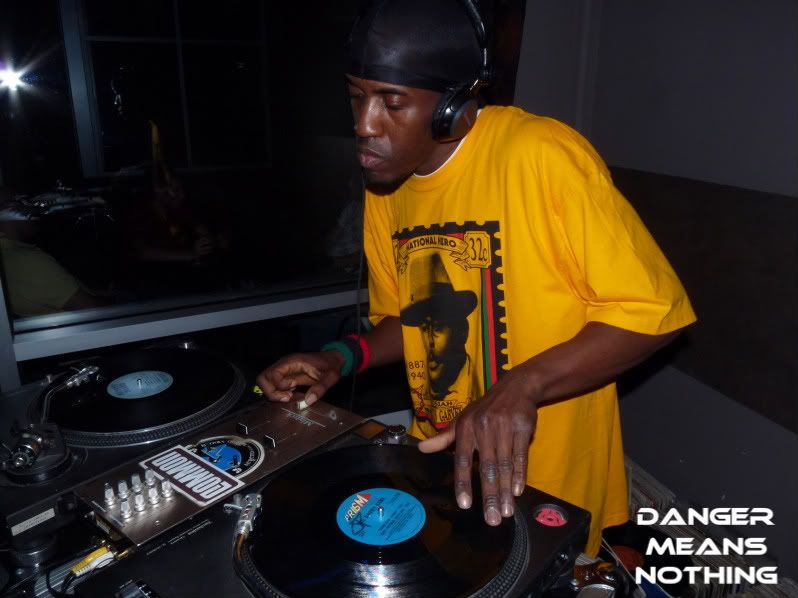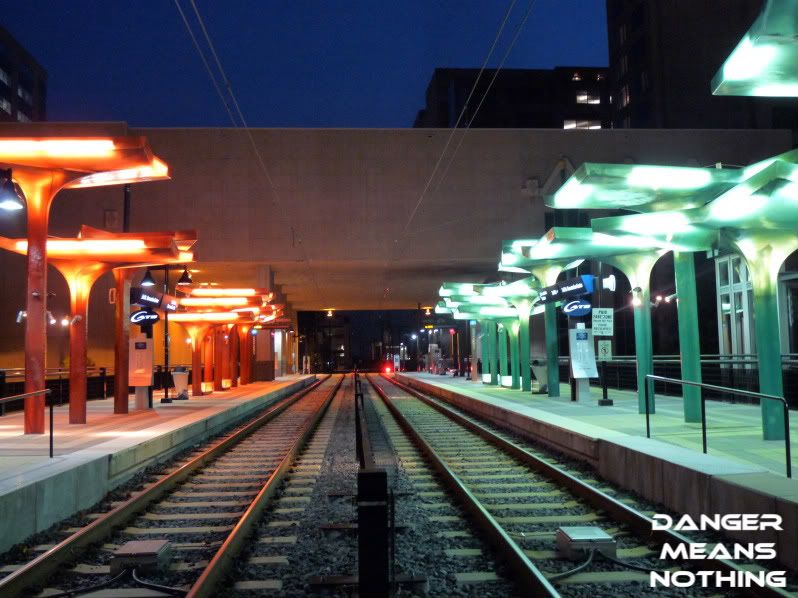 I had a great week, in the A, needed to get away from Maryland and Charlotte for a while. So much has been going on with the drama in the QC on some nonsense. Then, personally with what I'm doing, it has me worn me out a little. So it was good to finally sit down in meeting with my fellow StreetLocal Comrades. Had a chance to hang out with folks I haven't seen in a while, and to hang with my lil' bro Hen before he left to NYC.
I had a good time, I only have a few days left here in the QC before I head back.
Hopefully, I can keep the blog updated it's a little difficult when your not really hanging out. I'm working on it, so be patient..
I'm still working.
Oh yeah get ready.
STREETLOCAL ARE COMING
QUINTIN CO.
BLU MAG ATLANTA