This is kind of how I spend my days in a certain part of Maryland,
I don't carry my camera around the Baltimore like that.
I haven't really found any thing to shoot..yet.
There are other spots besides what you seen on "The Wire"
So, here are some photos of spots real close to where I am at.
I also threw in a few from in The Inner Harbor...
but it is really peaceful in certain places around here in Maryland.
It's okay, I'm up here for a sec, I'm going to make the most of it.
Hopefully soon I can get out to a few more places and see what
it's all about. Now, since Hen and Rashad are in NYC..I think it's
time for a drive, bus, or train ride up..hmm..we'll see.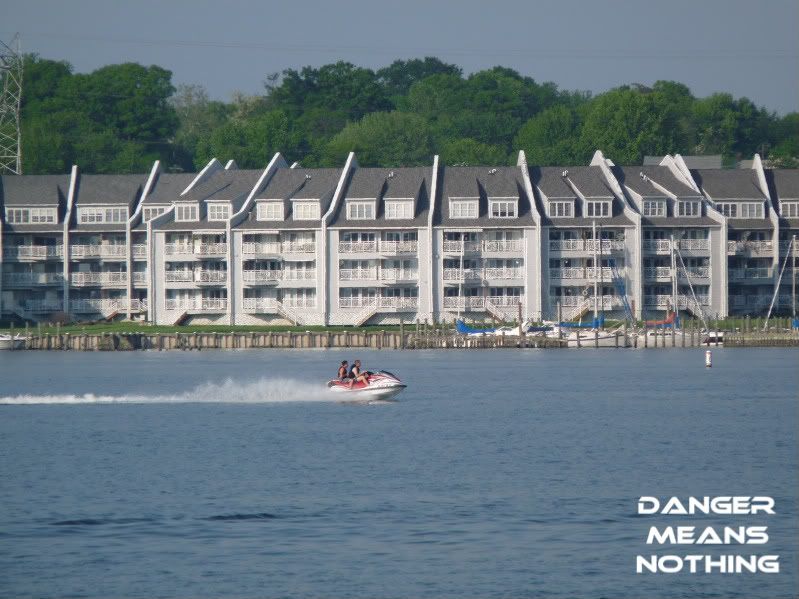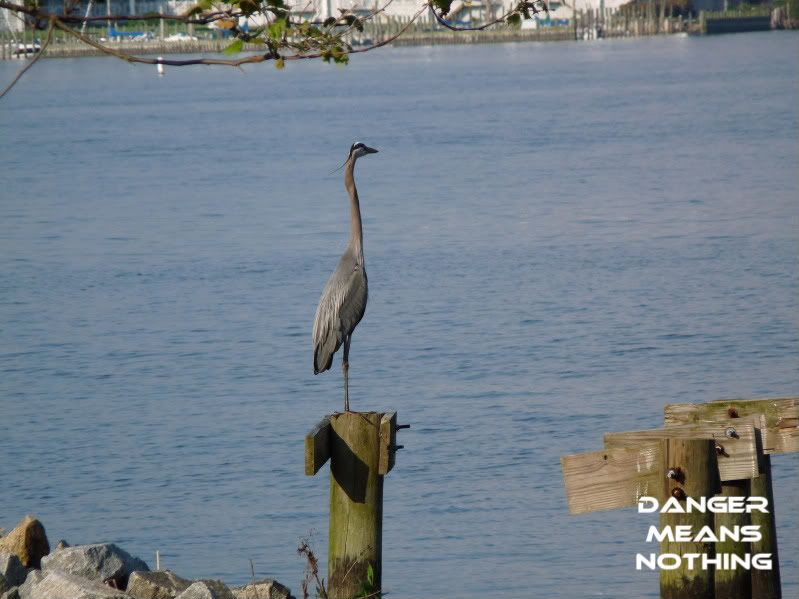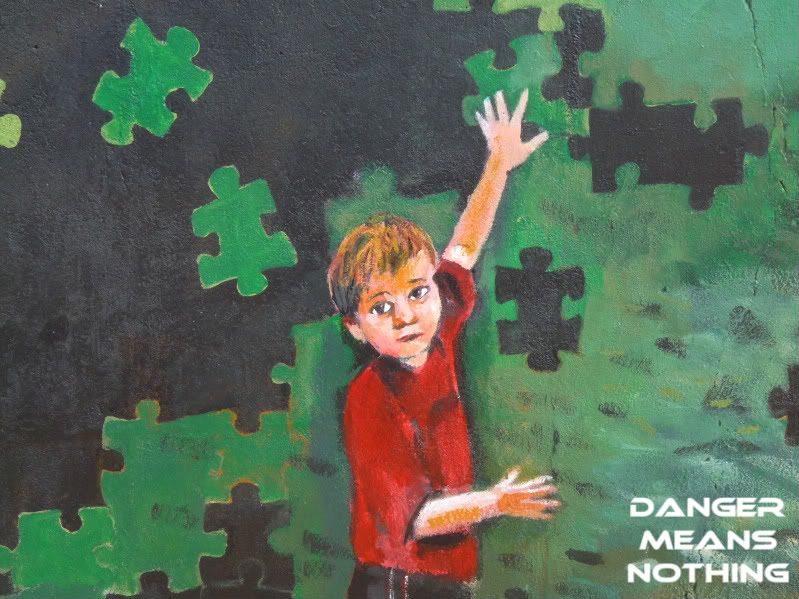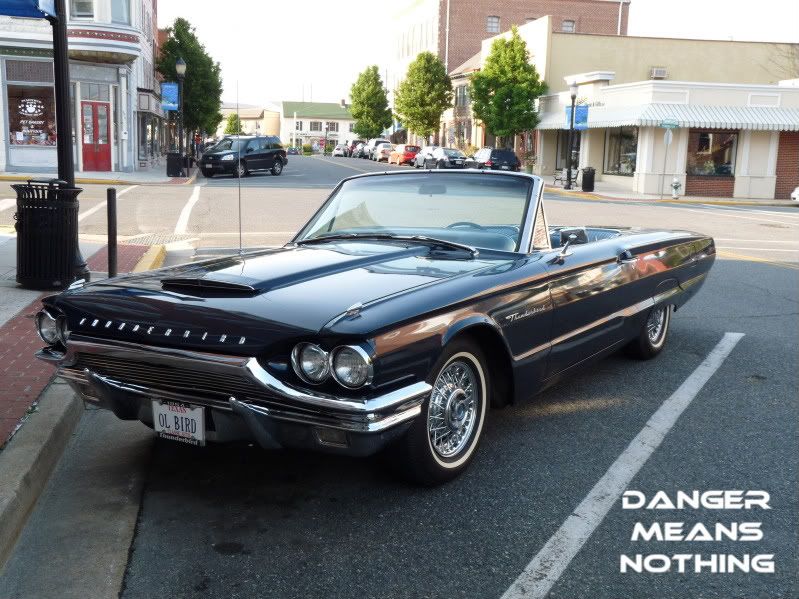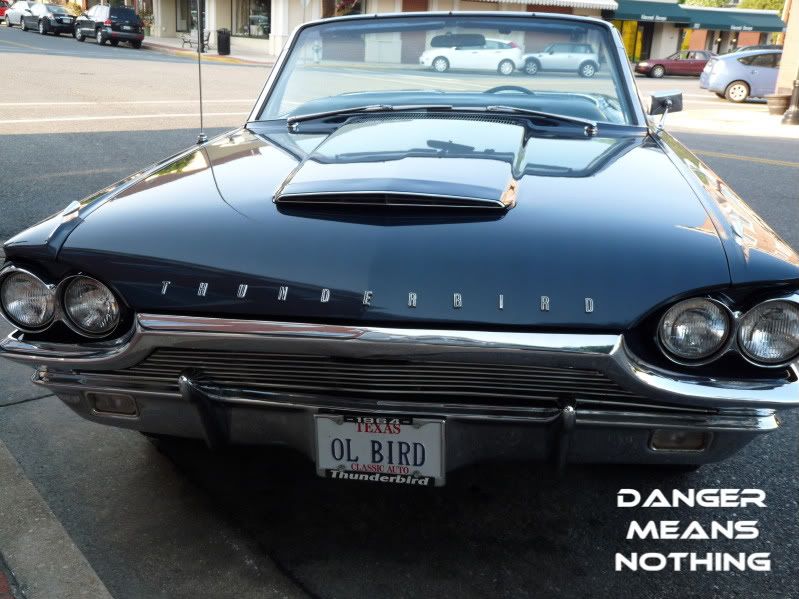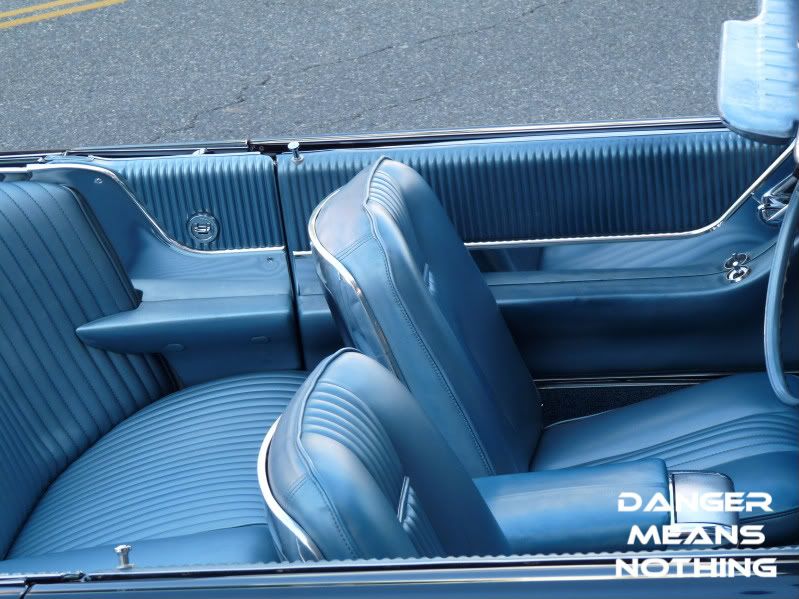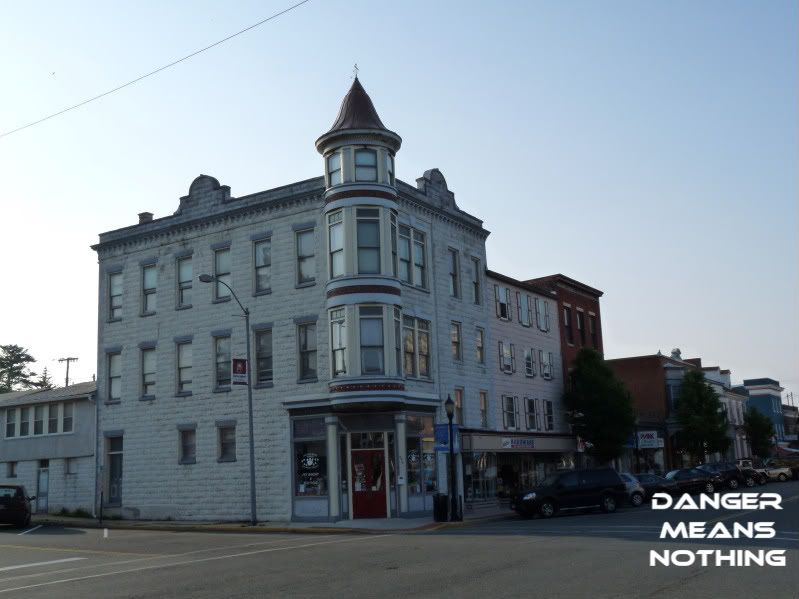 Inner Harbor.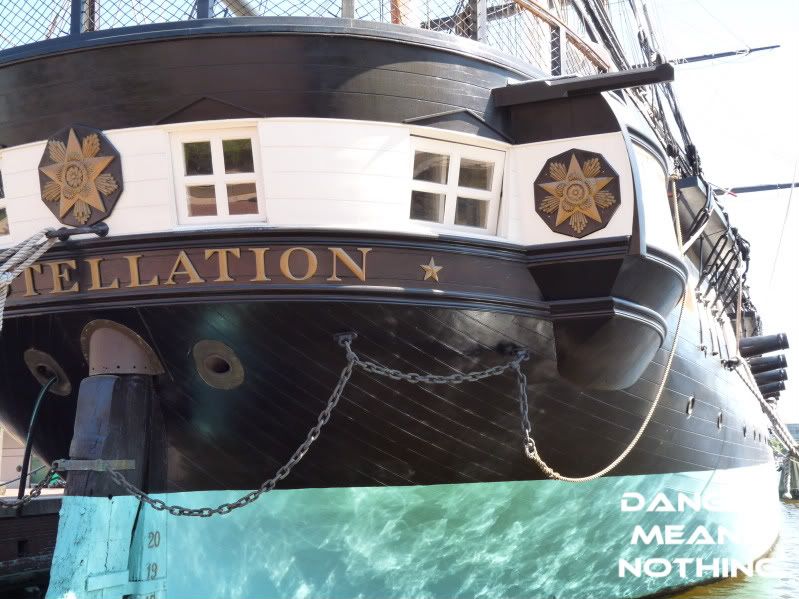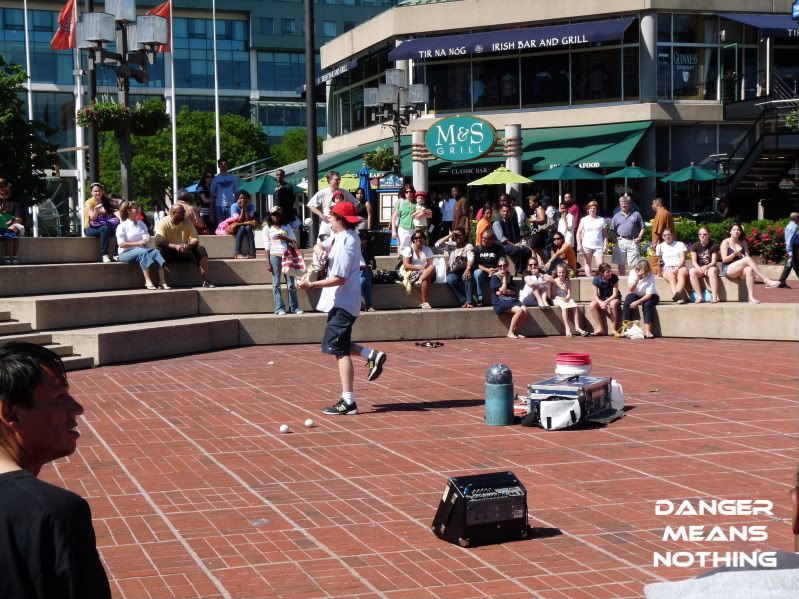 <