I have been wanting to go back to California for a long time now. I haven't stepped foot on California soil in damn near 9 years. I had my opportunity a few weeks ago, to roll out to the west coast for a change of scenery. I have been struggling trying to get my mind clear for some time now. I rolled out there with Dom finally, after getting the schedules right to go. I did not have any set plans for the trip out to Cali. I will say as time came closer, I had a few things I got to do. I got to hang with the Rogue boys again, rolled by Quintin, ate at Roscoe's, bought the Estevan Oriol "LA Woman" book, and got my Oakley Koston shades. I got those out the way, and everything else was cake. So first off, early morning flight from Char-Douglas Airport, I didn't like are seats, so I "upgraded" are seats.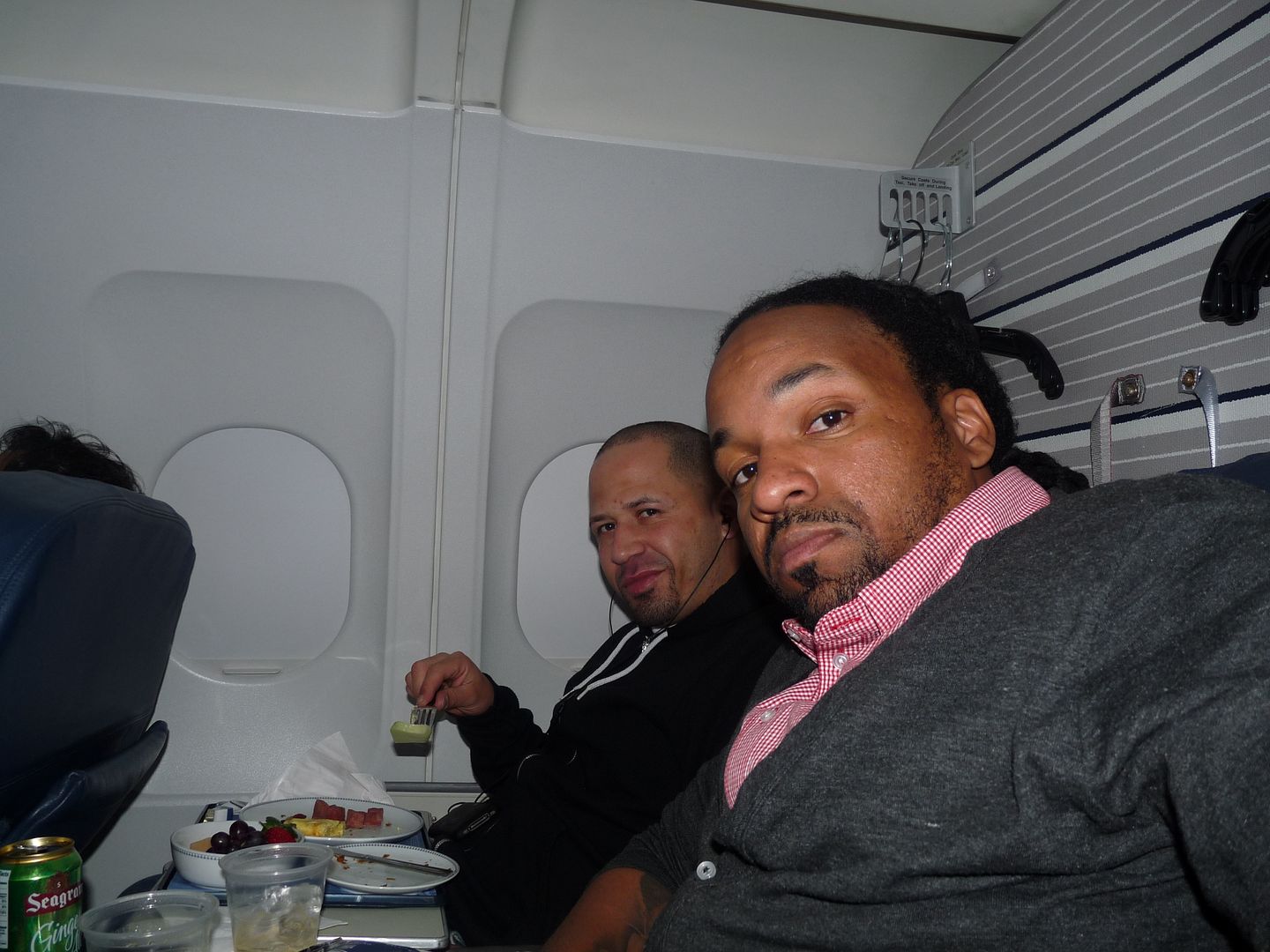 We landed about 11am, and we get the rental and hit Venice beach.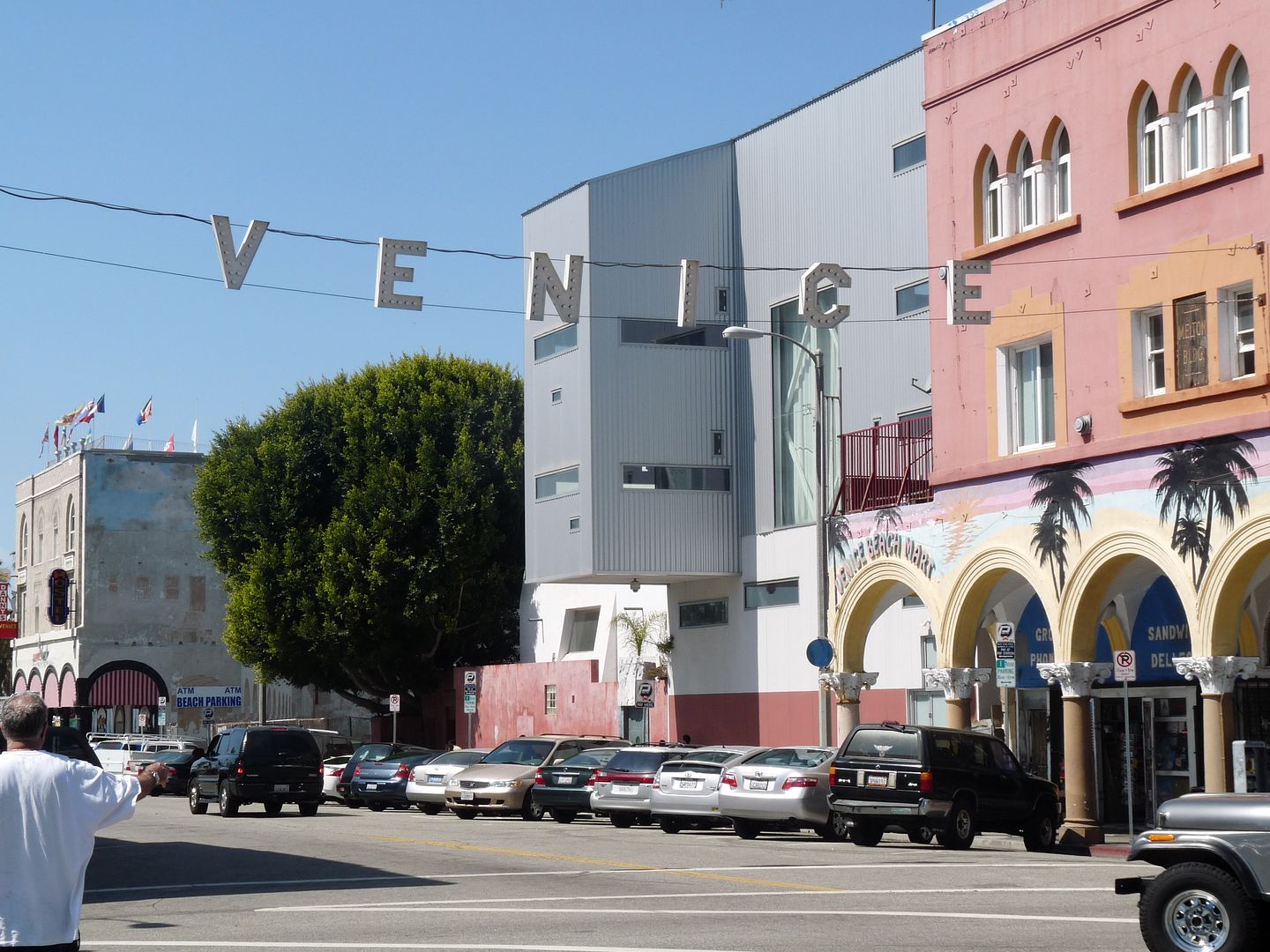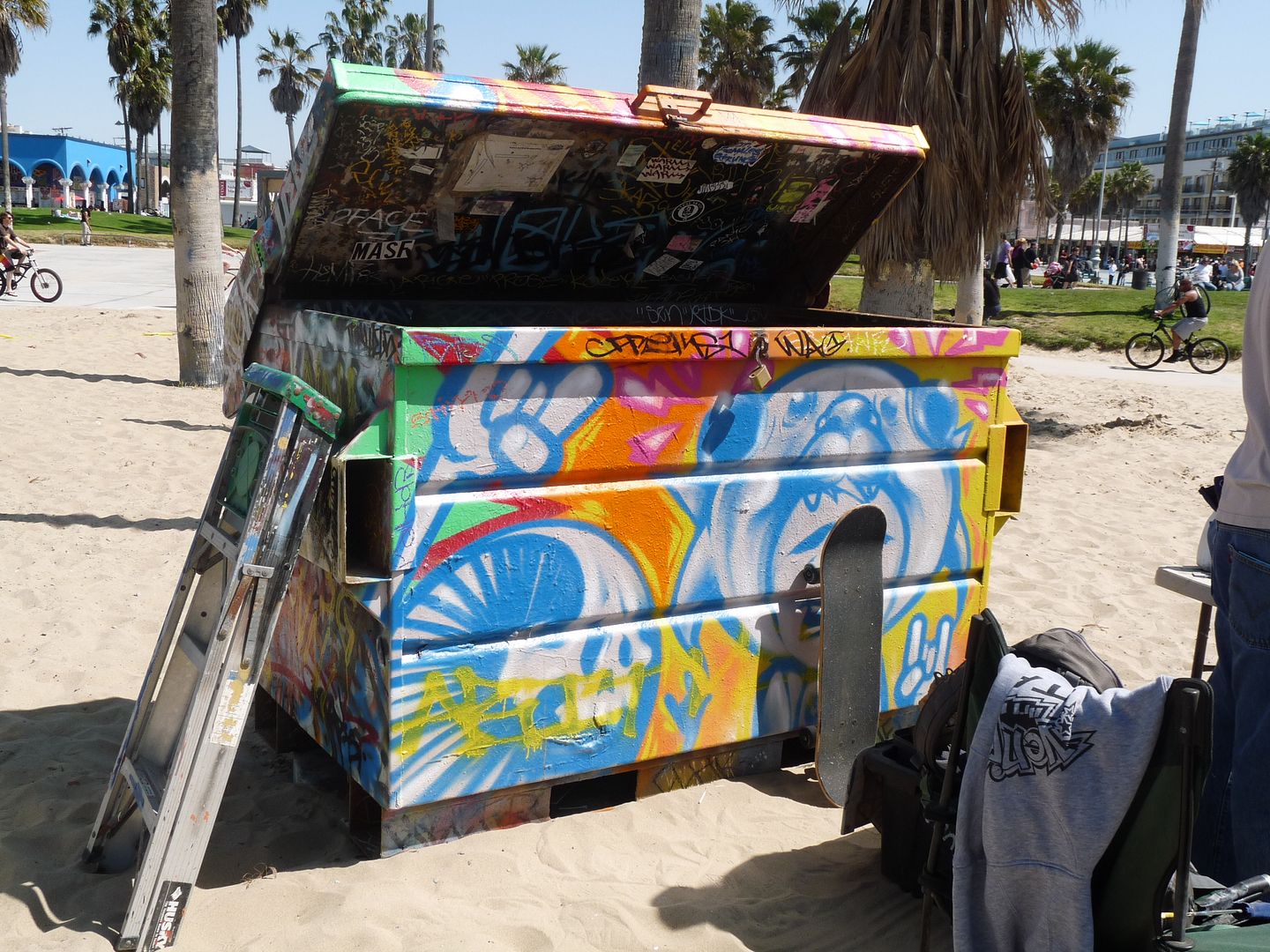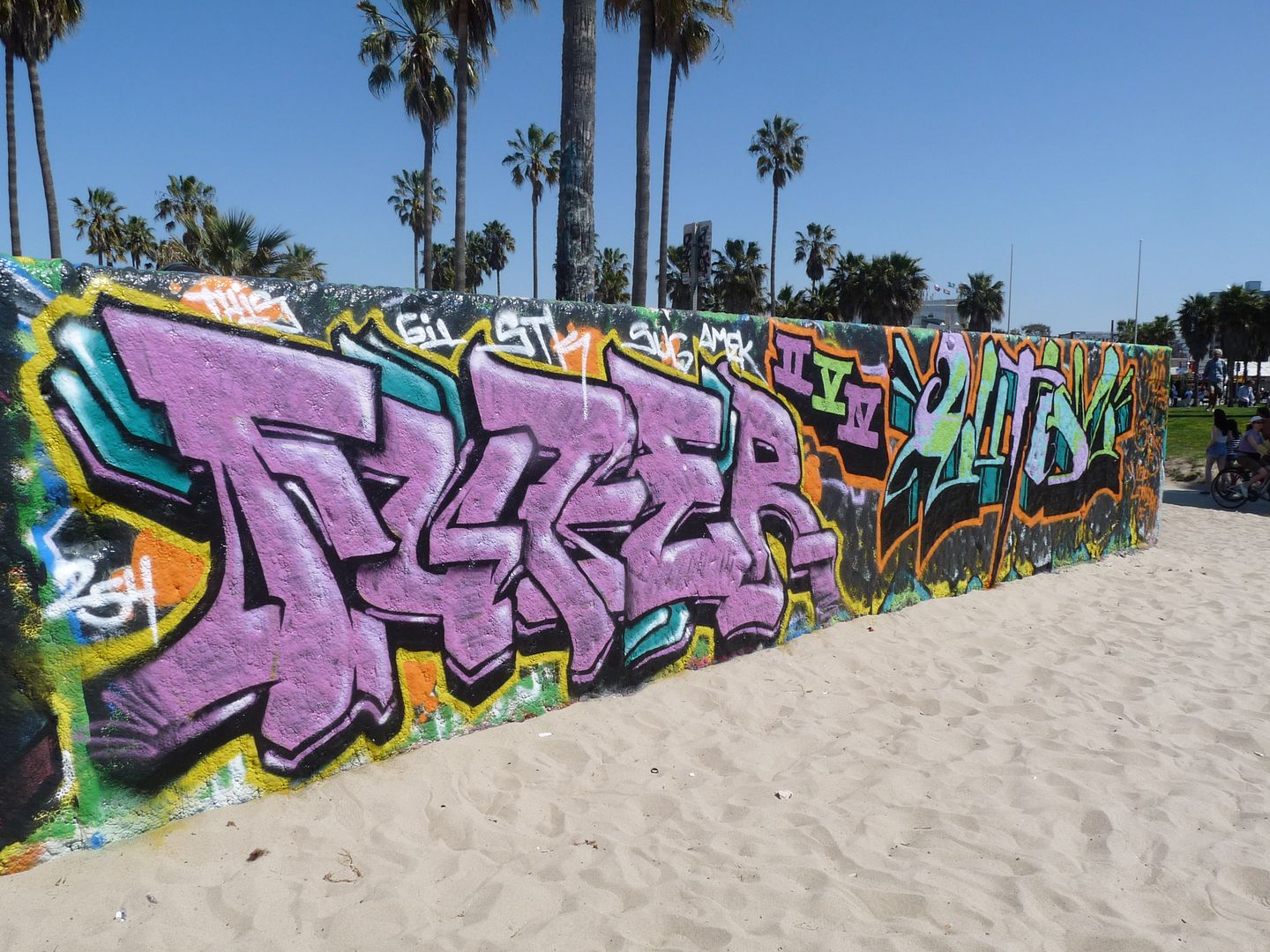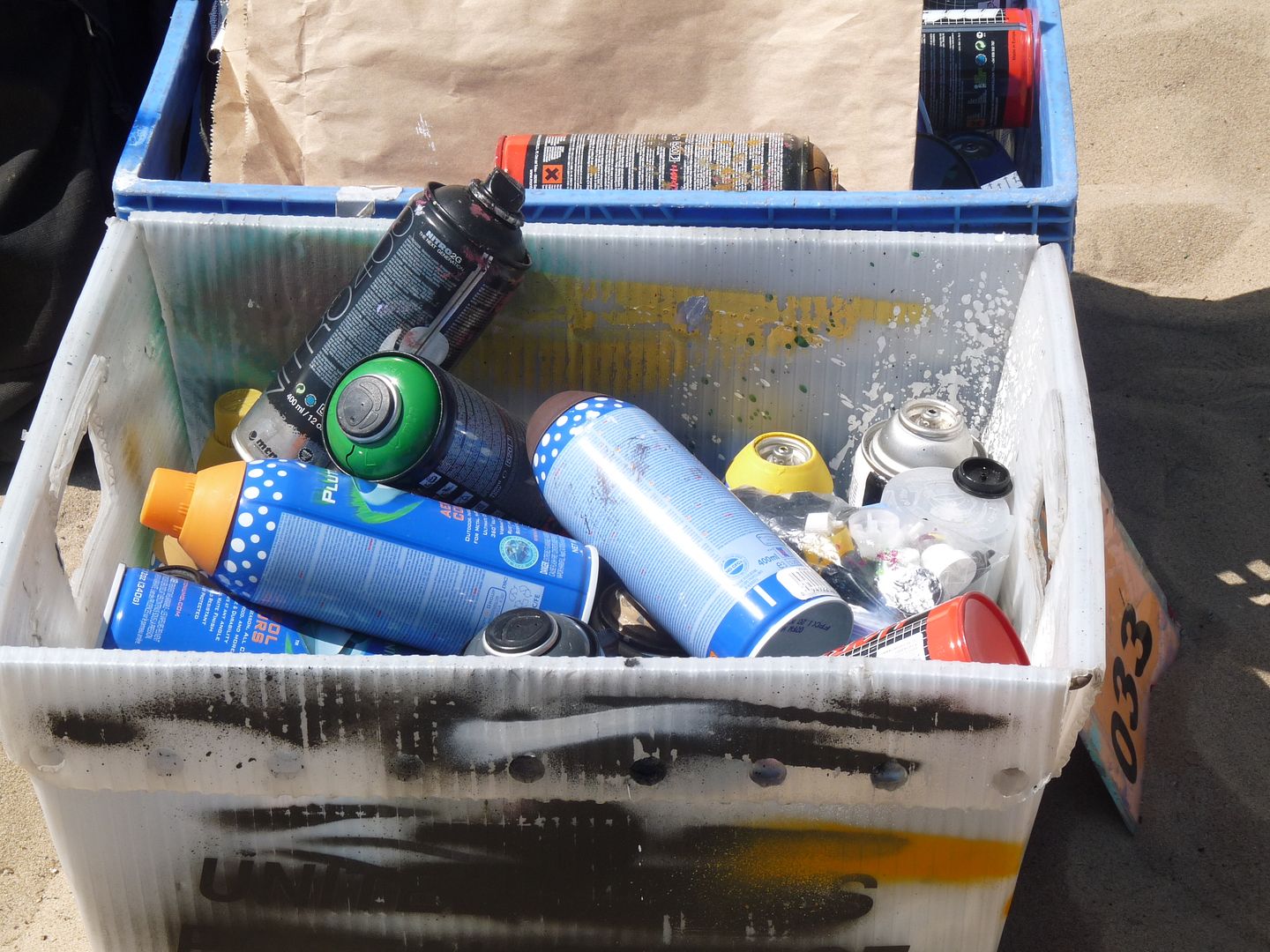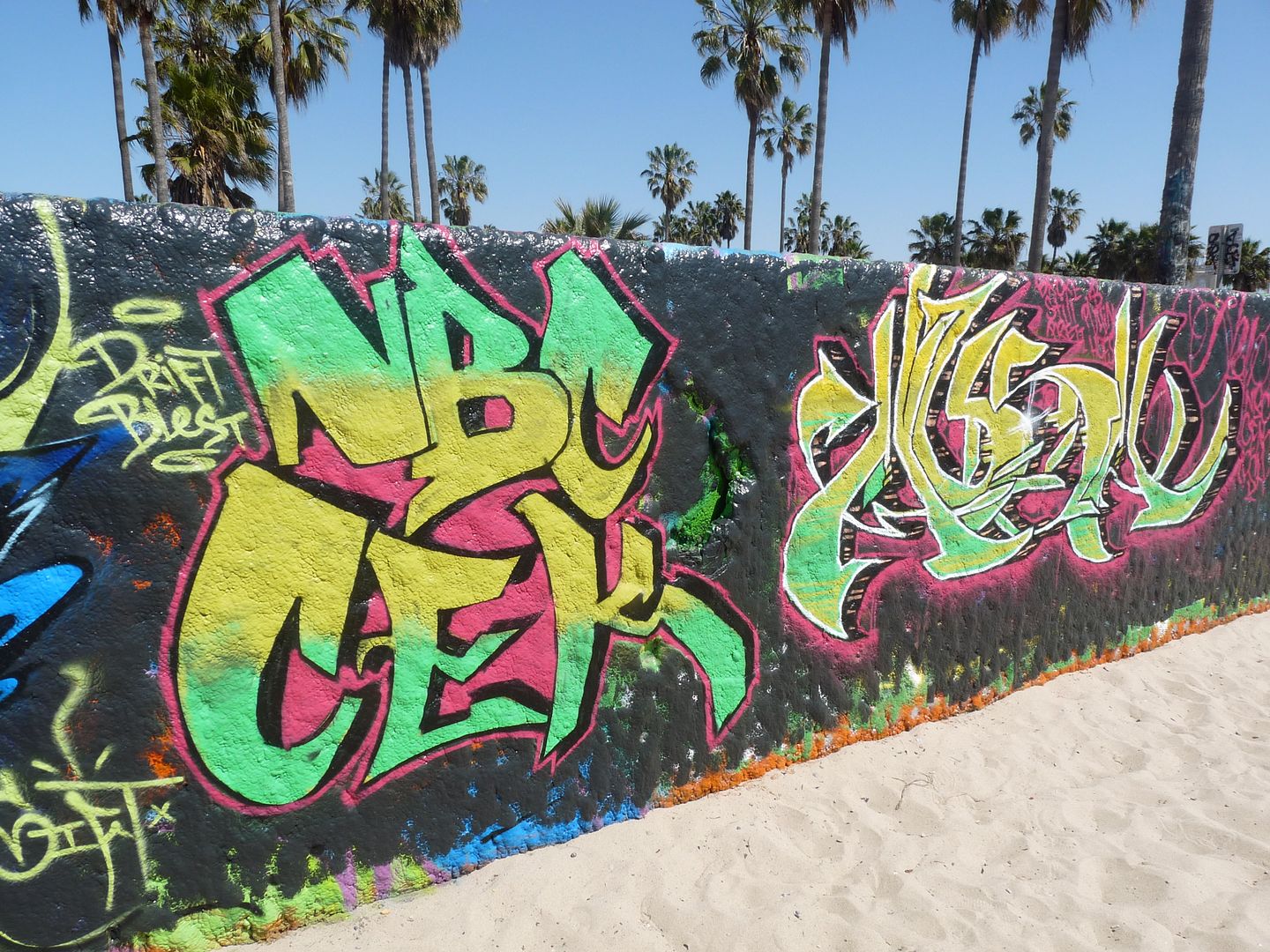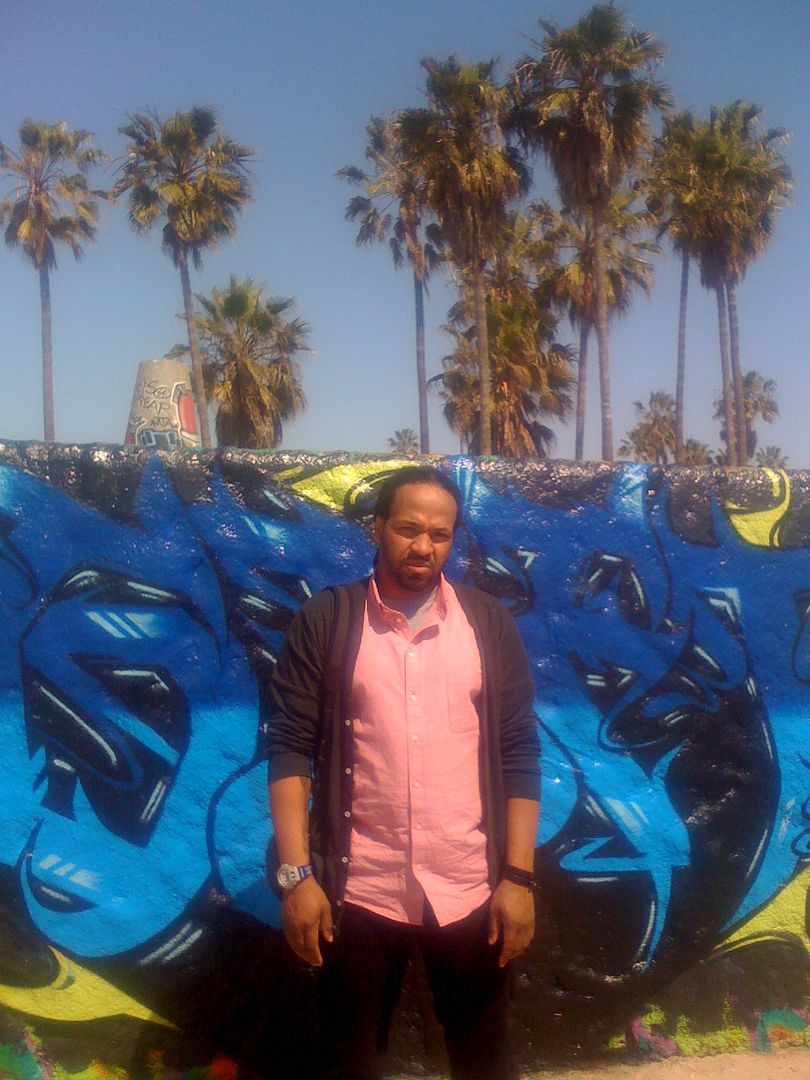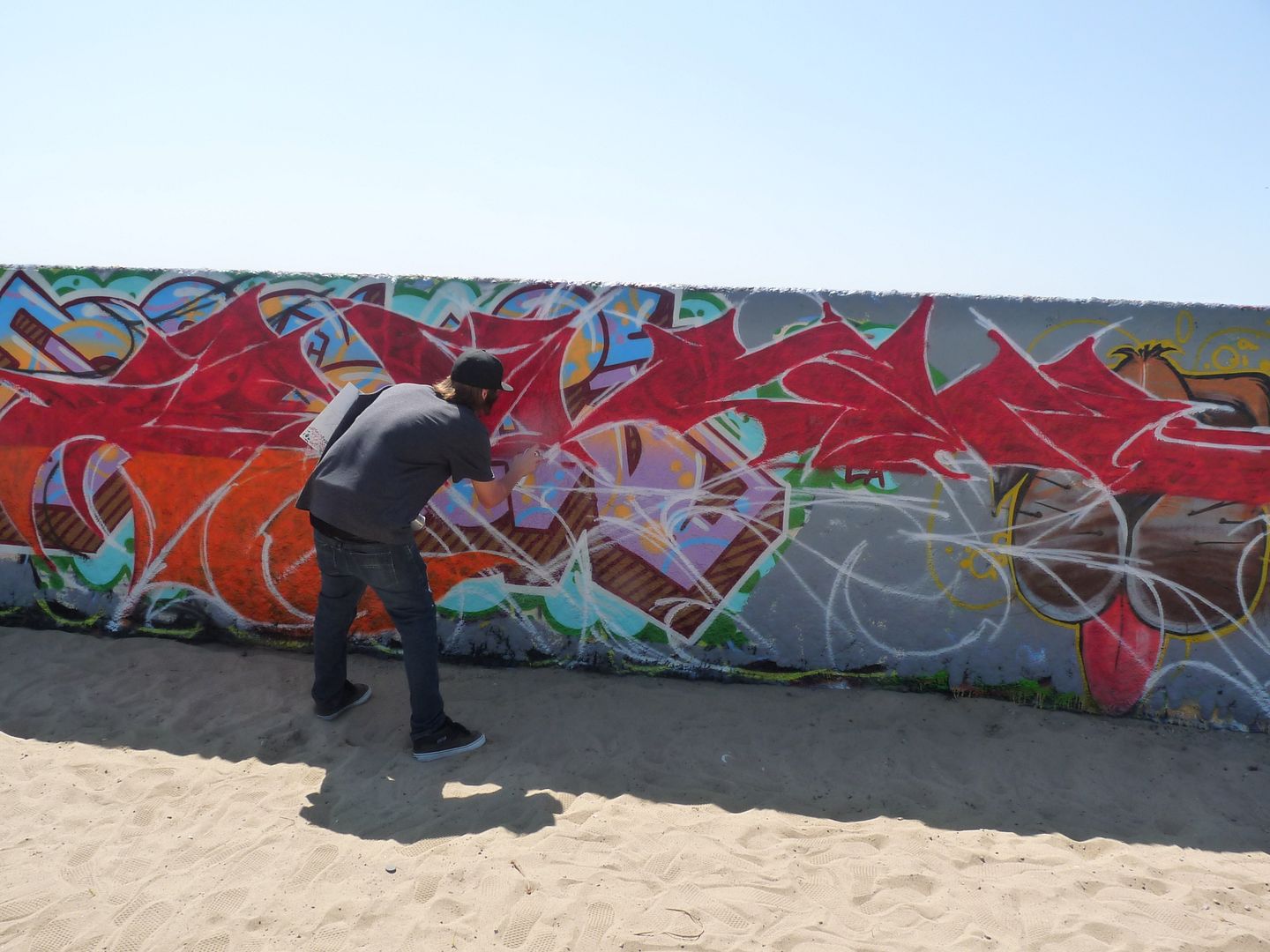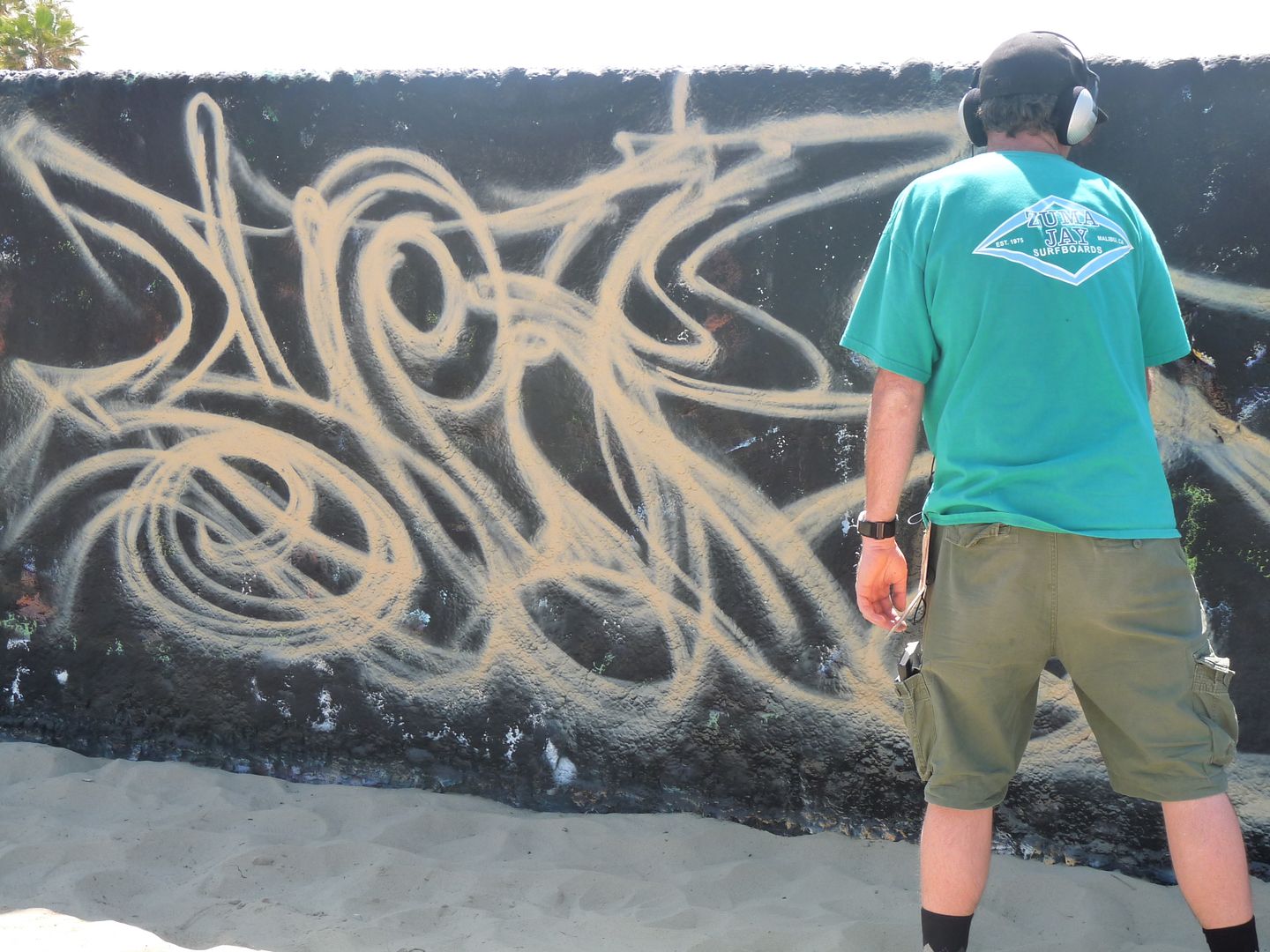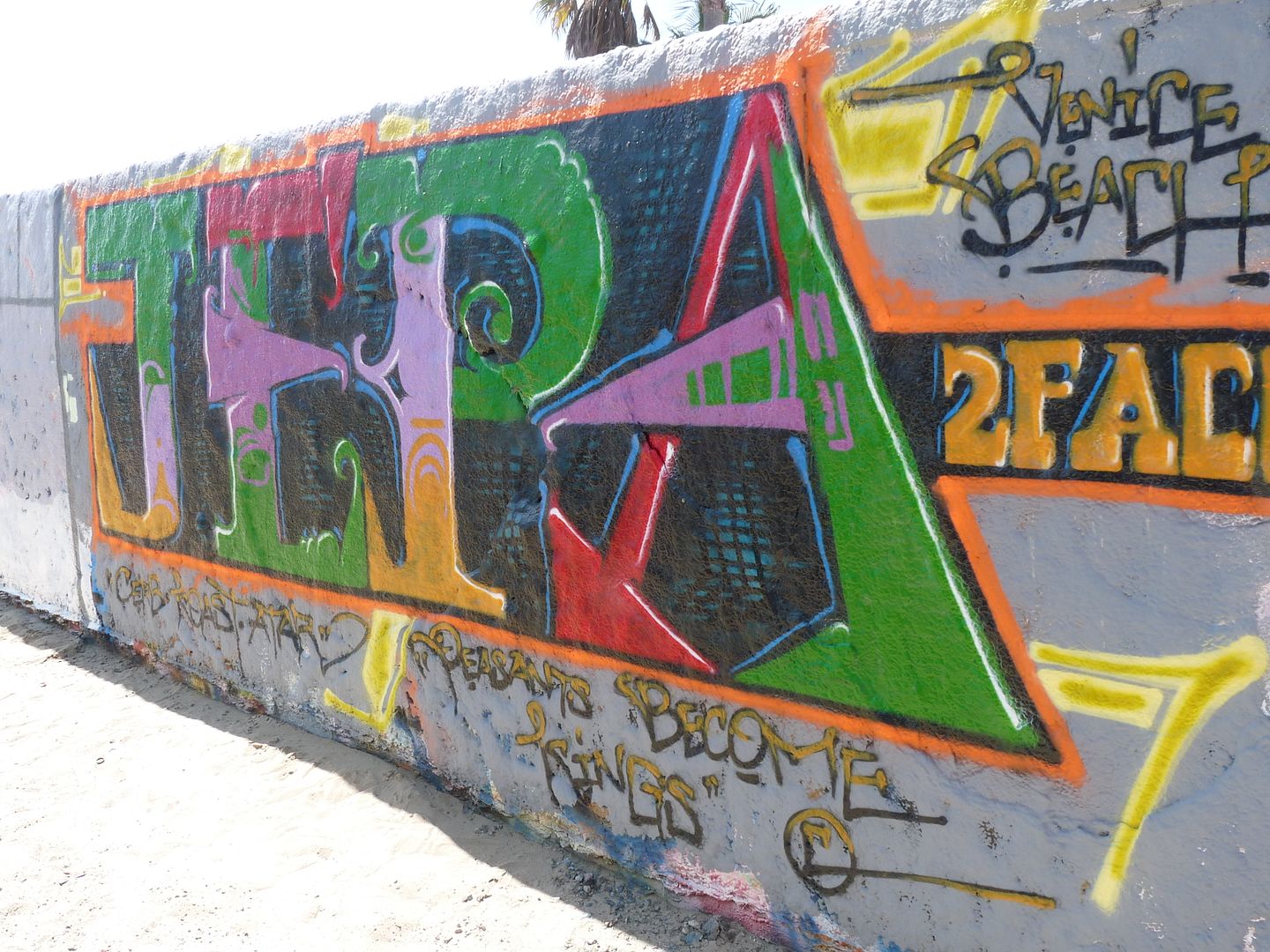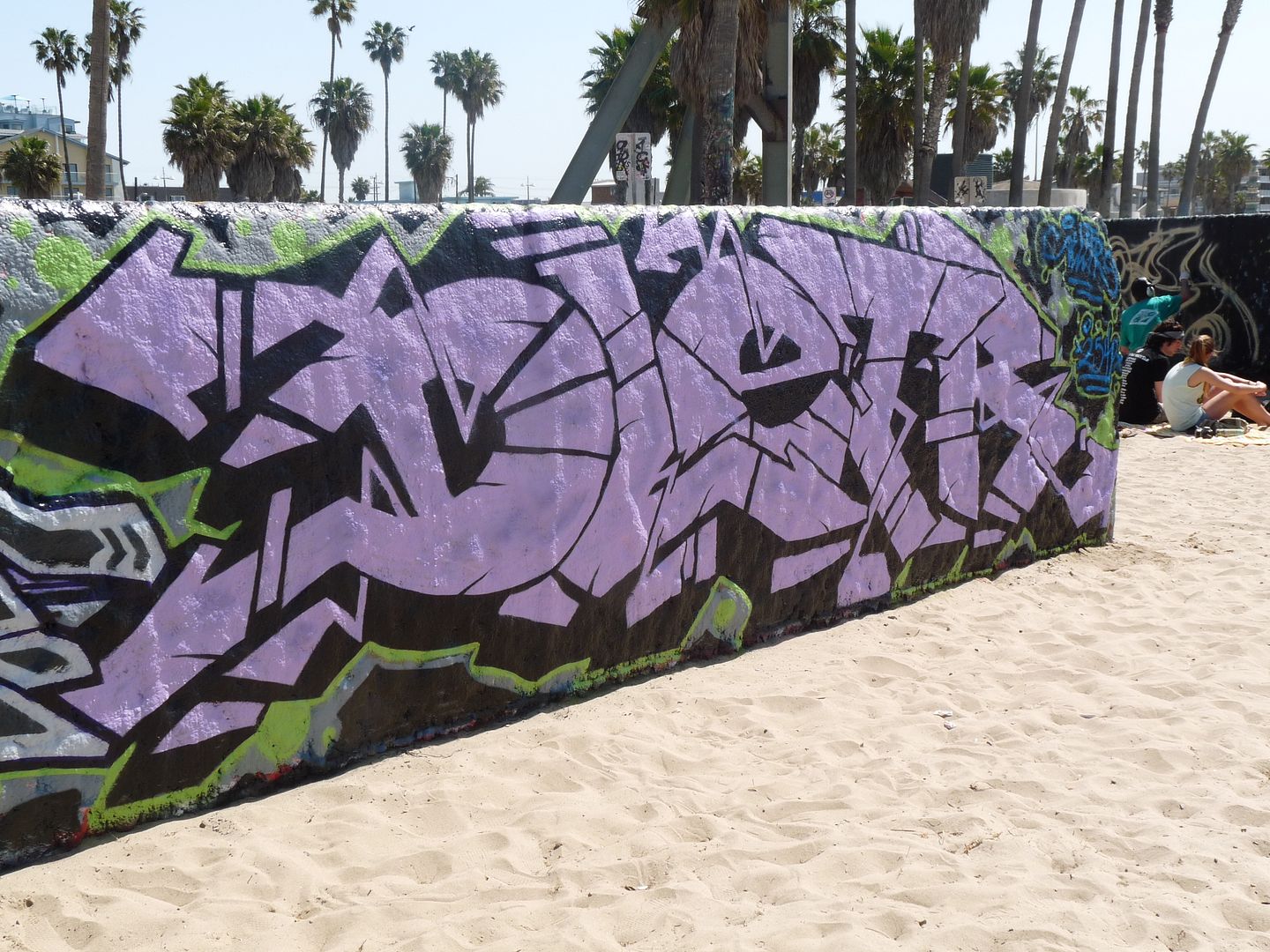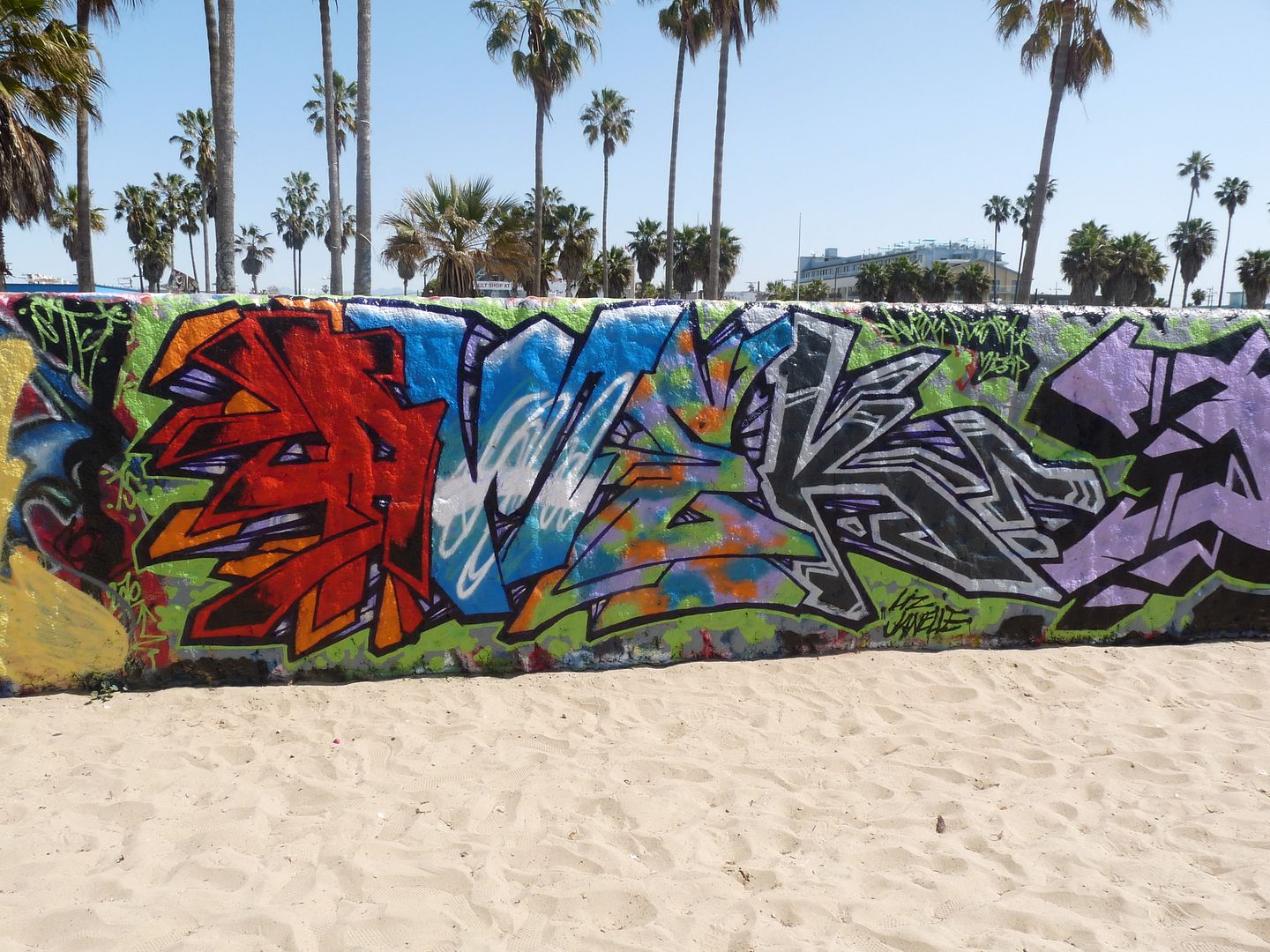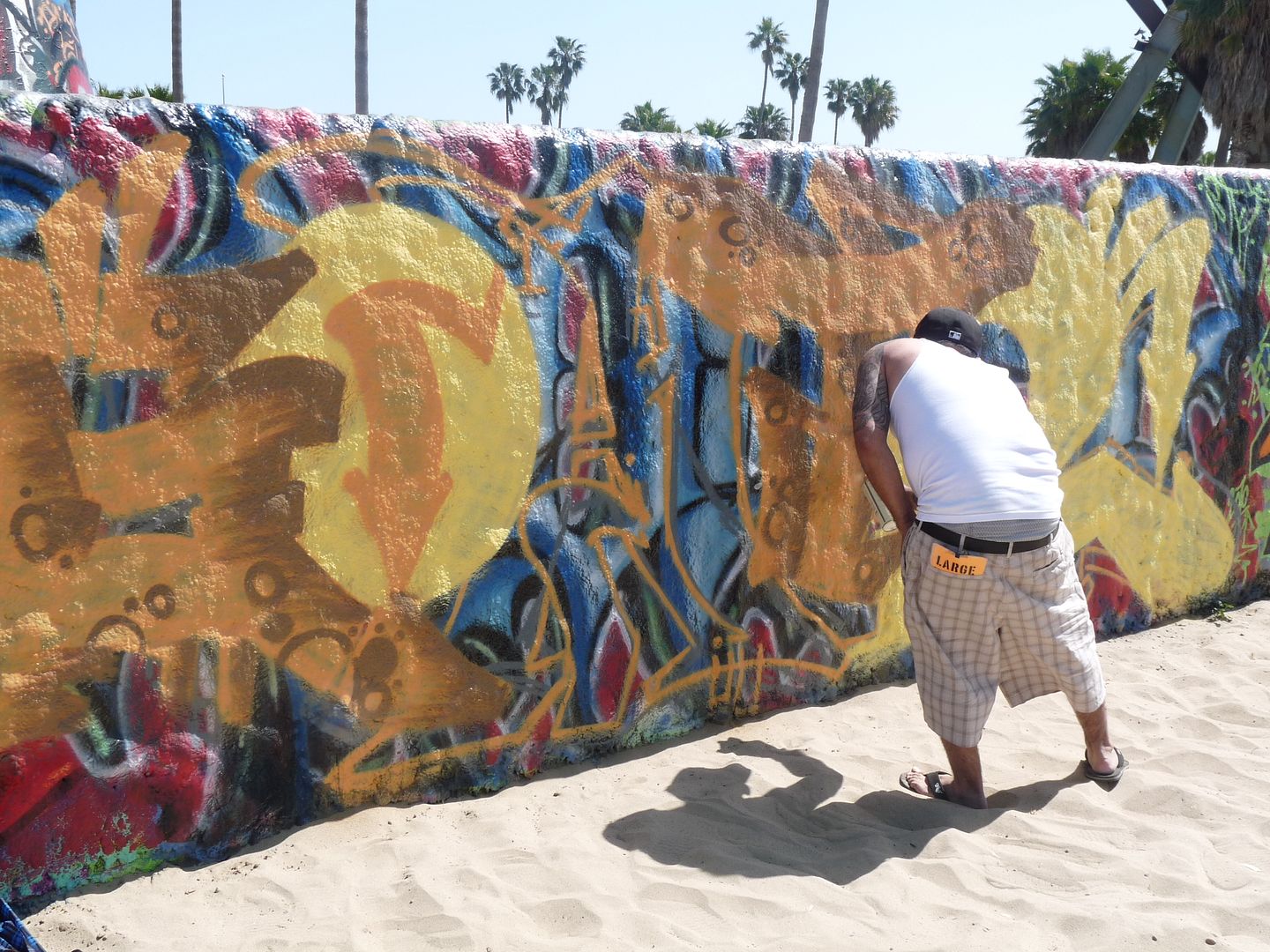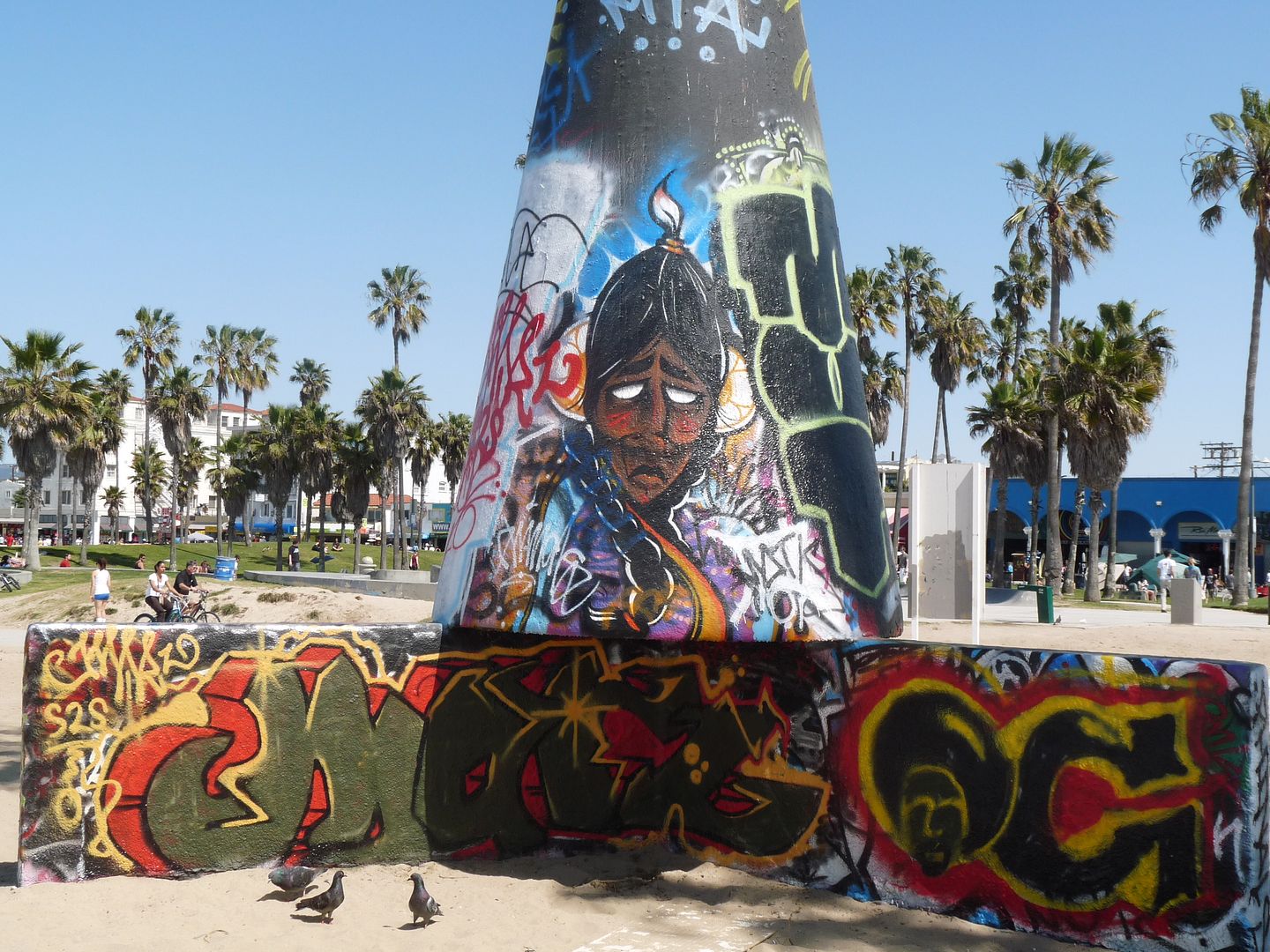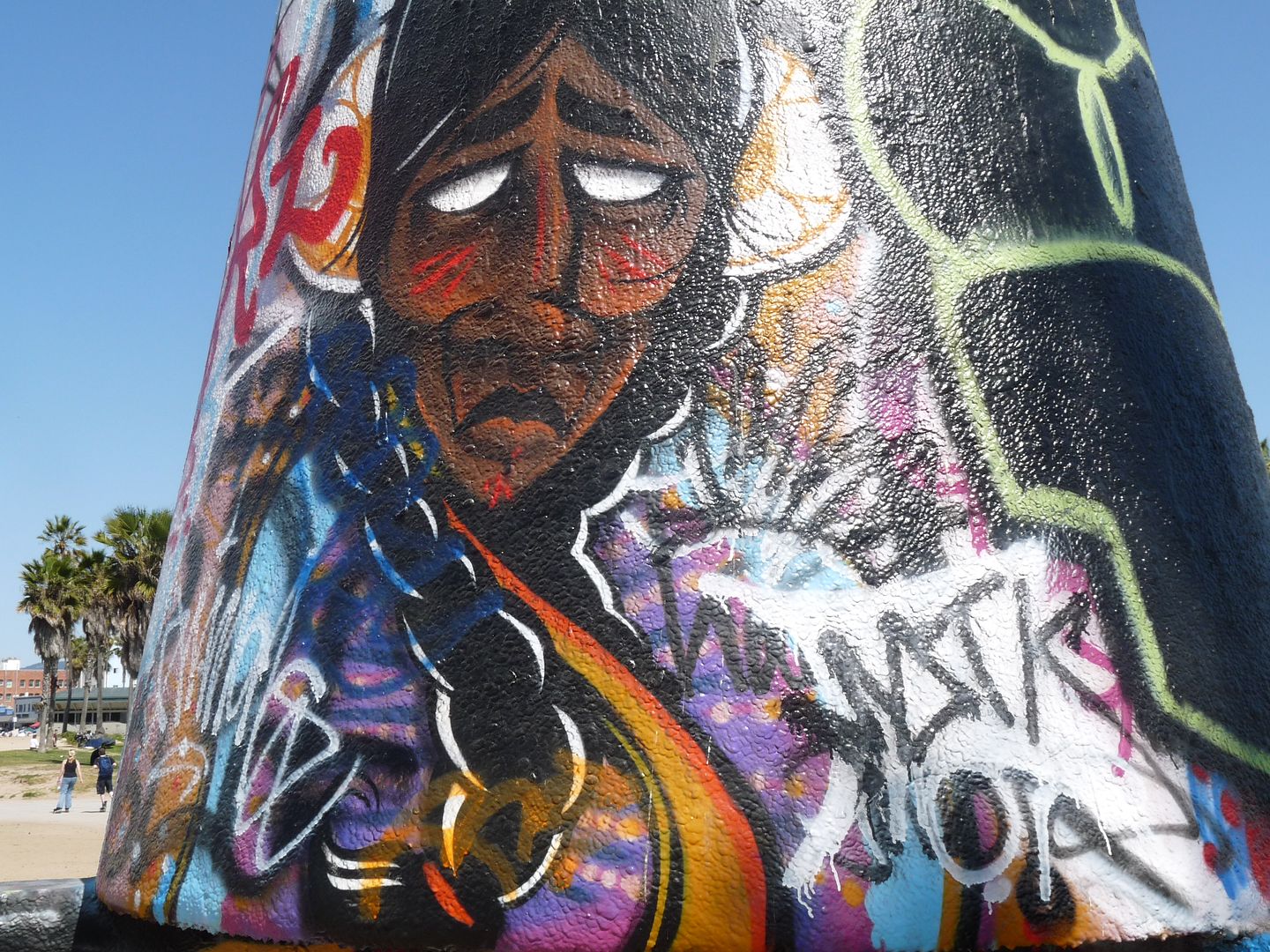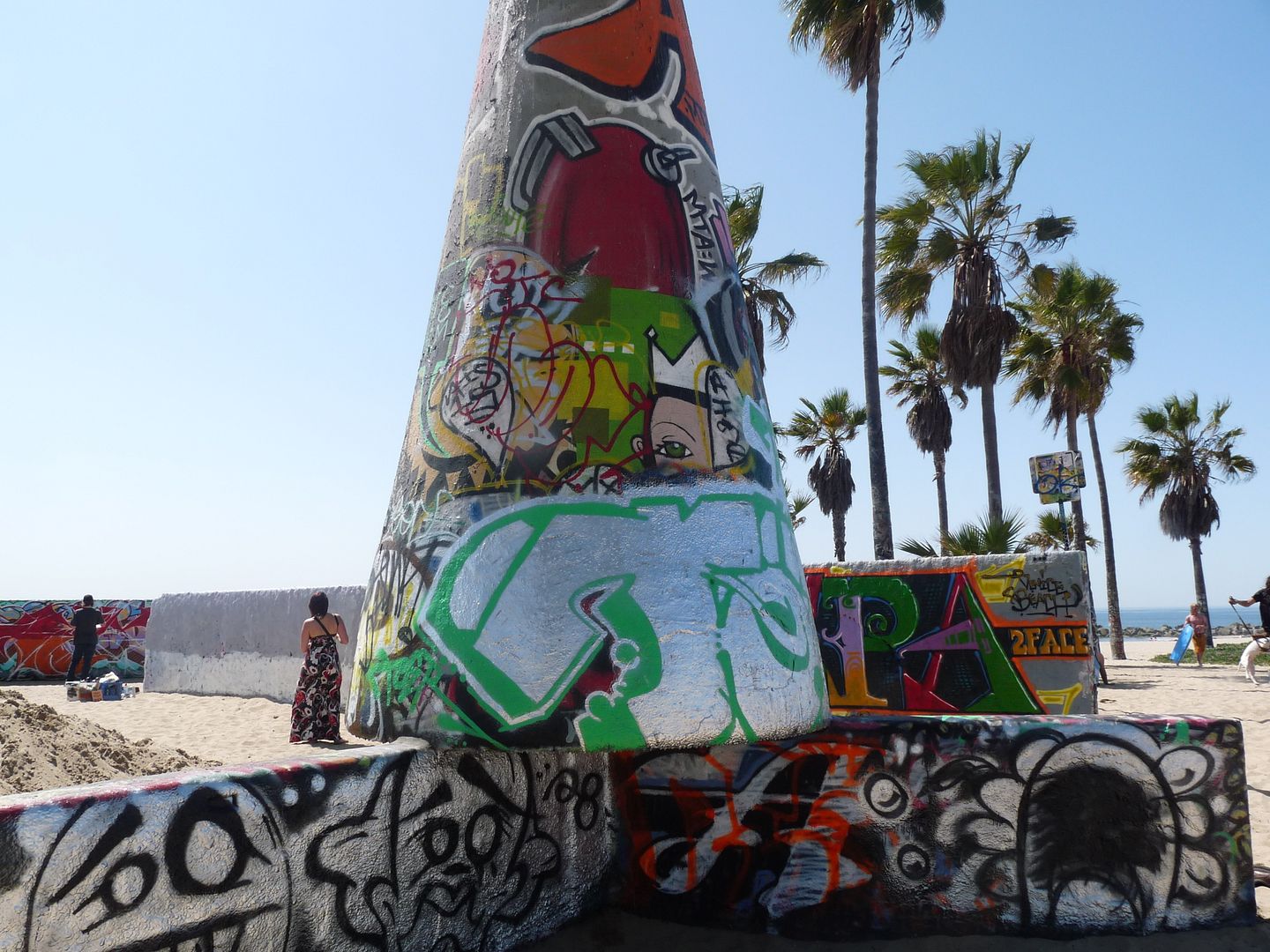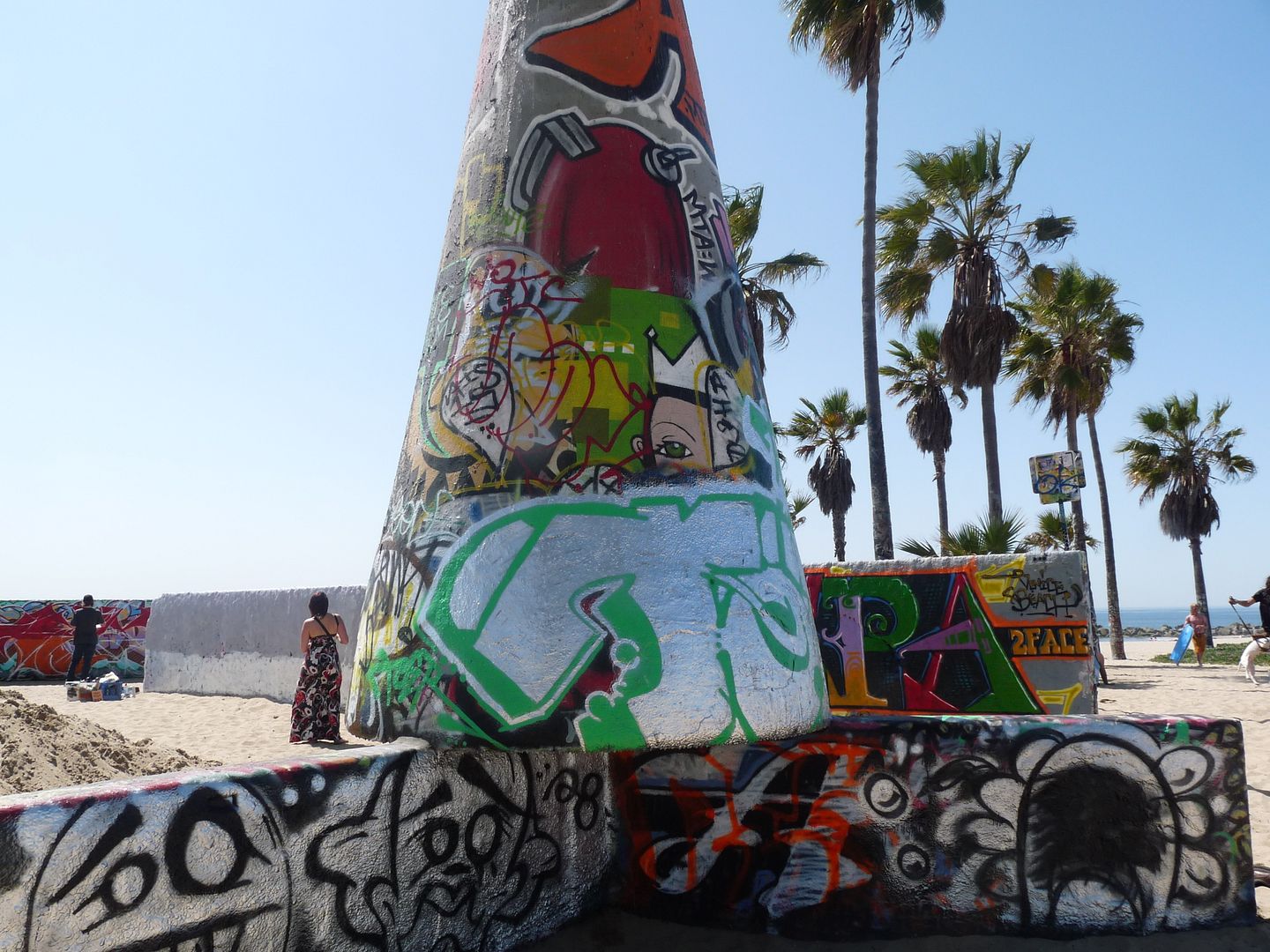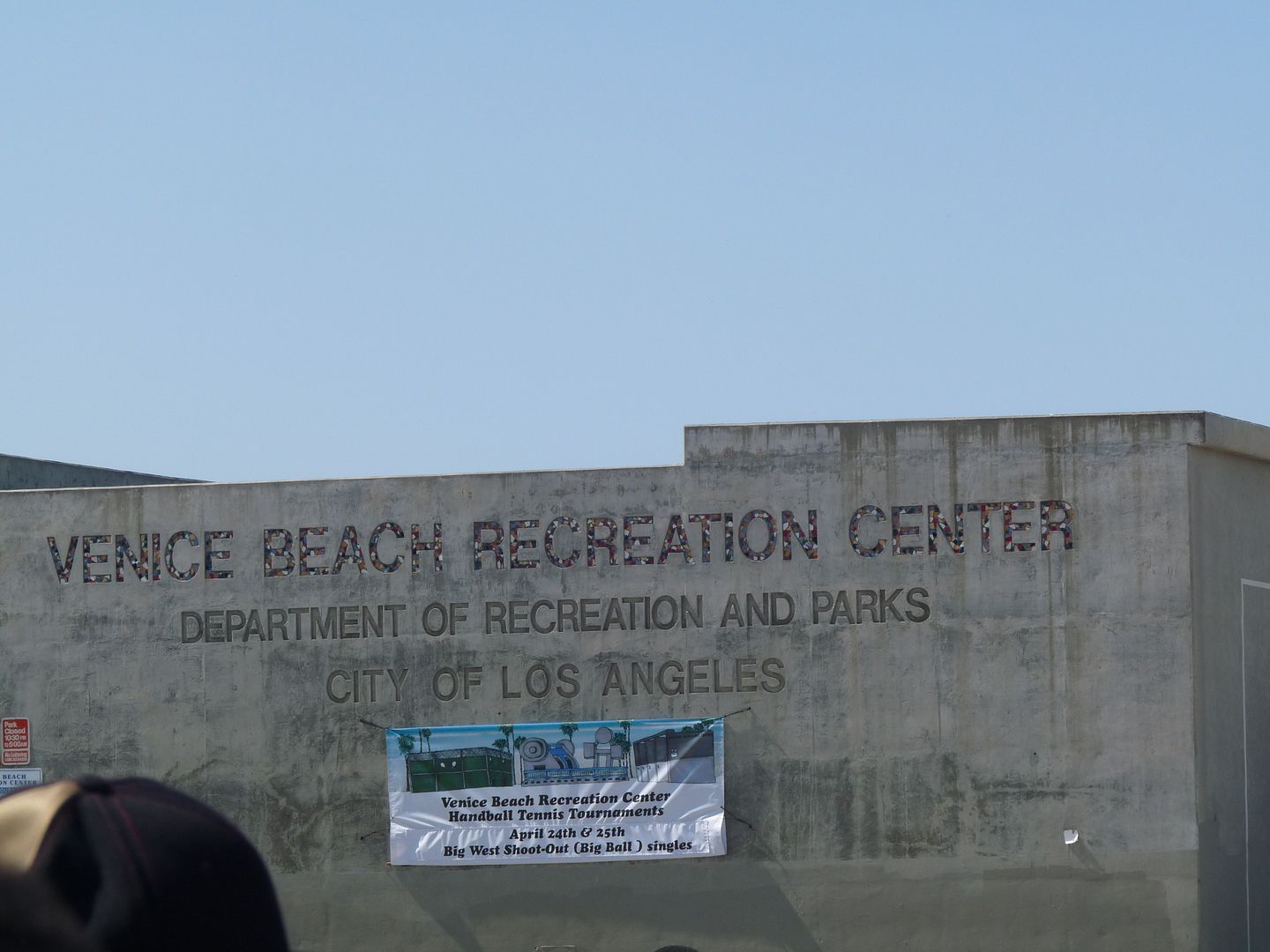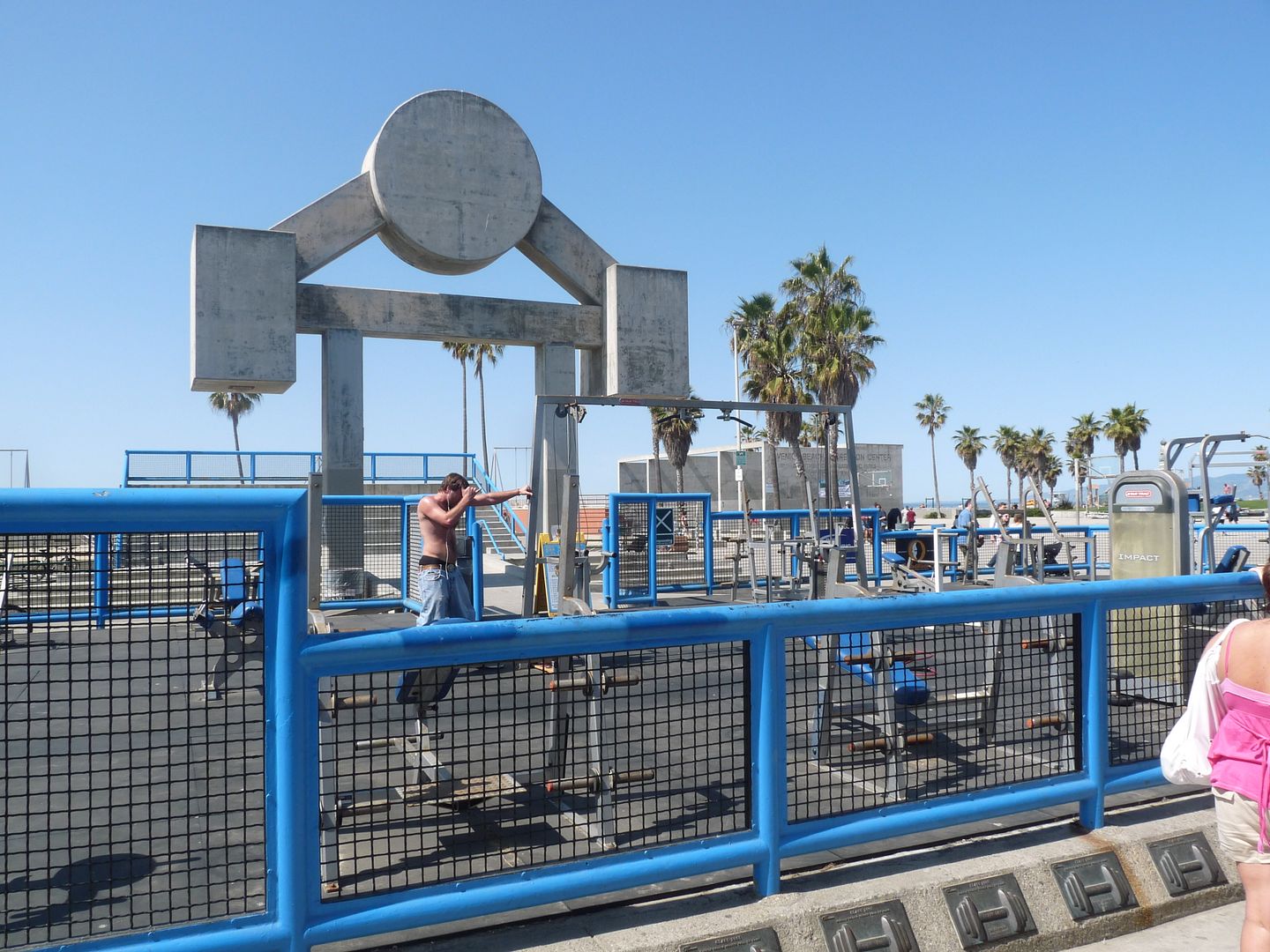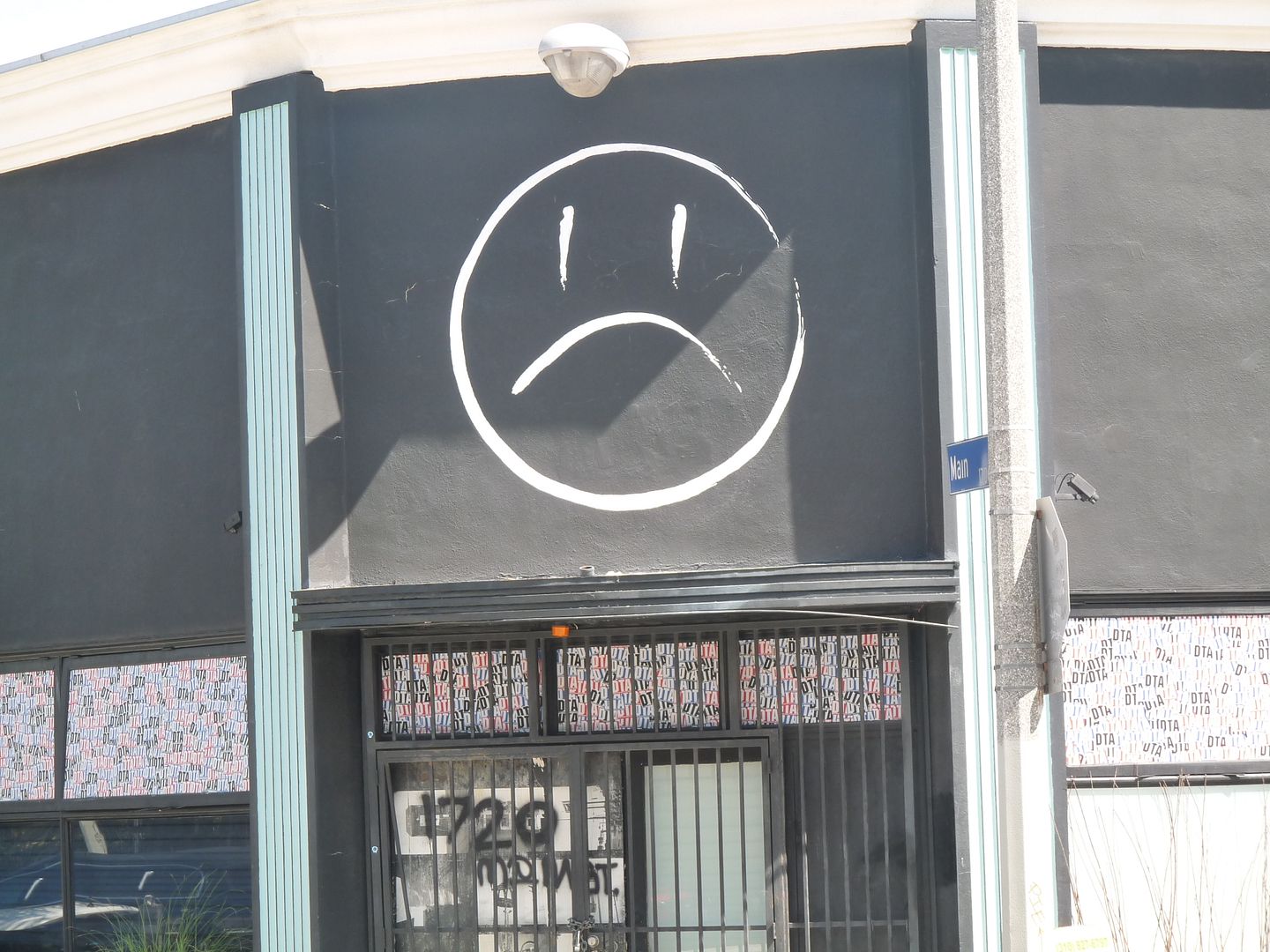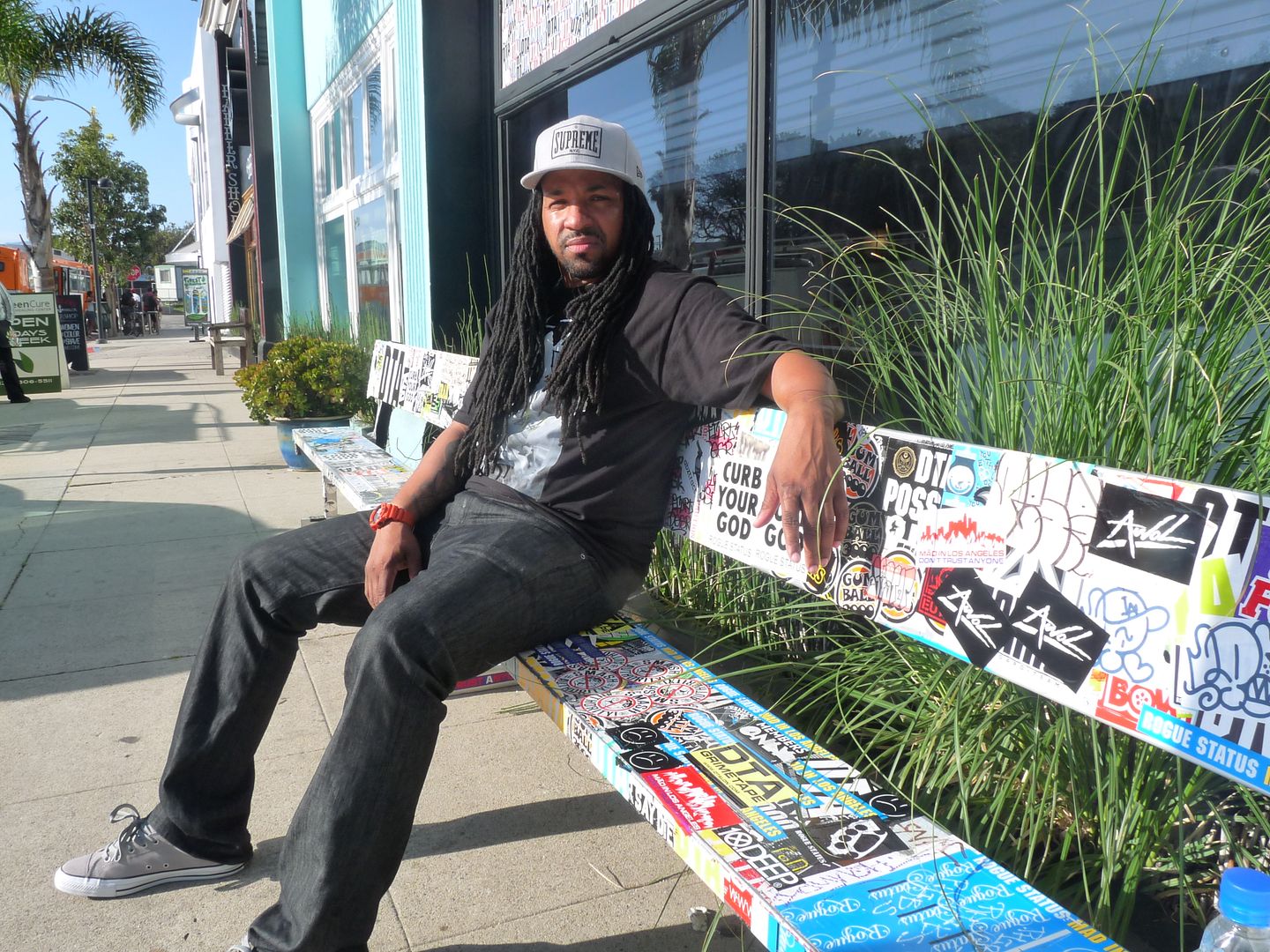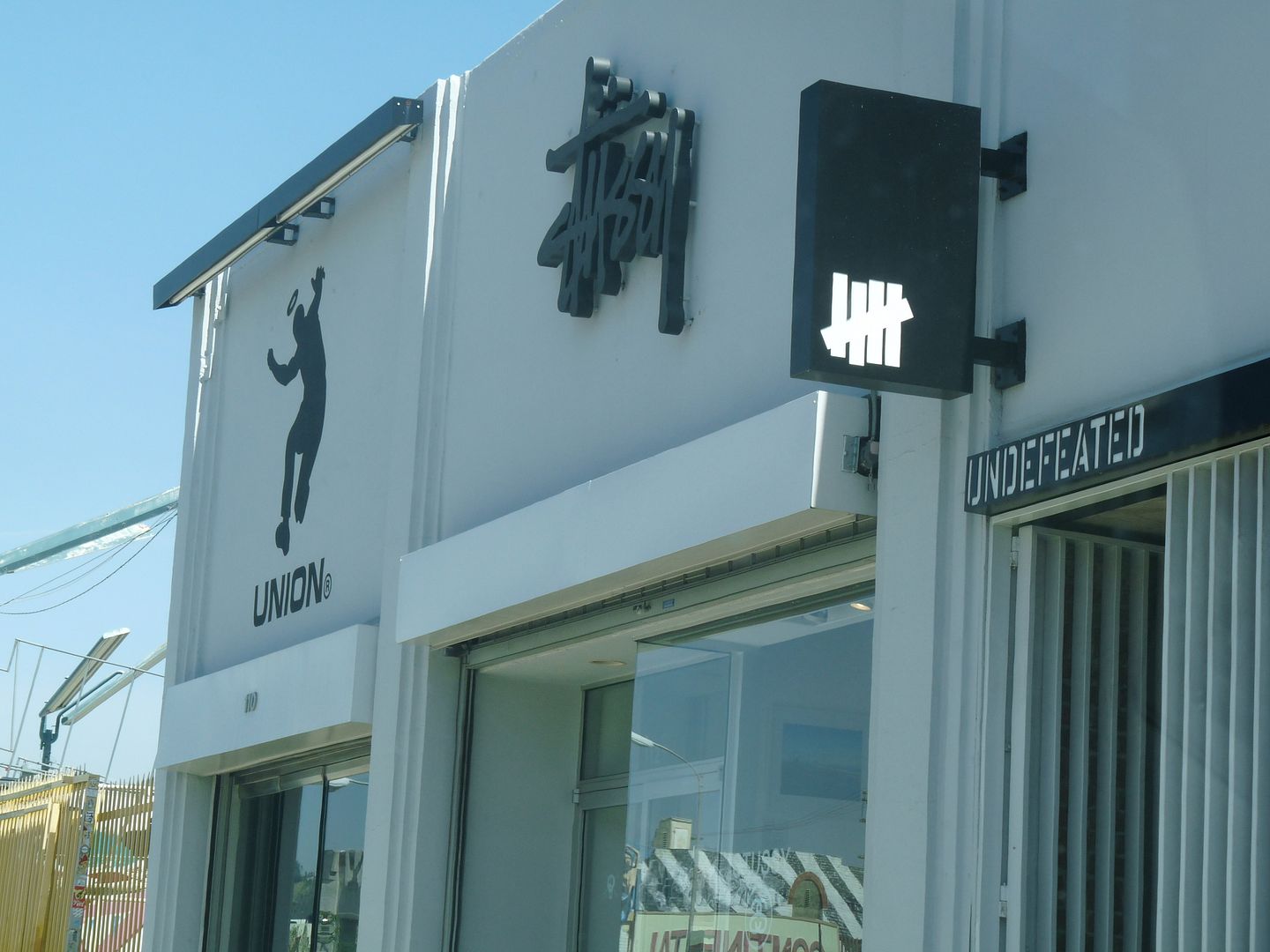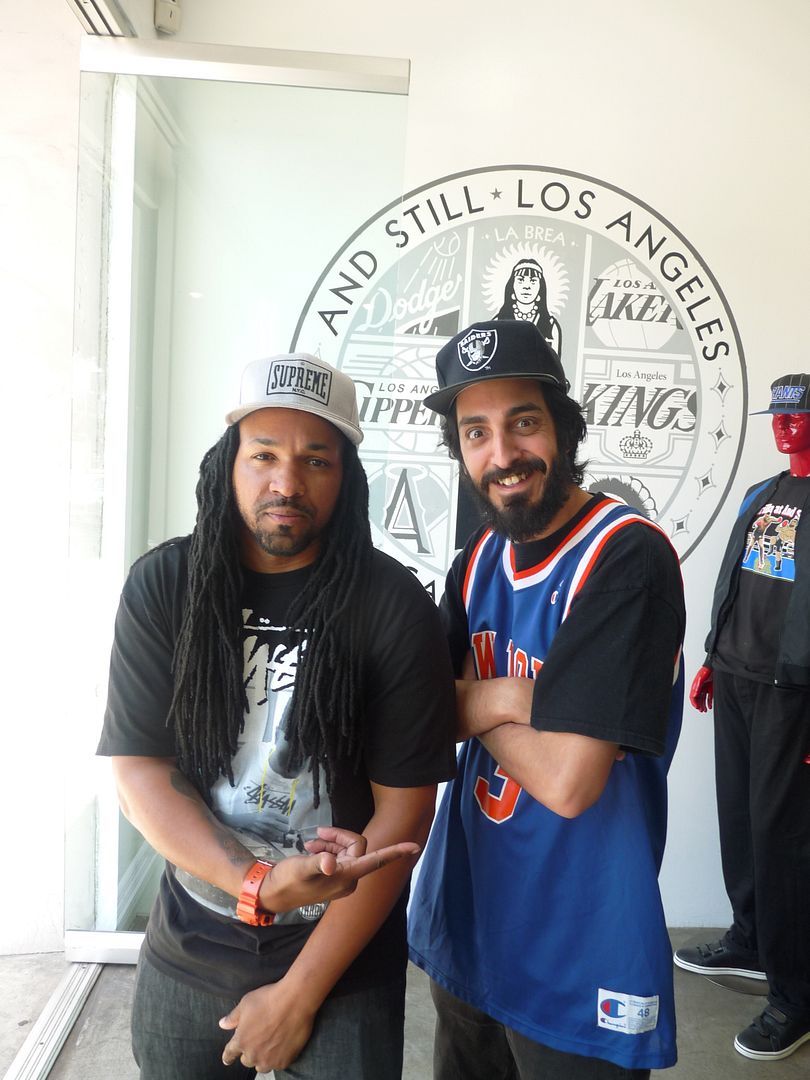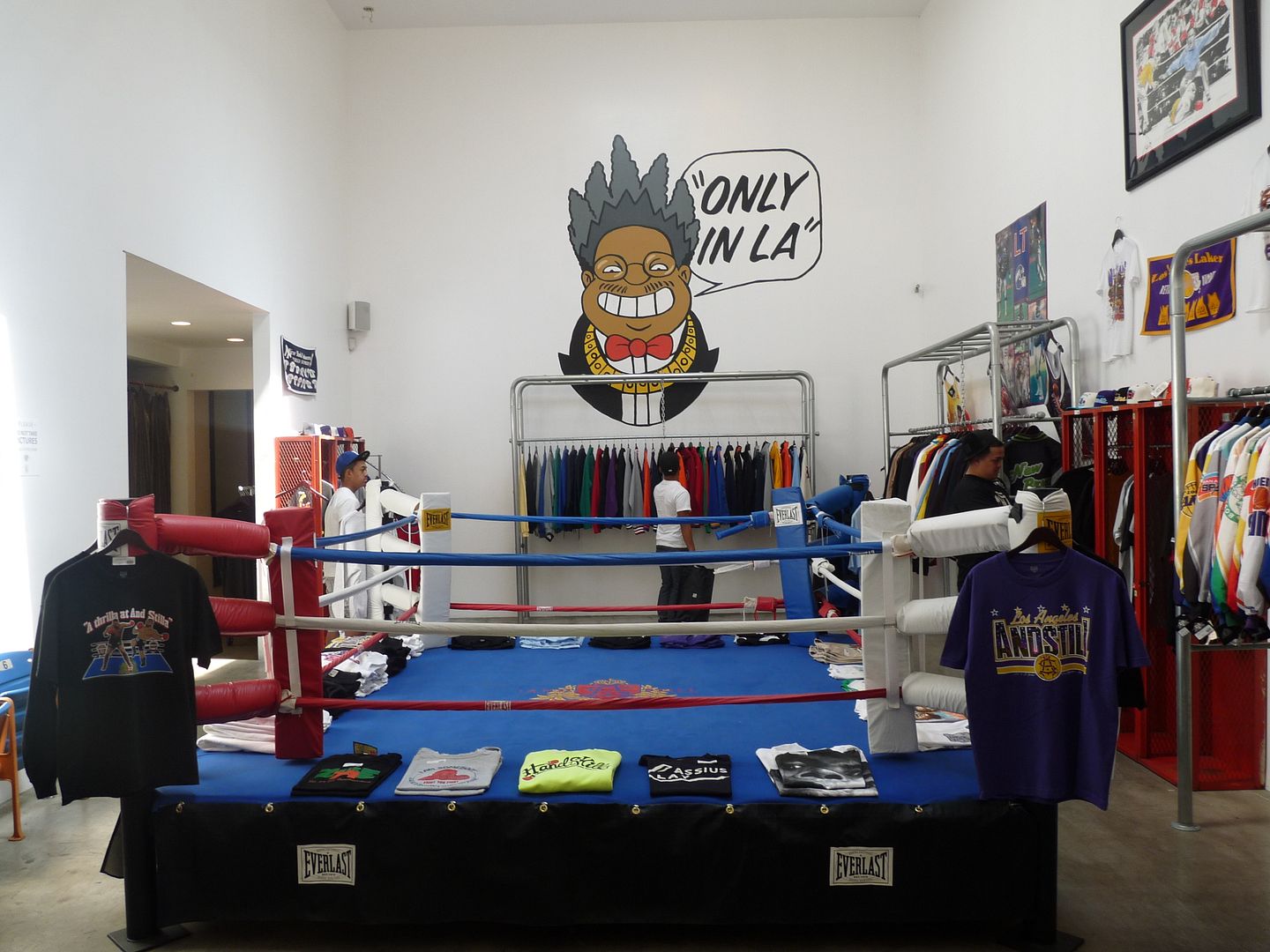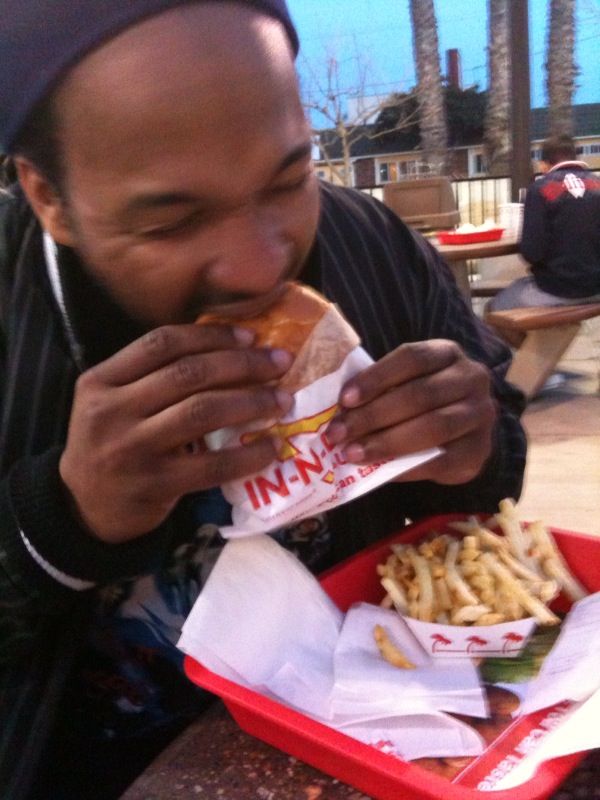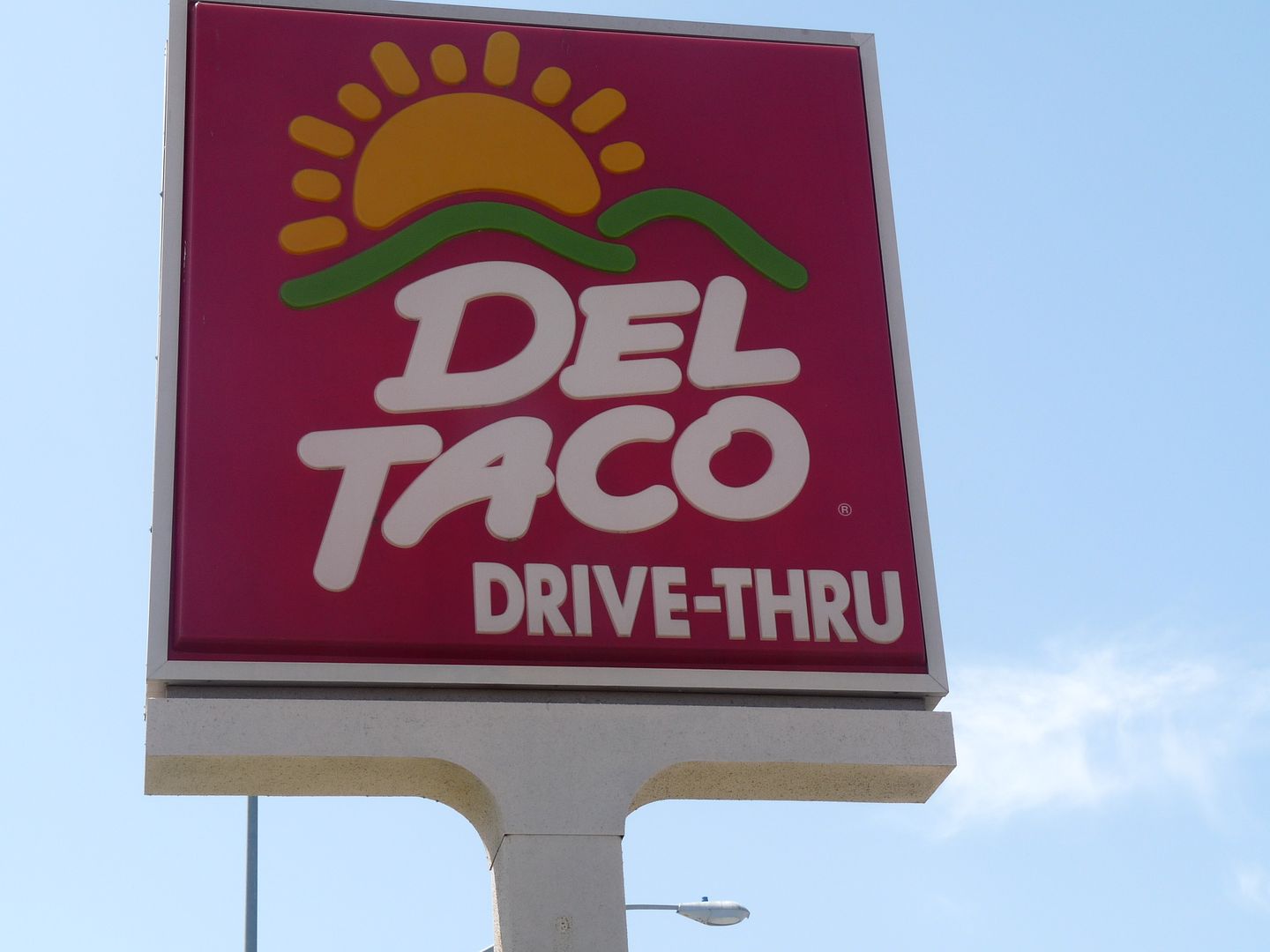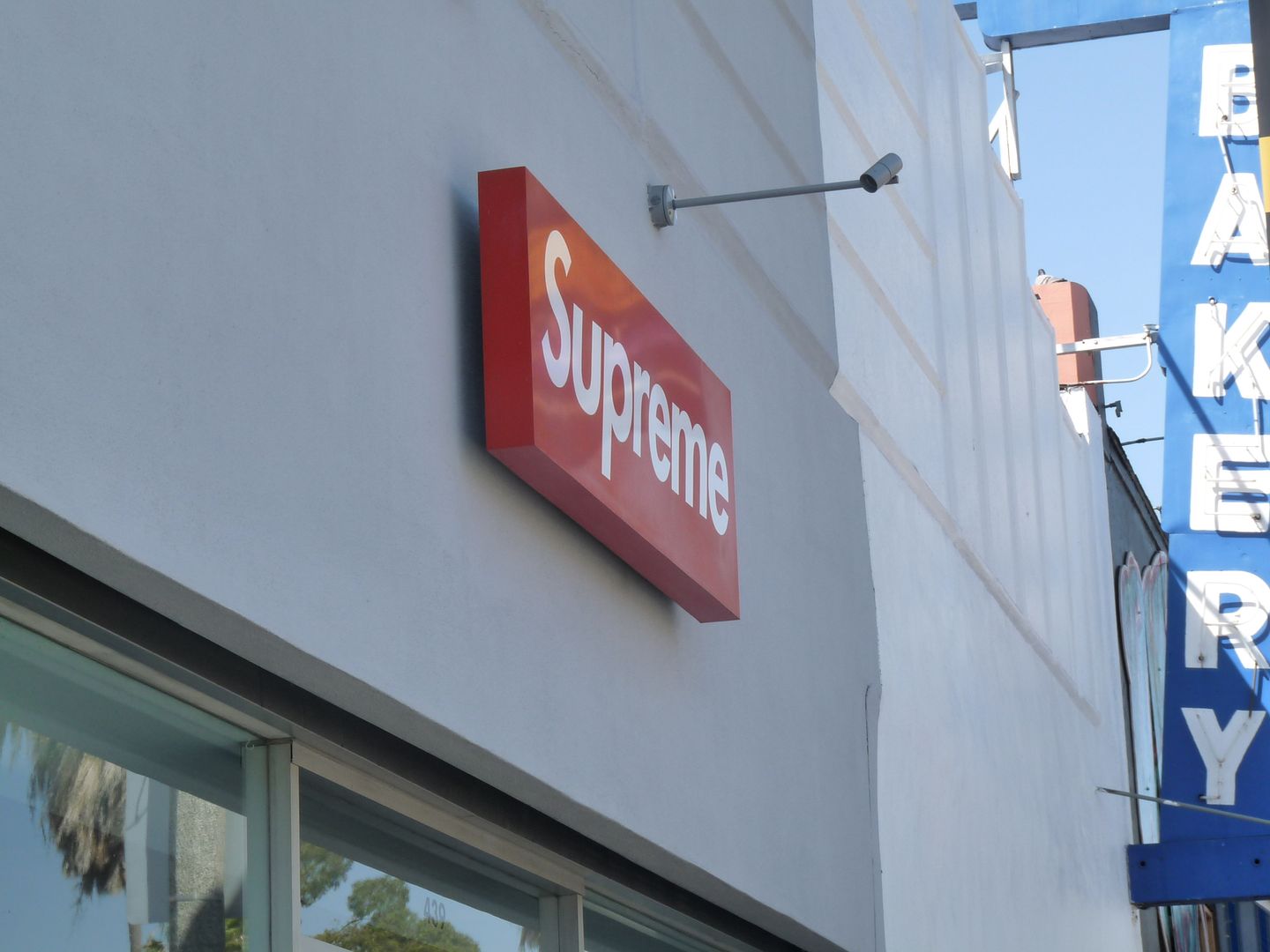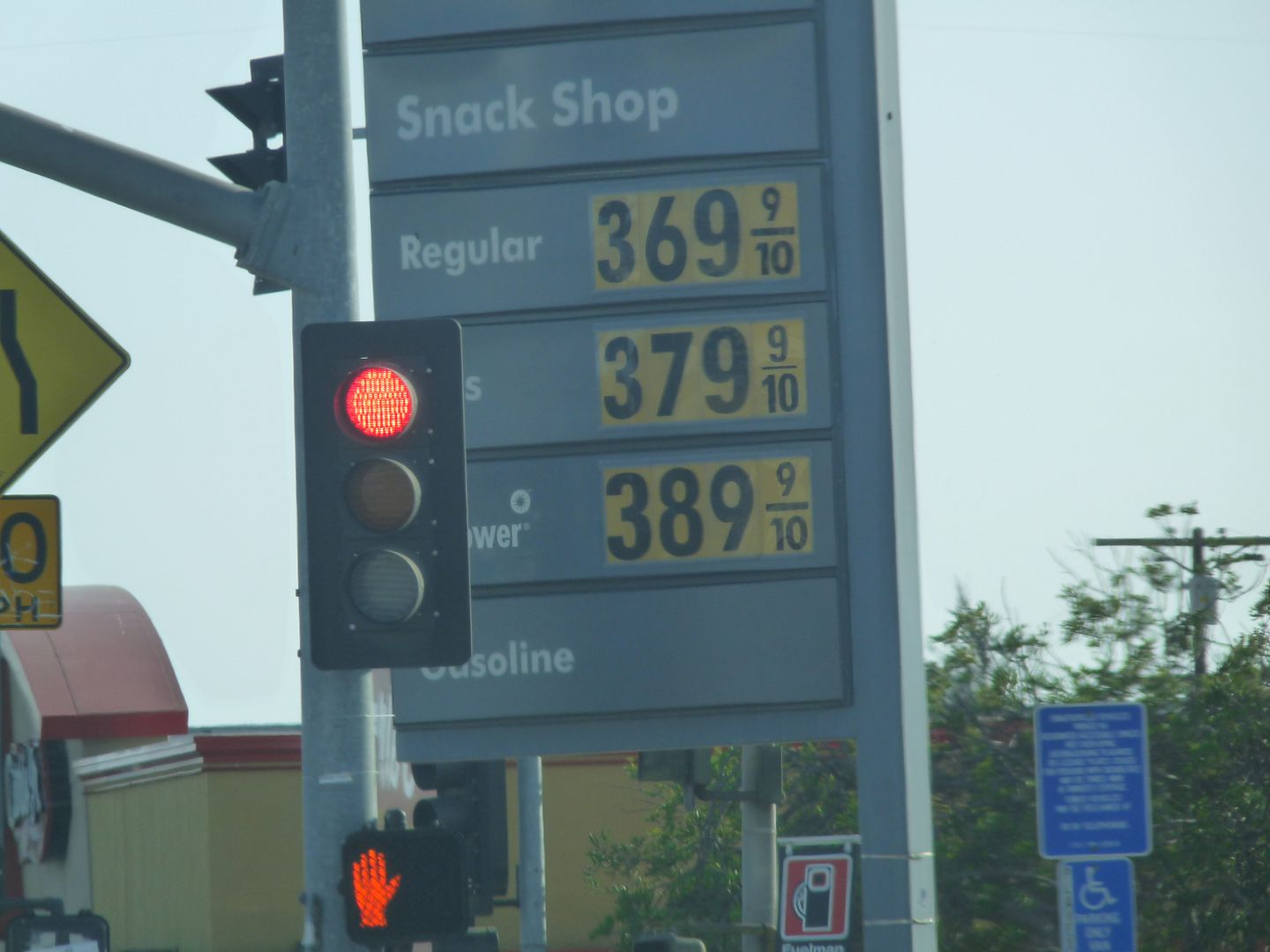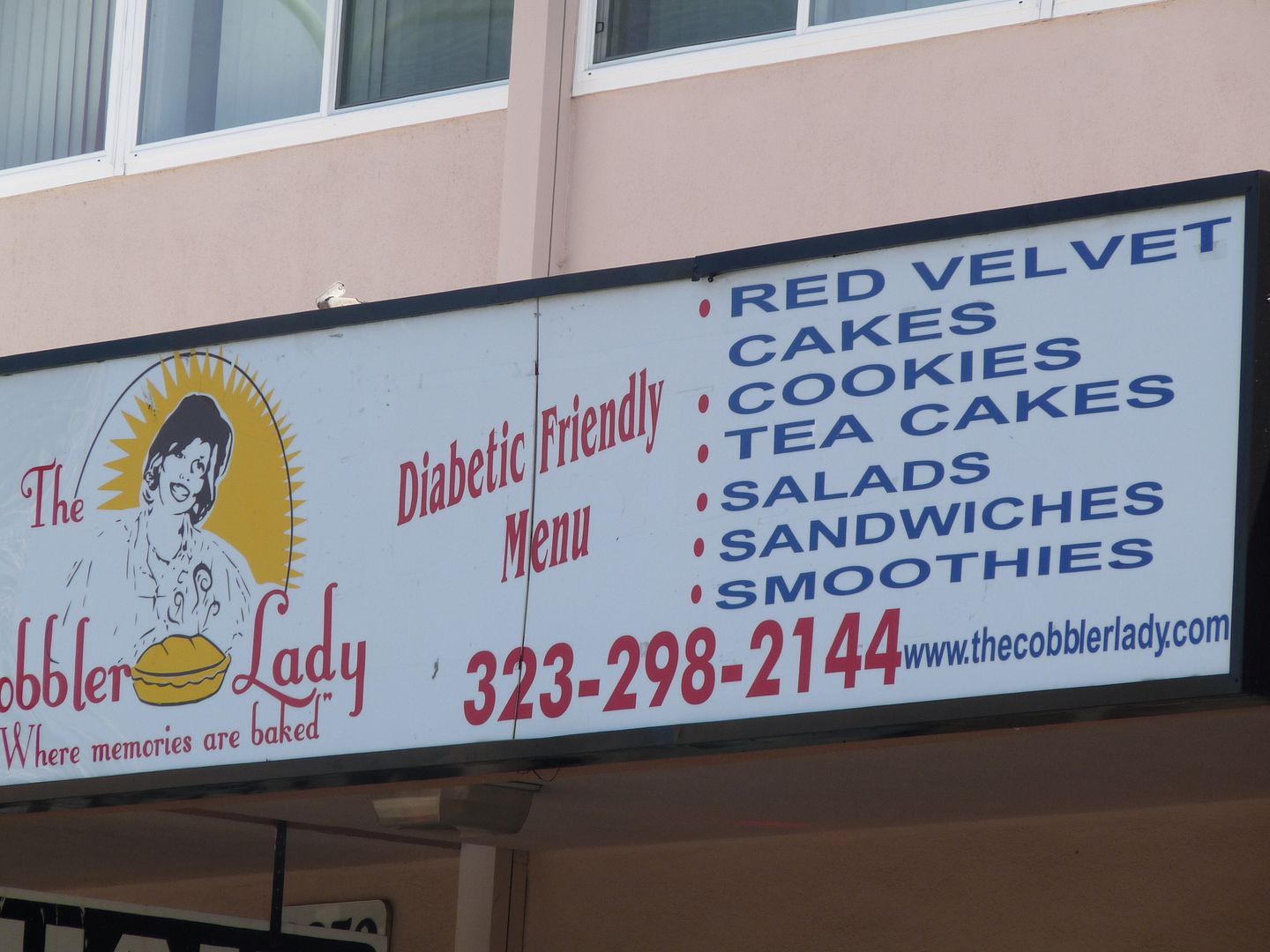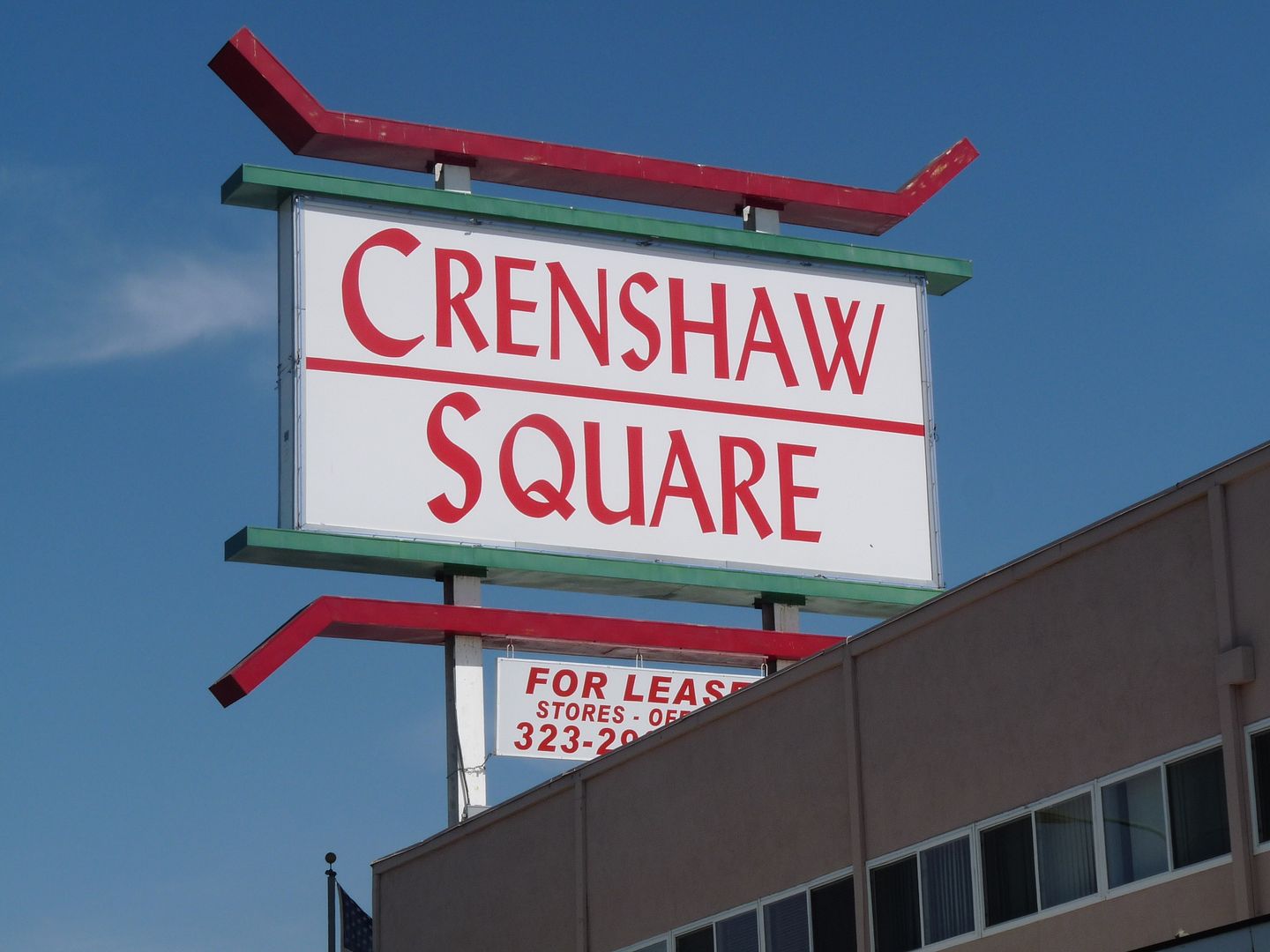 MELROSE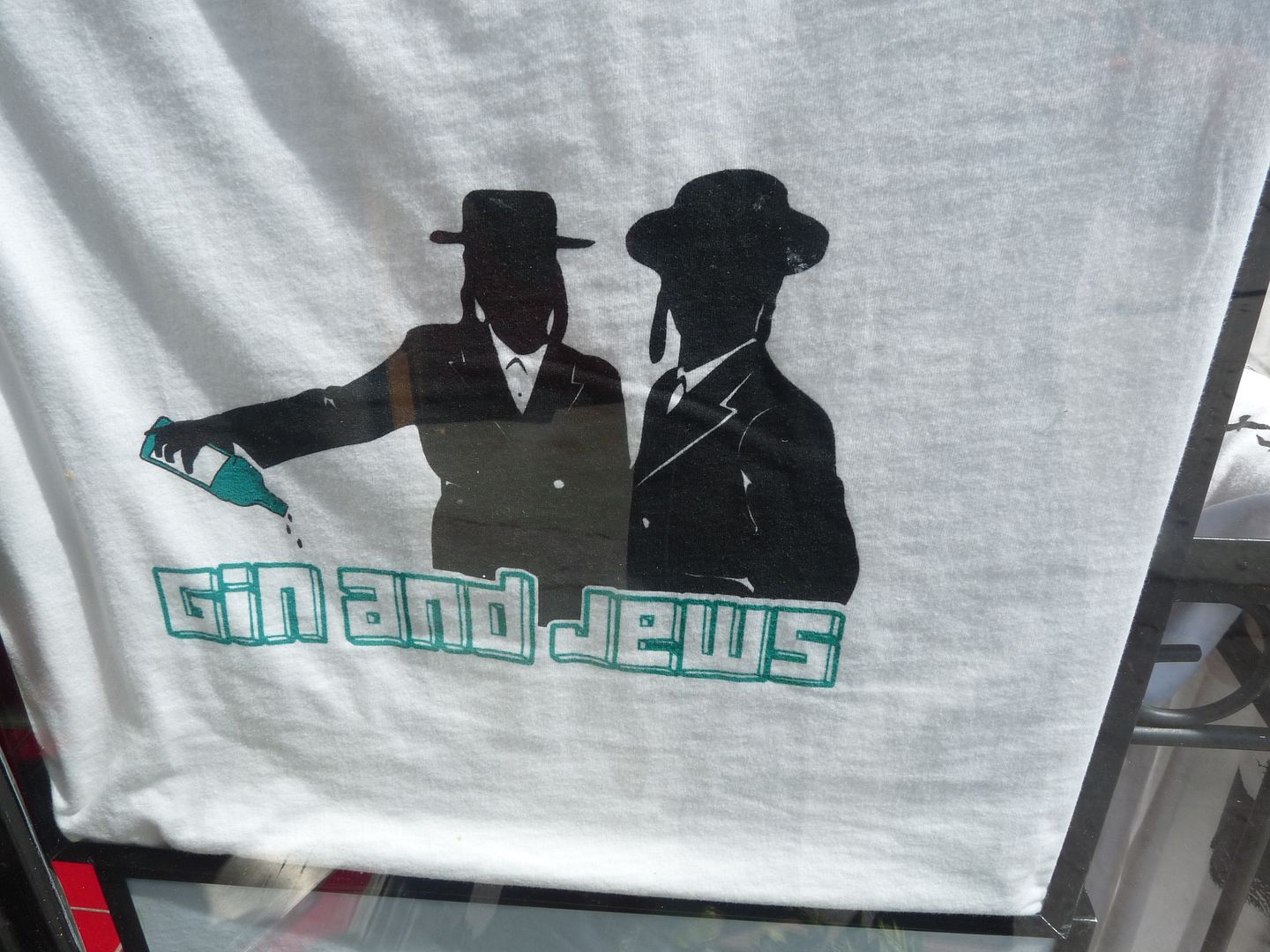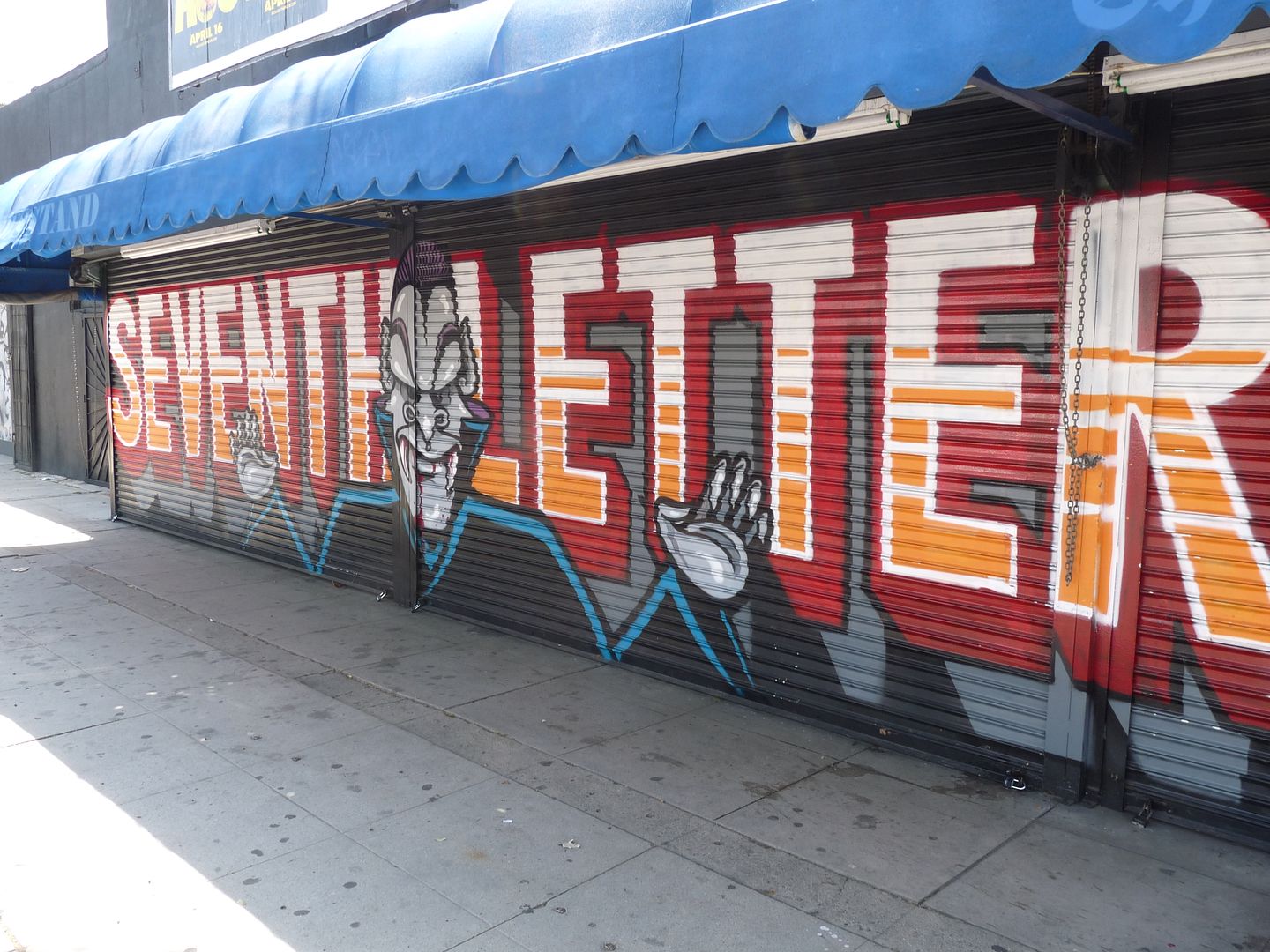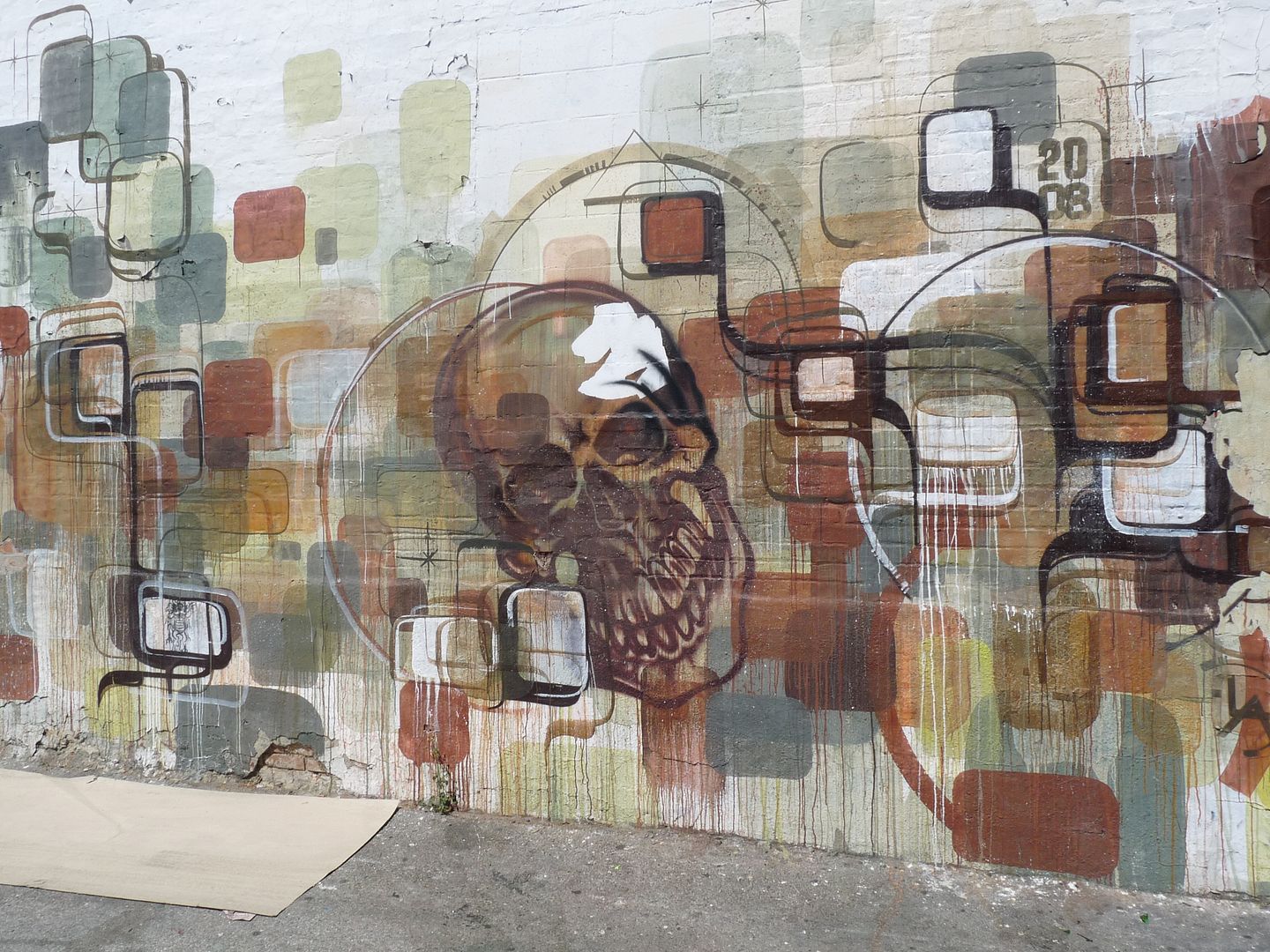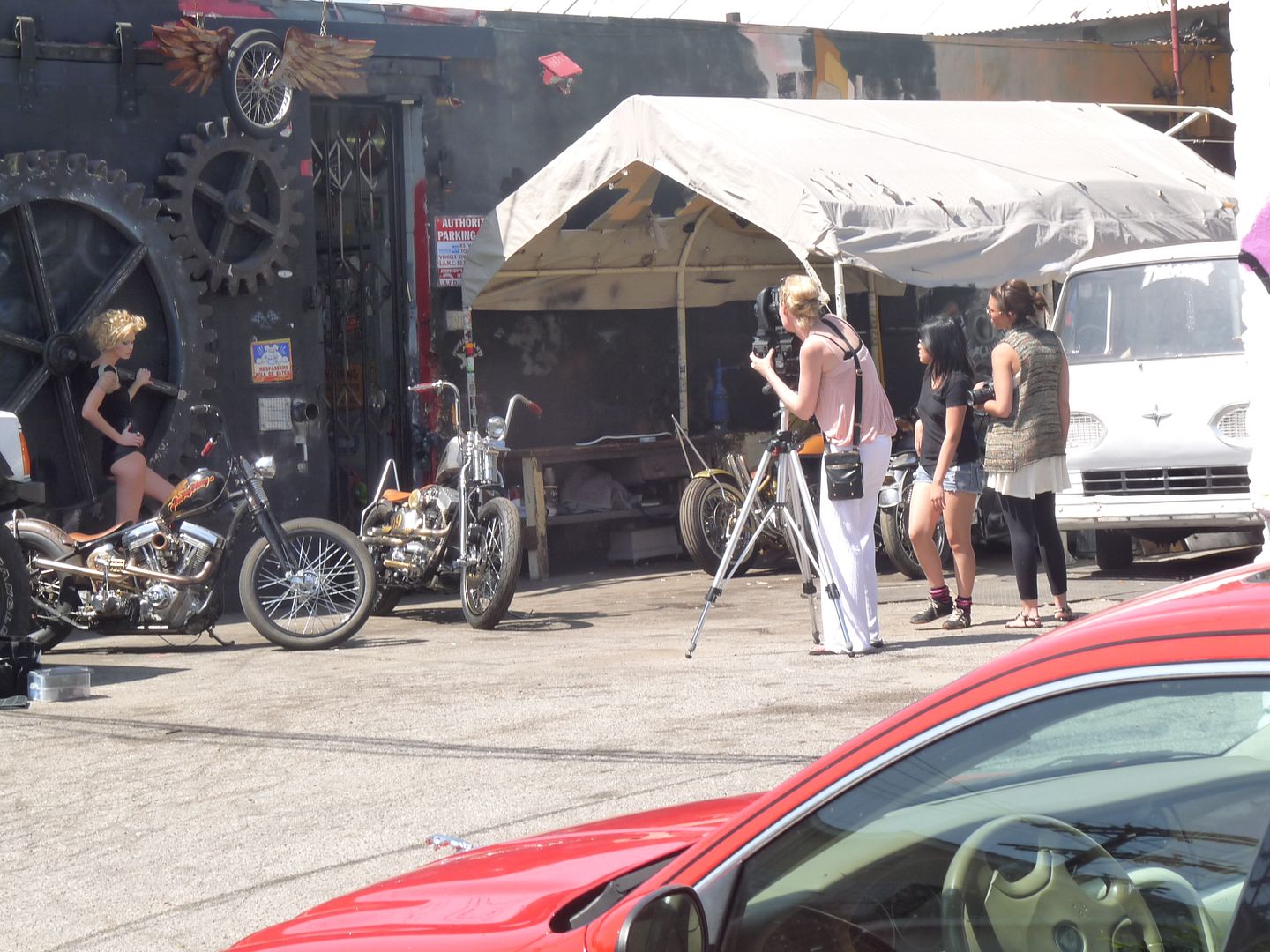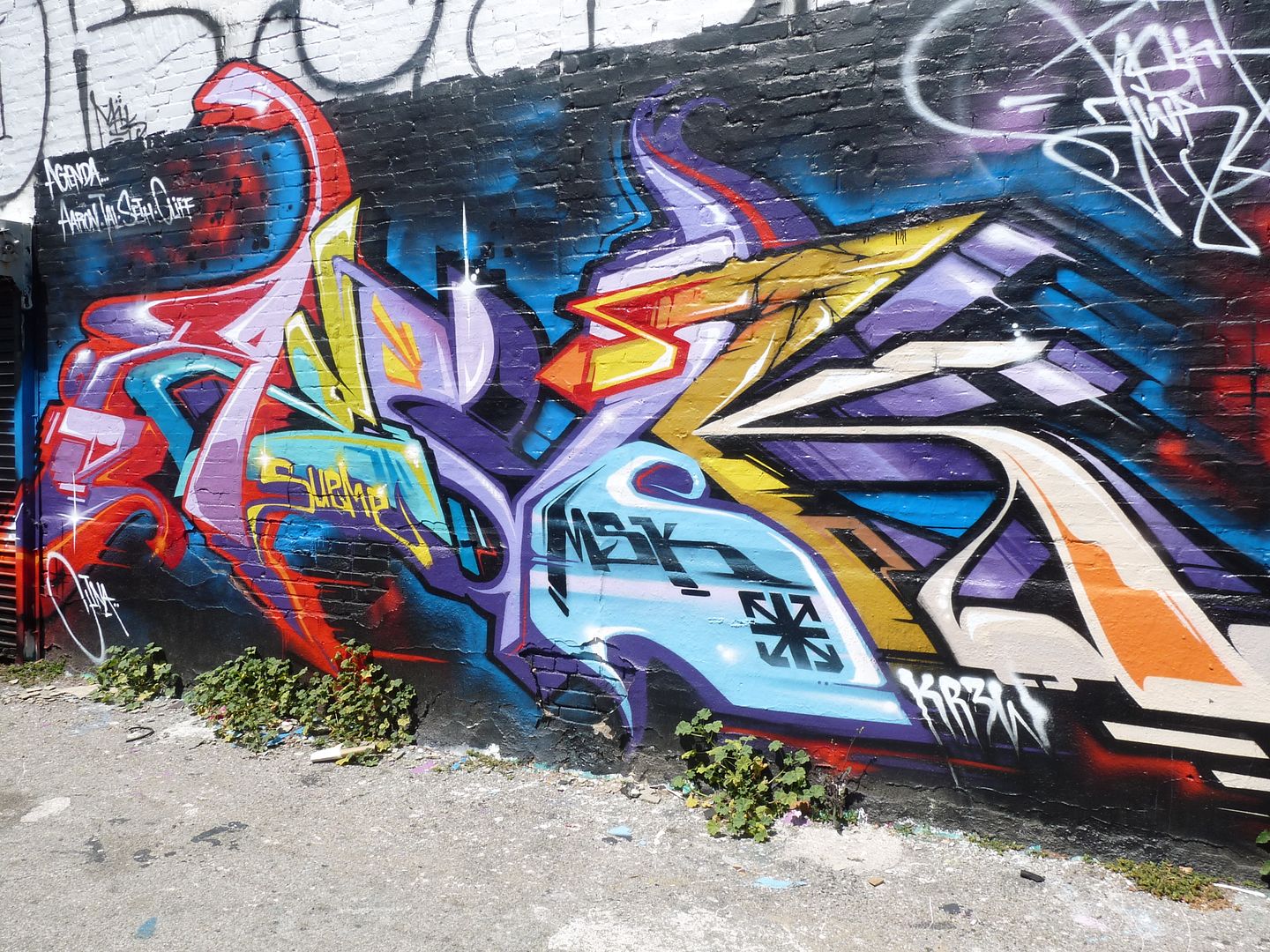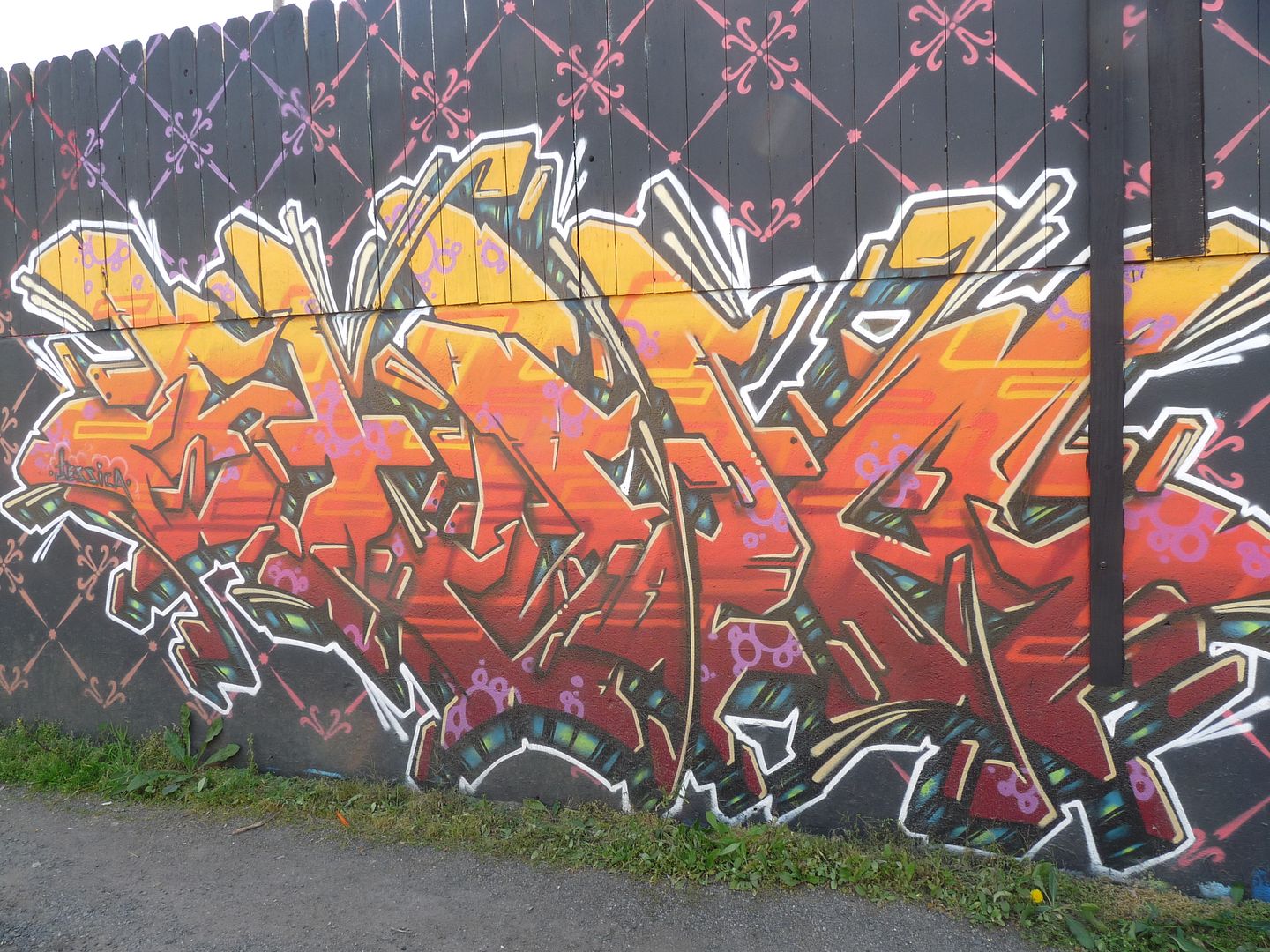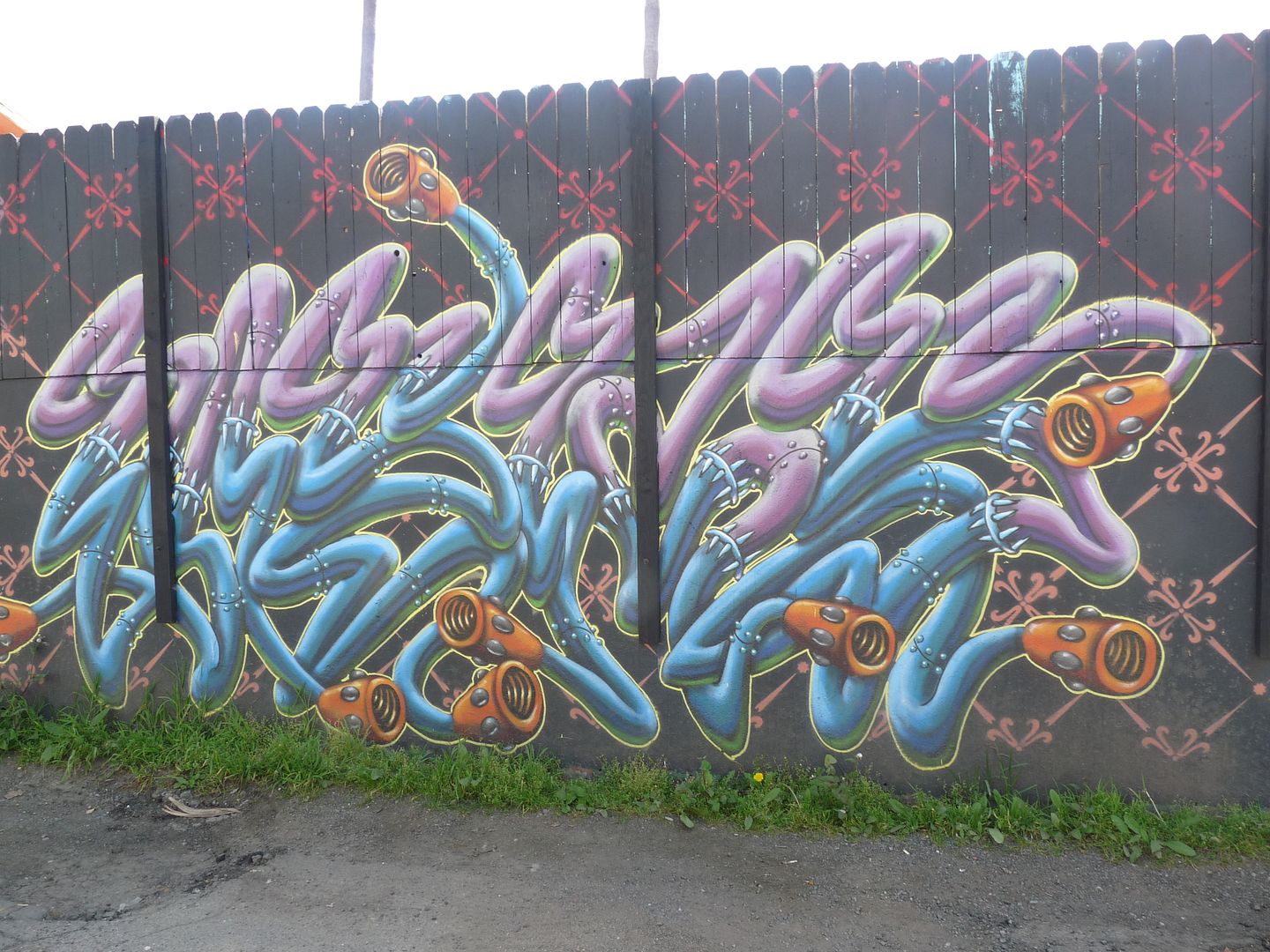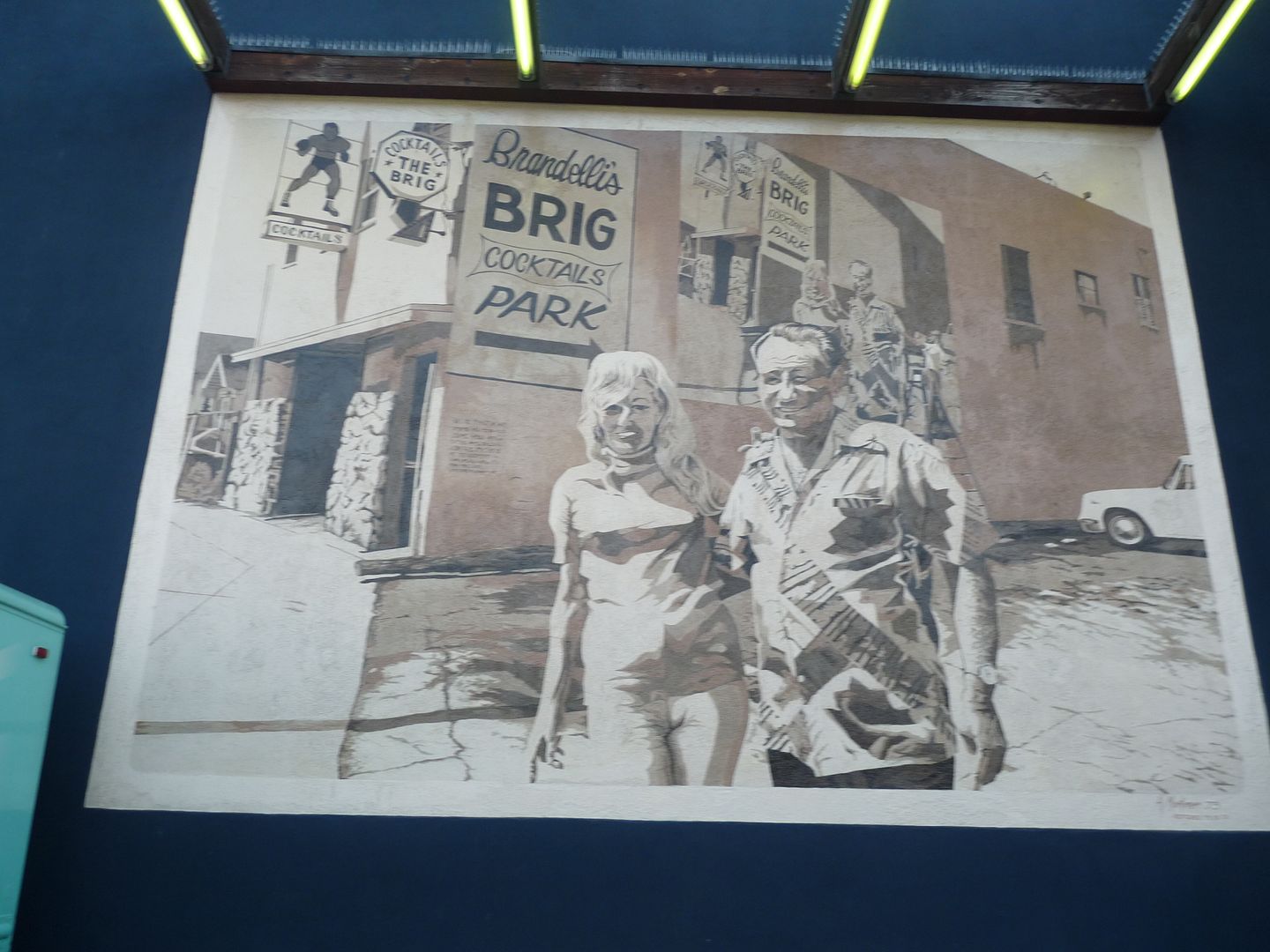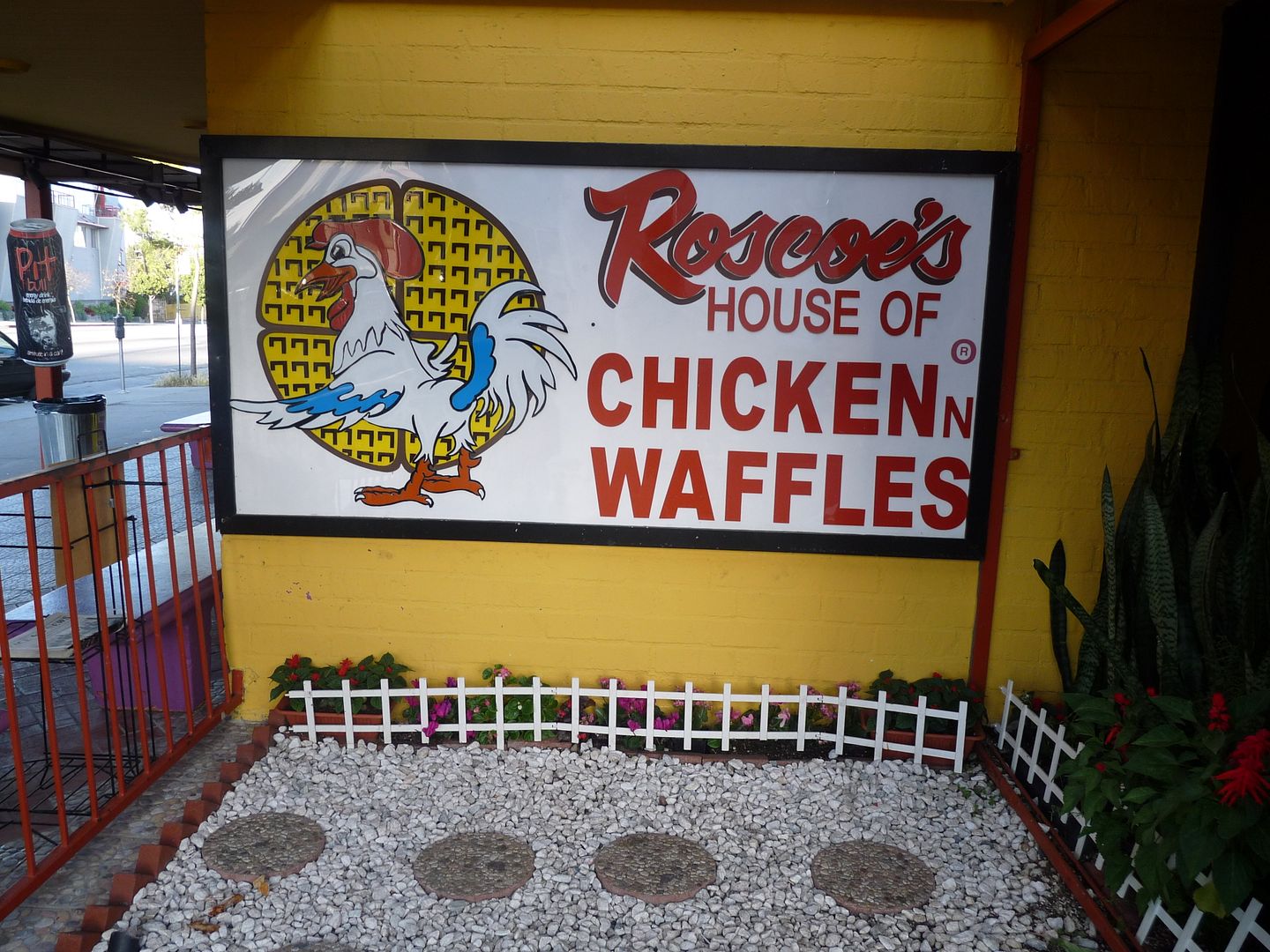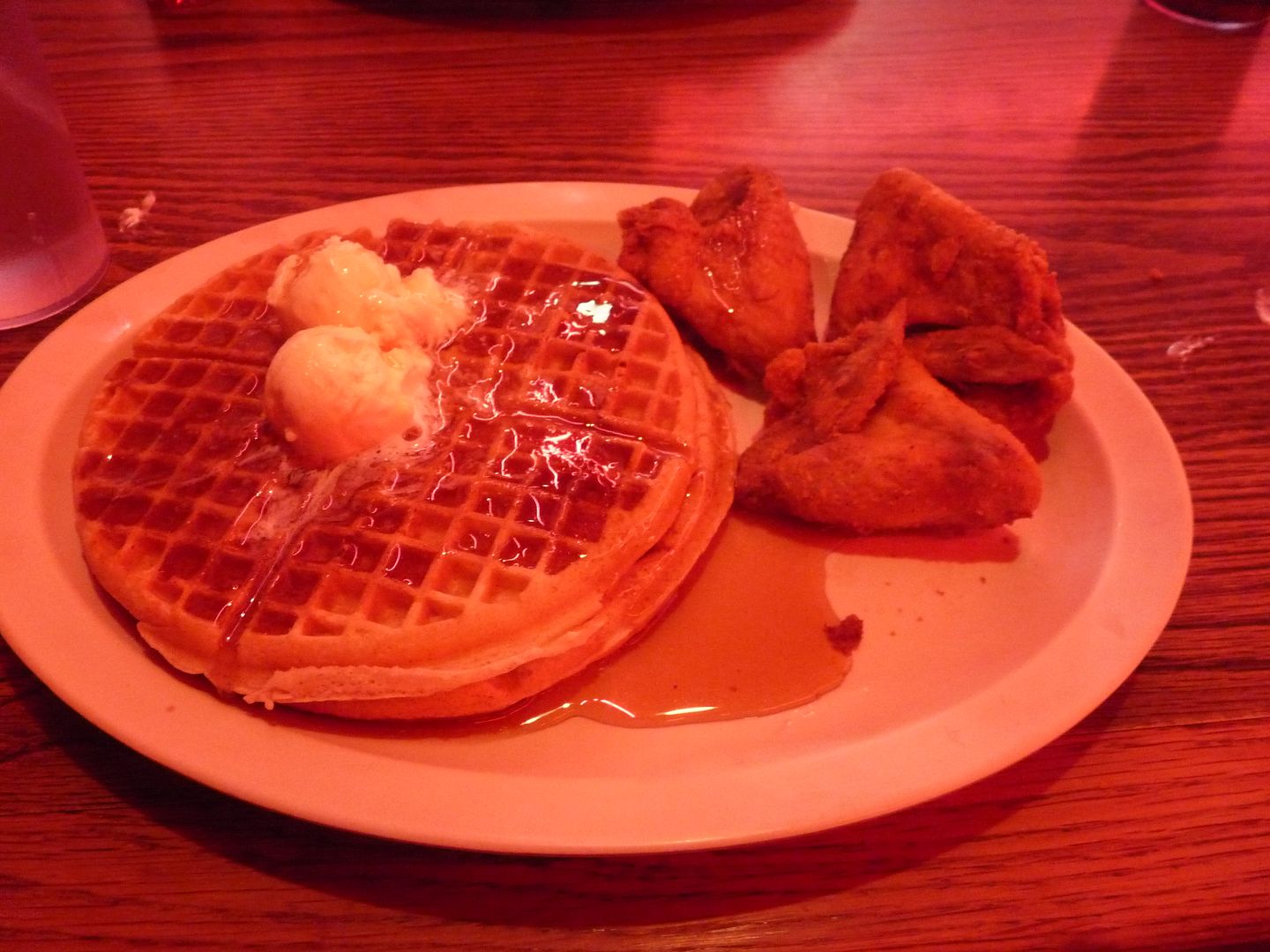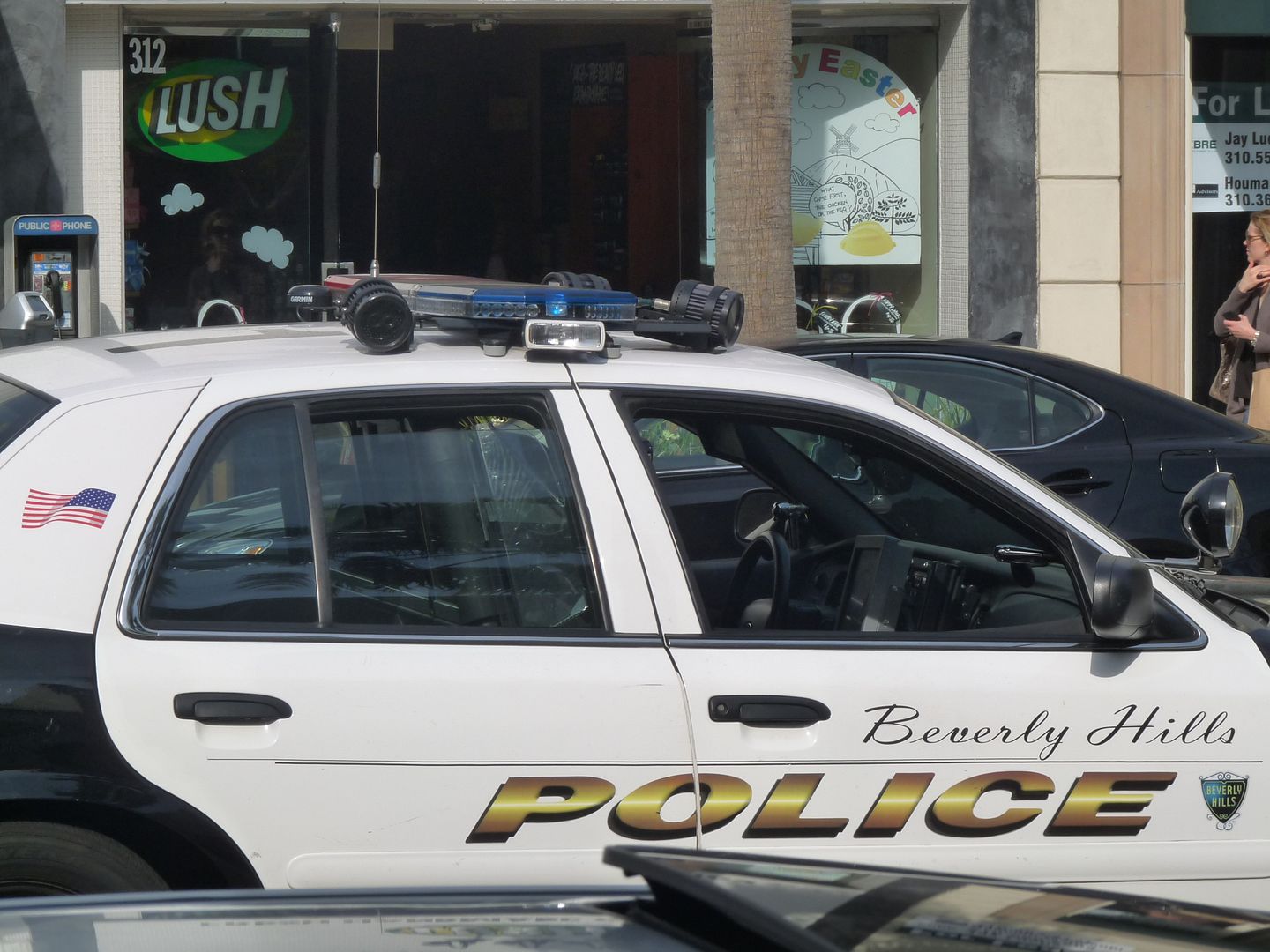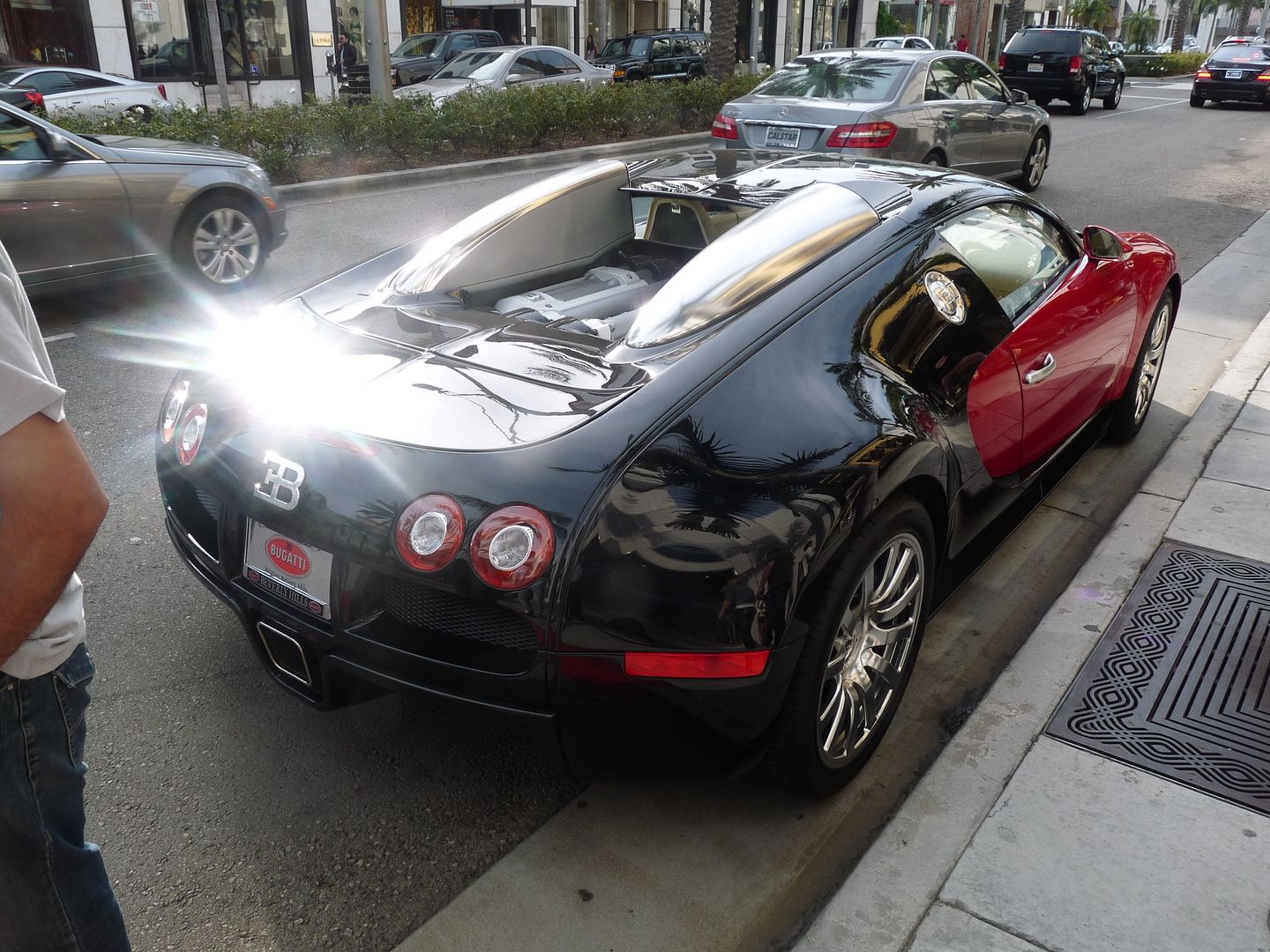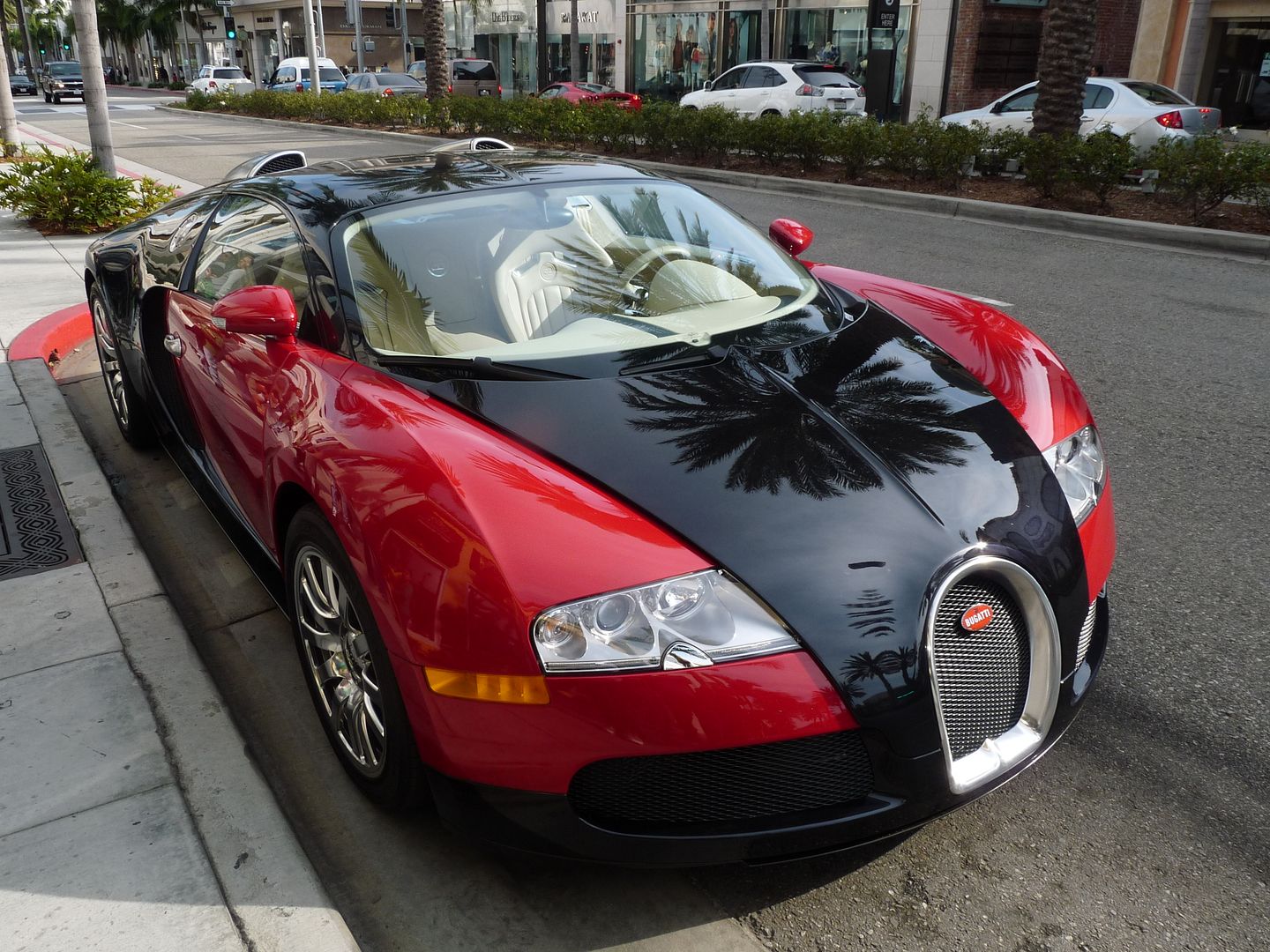 OFF TO SAN DIEGO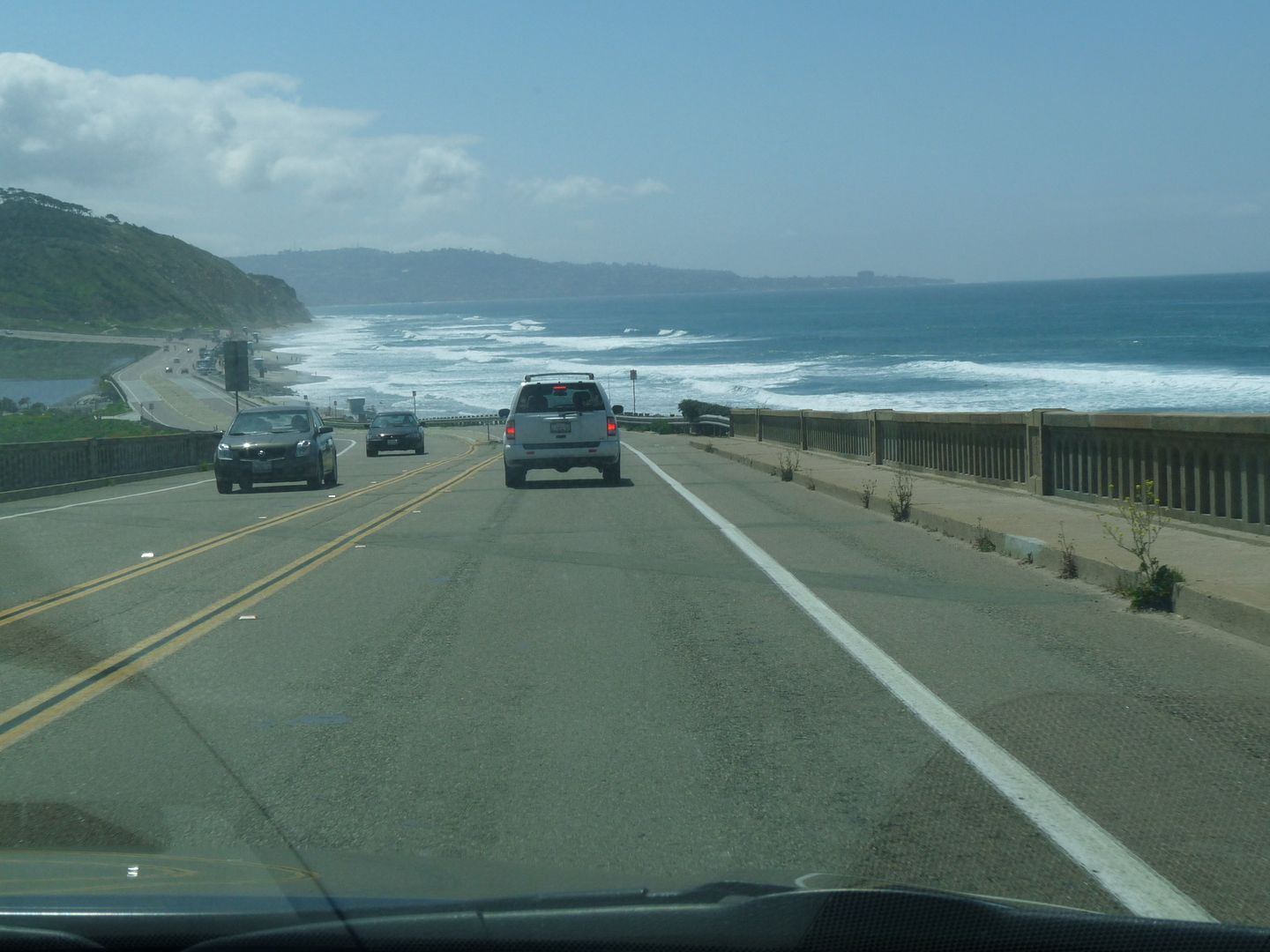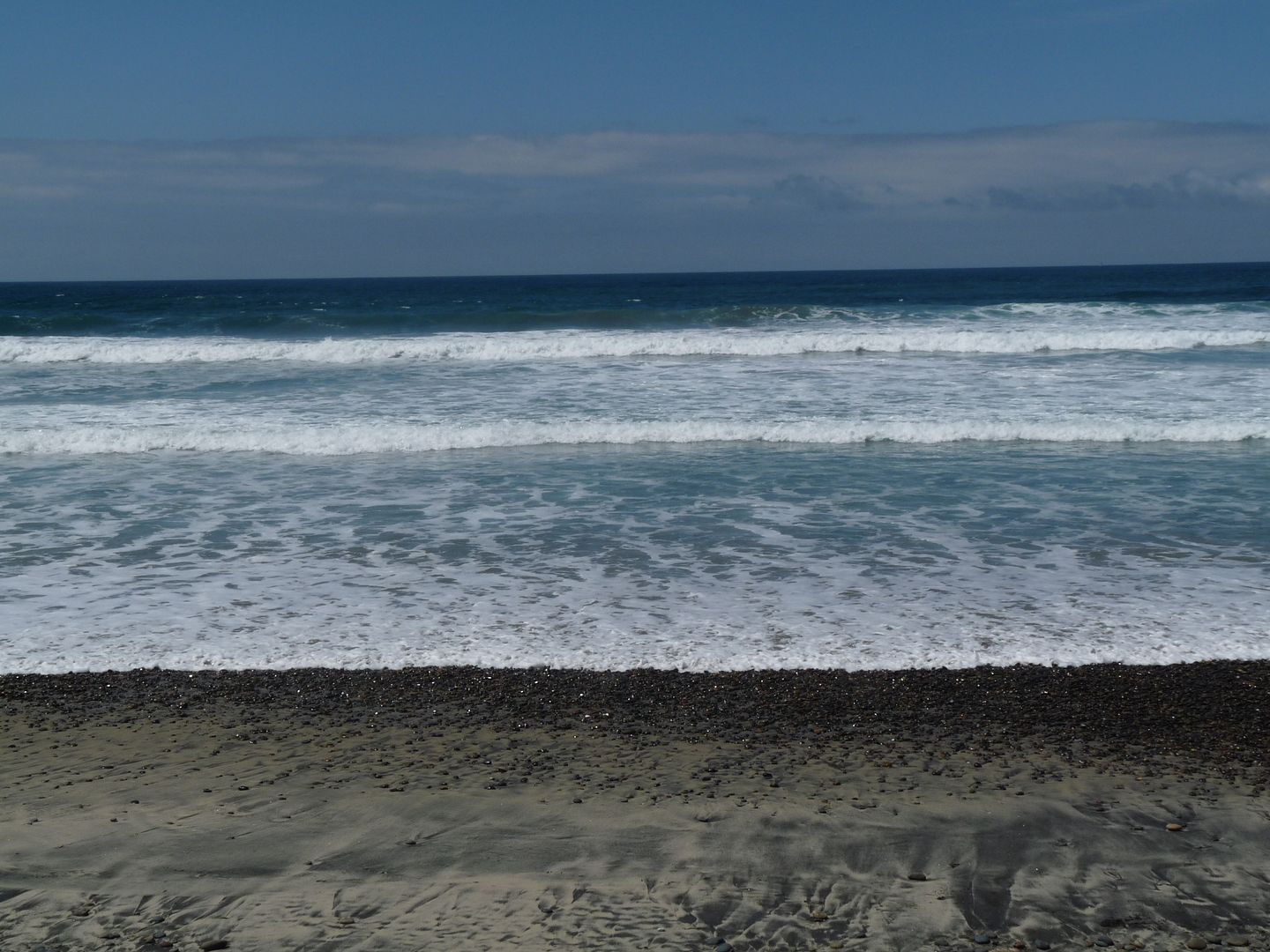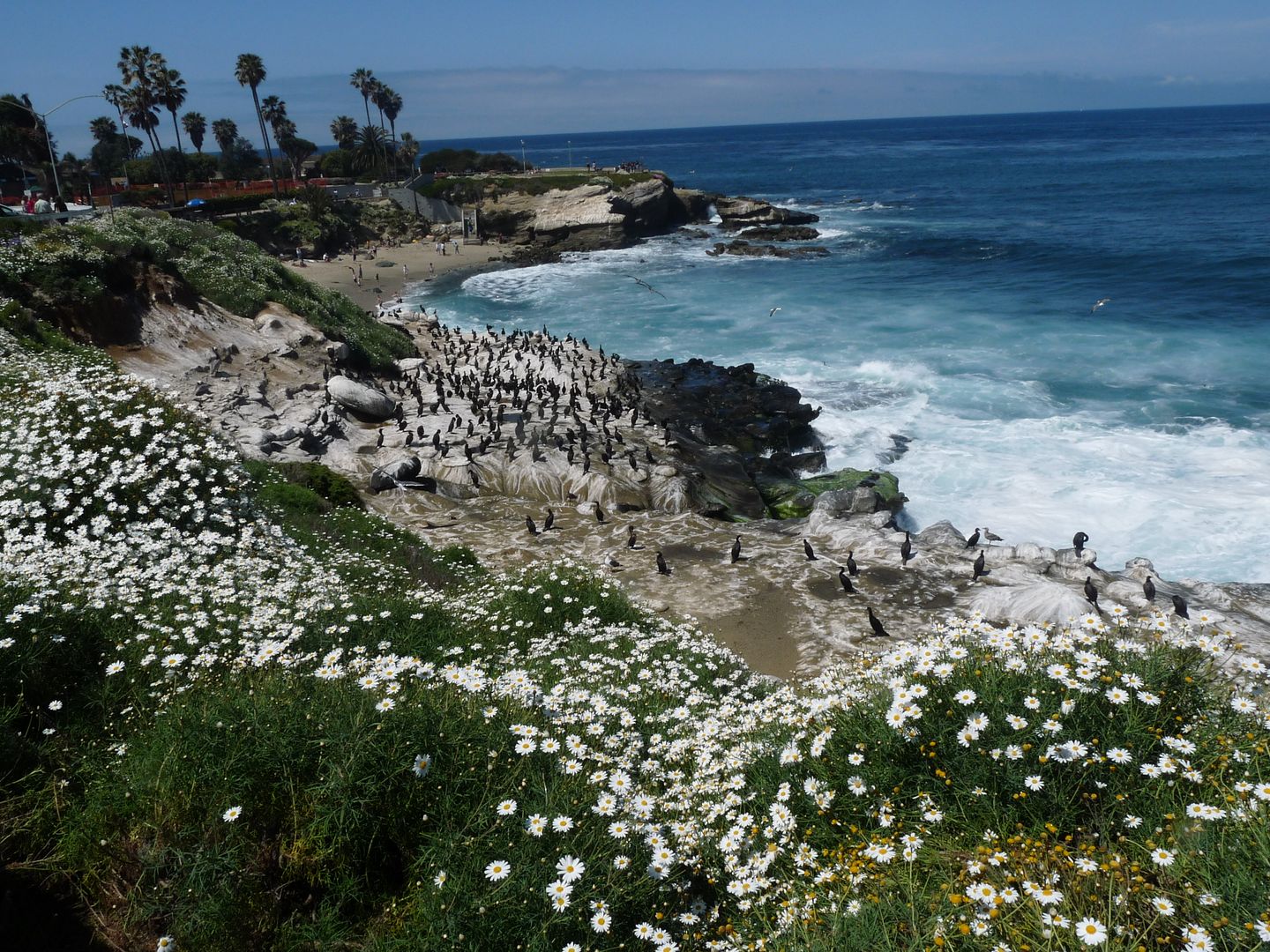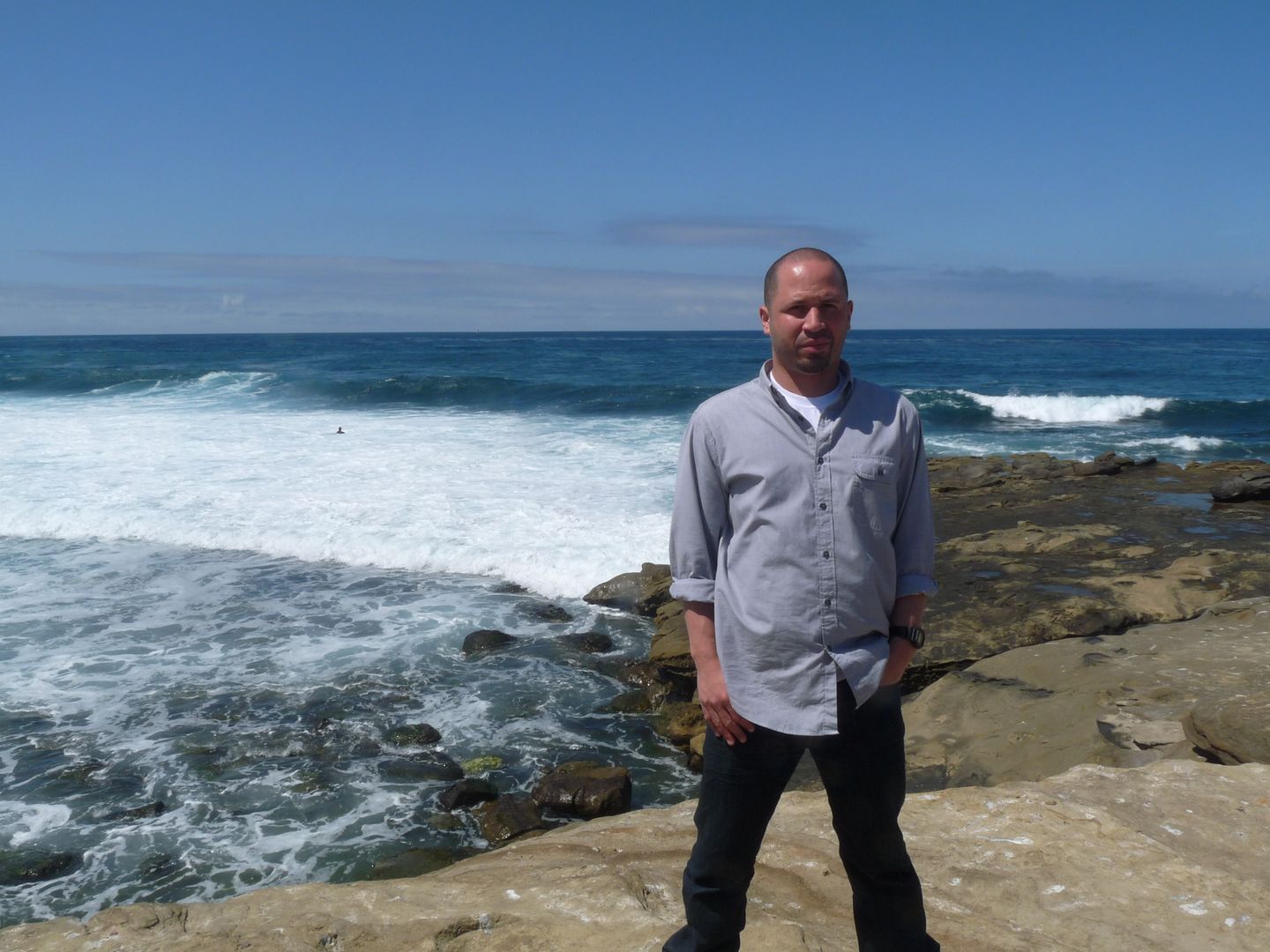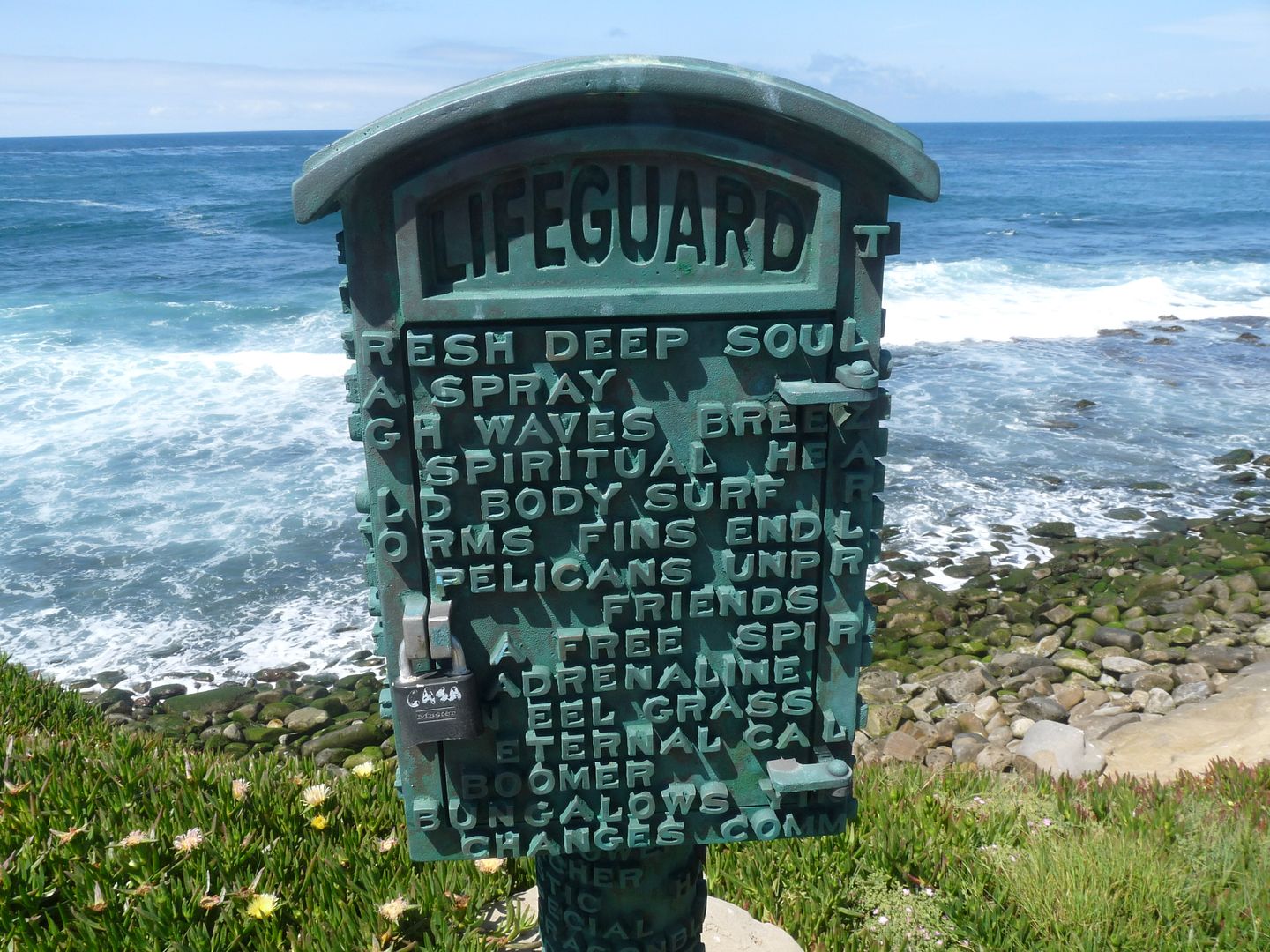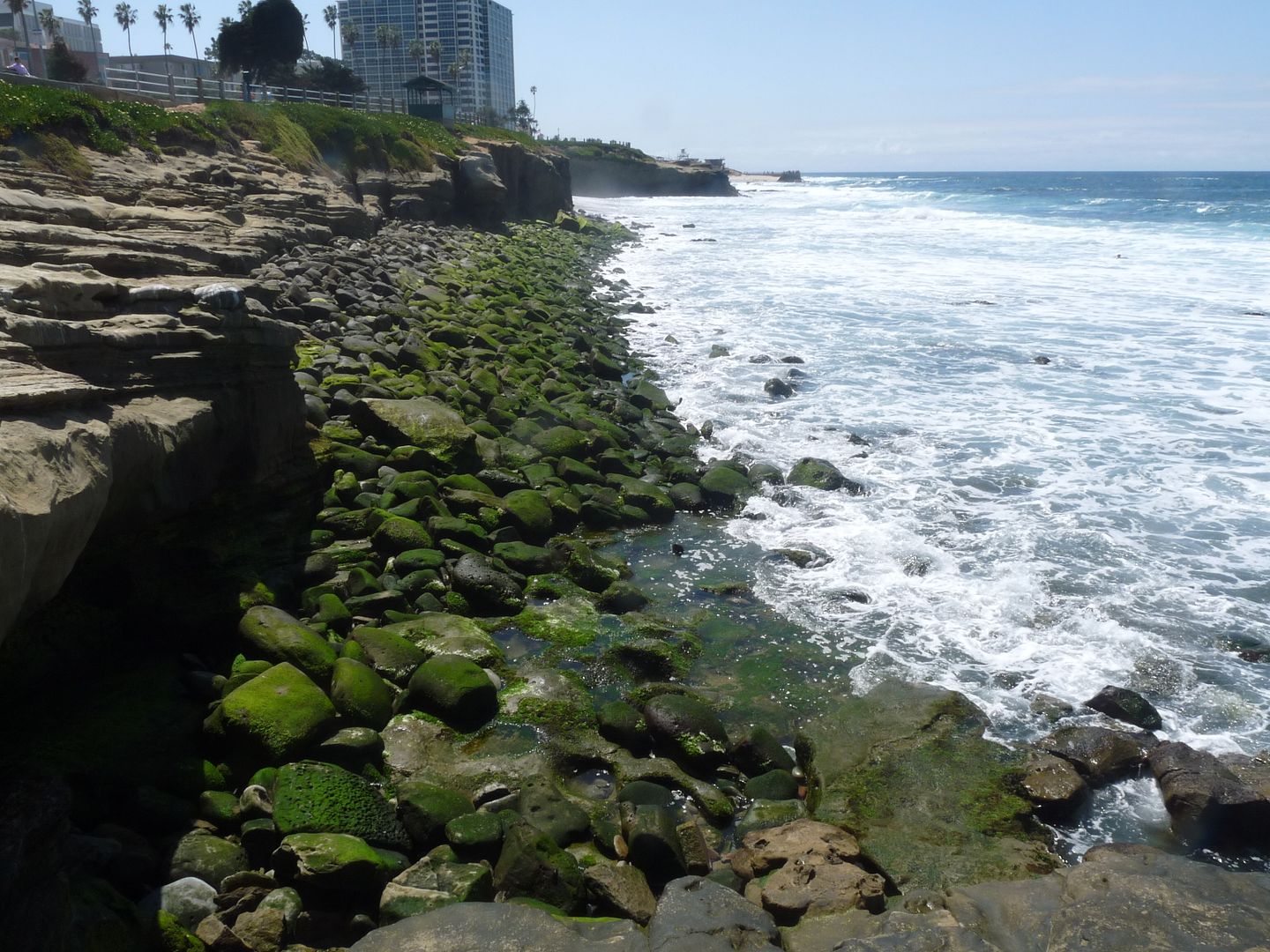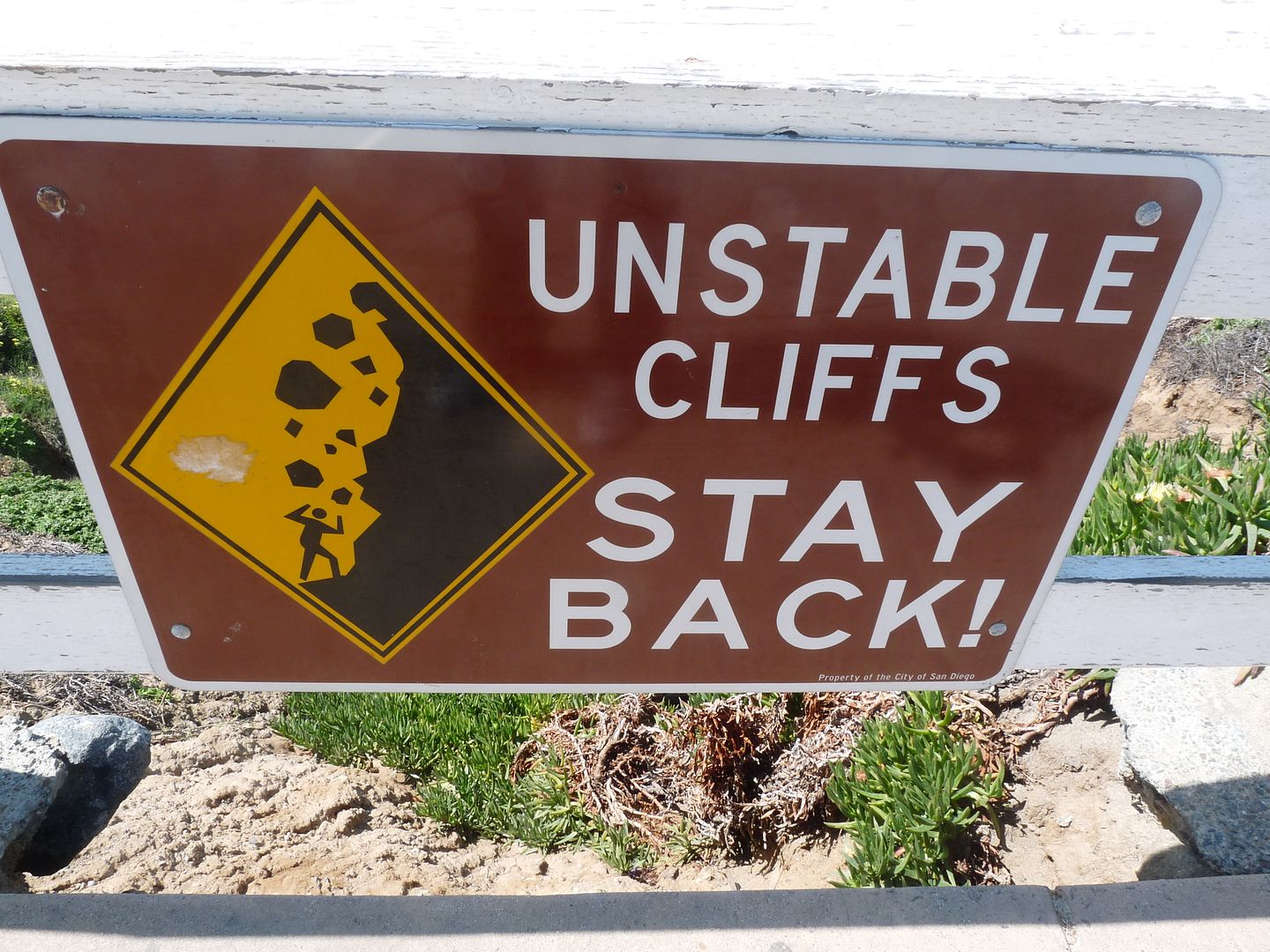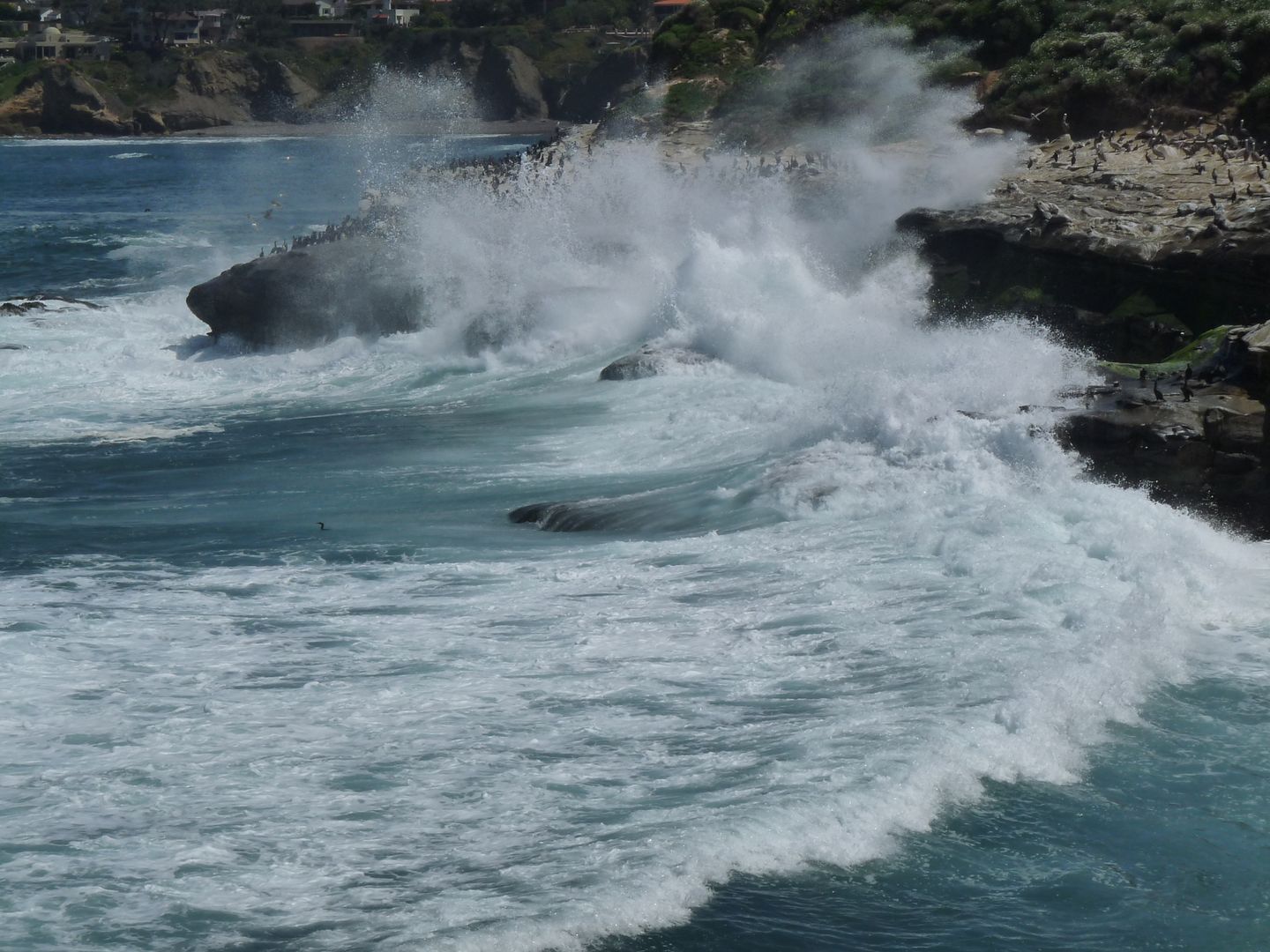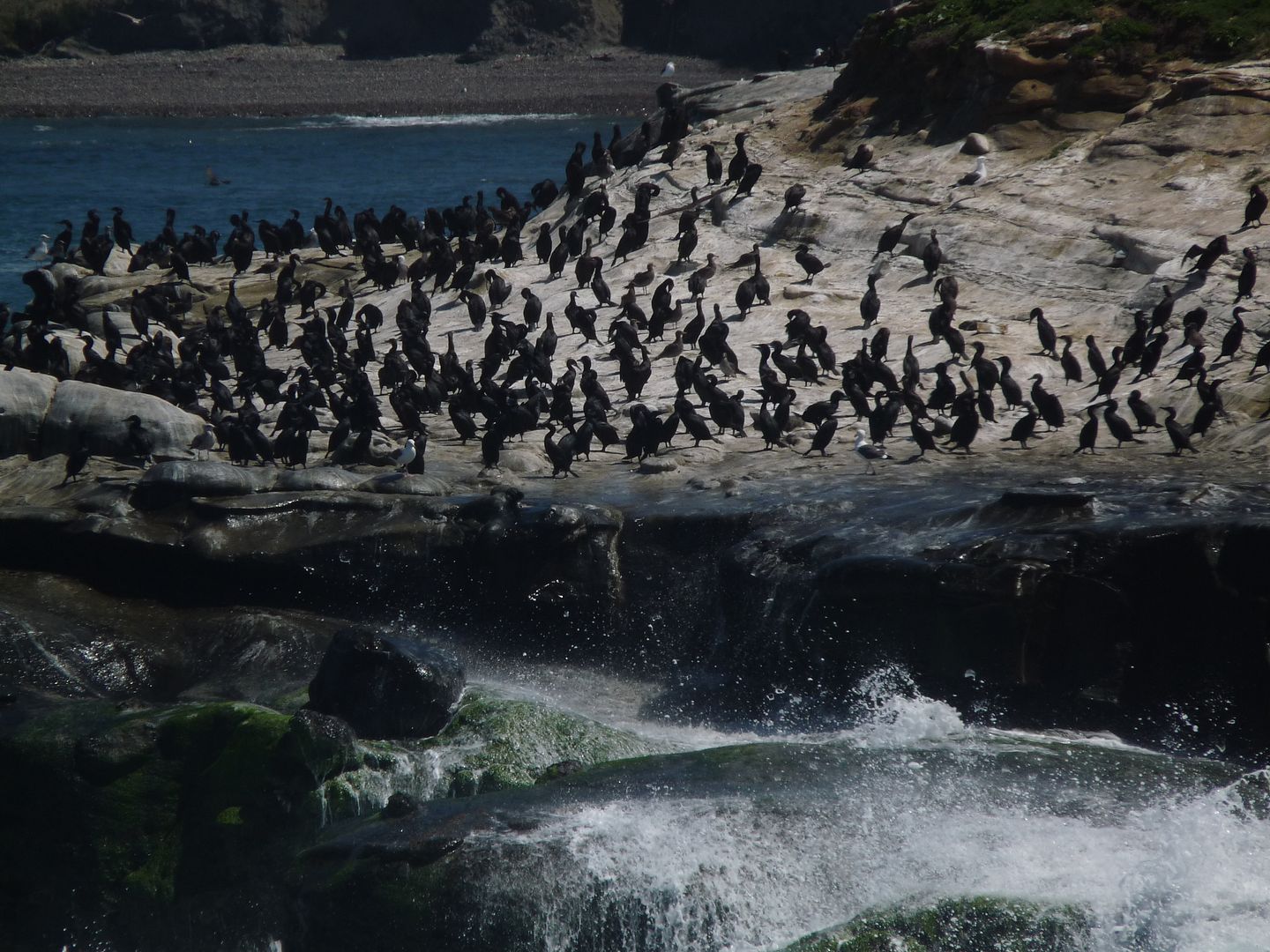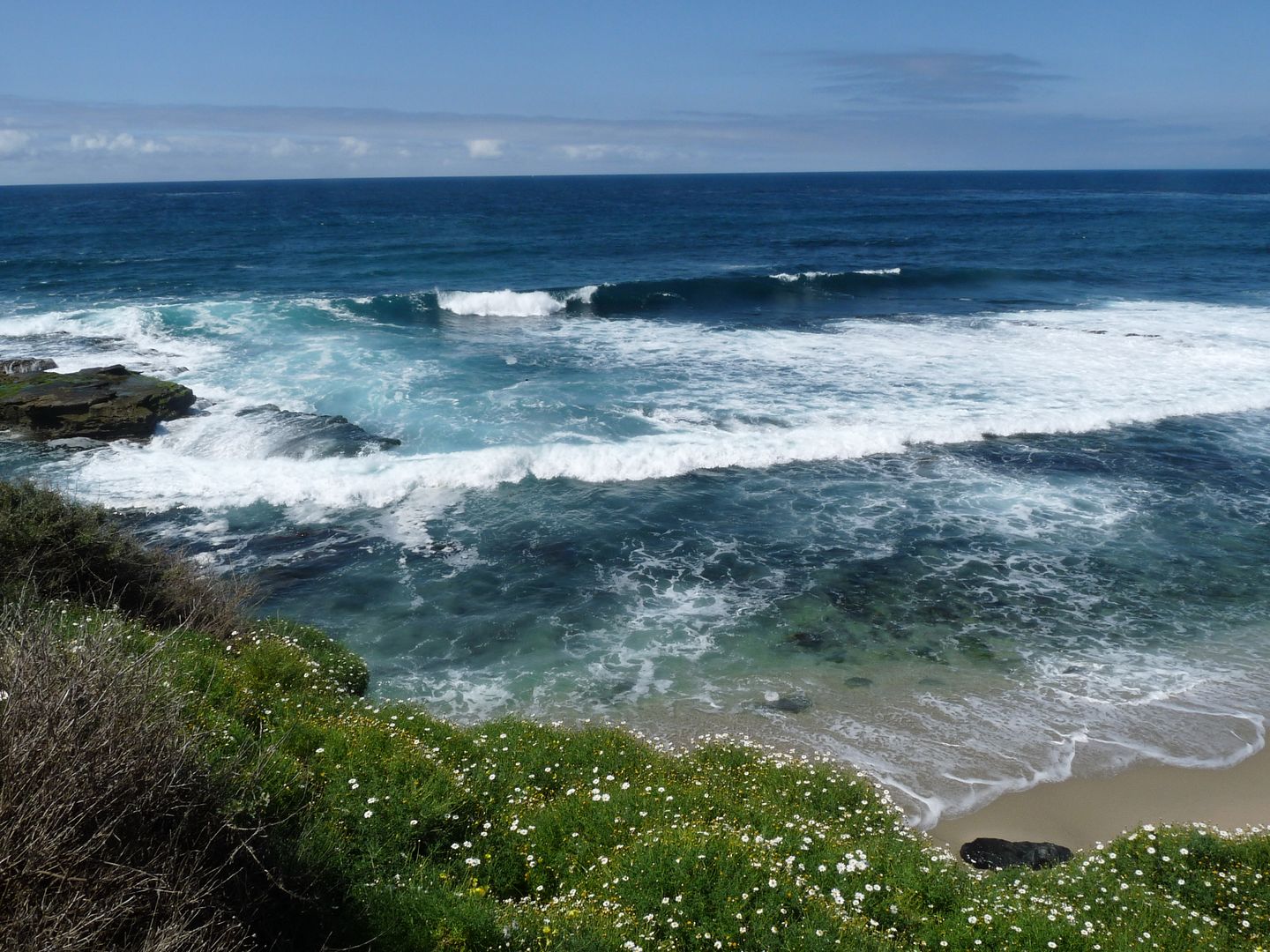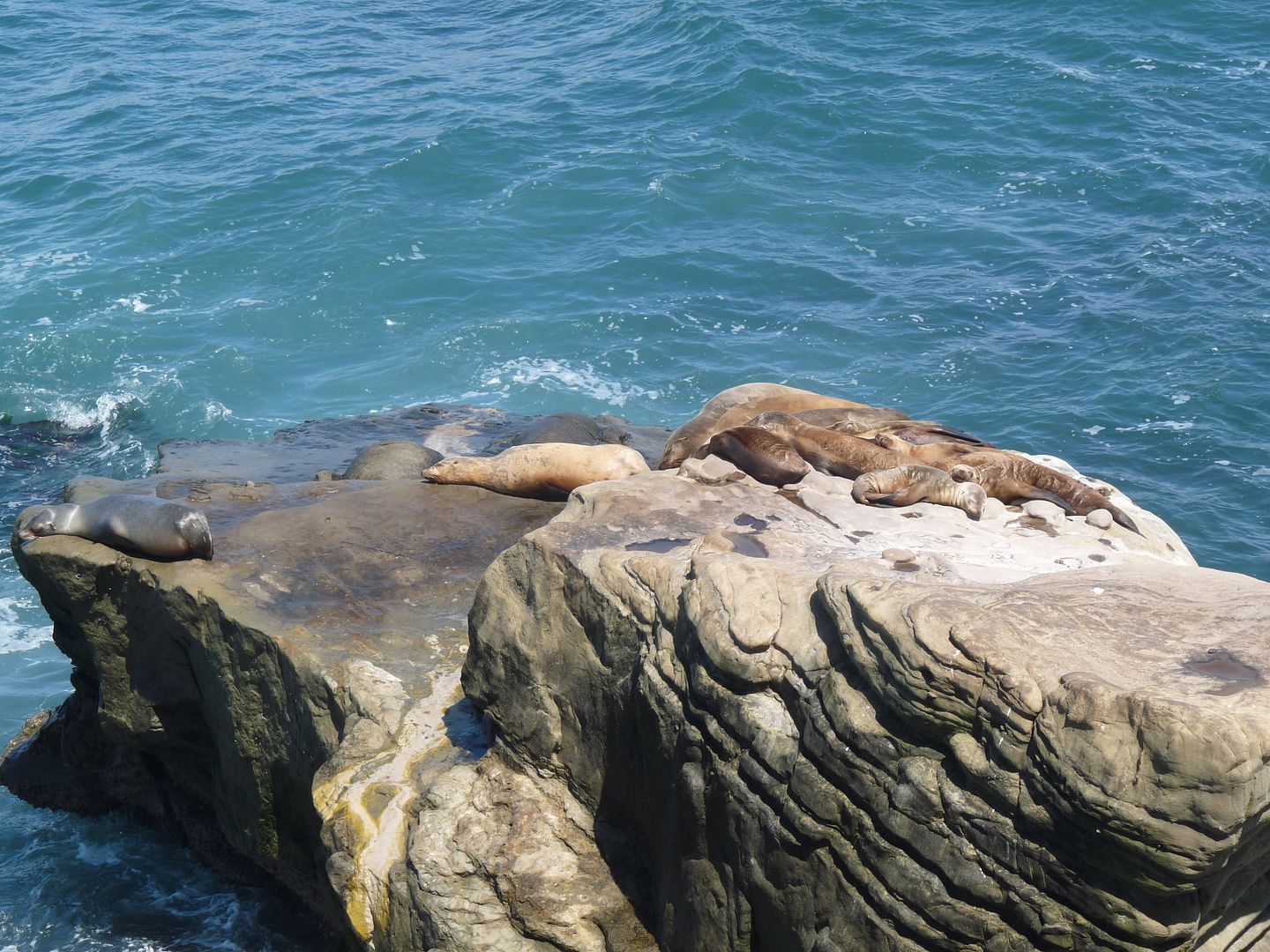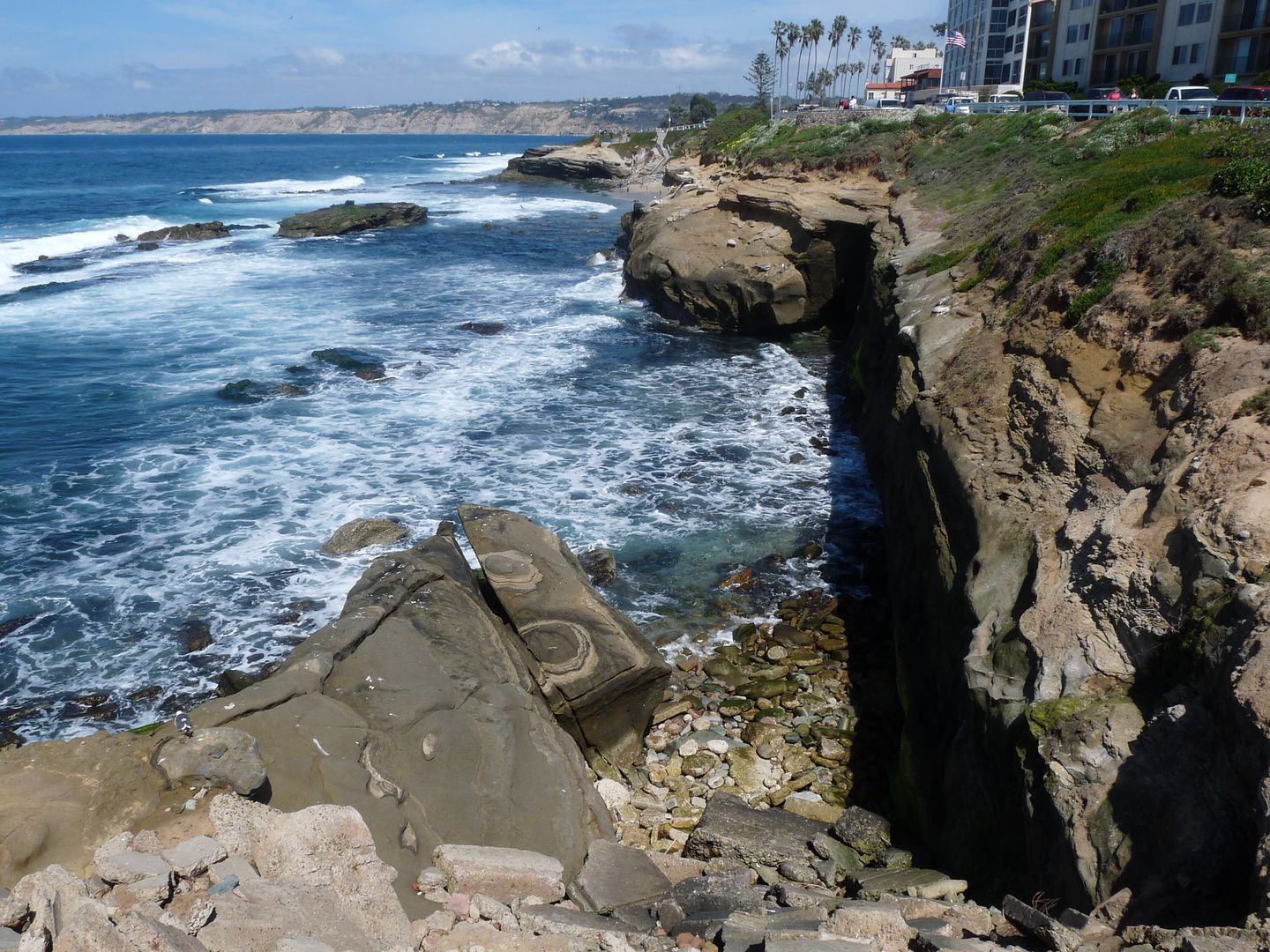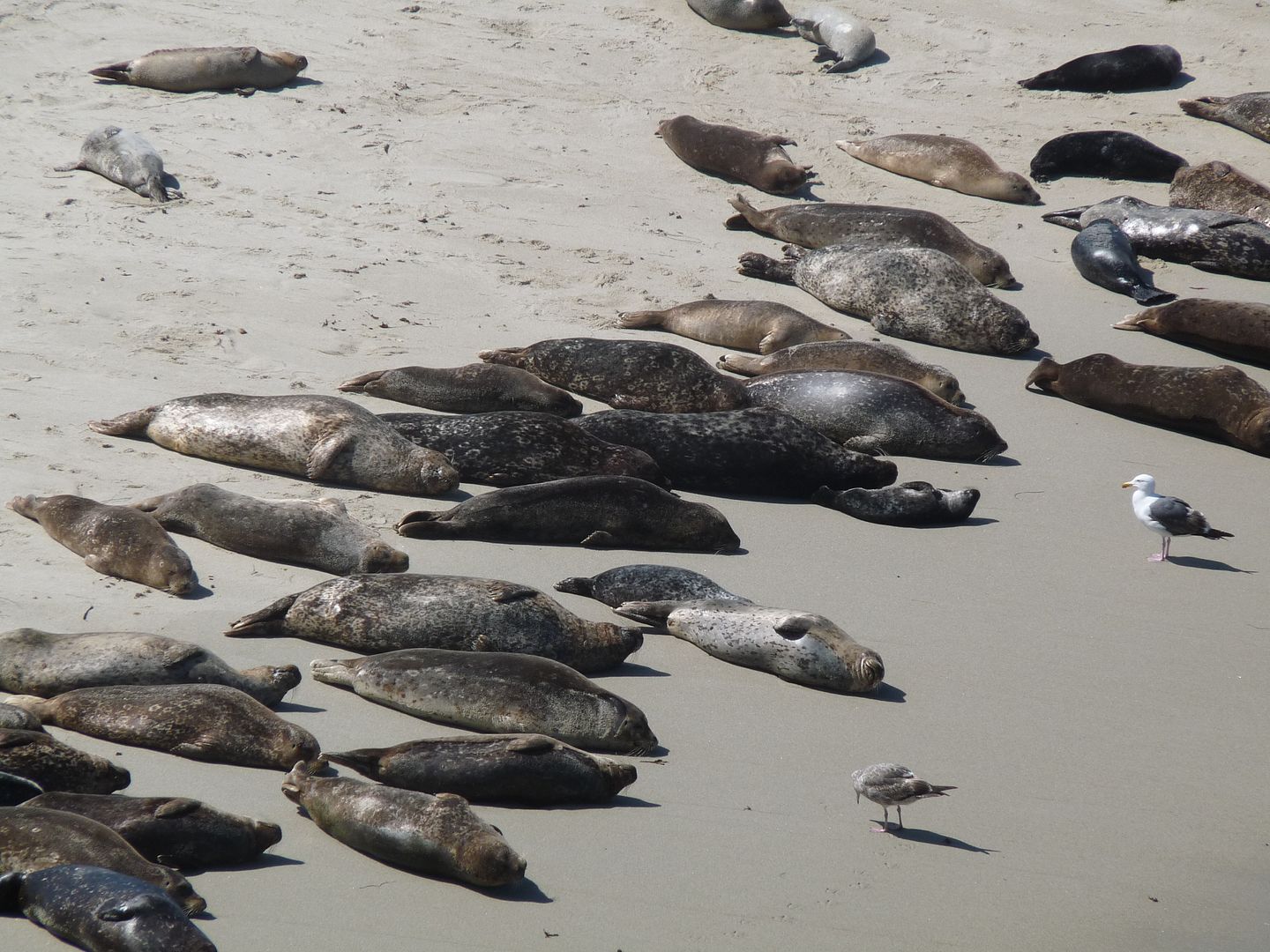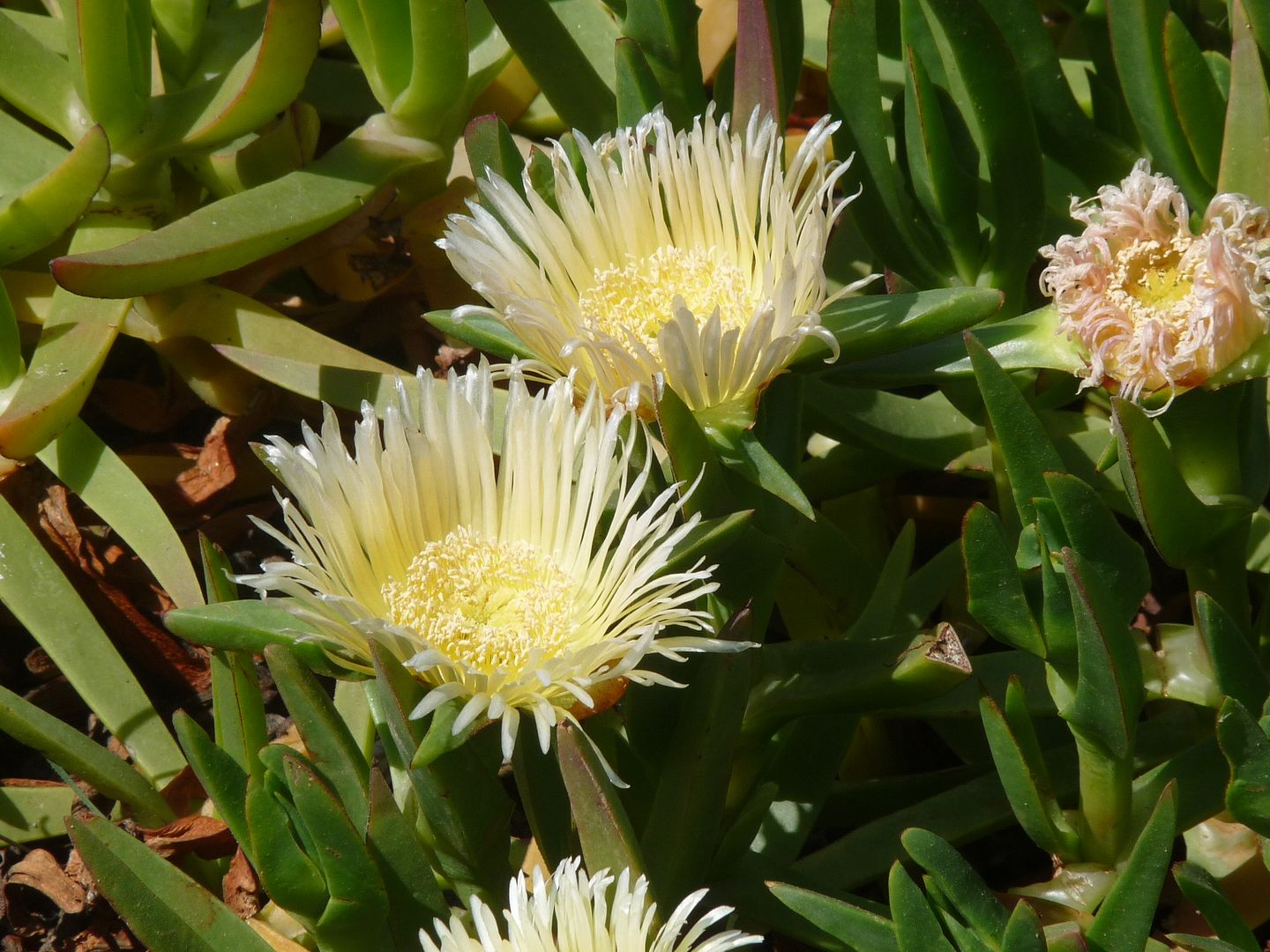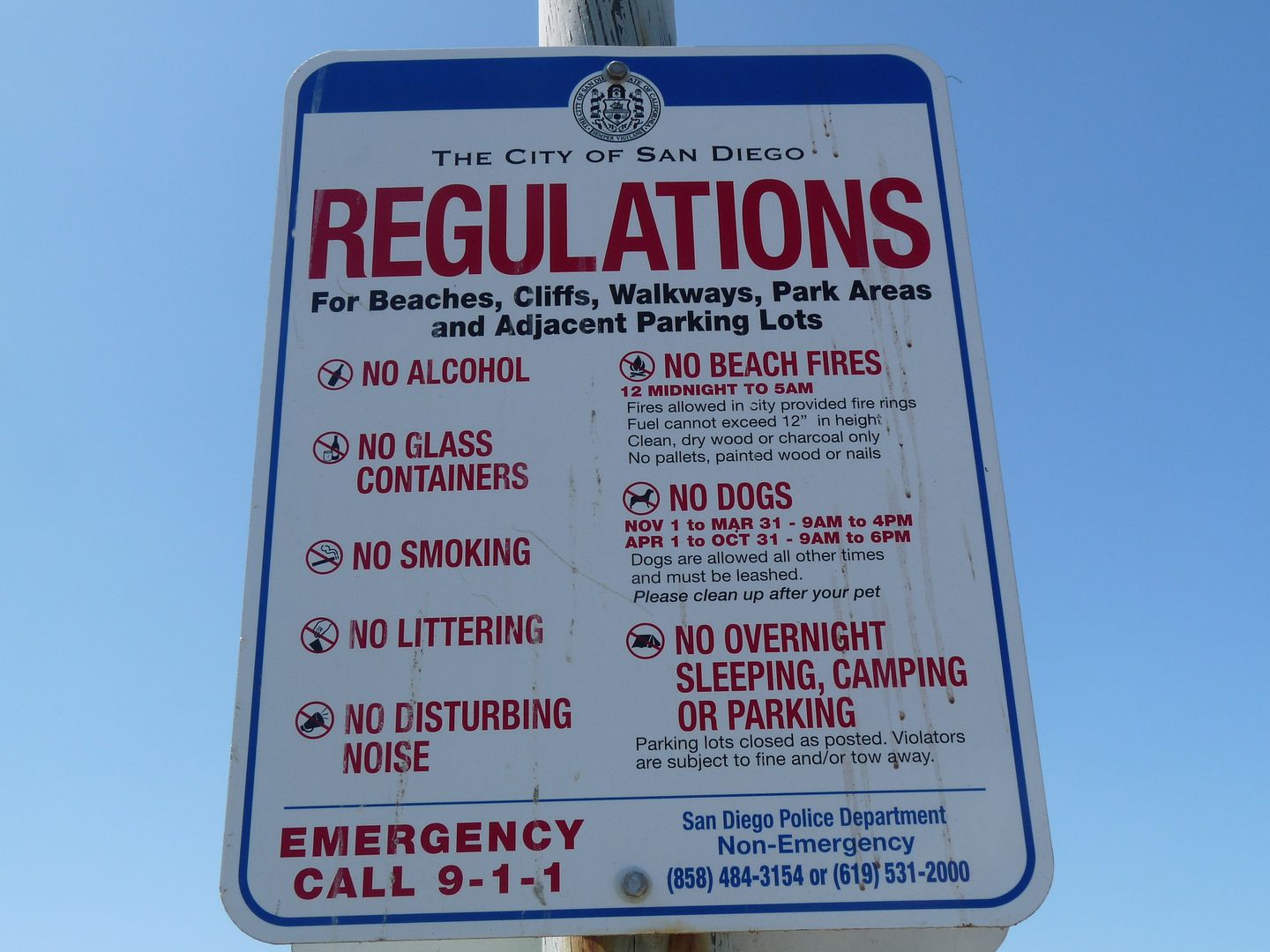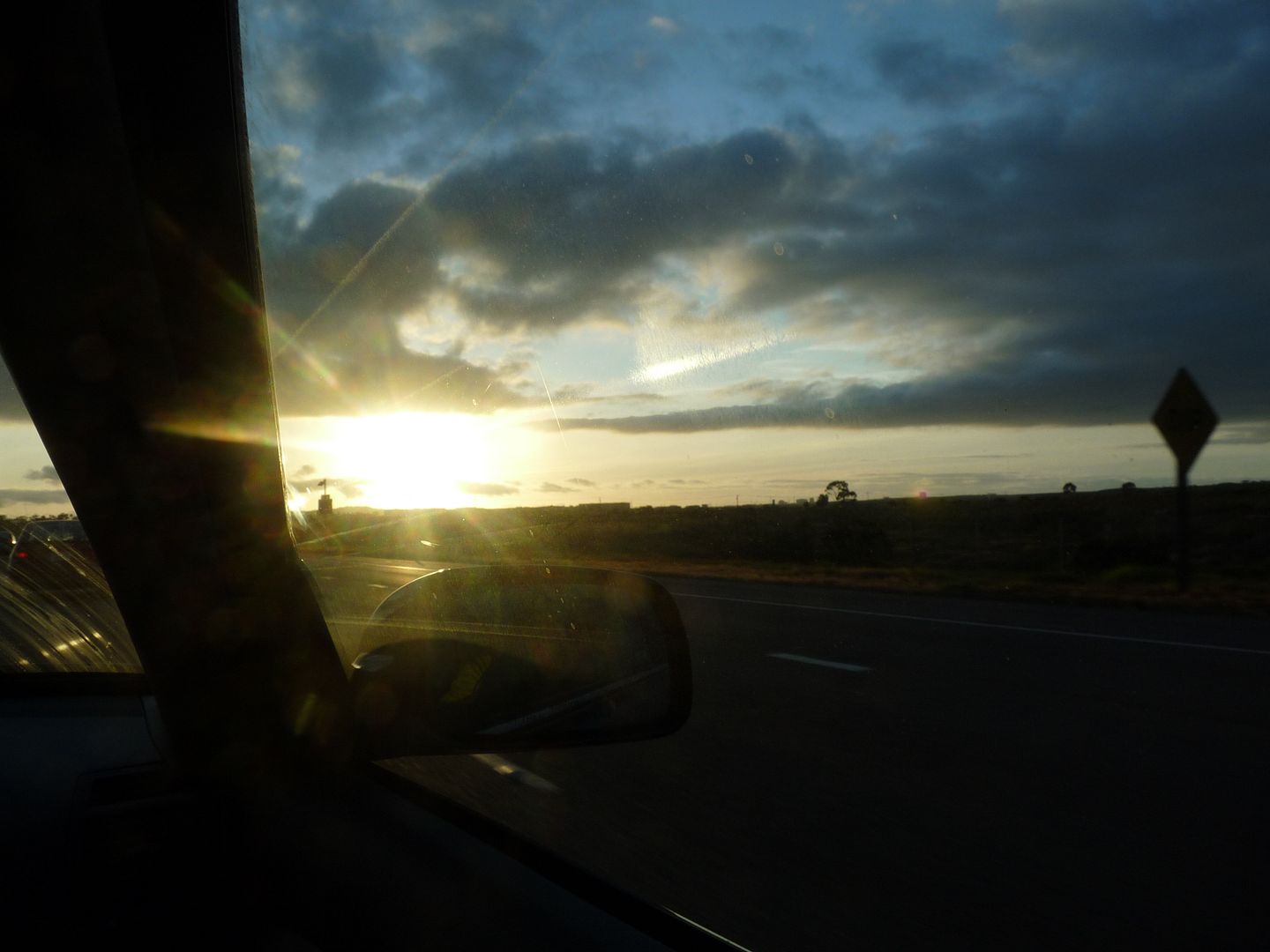 OFF TO VEGAS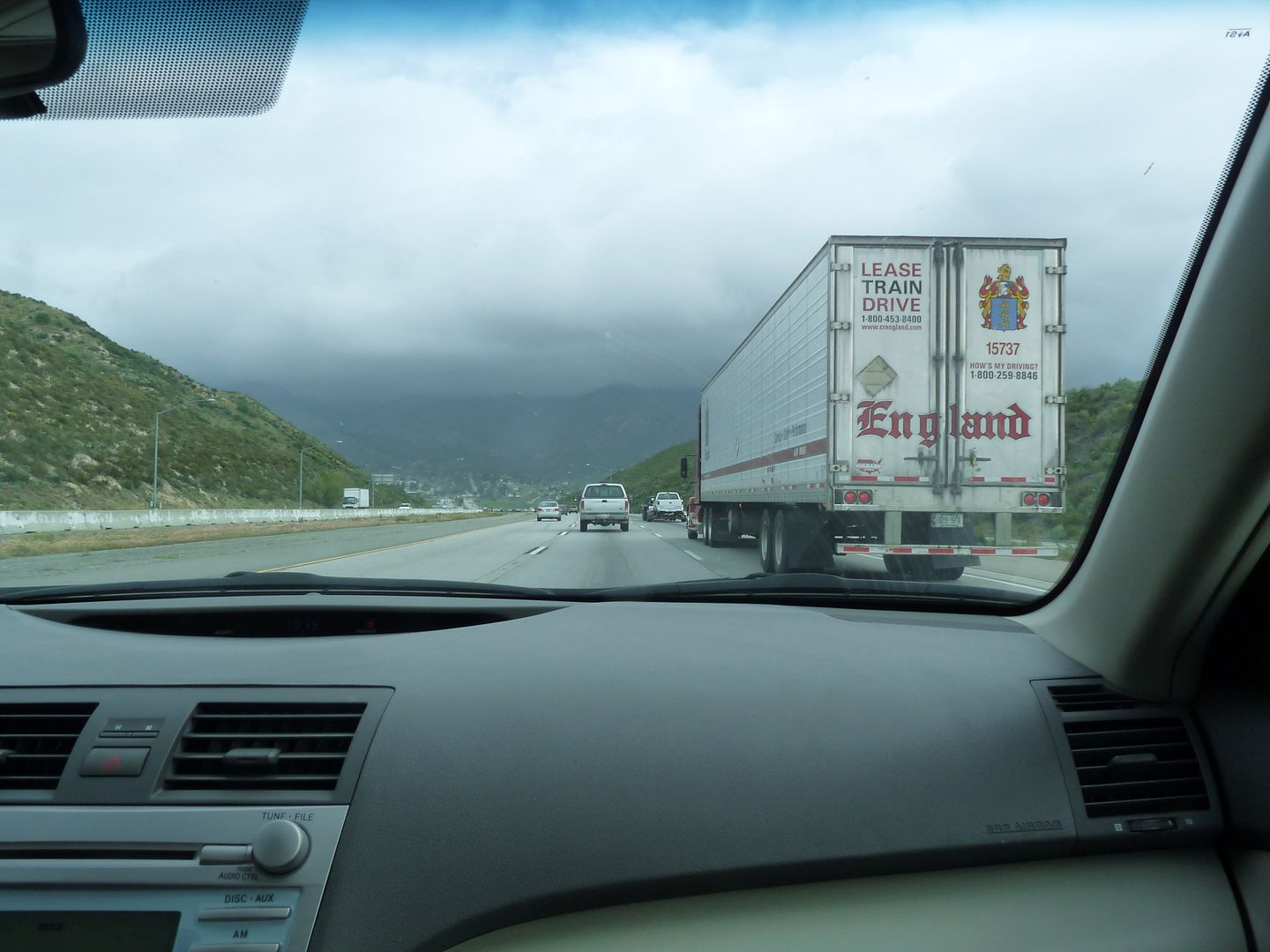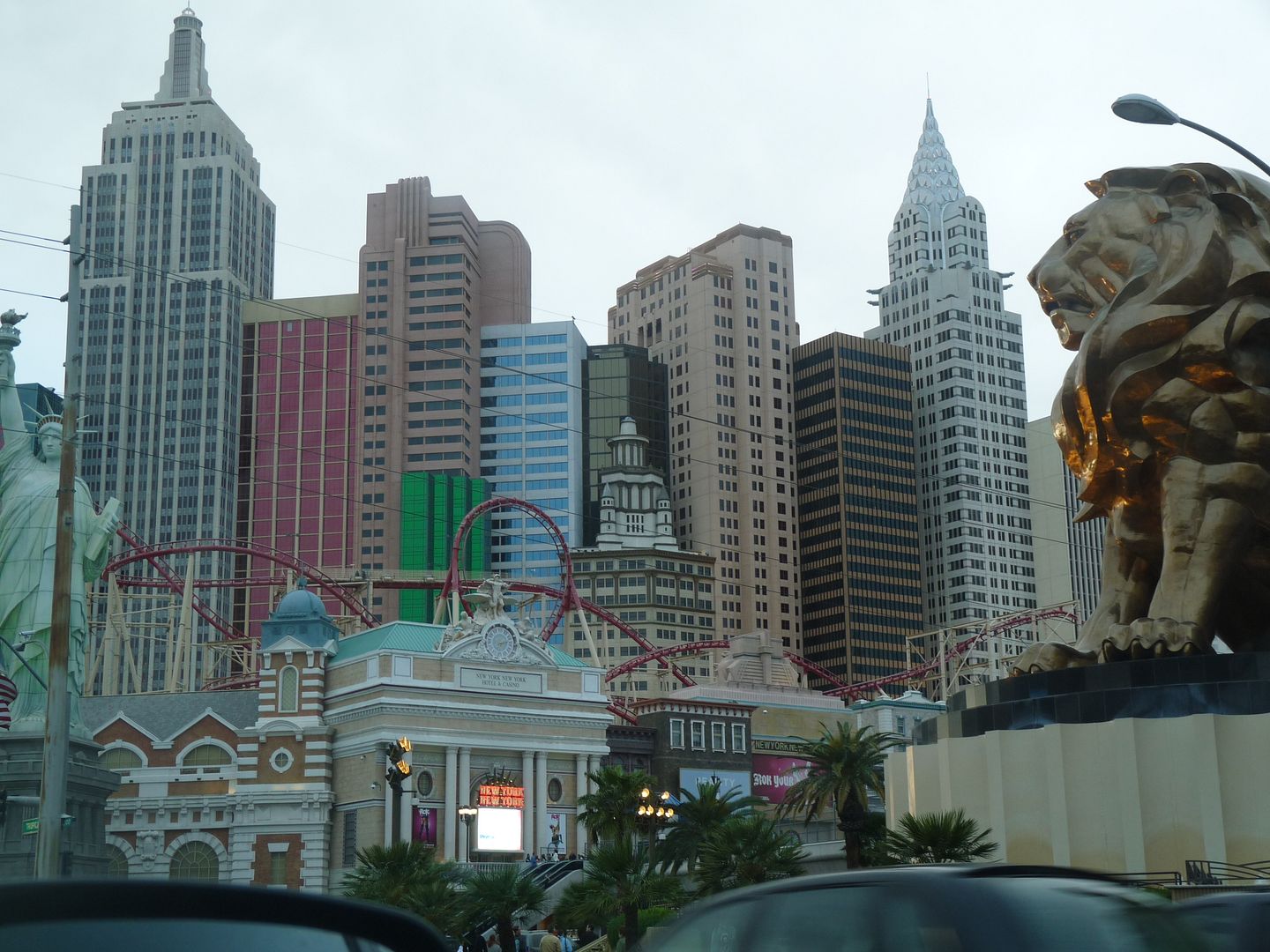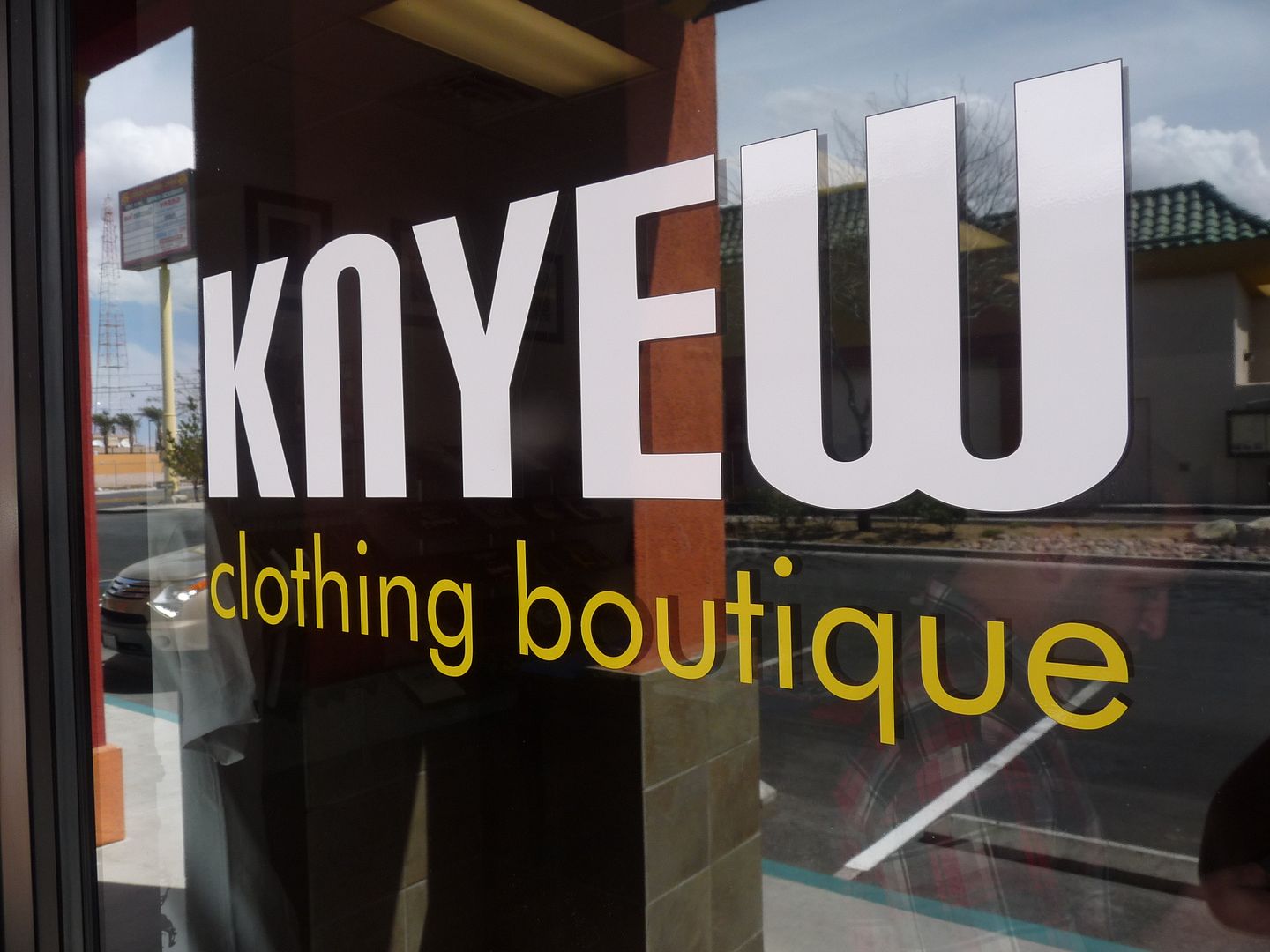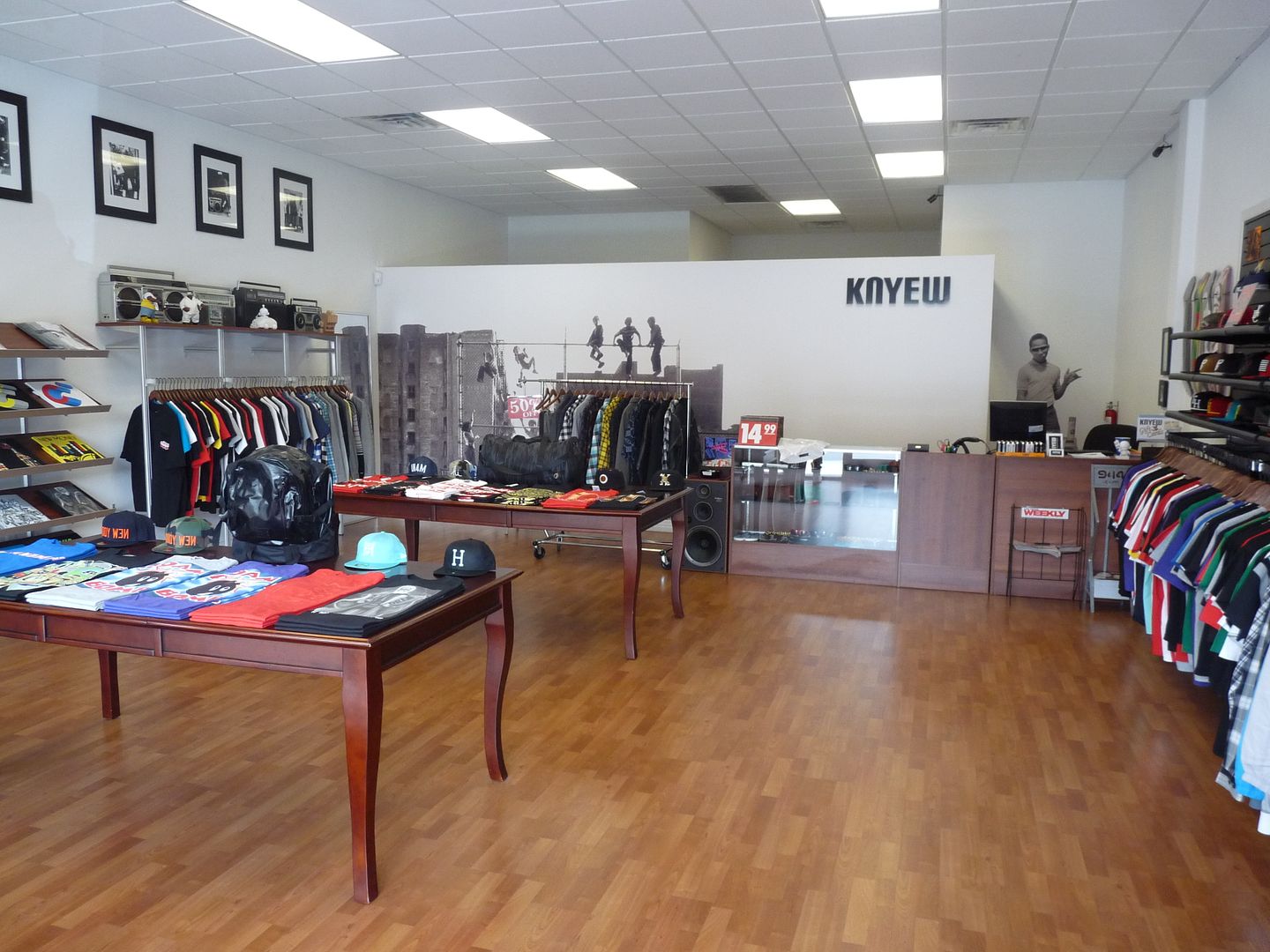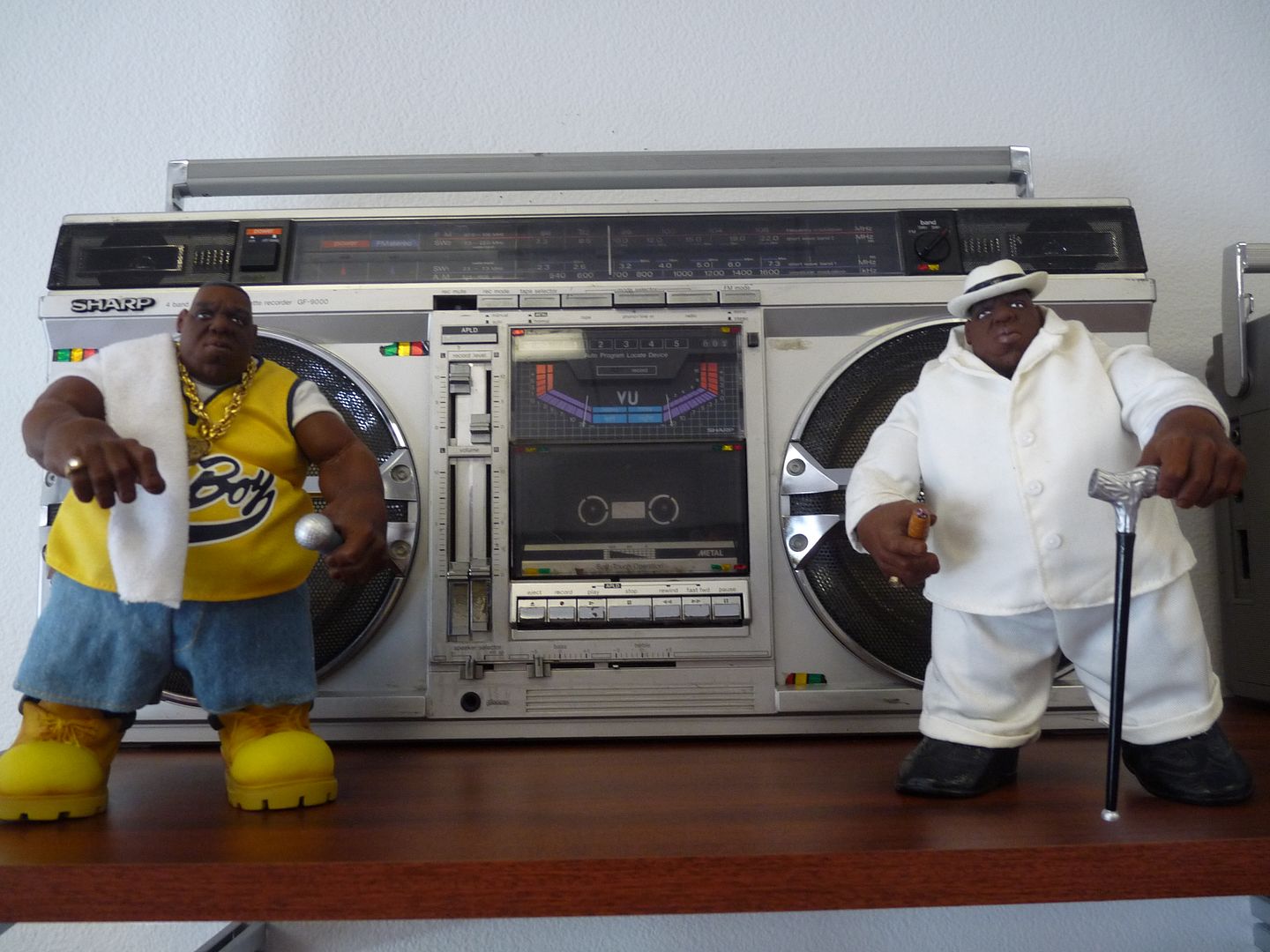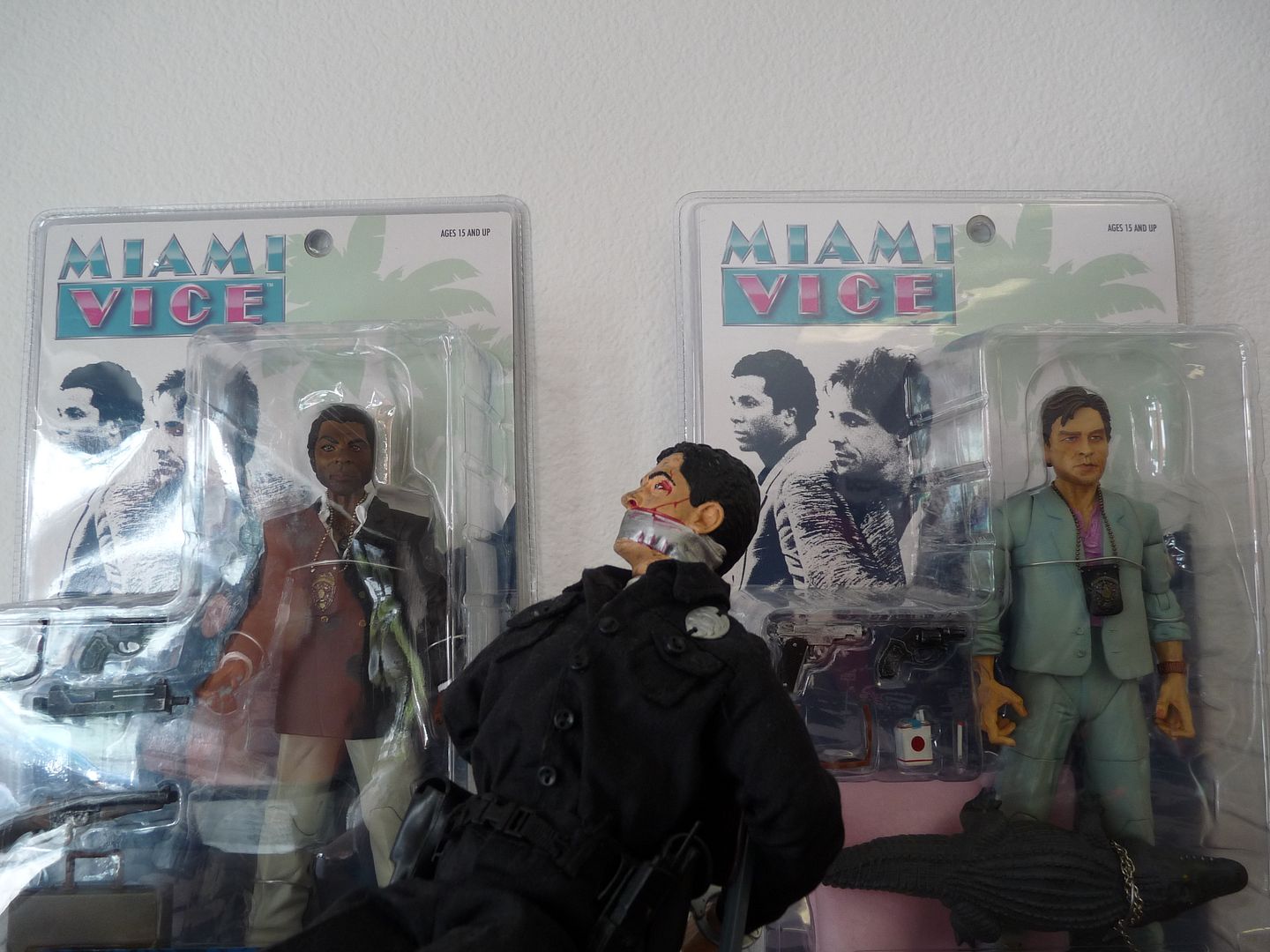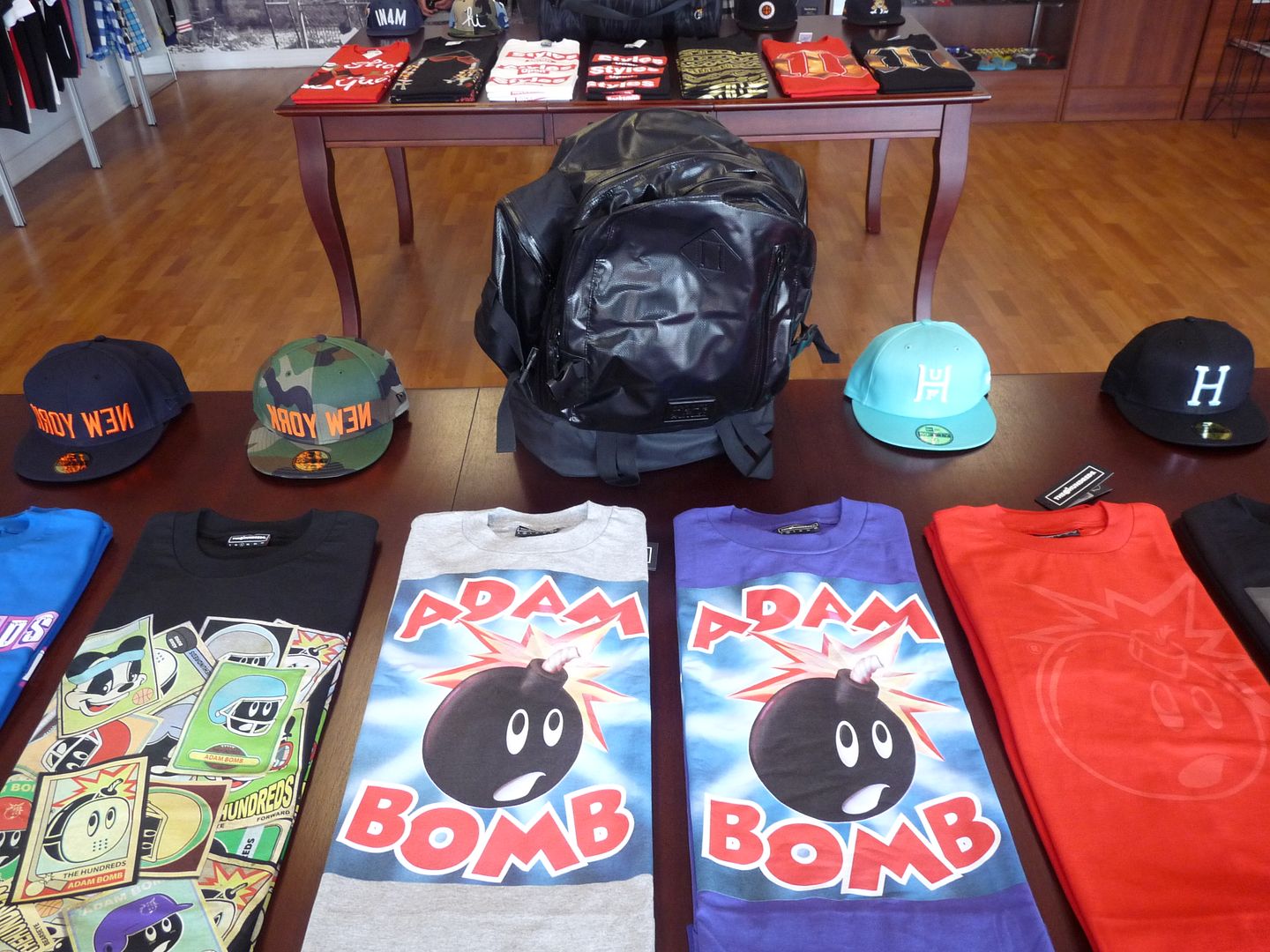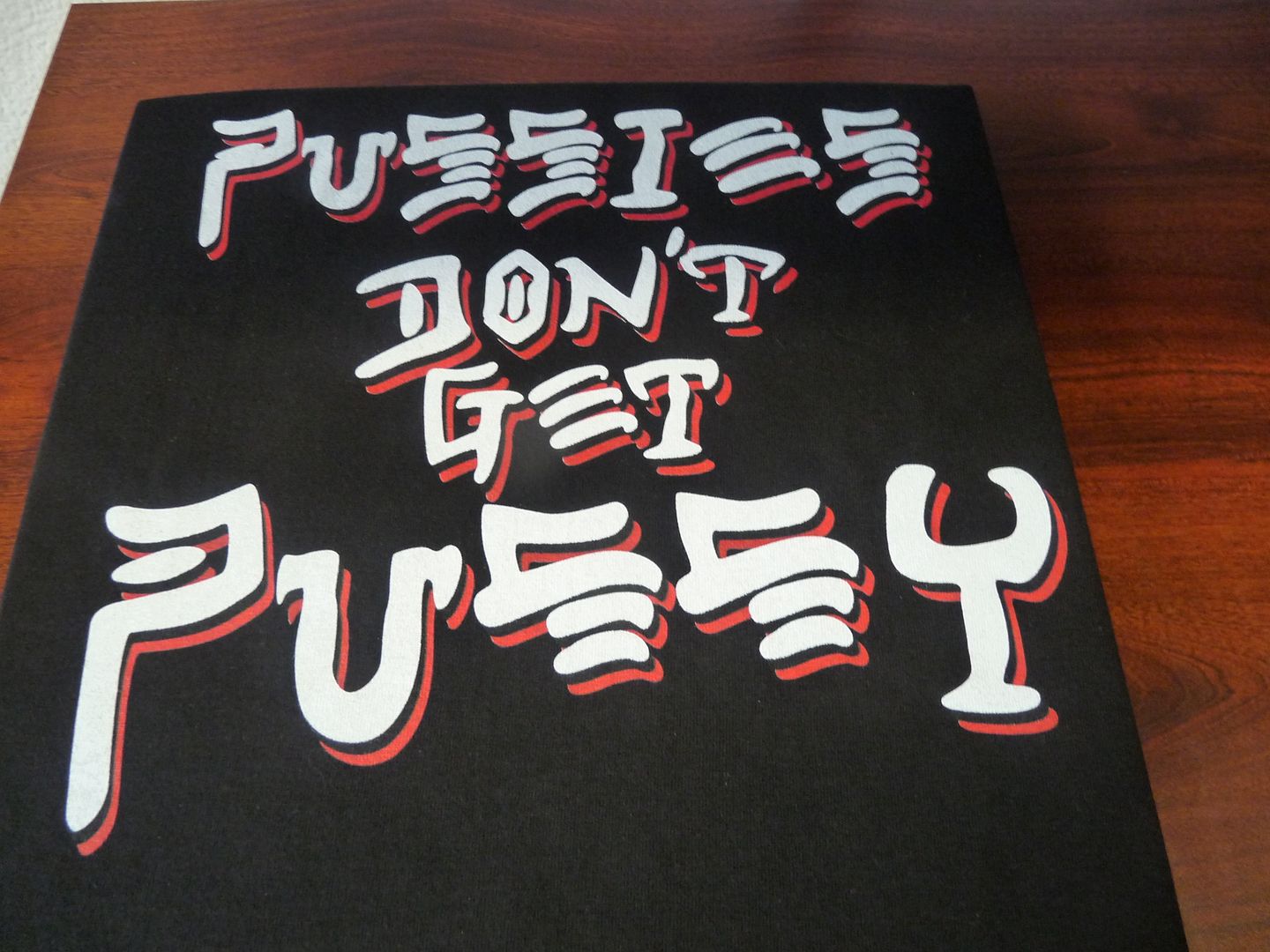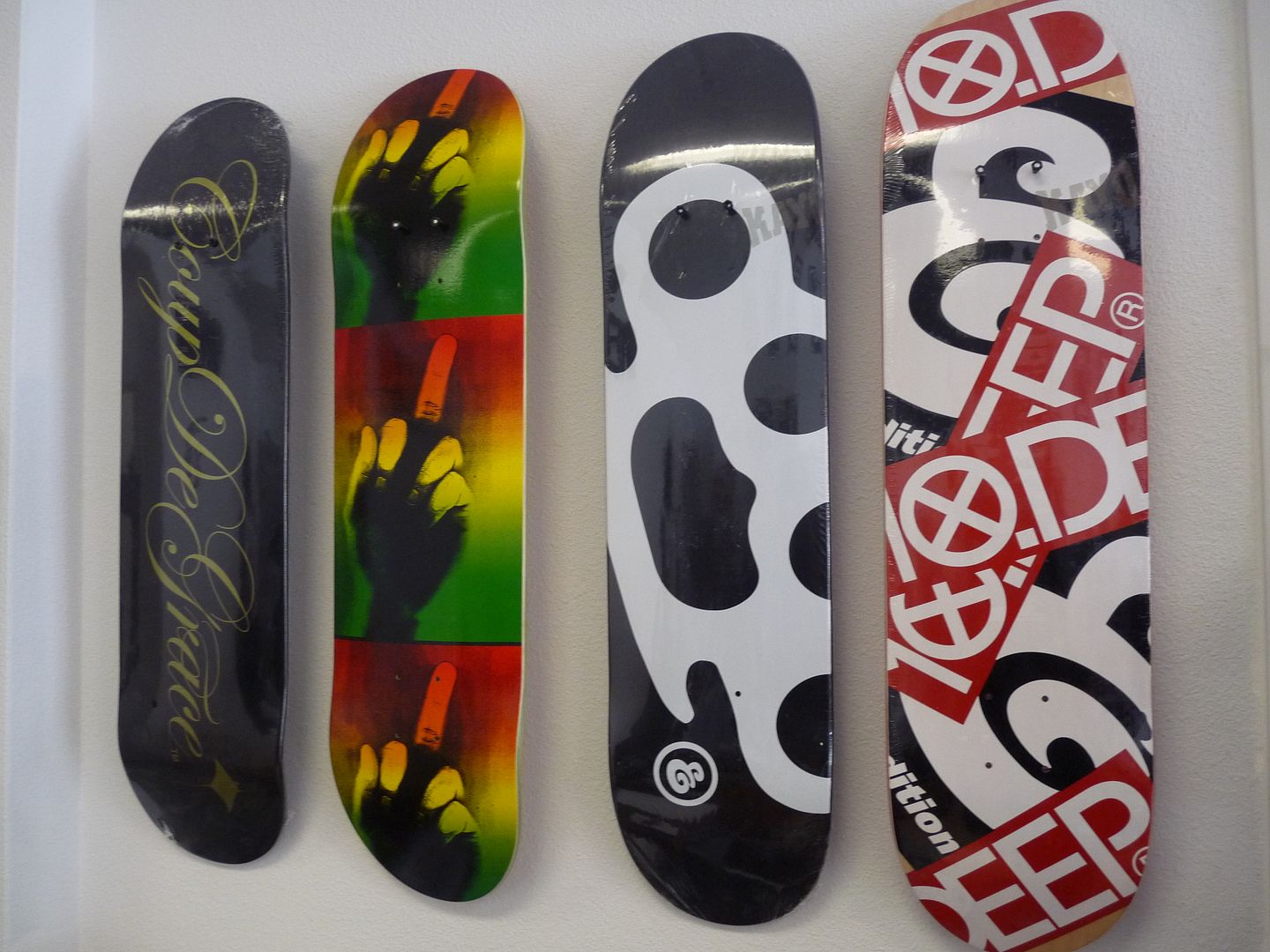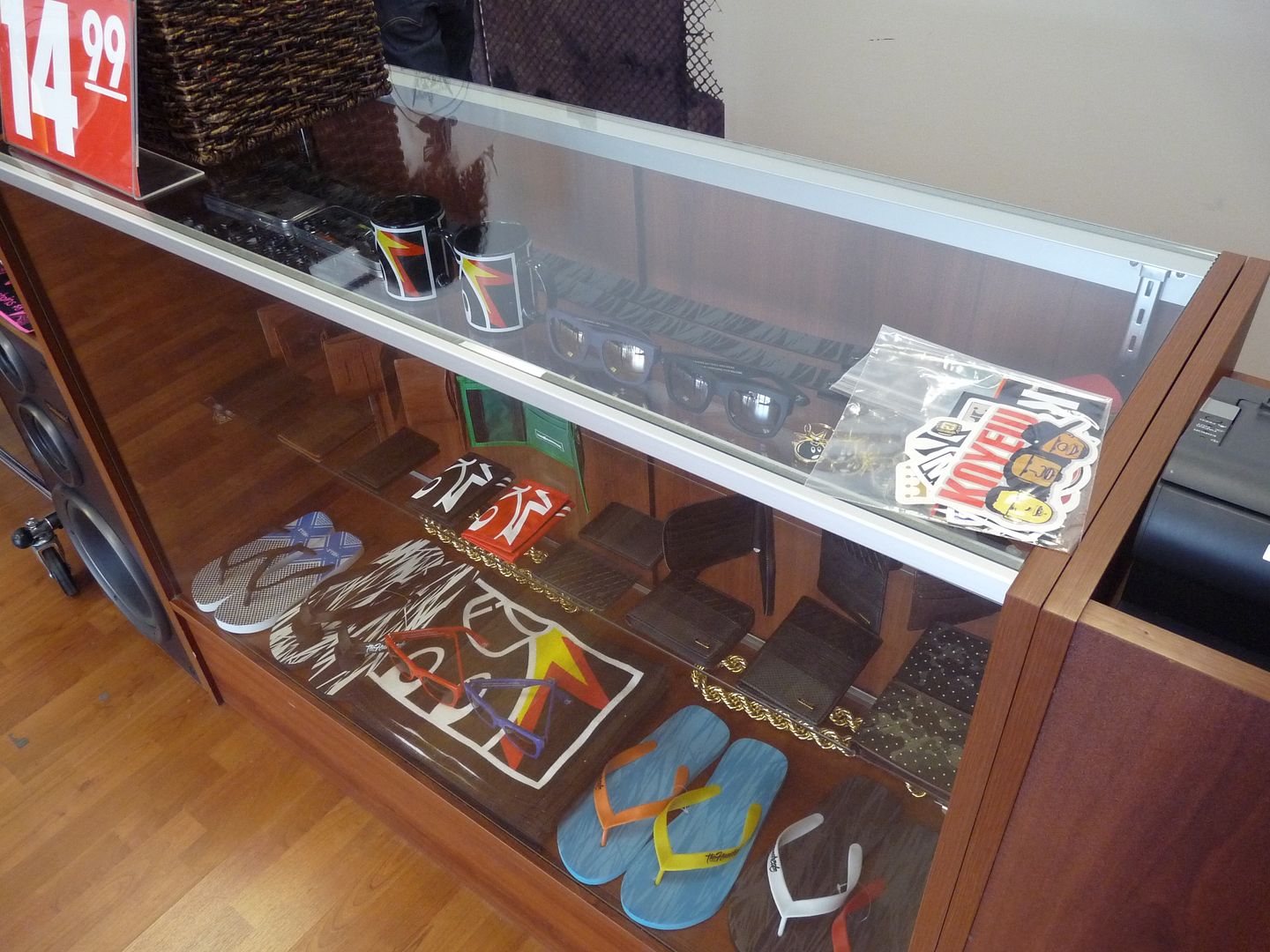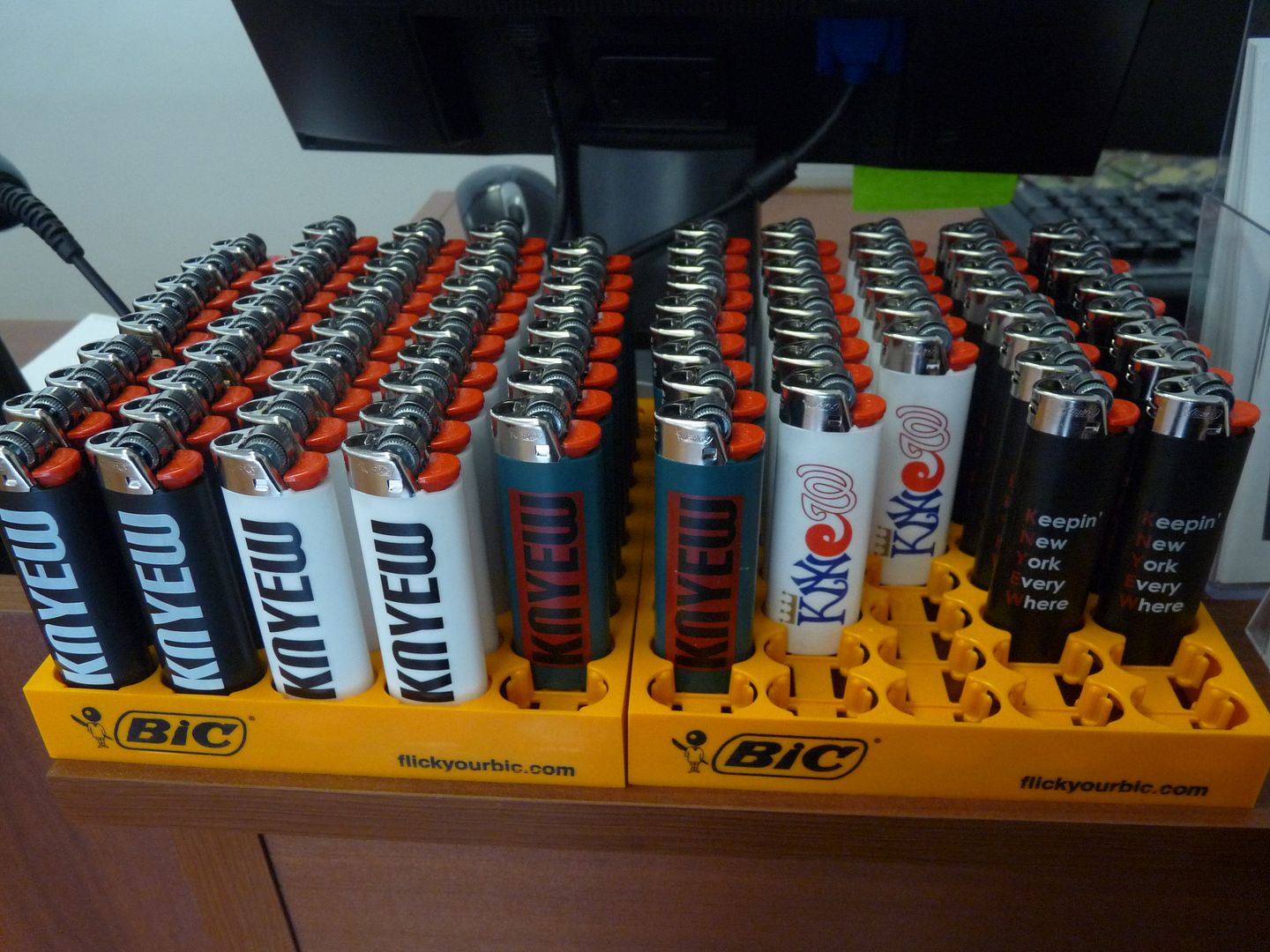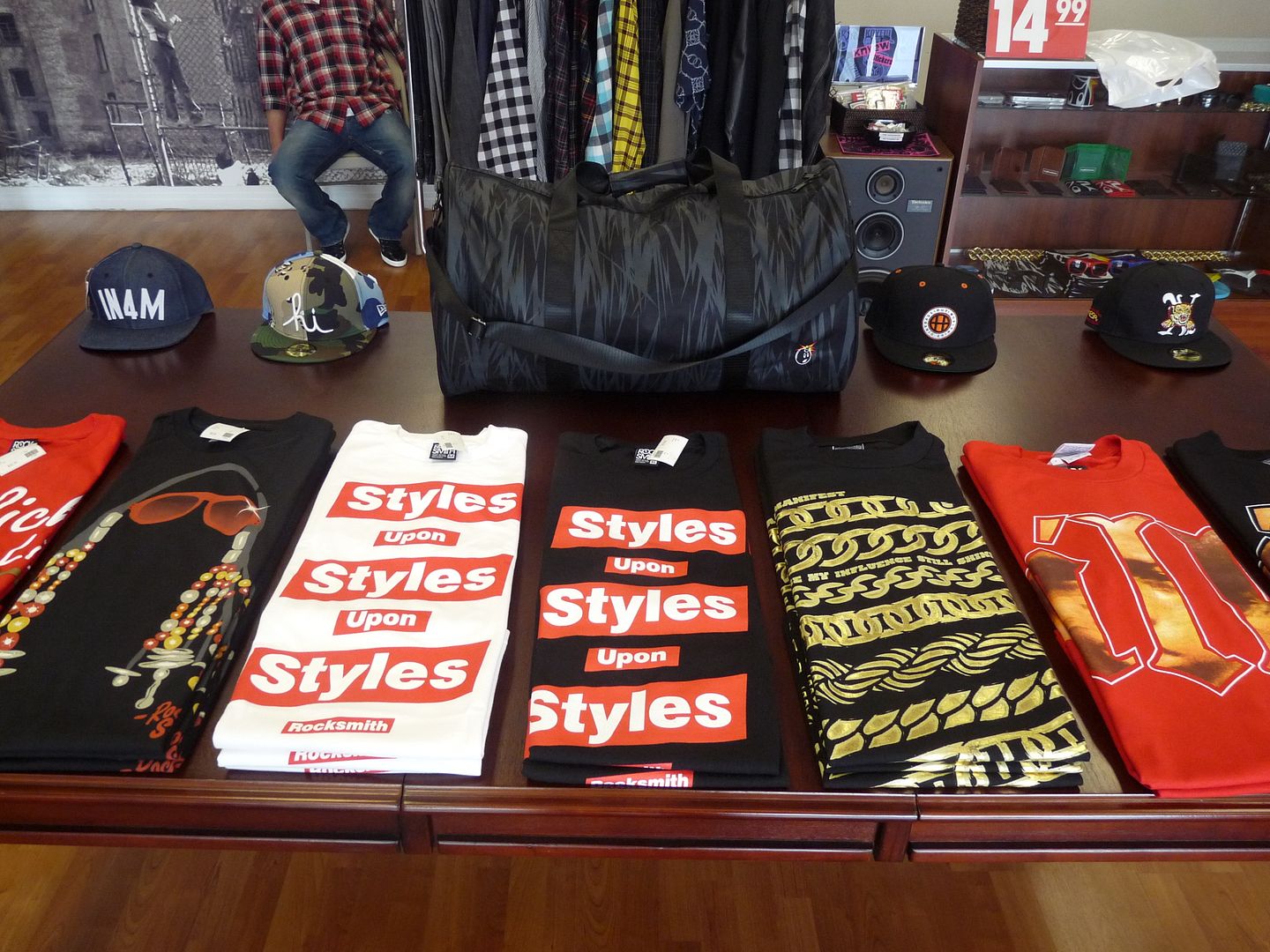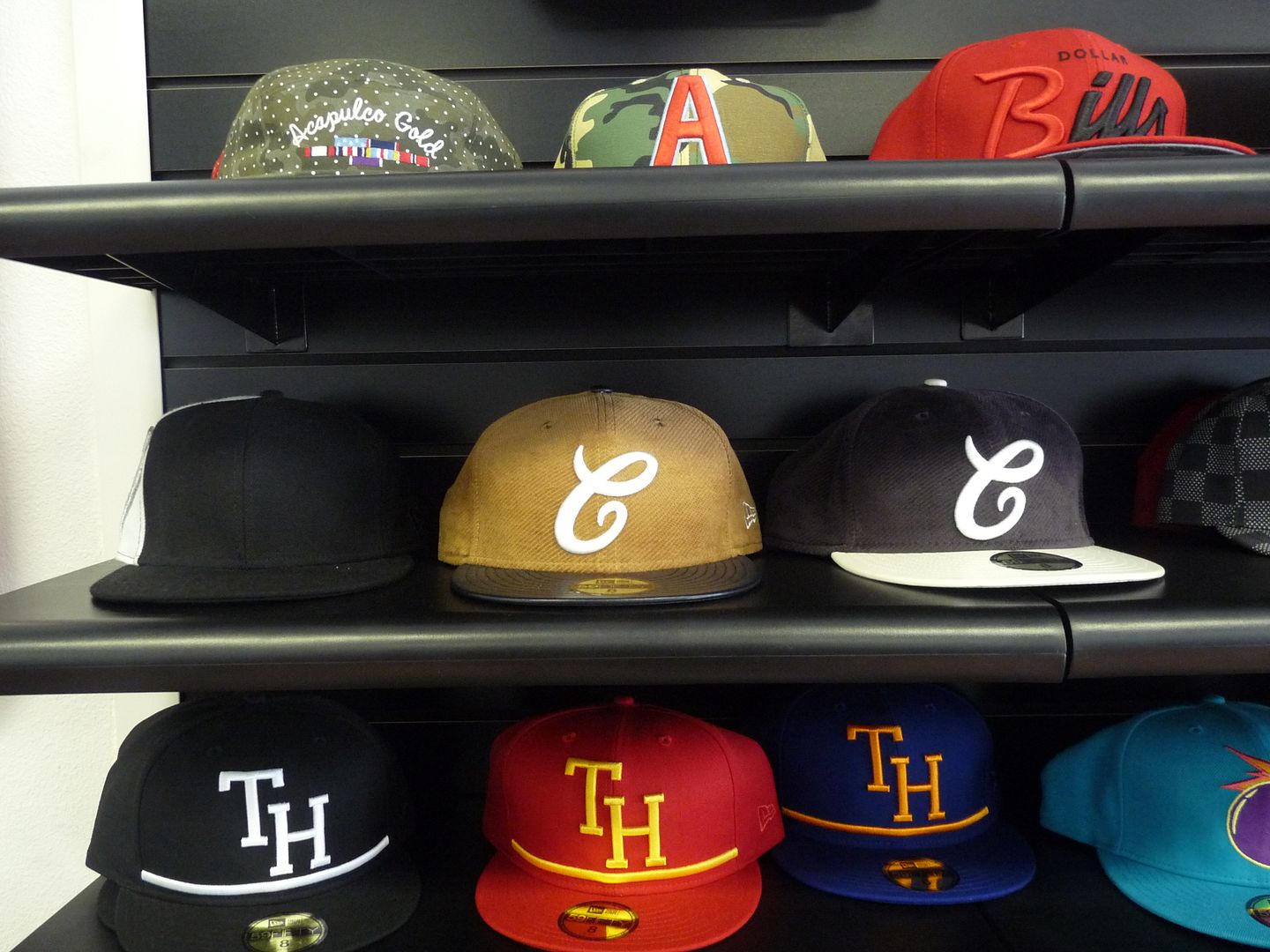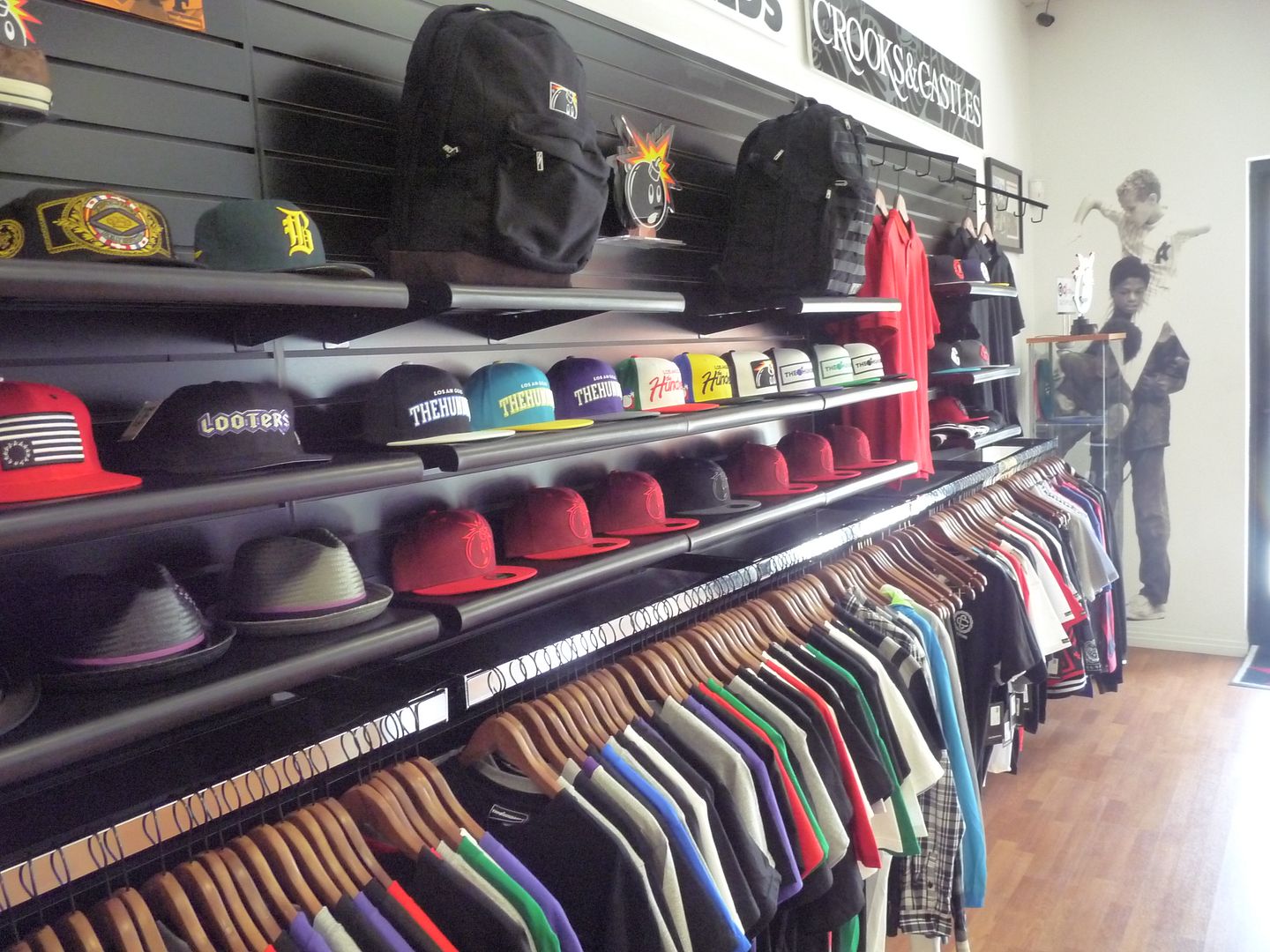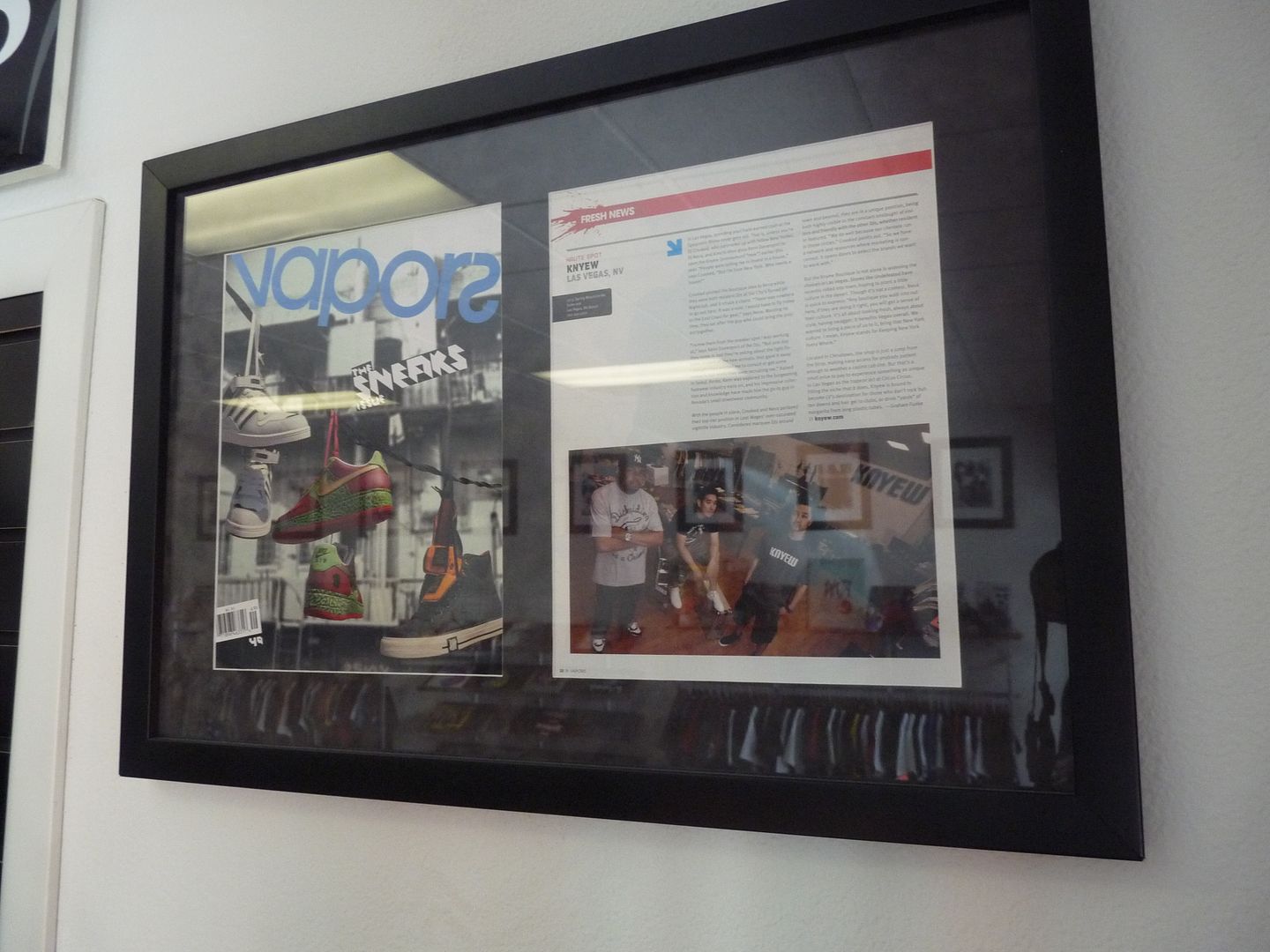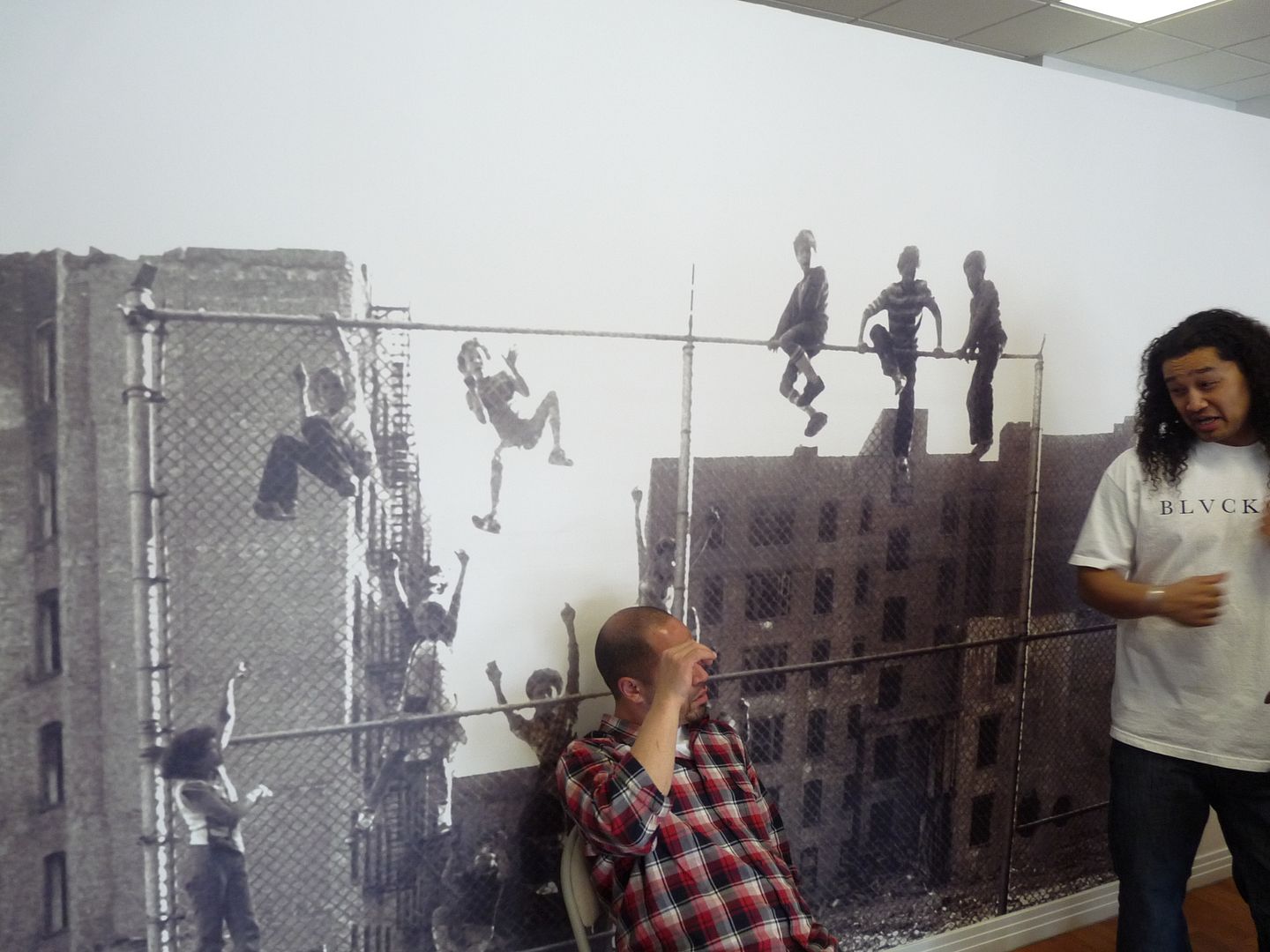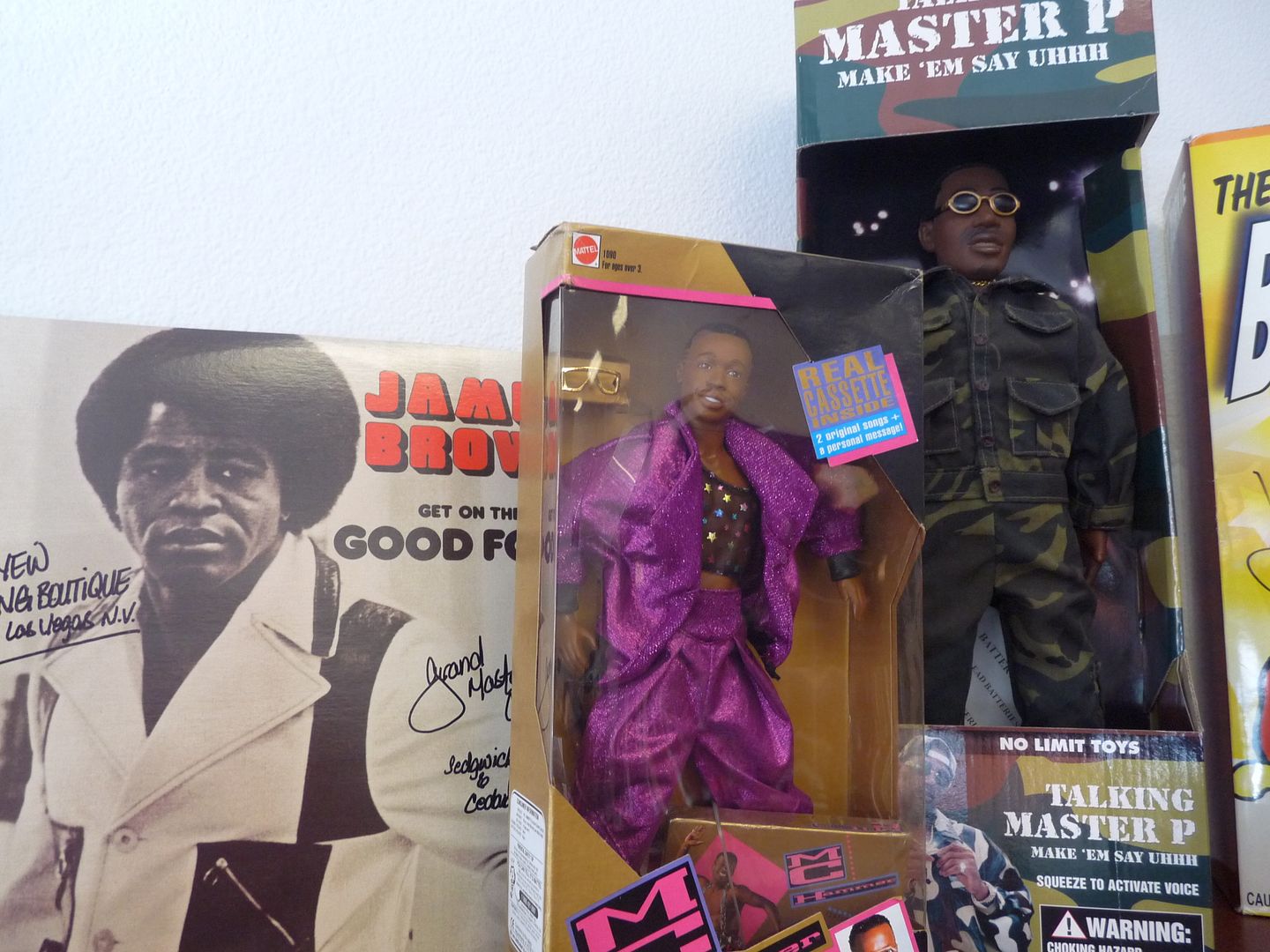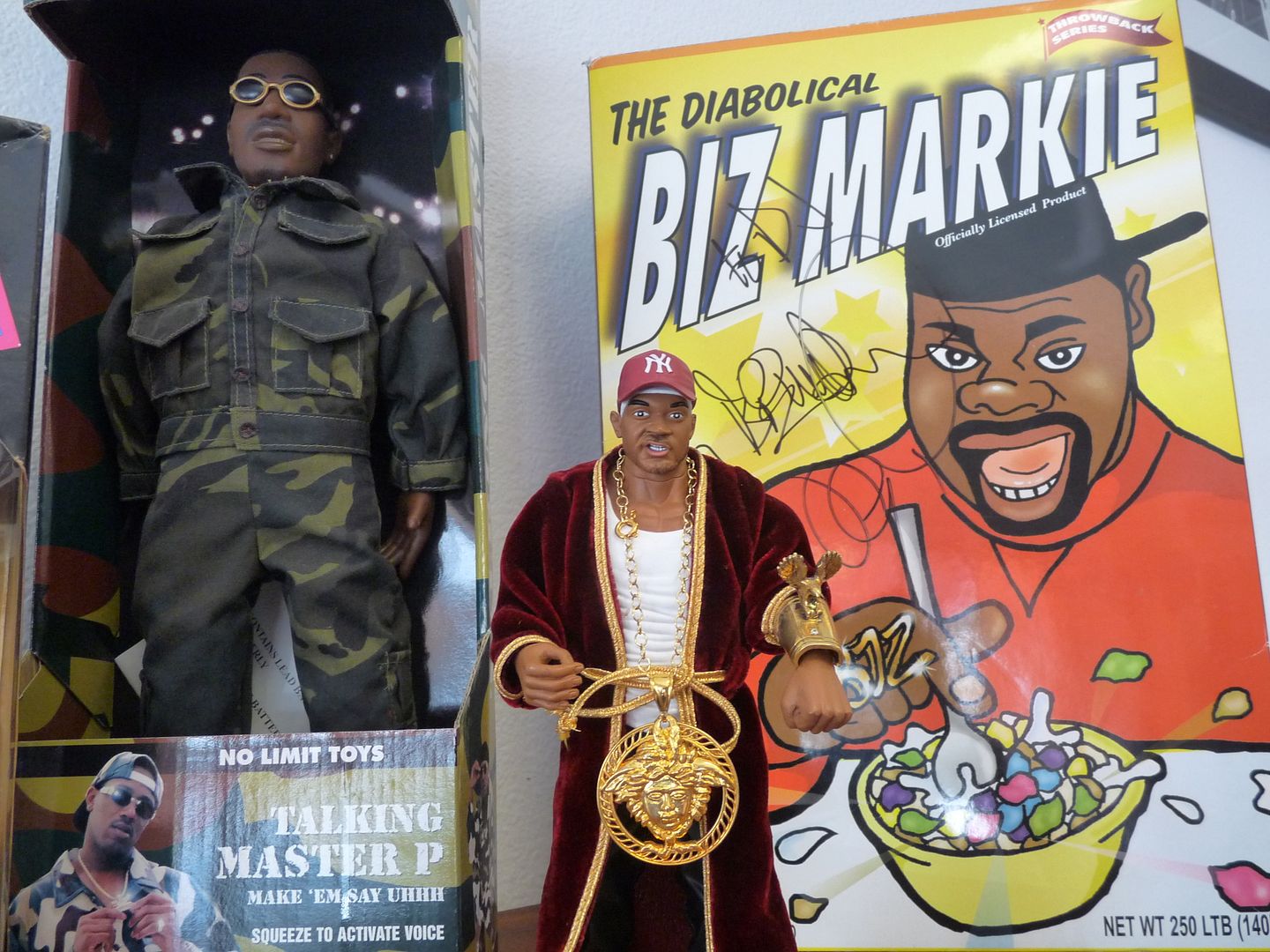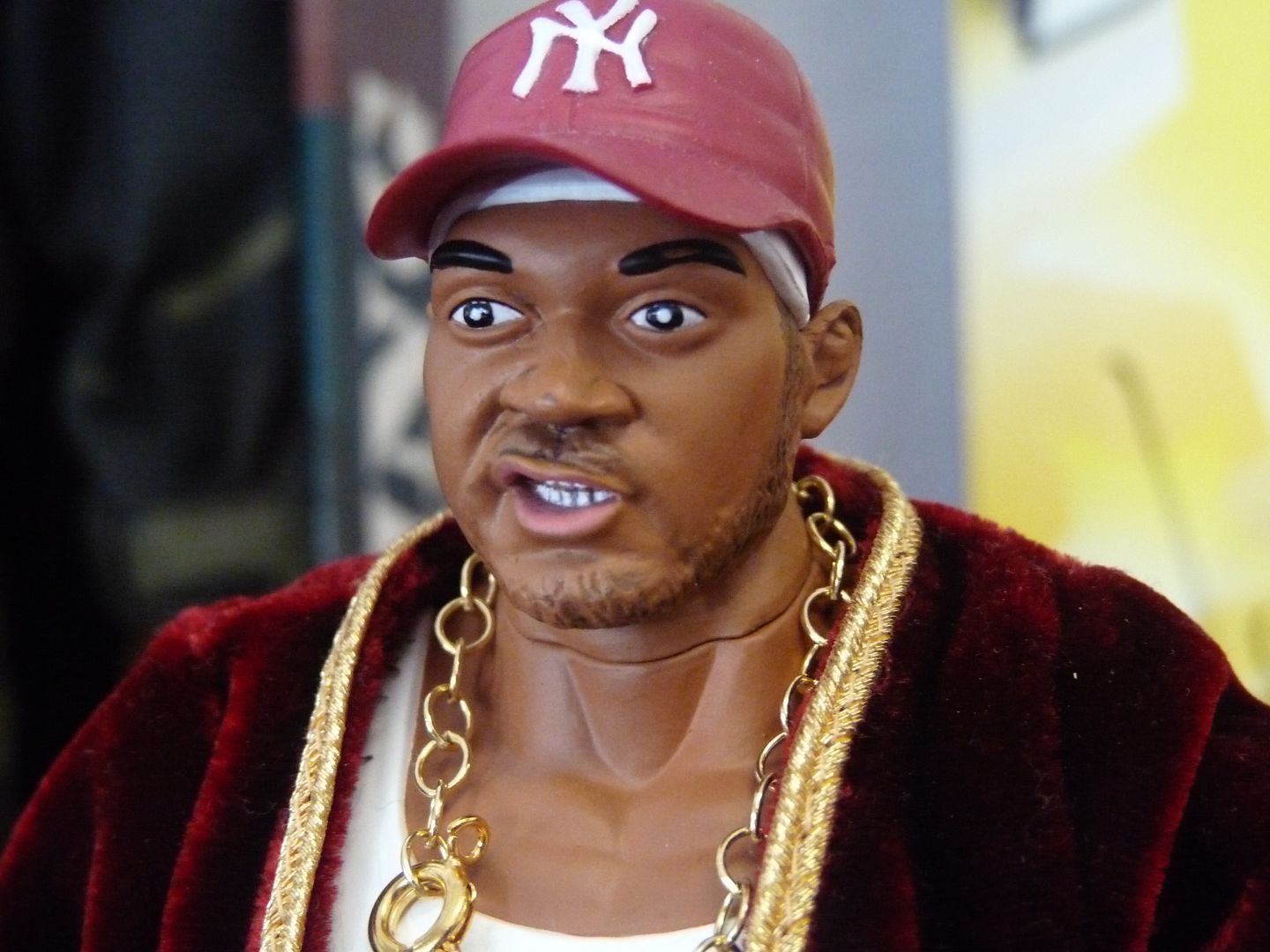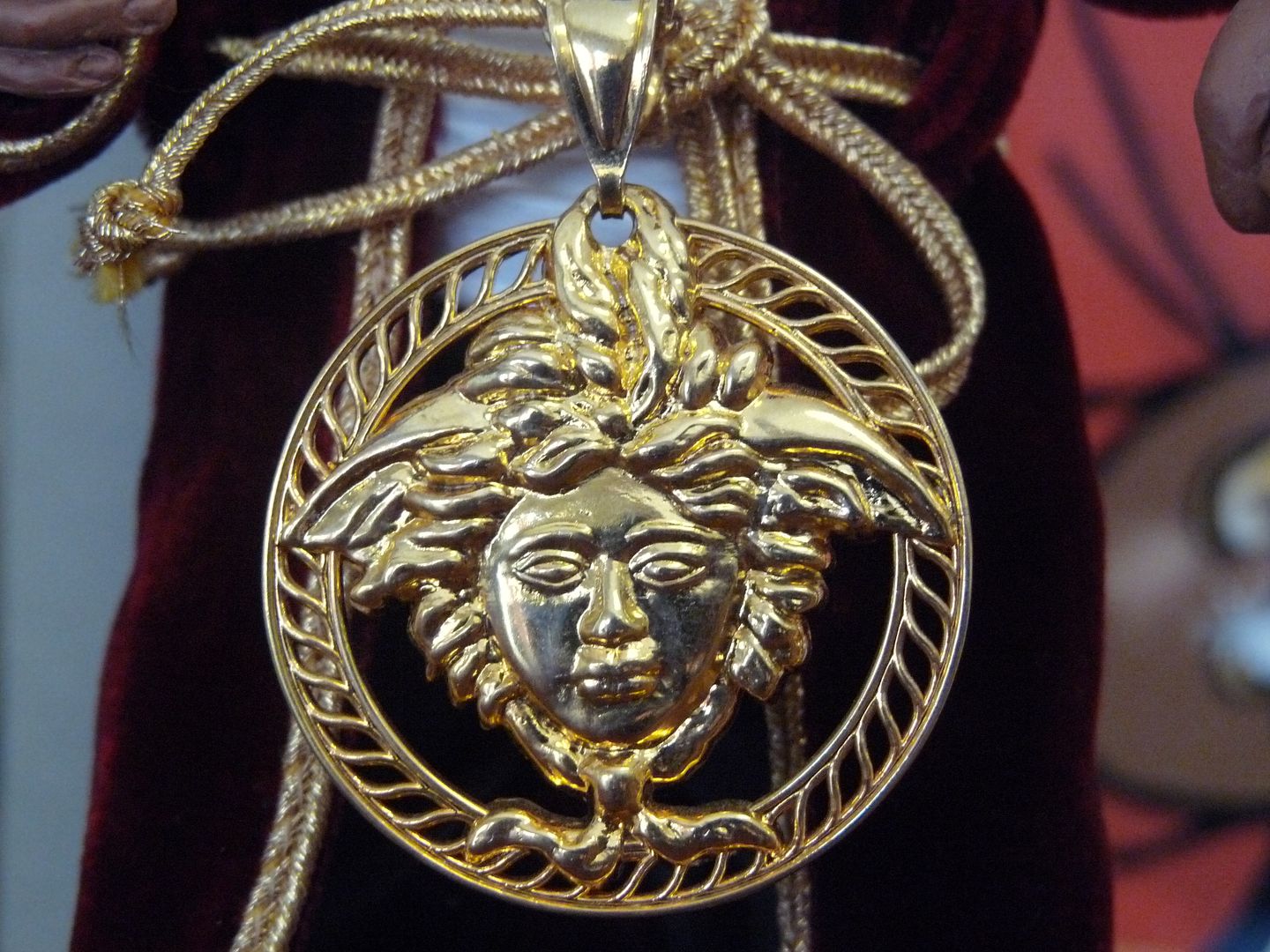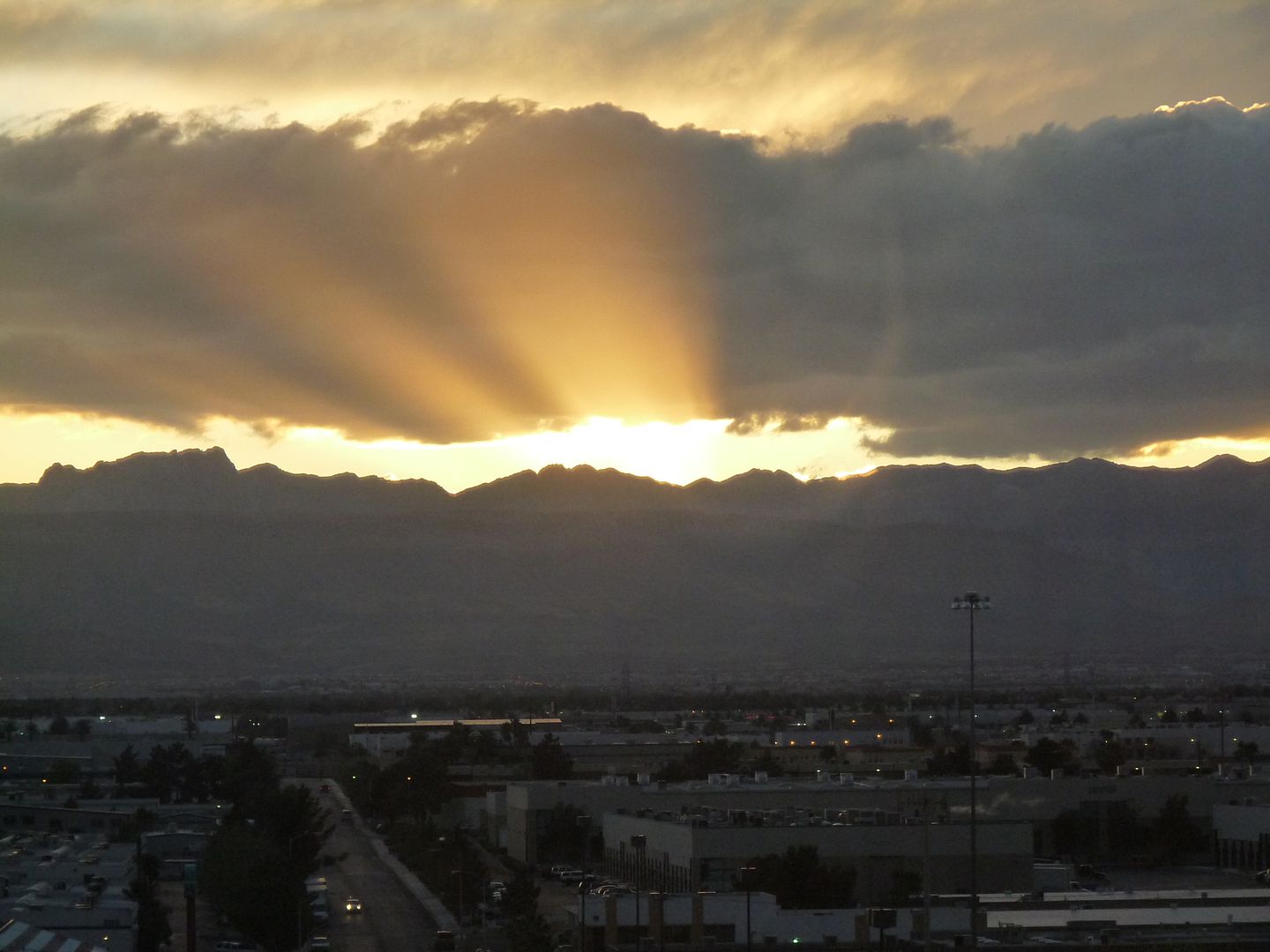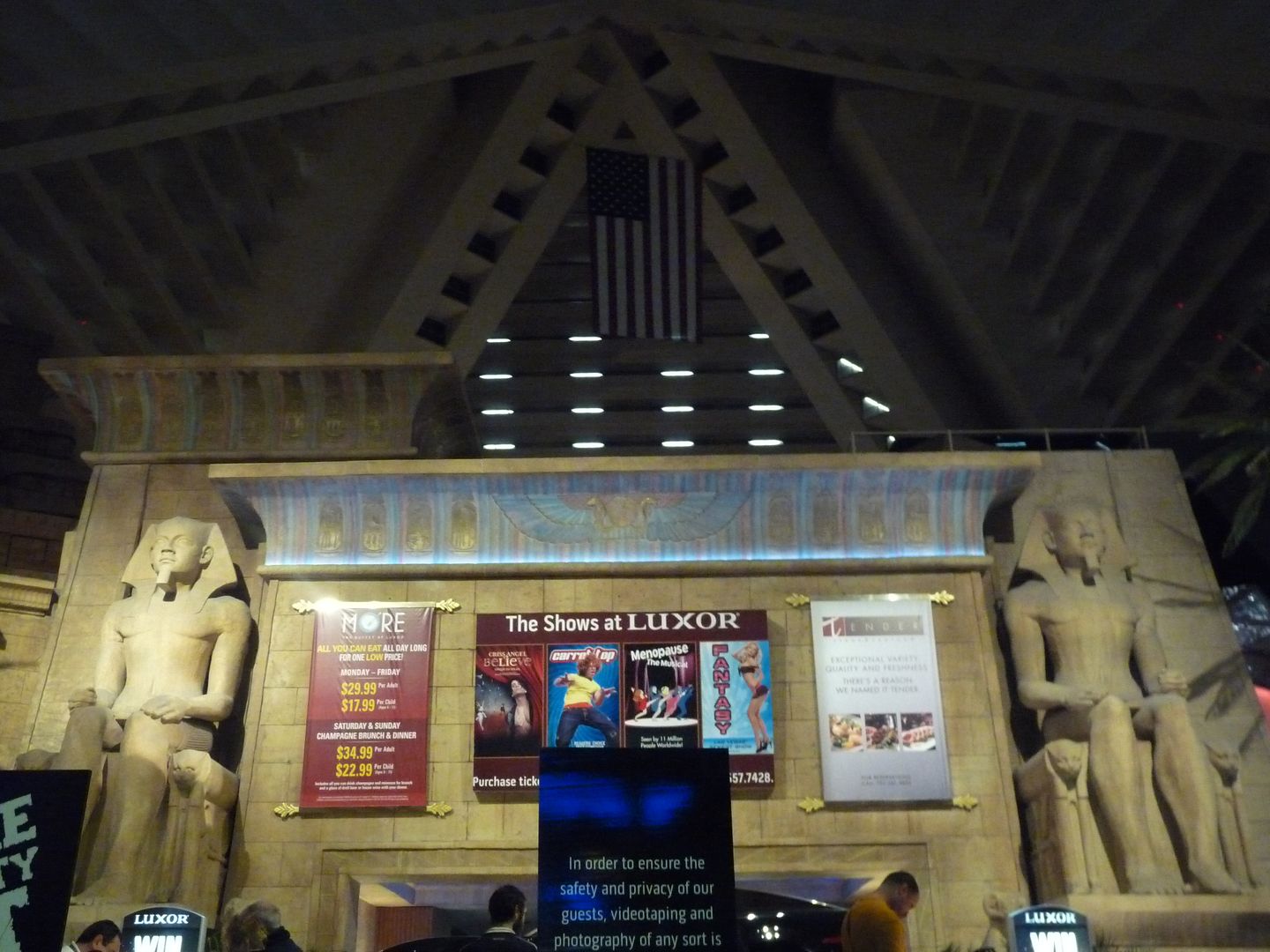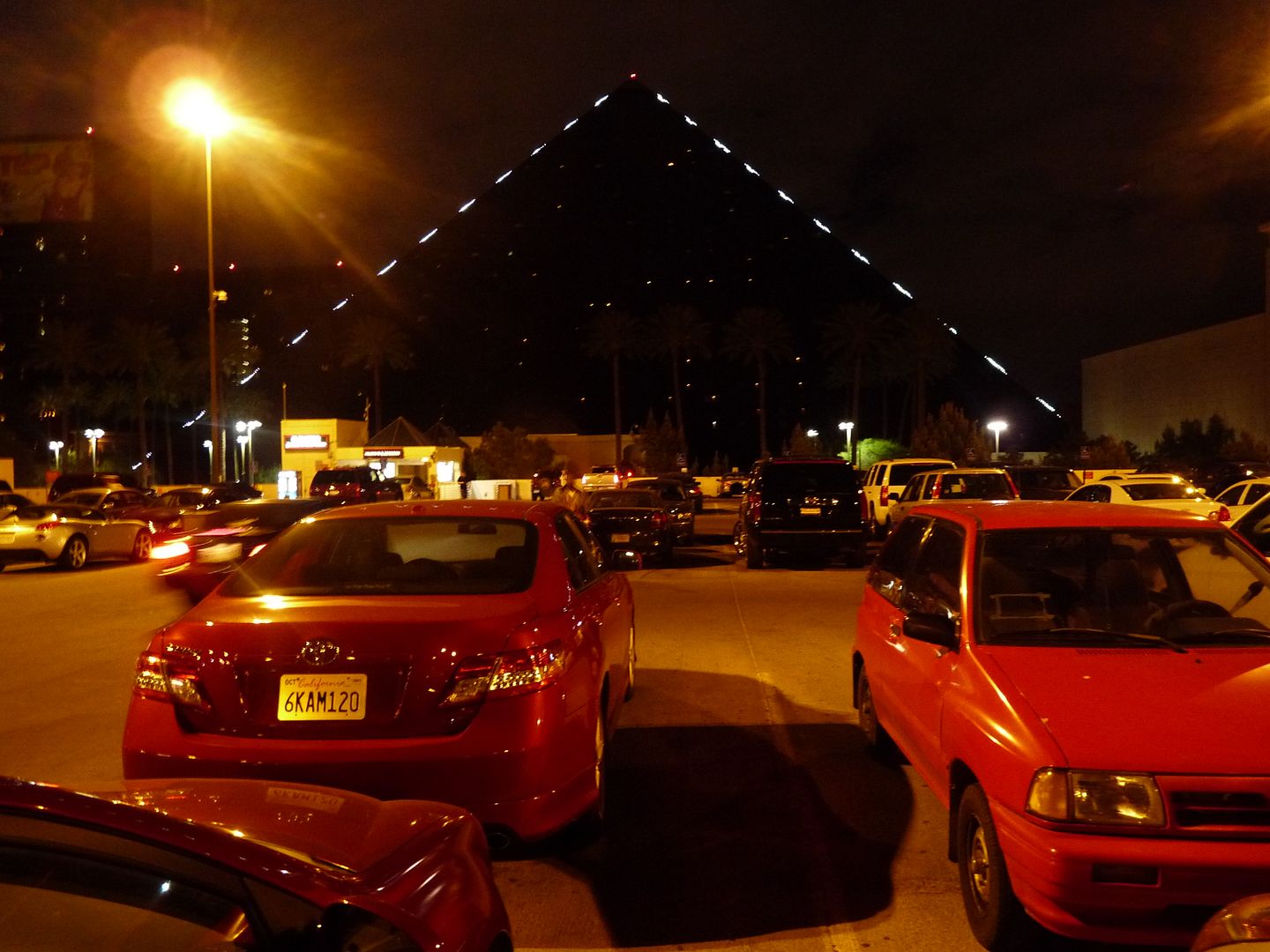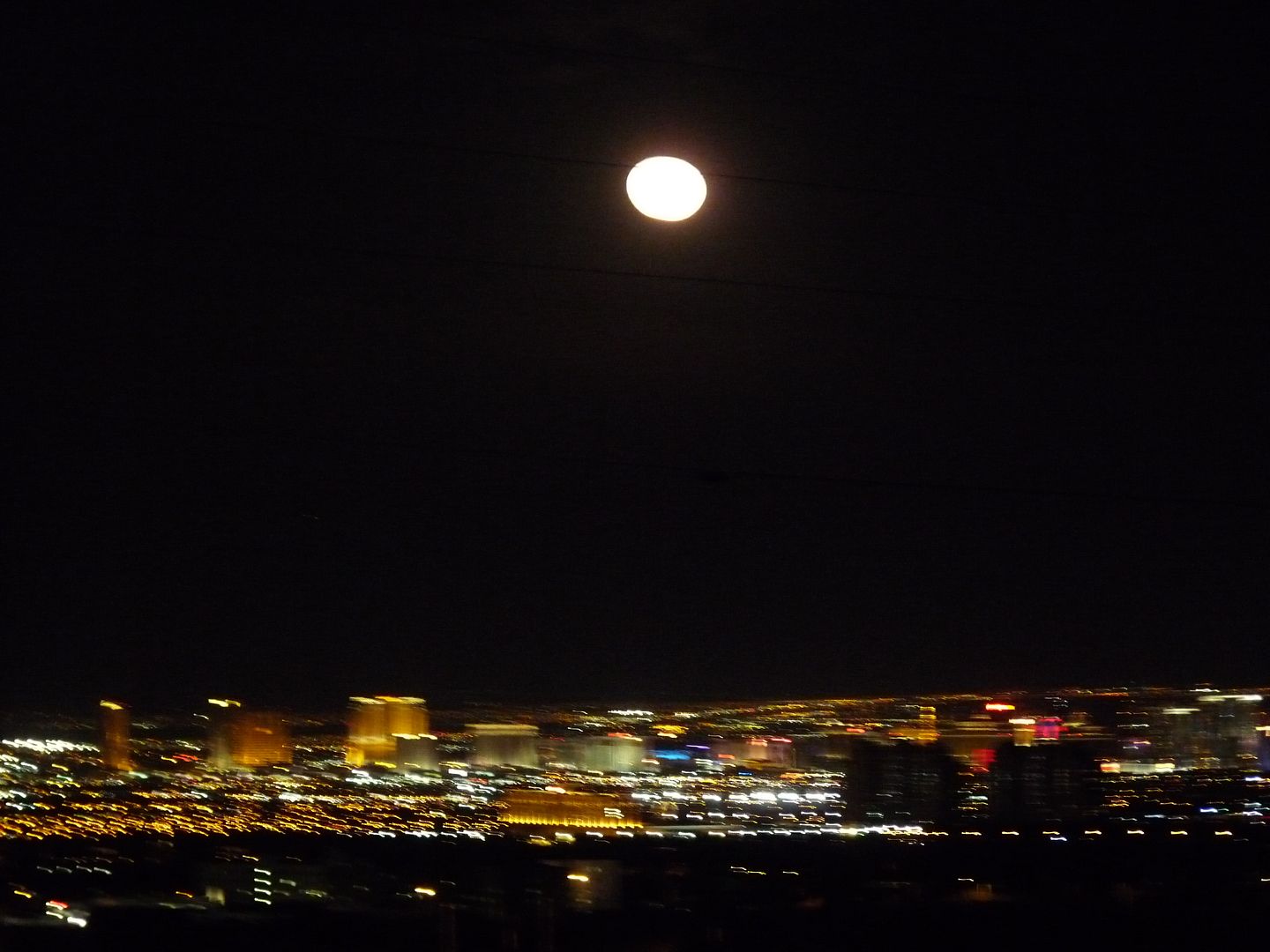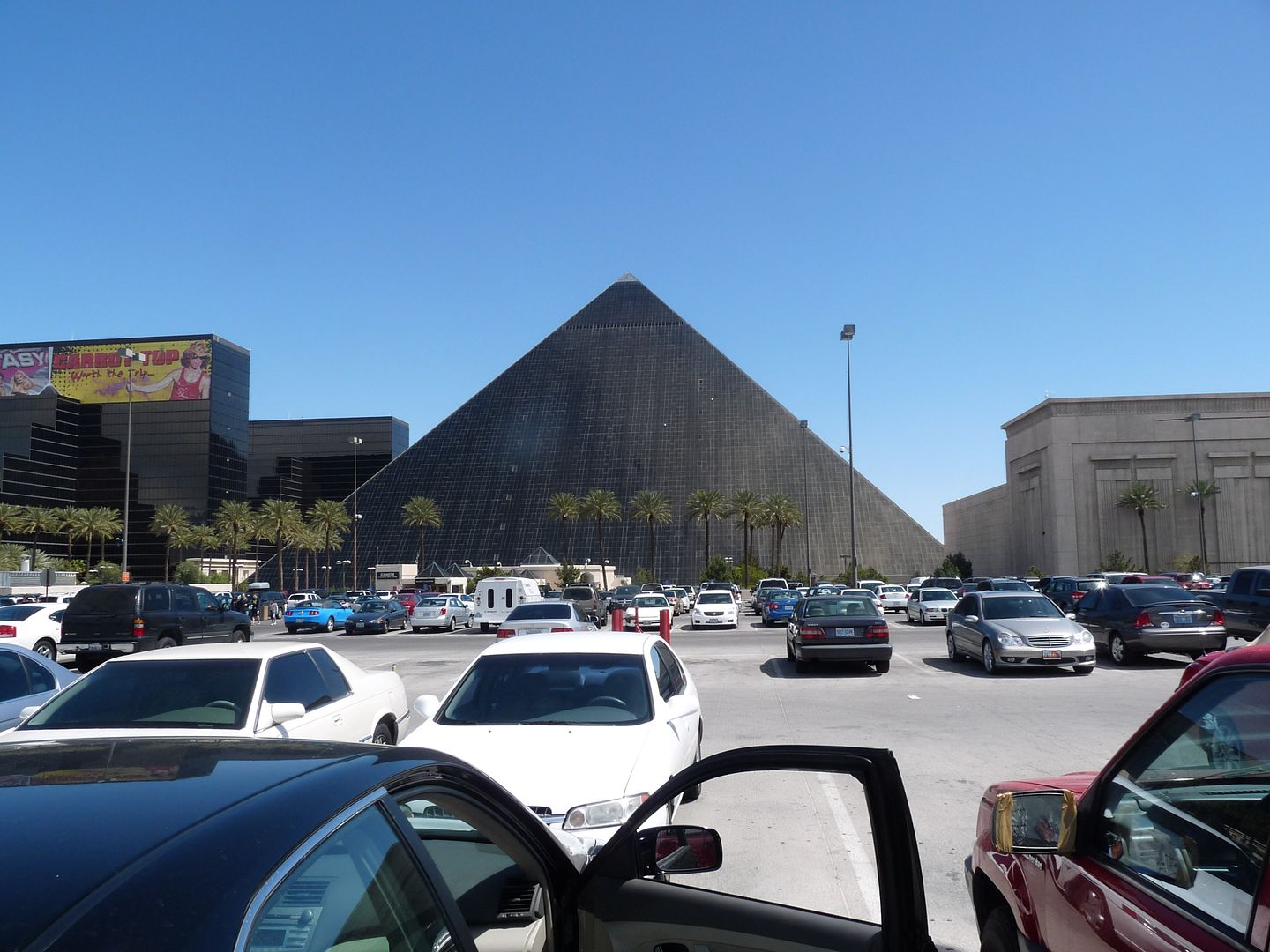 BACK TO L.A.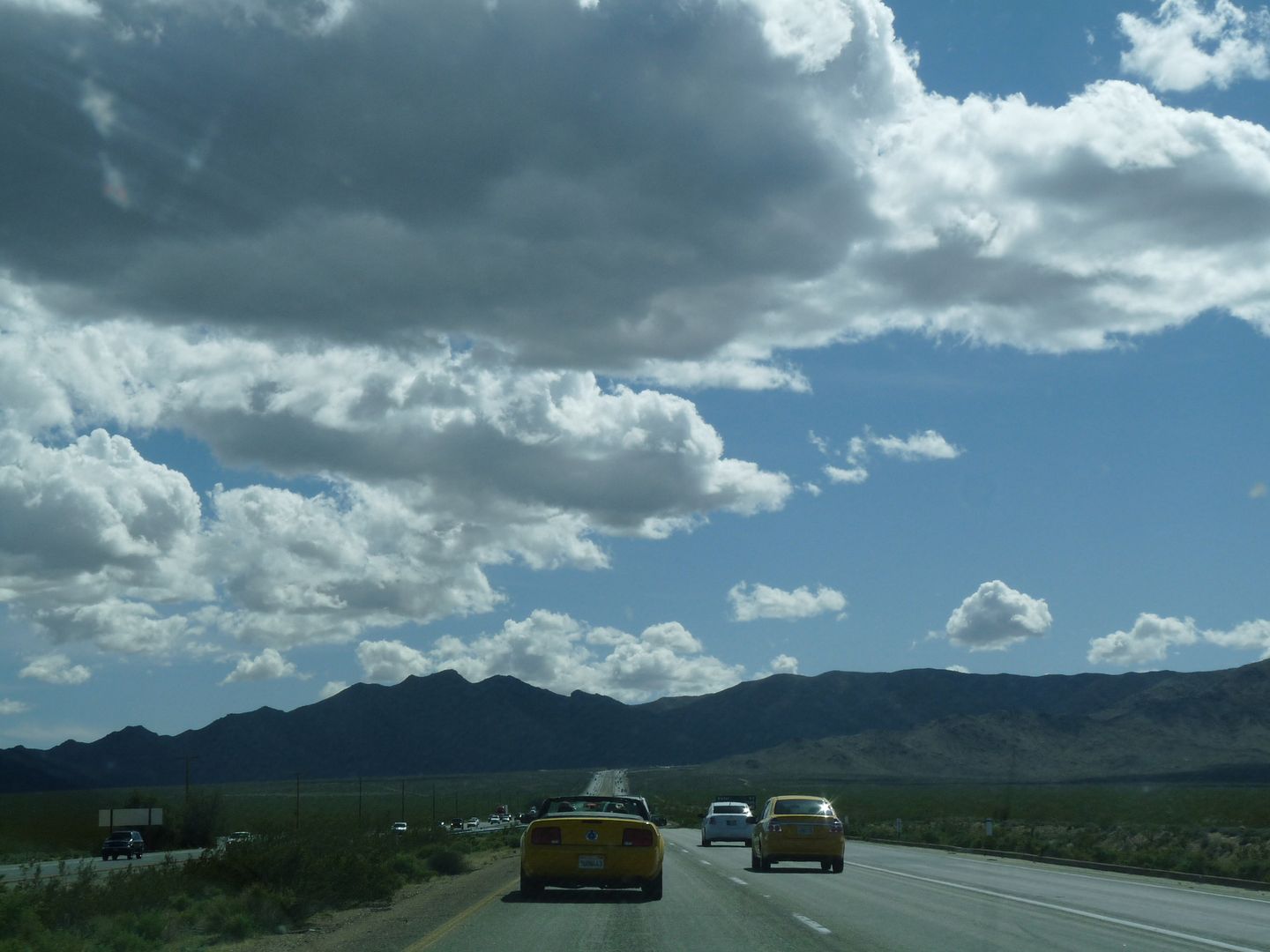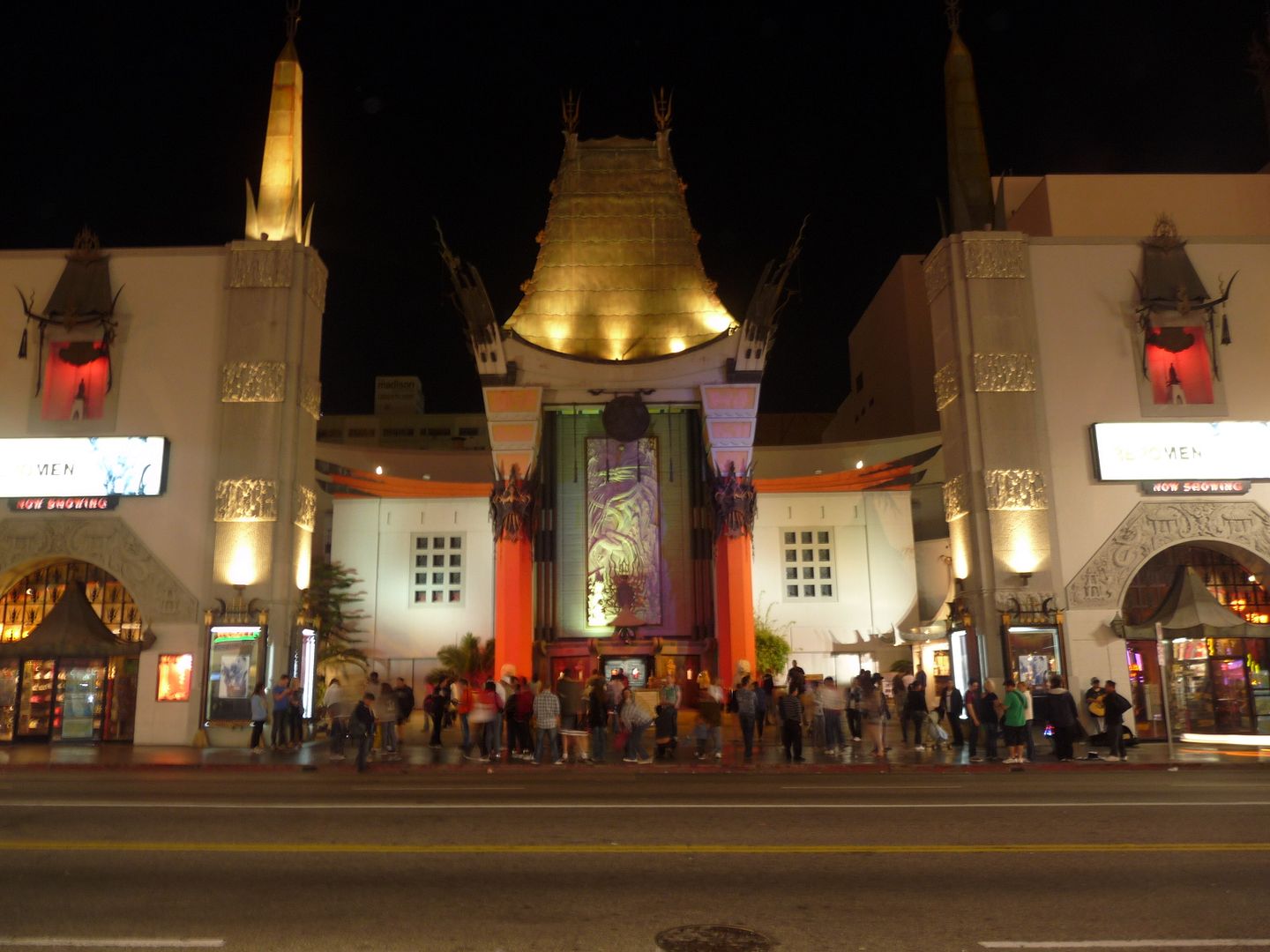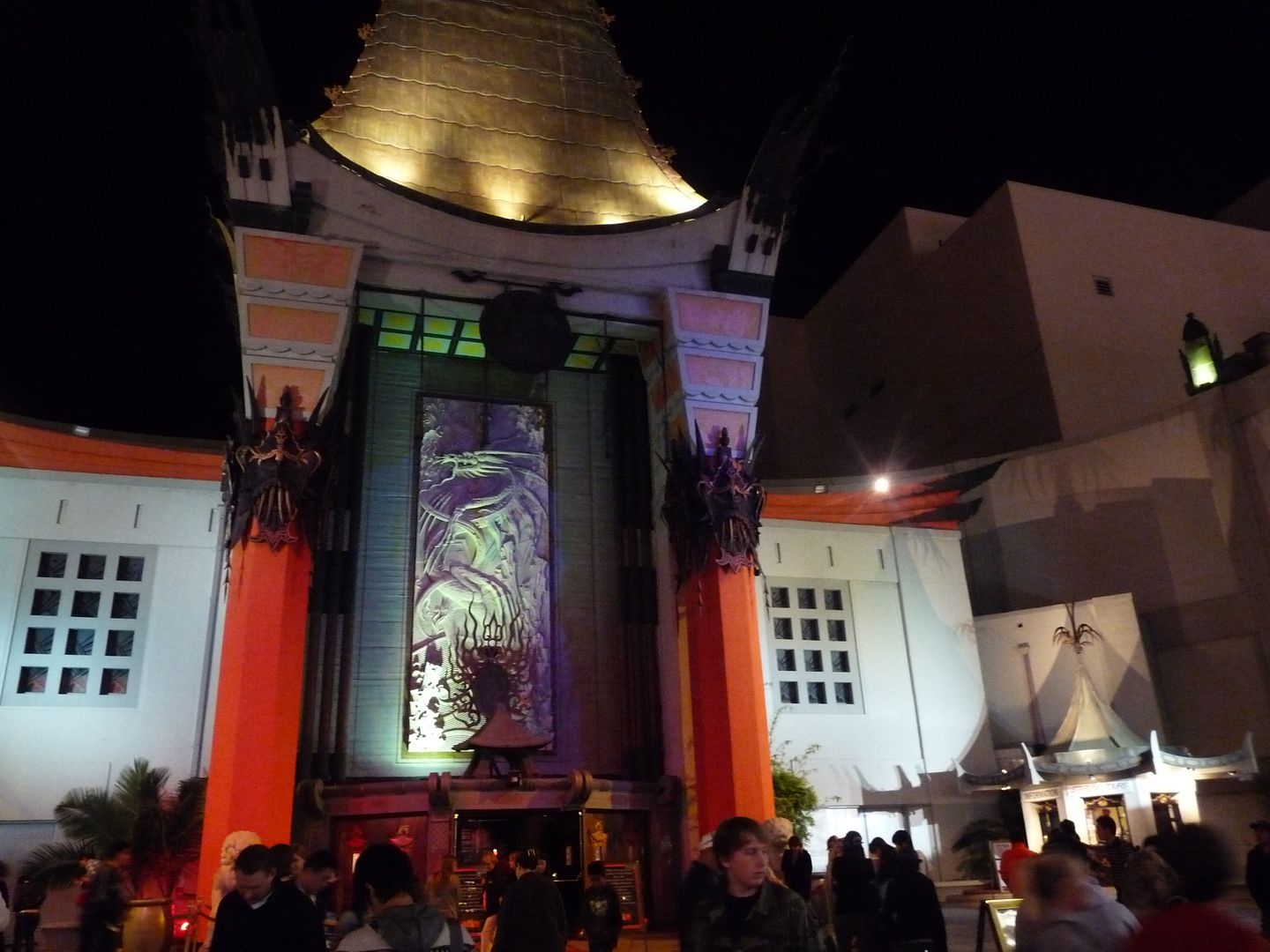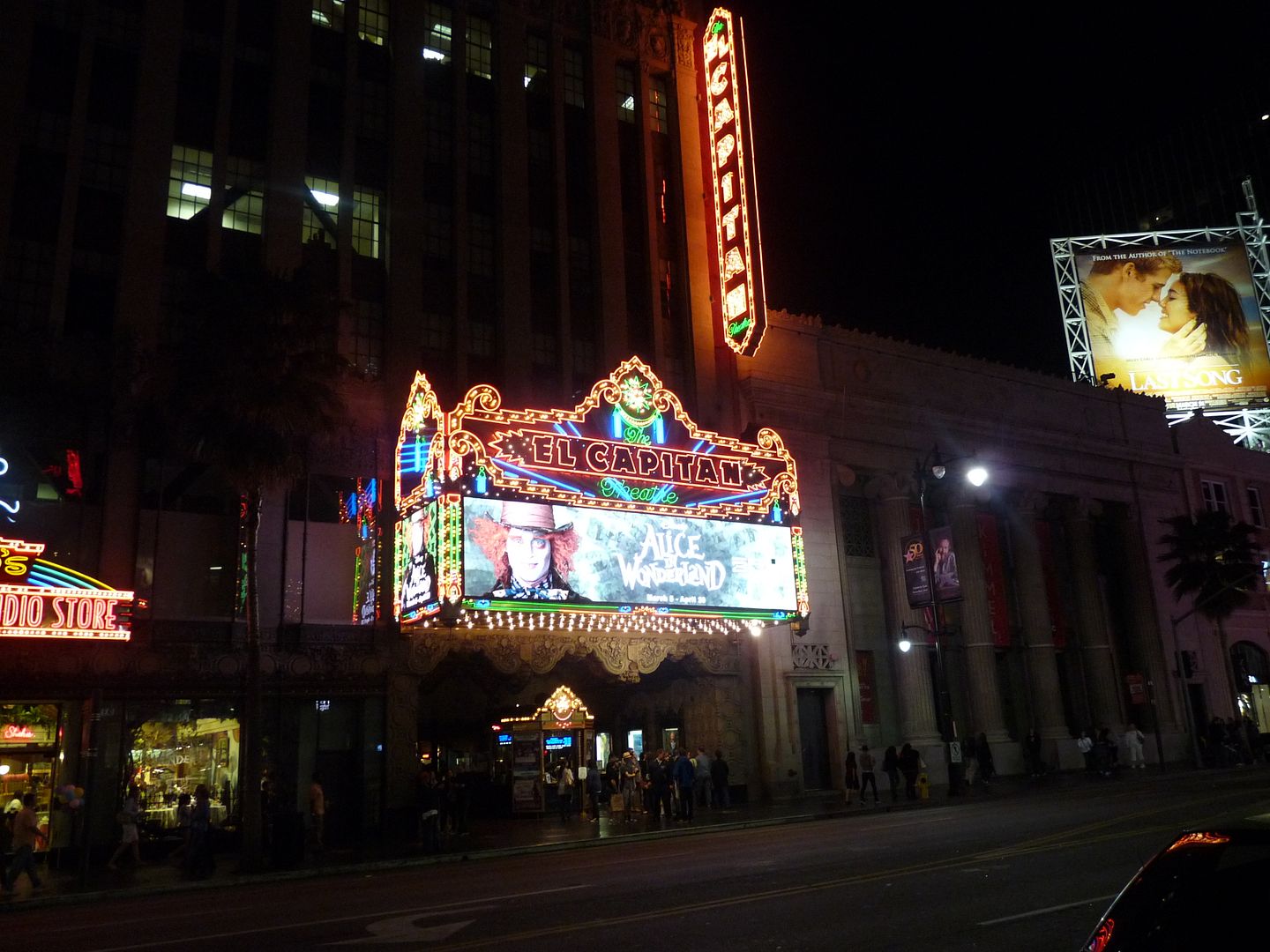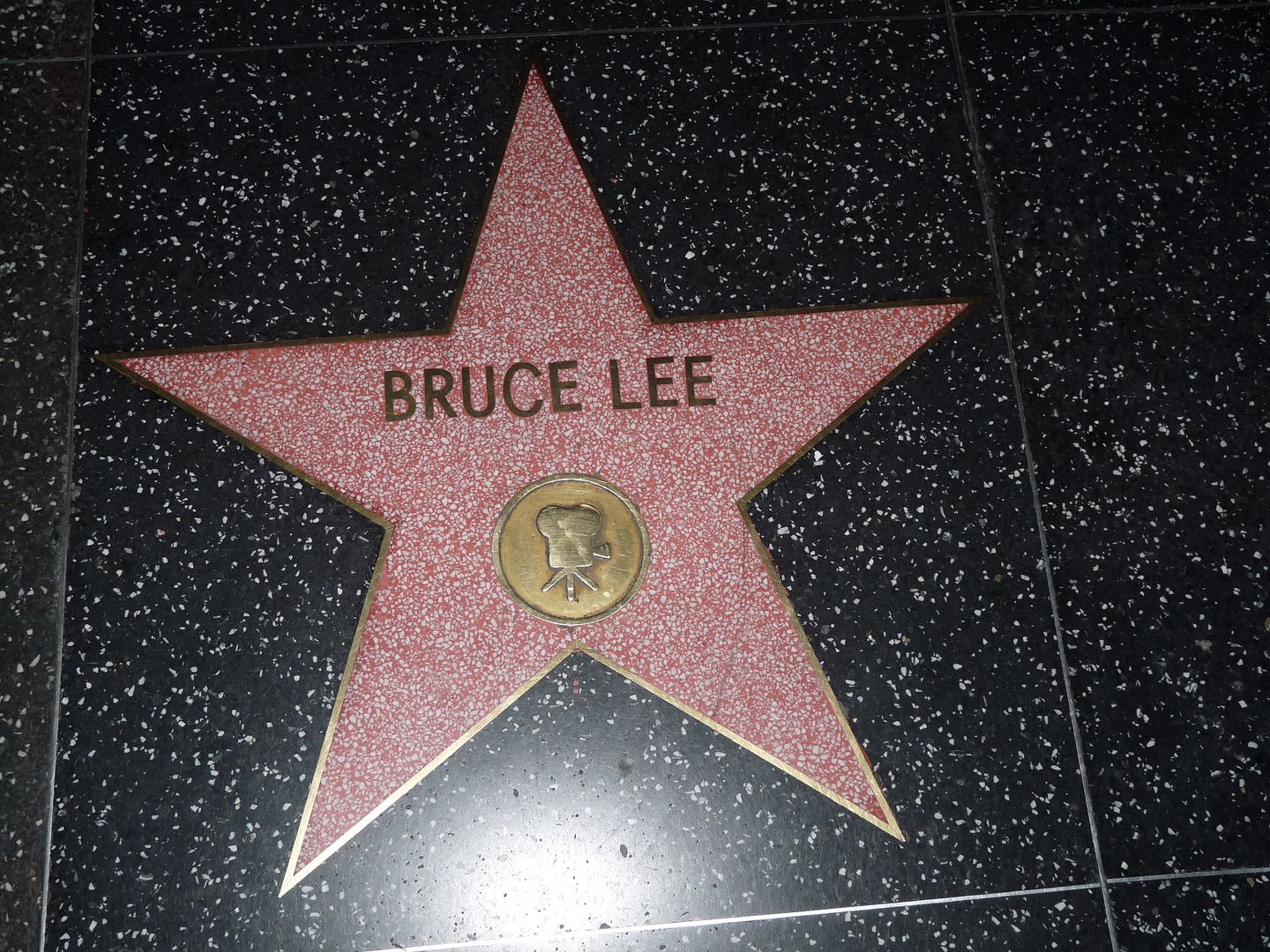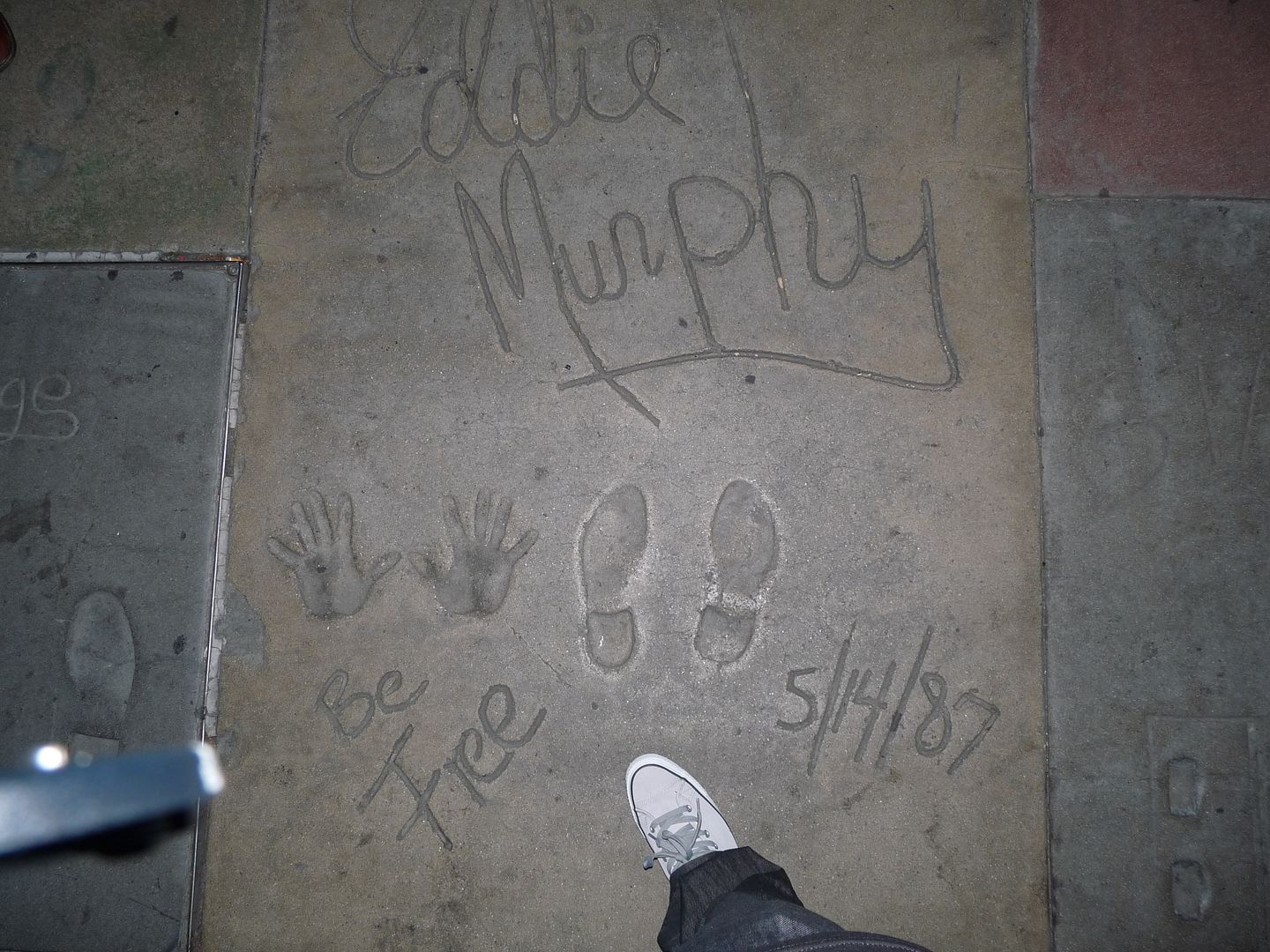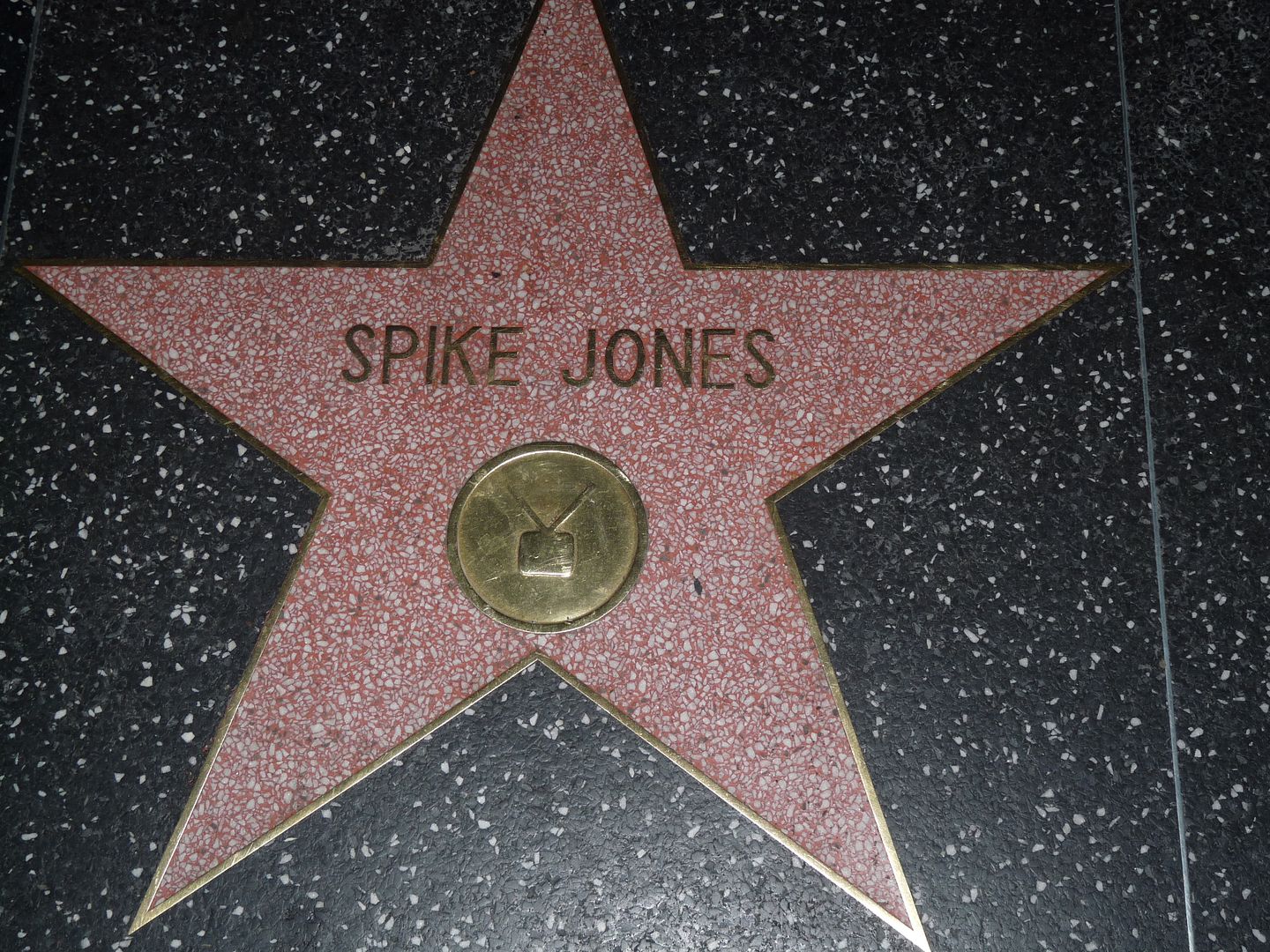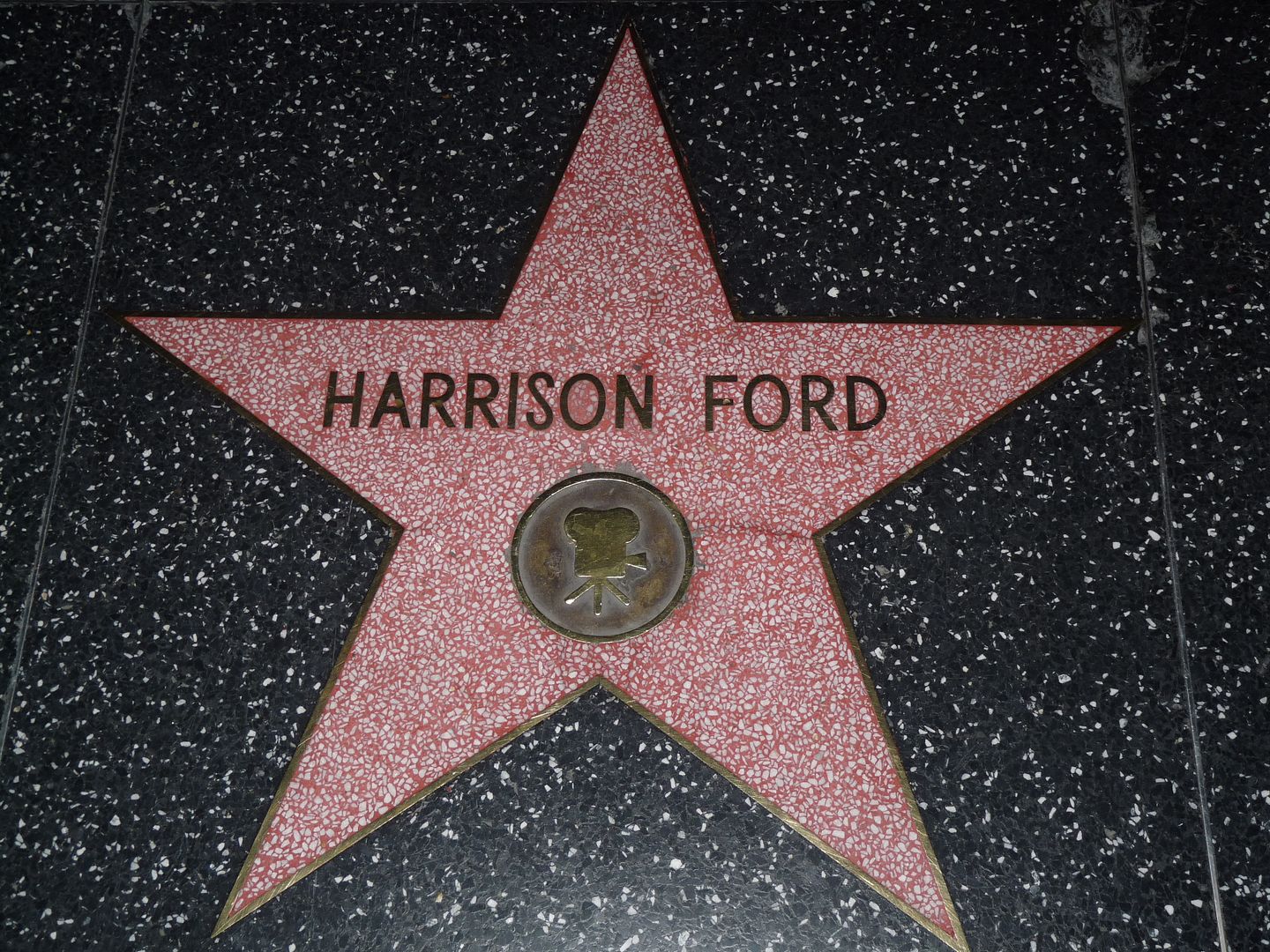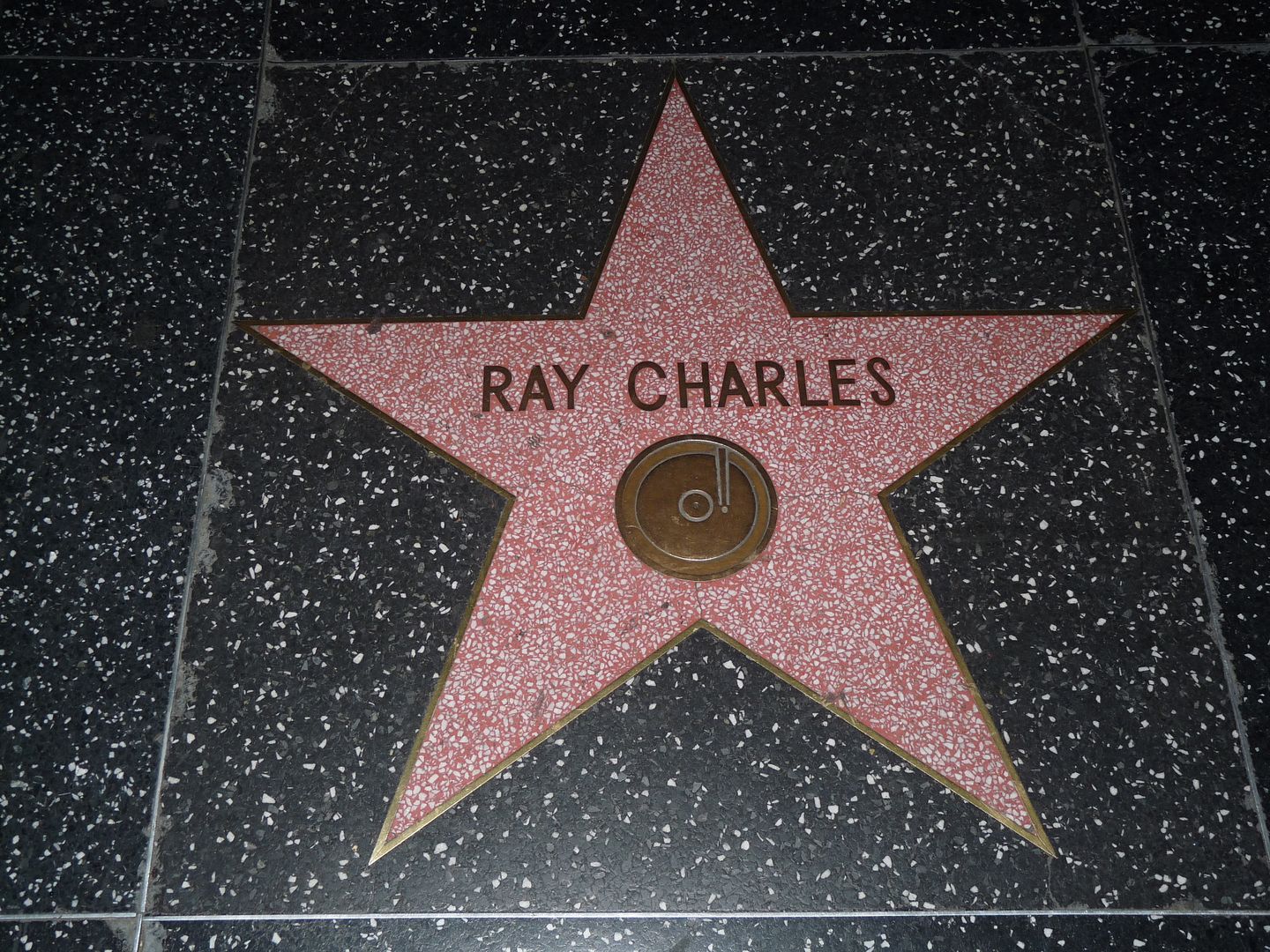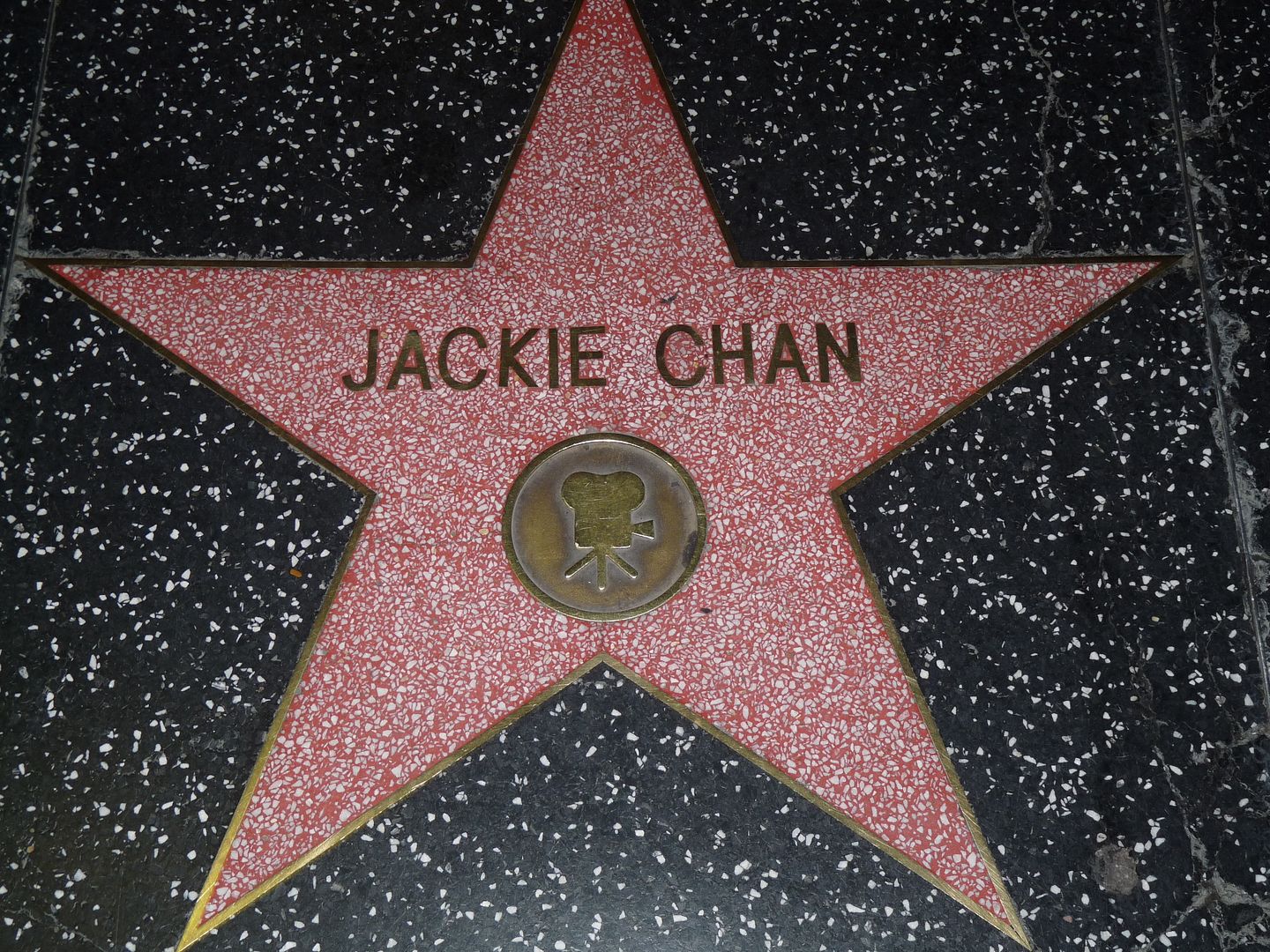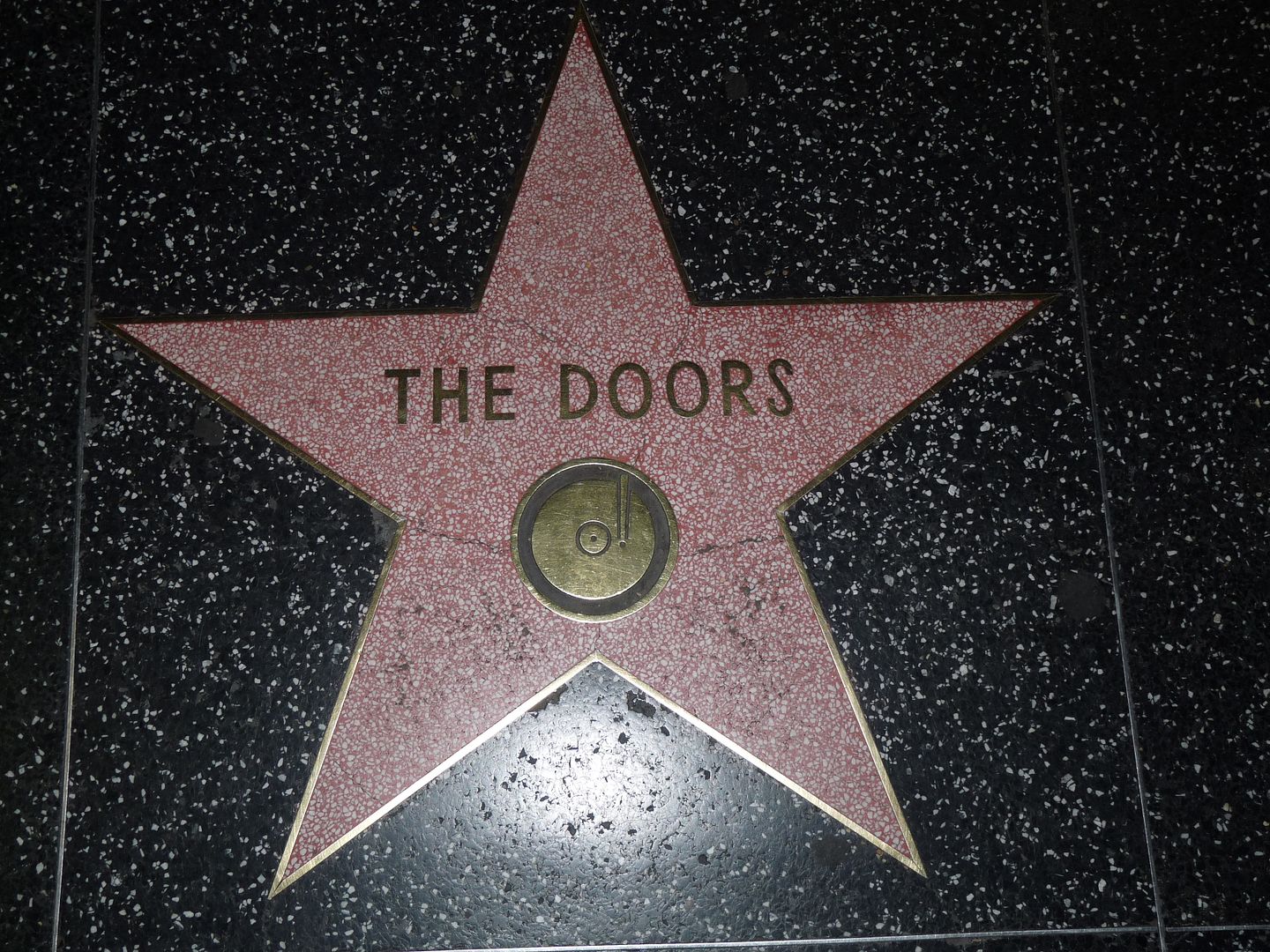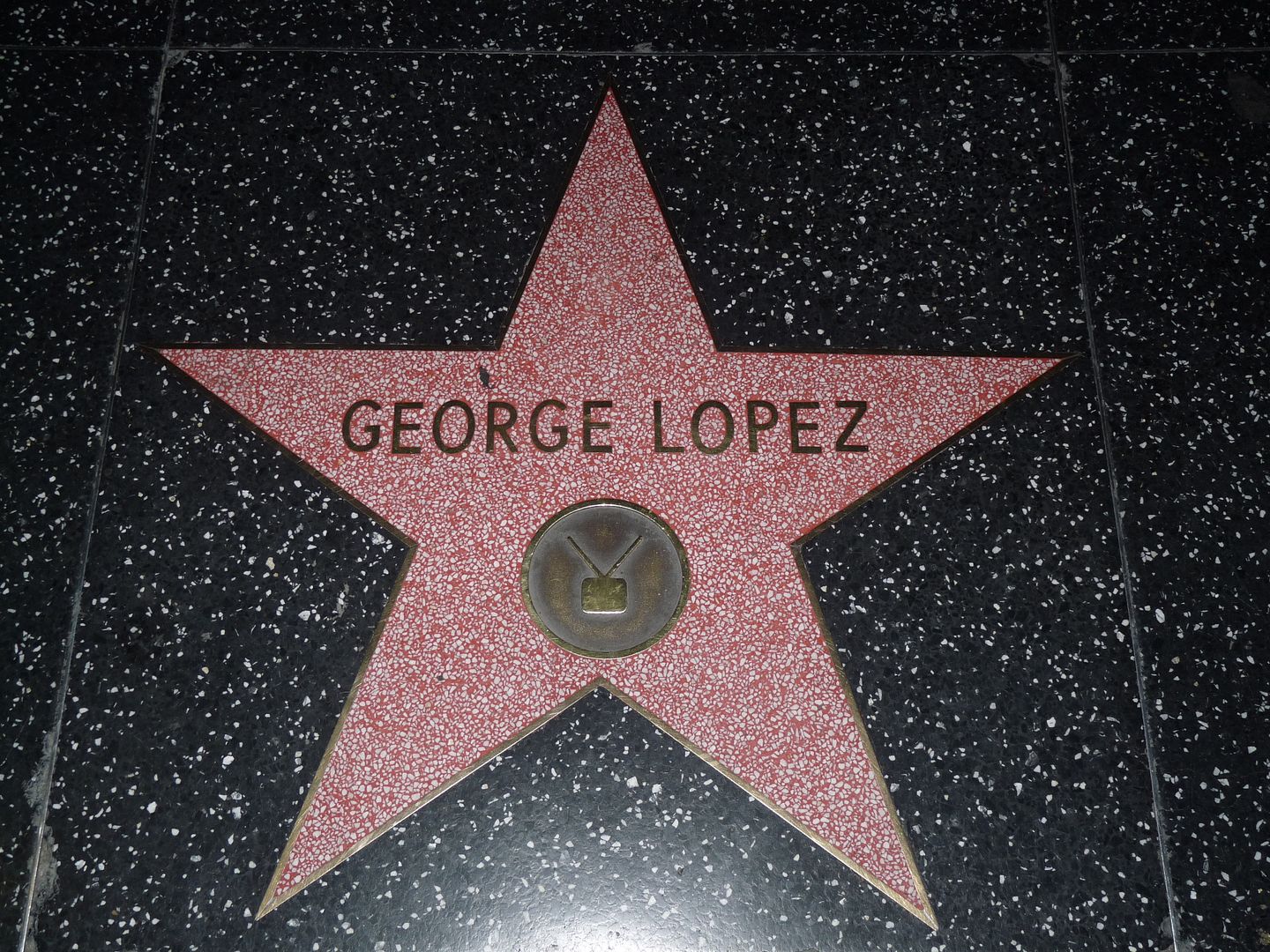 Dom and I was leaving Hollywood Blvd after walking around "the walk of fame" and the weirdos. I was trying to get Halle Berry's star, but a fat, short, and black Spiderman was standing on it. I just said fuck it and bounced. As we are leaving the Hollywood strip, all the cars are stopped and we hear the screaming. The girl in the car next to us is saying "there's a guy fighting the cops!" So we both jump out the car to get a better look, and all I see is the crowds on the sidewalks. I hear "fuck the police!!" from onlookers. I got a quick glimpse of the action right before the LAPD bum-rushed the guy. Traffic was stopped, ghetto bird was in the sky, and some folks jumped out of their cab to not get a high fare. Everything went back to normal after a few minutes. I told the Rogue and Quintin boys about the event, they all said.."yeah that's normally what goes down over there." Hmmm True.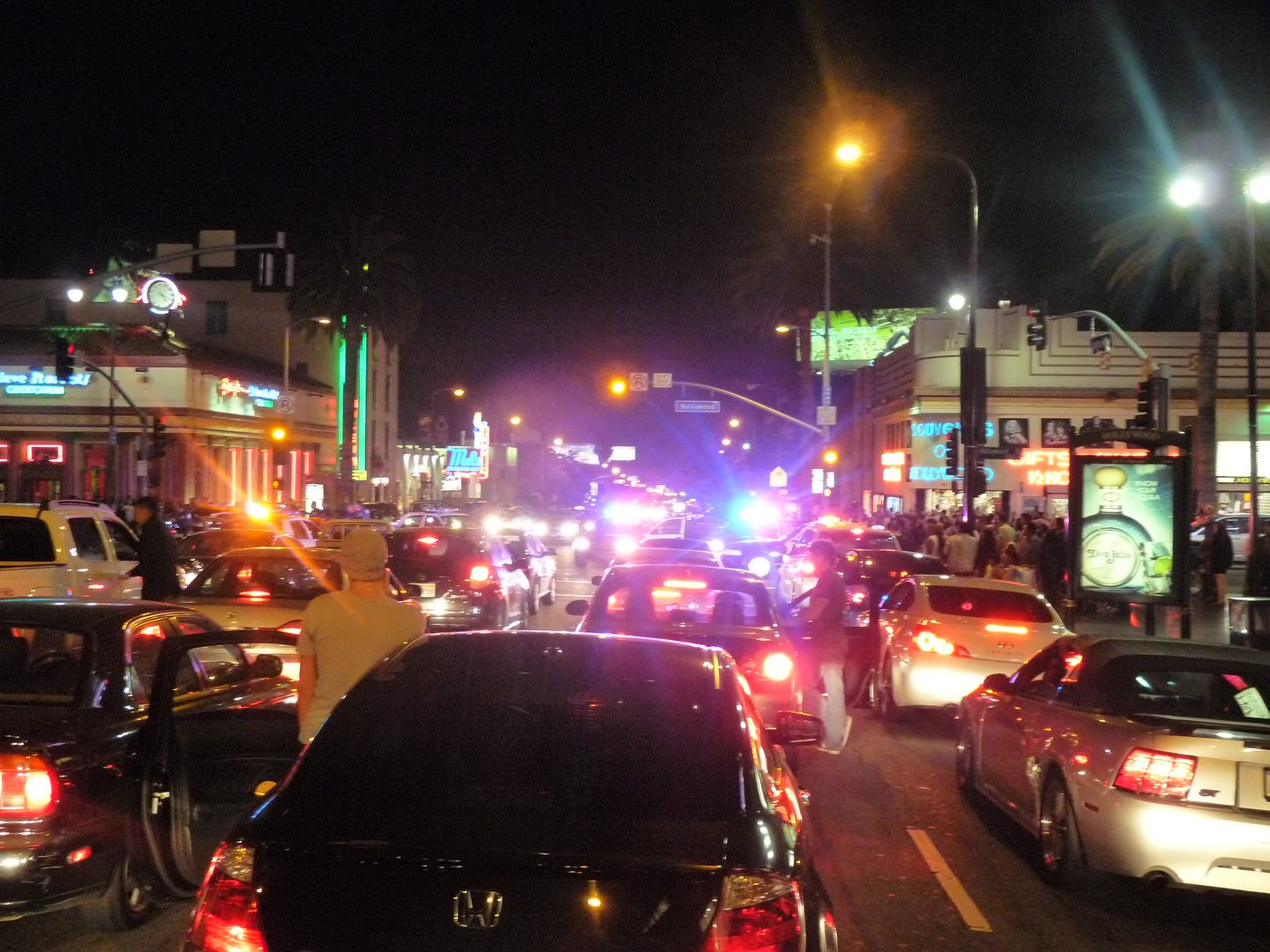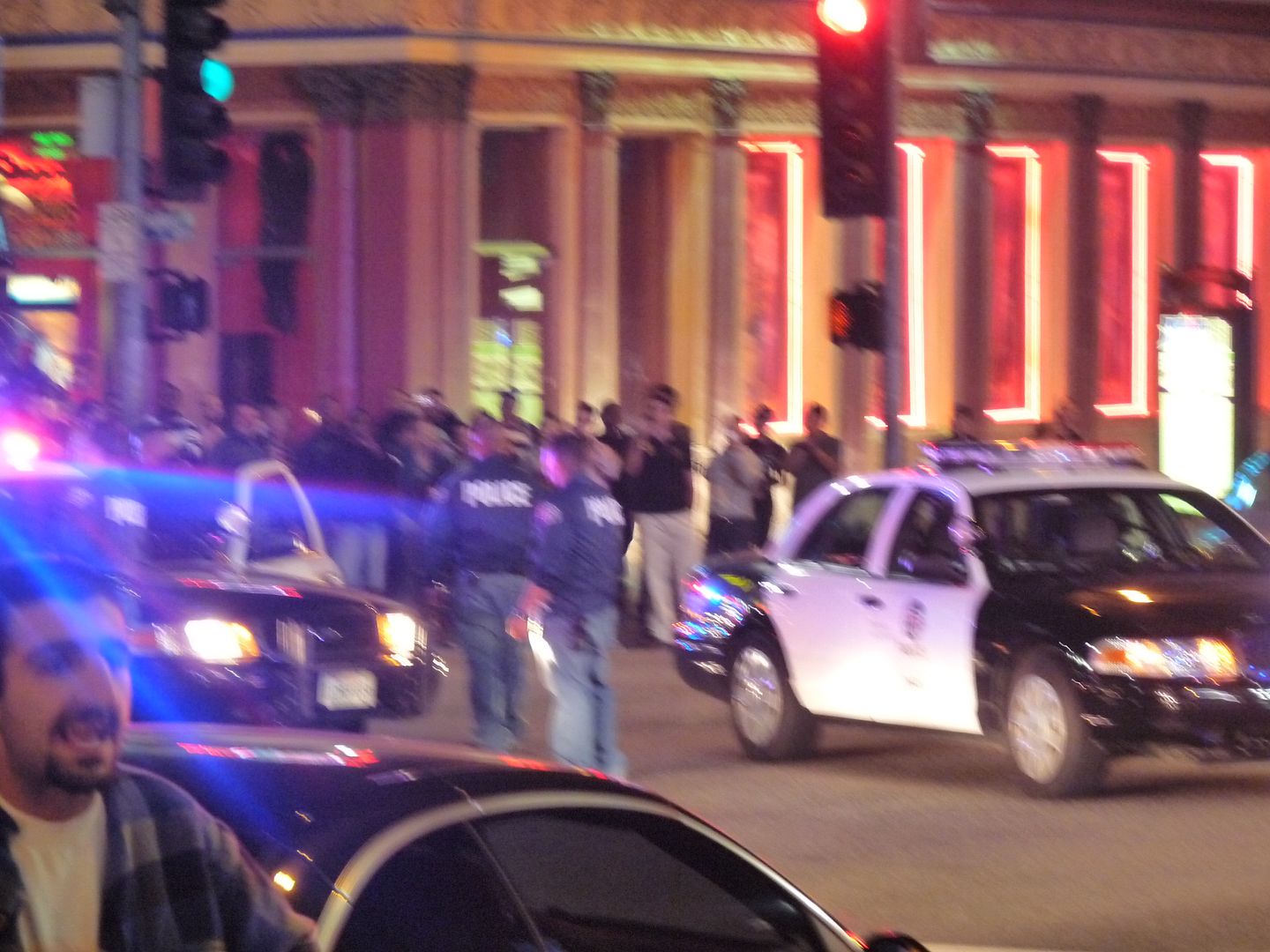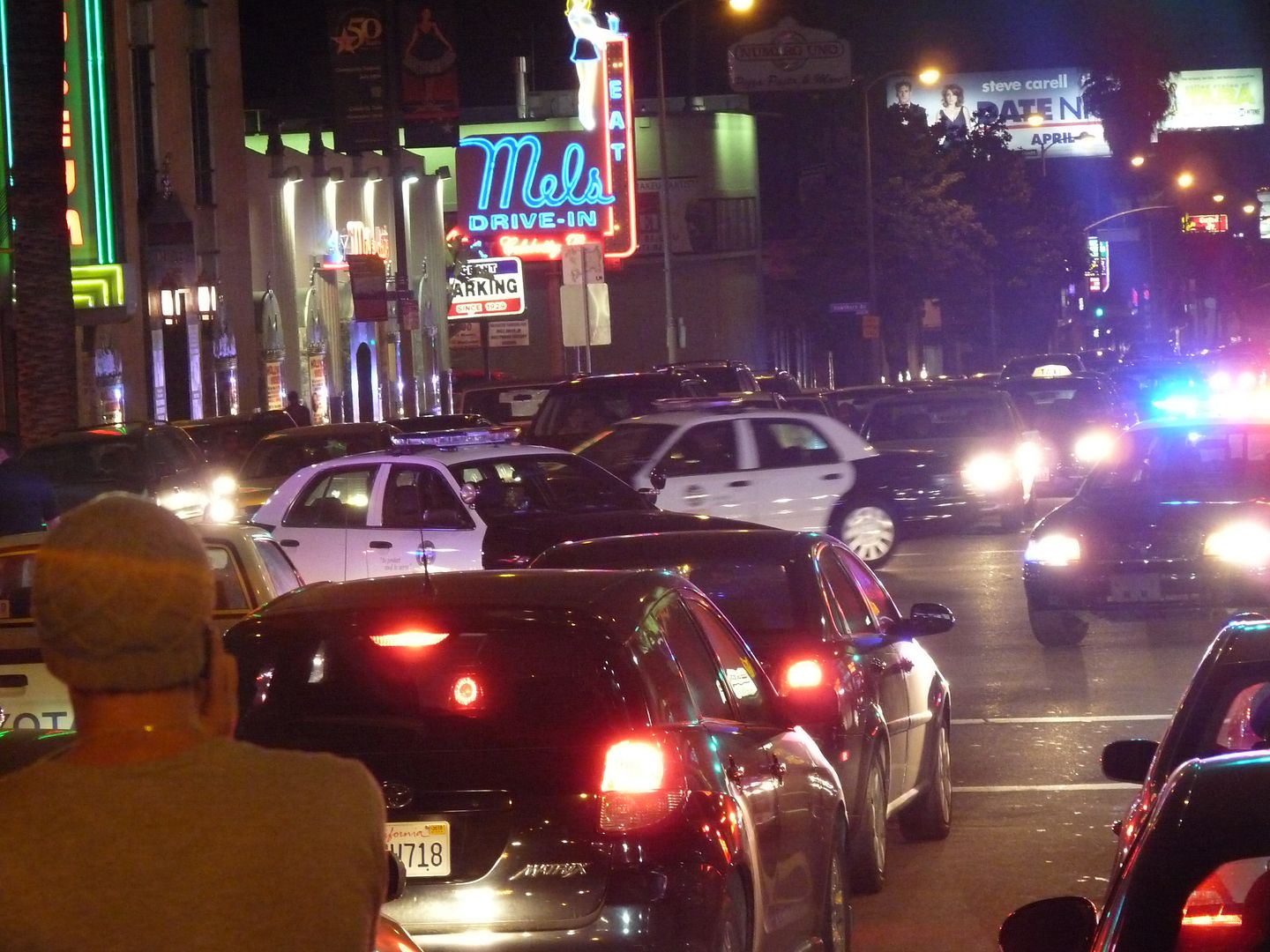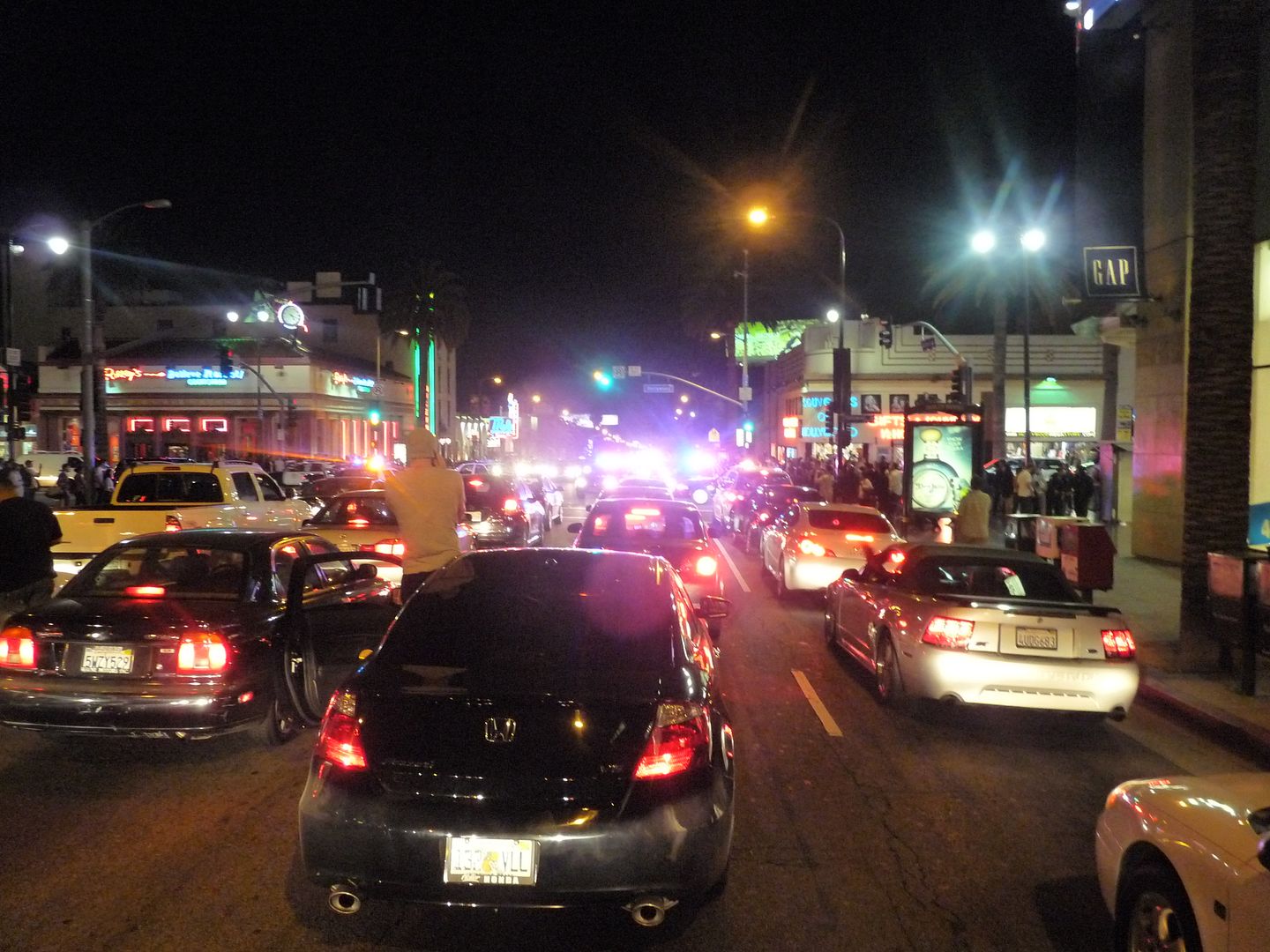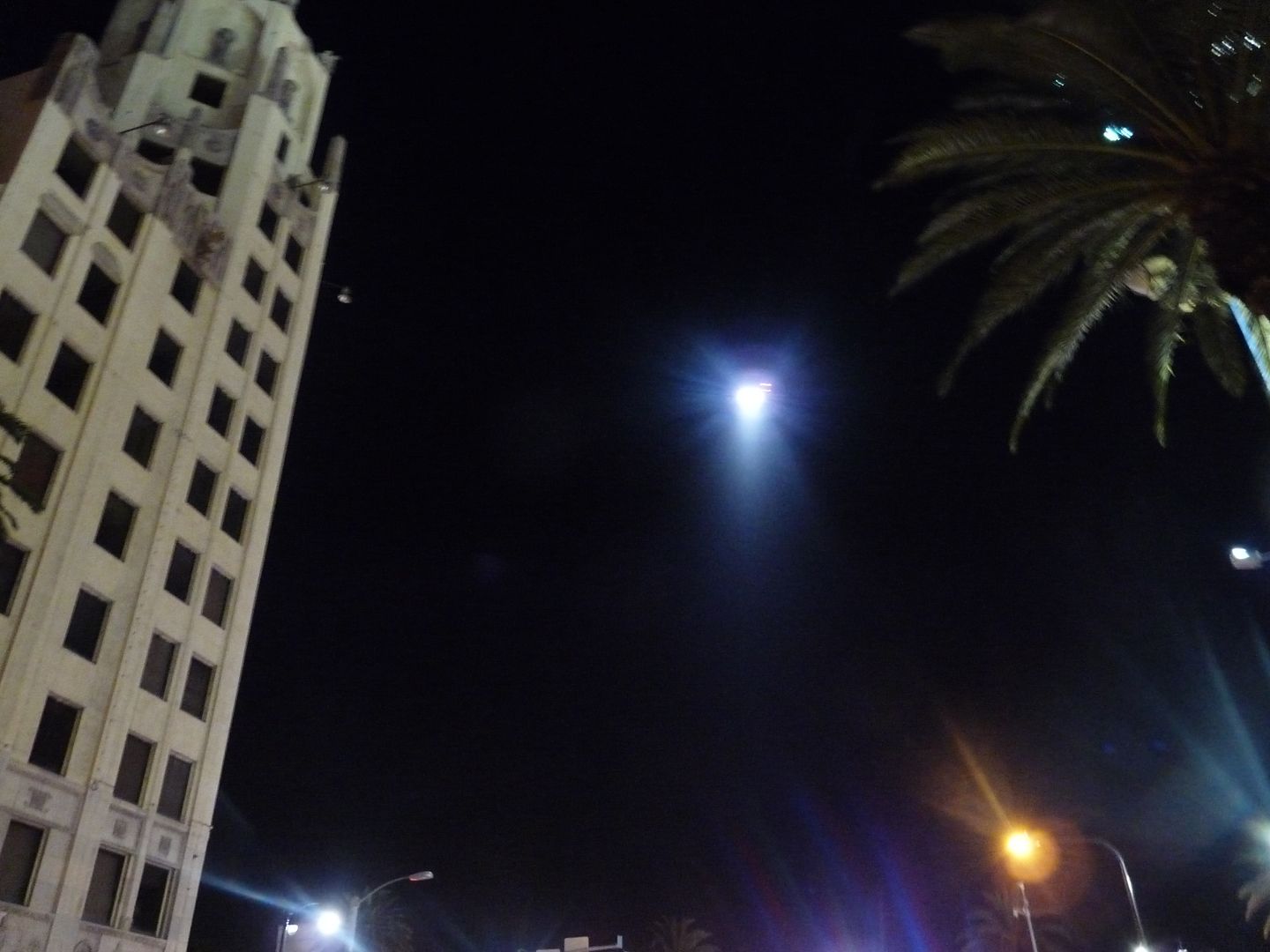 SANTA MONICA PIER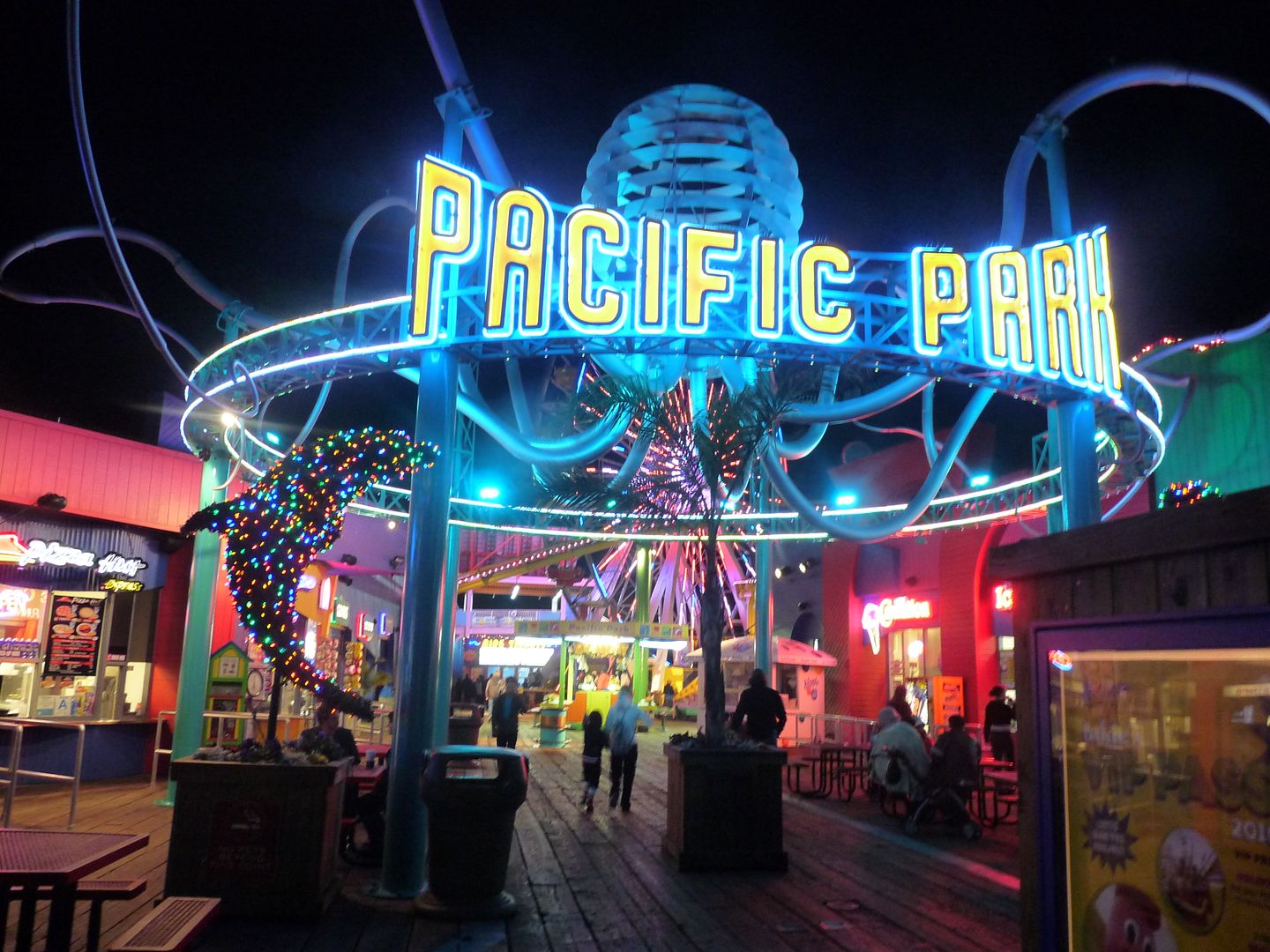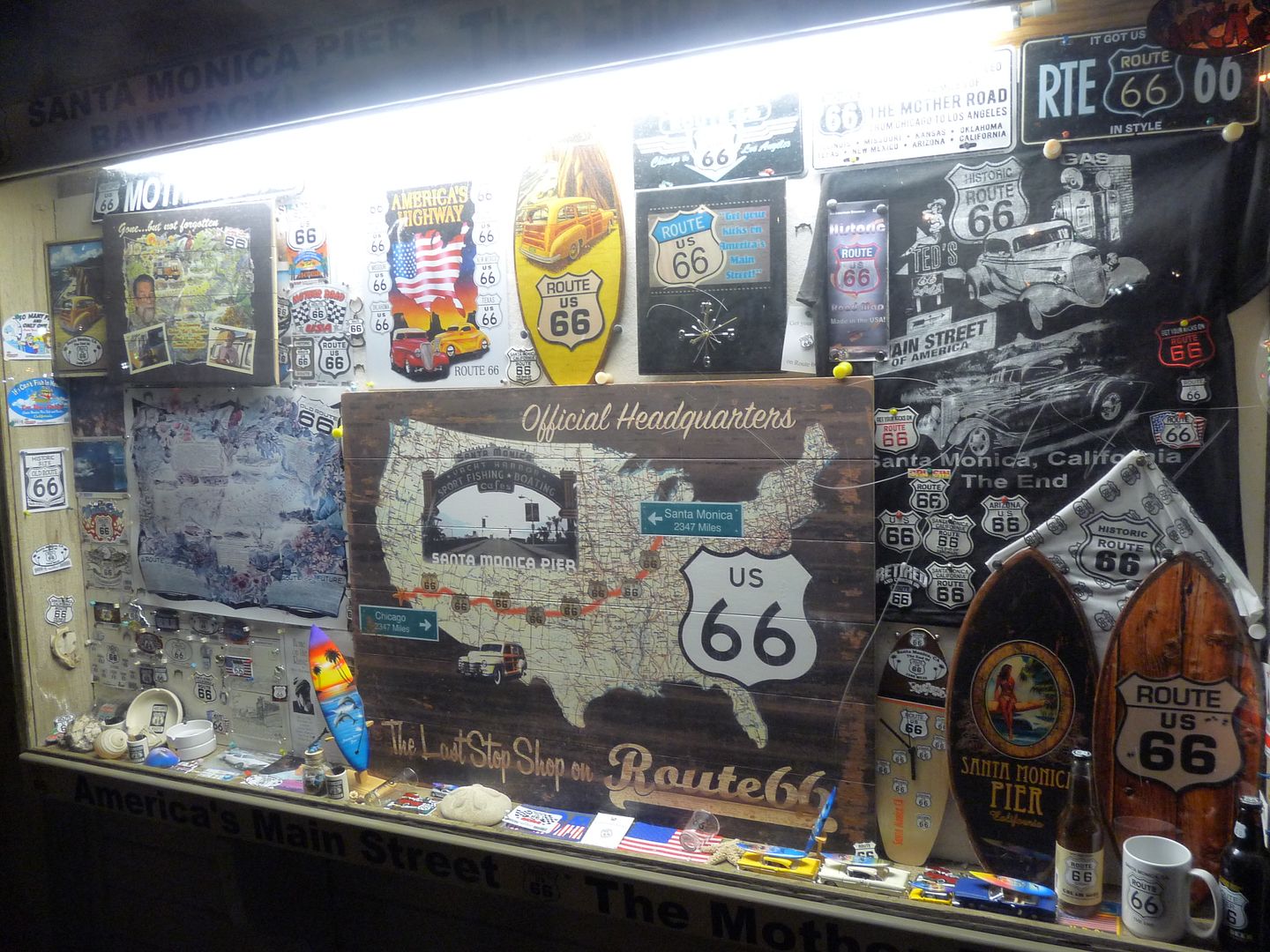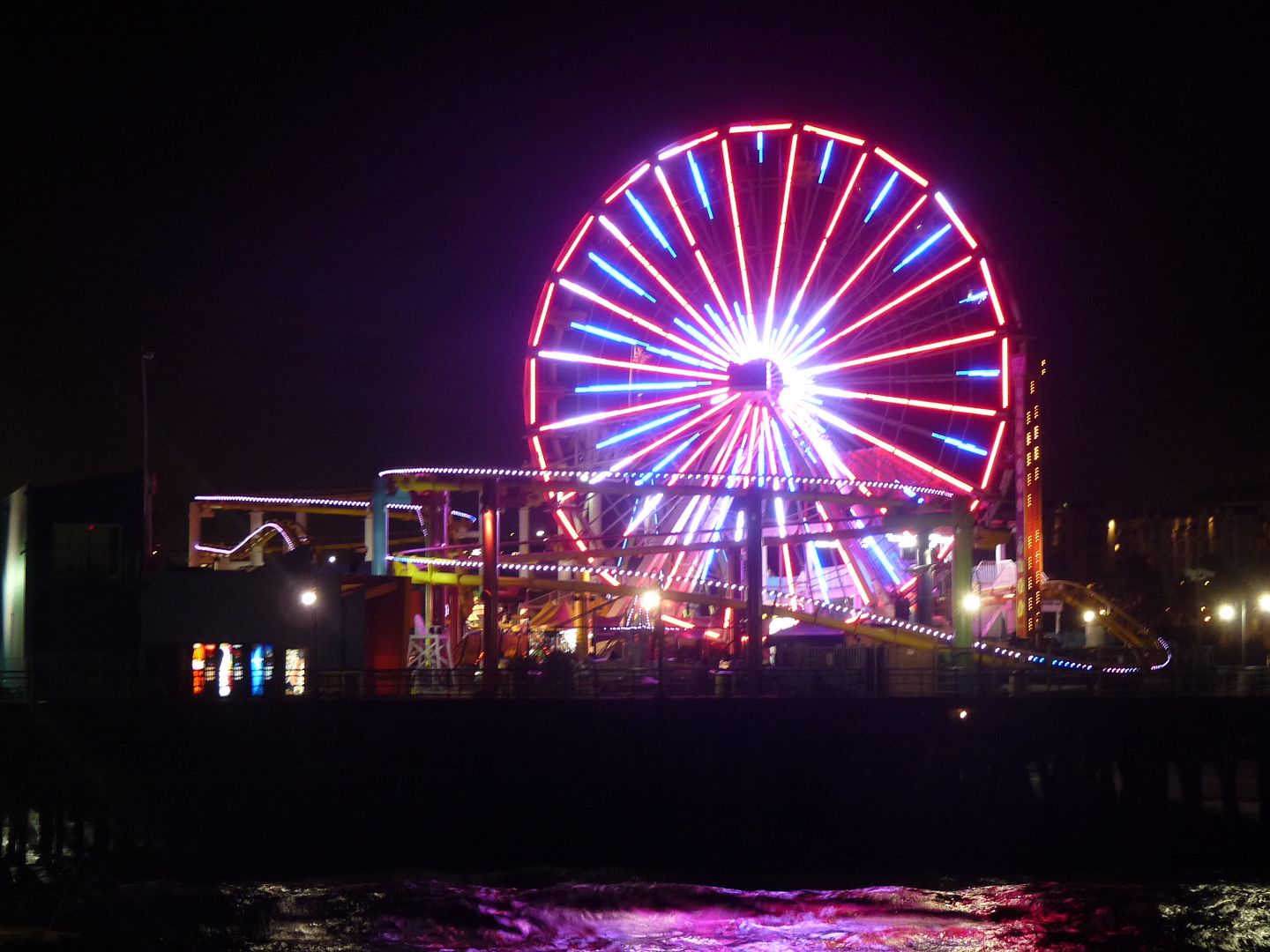 SLAUSON SWAP MEET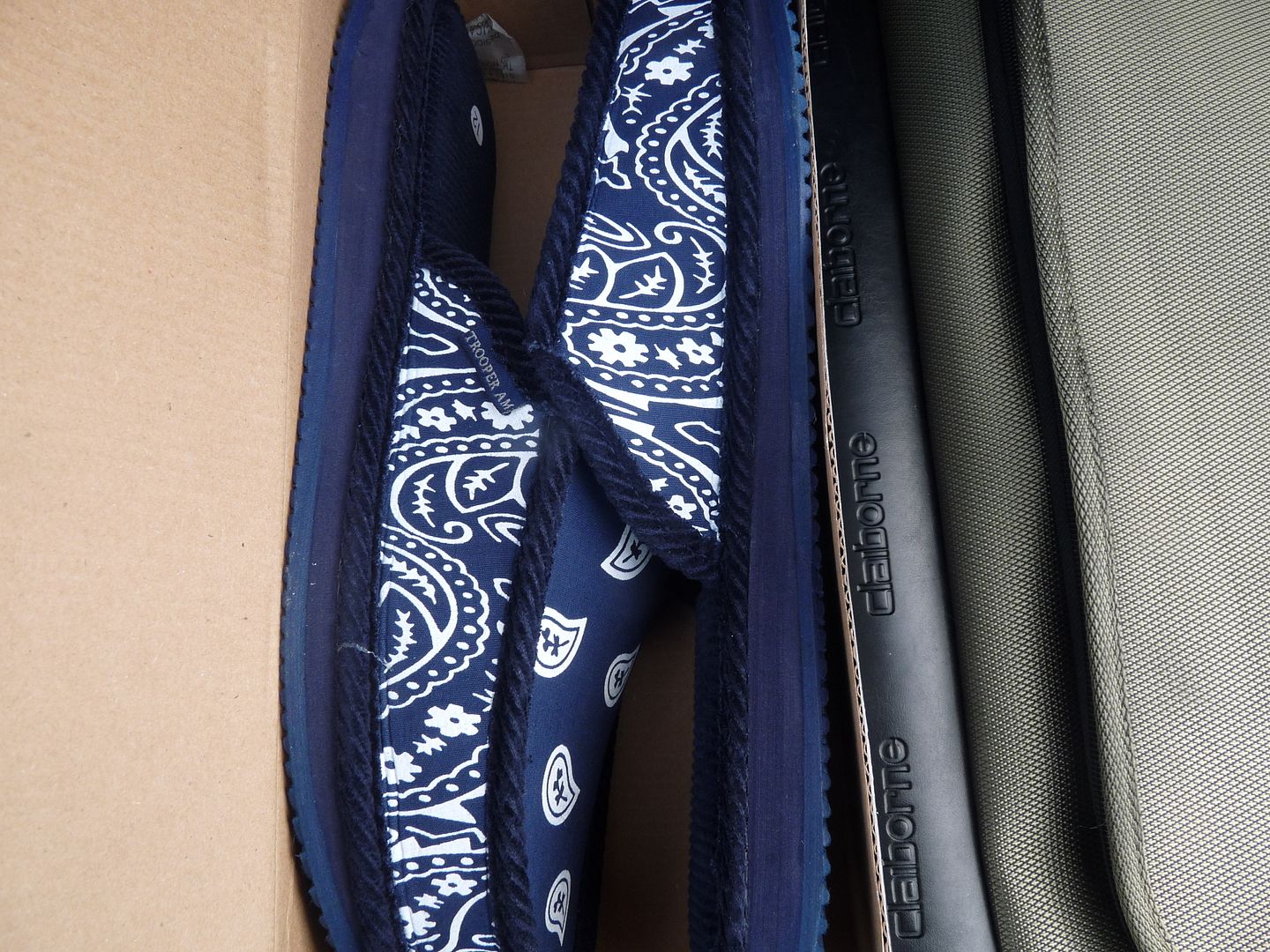 THE UNIVERSITY OF SOUTHERN CALIFORNIA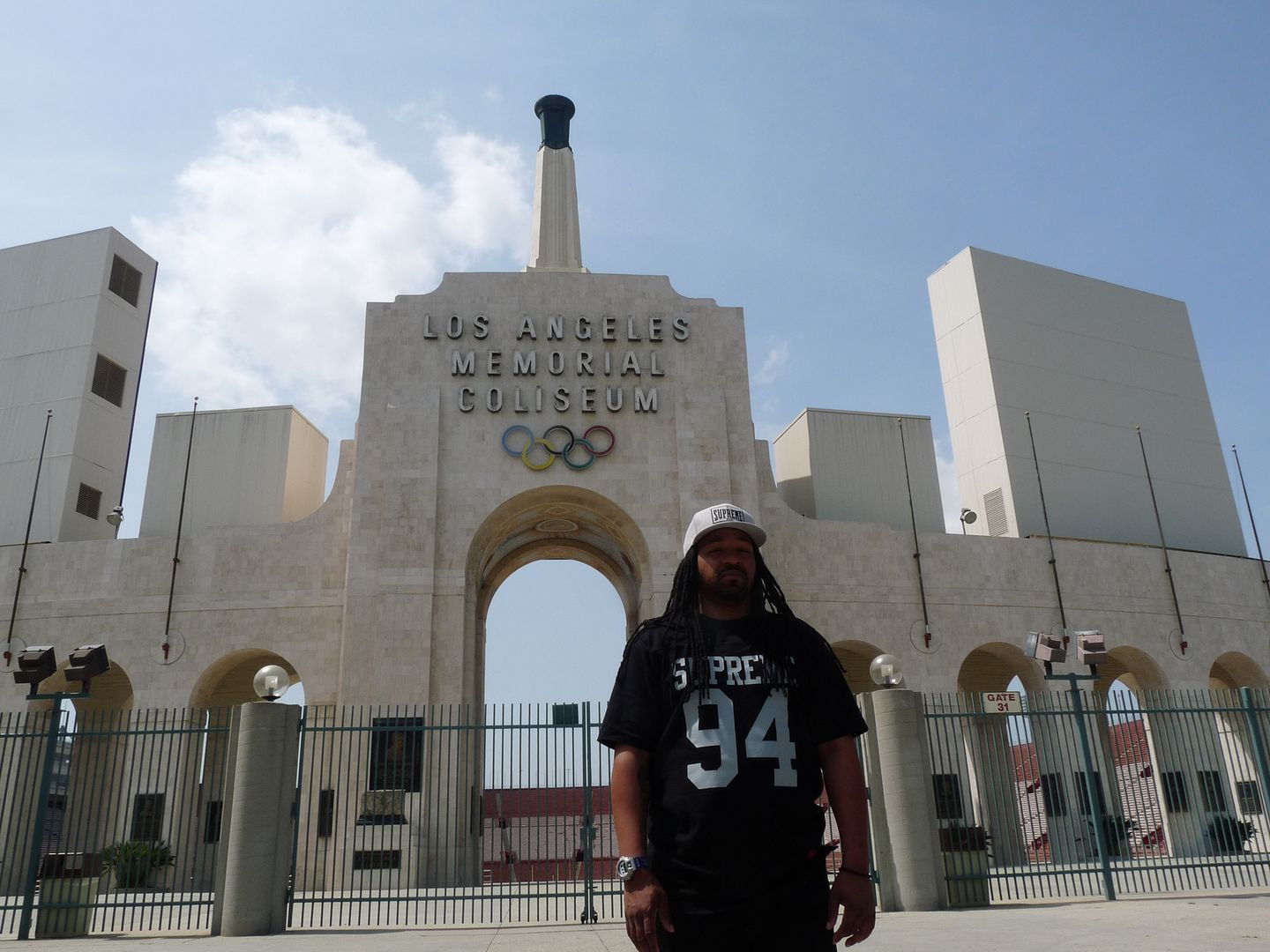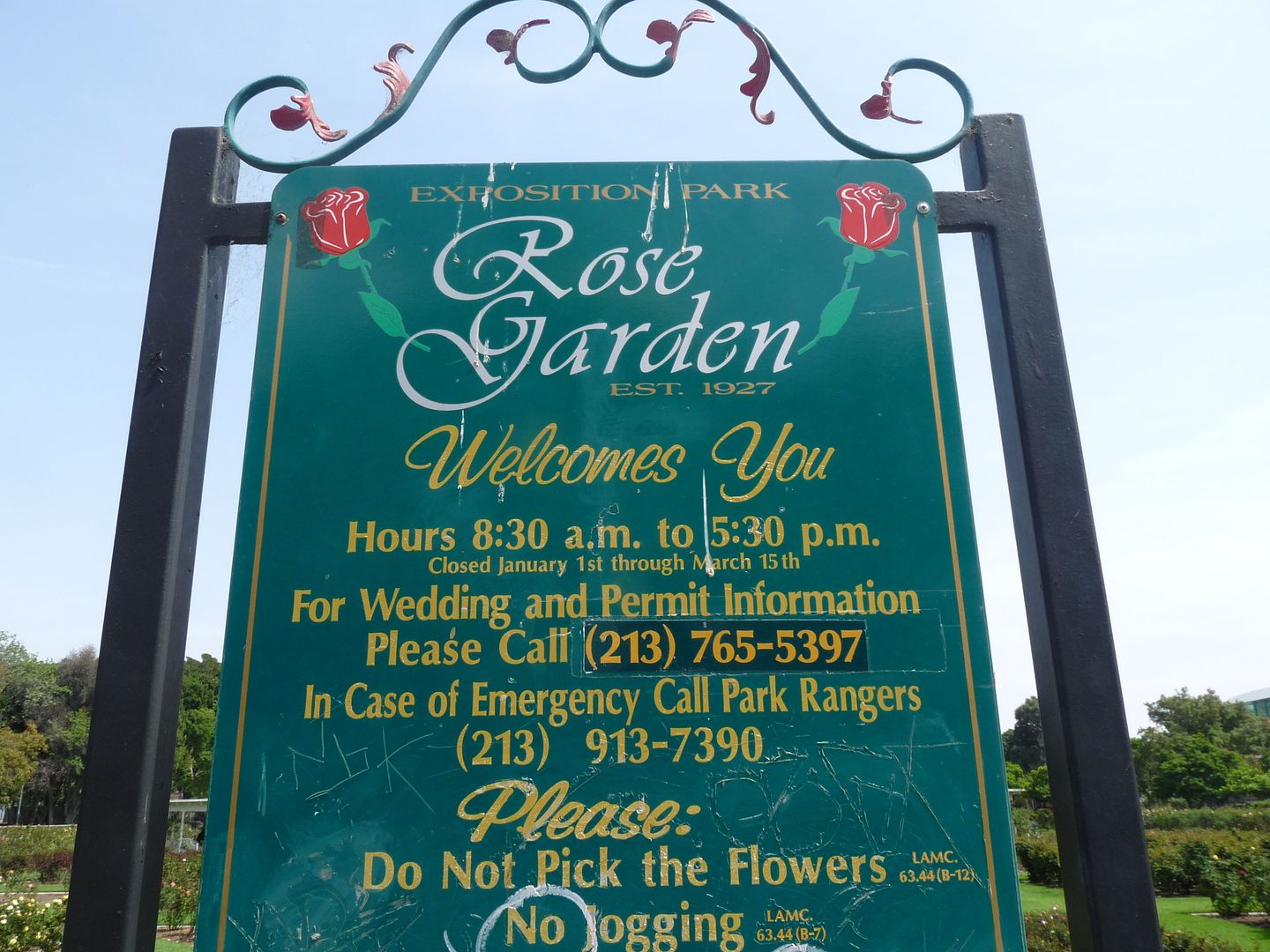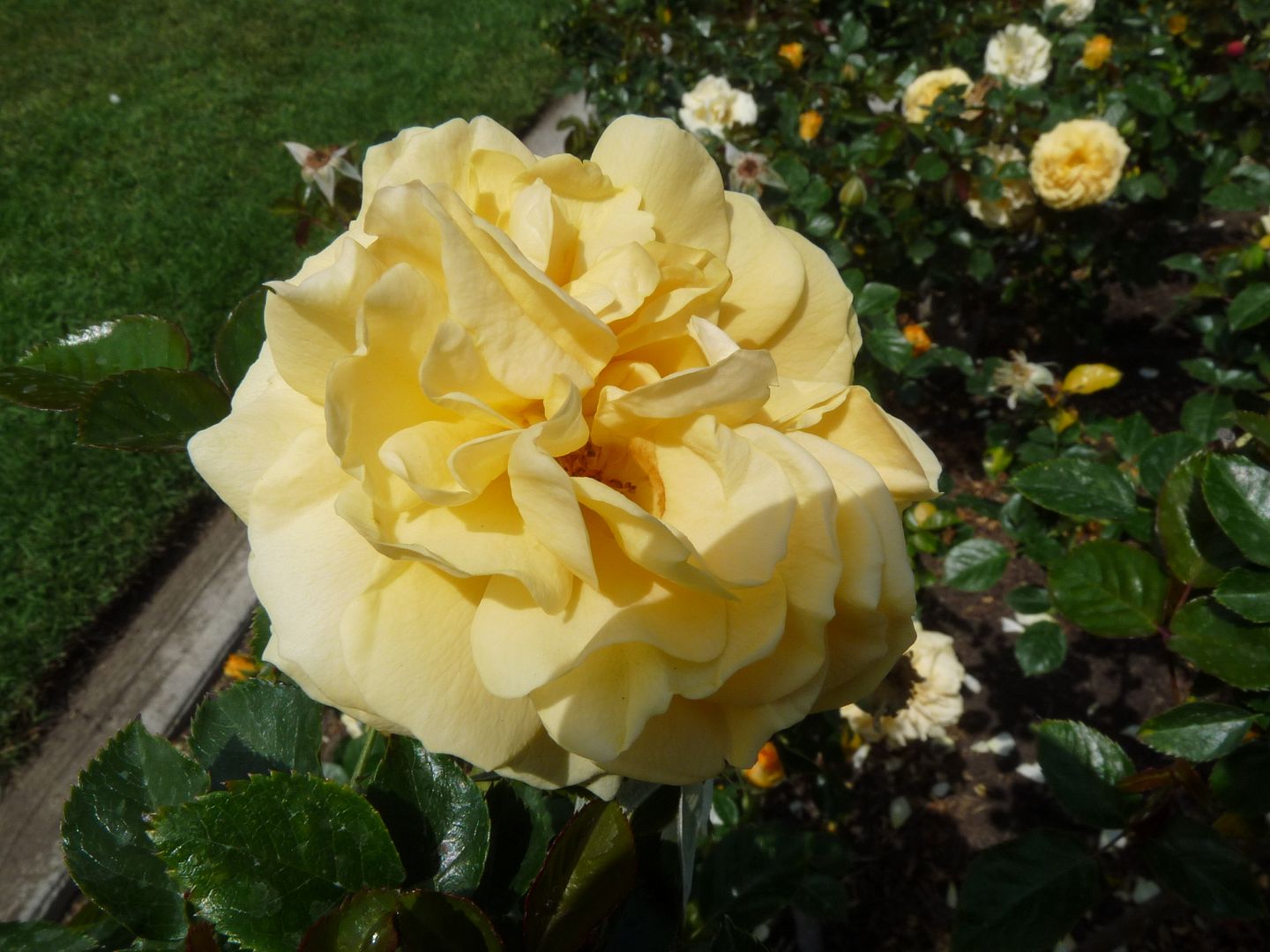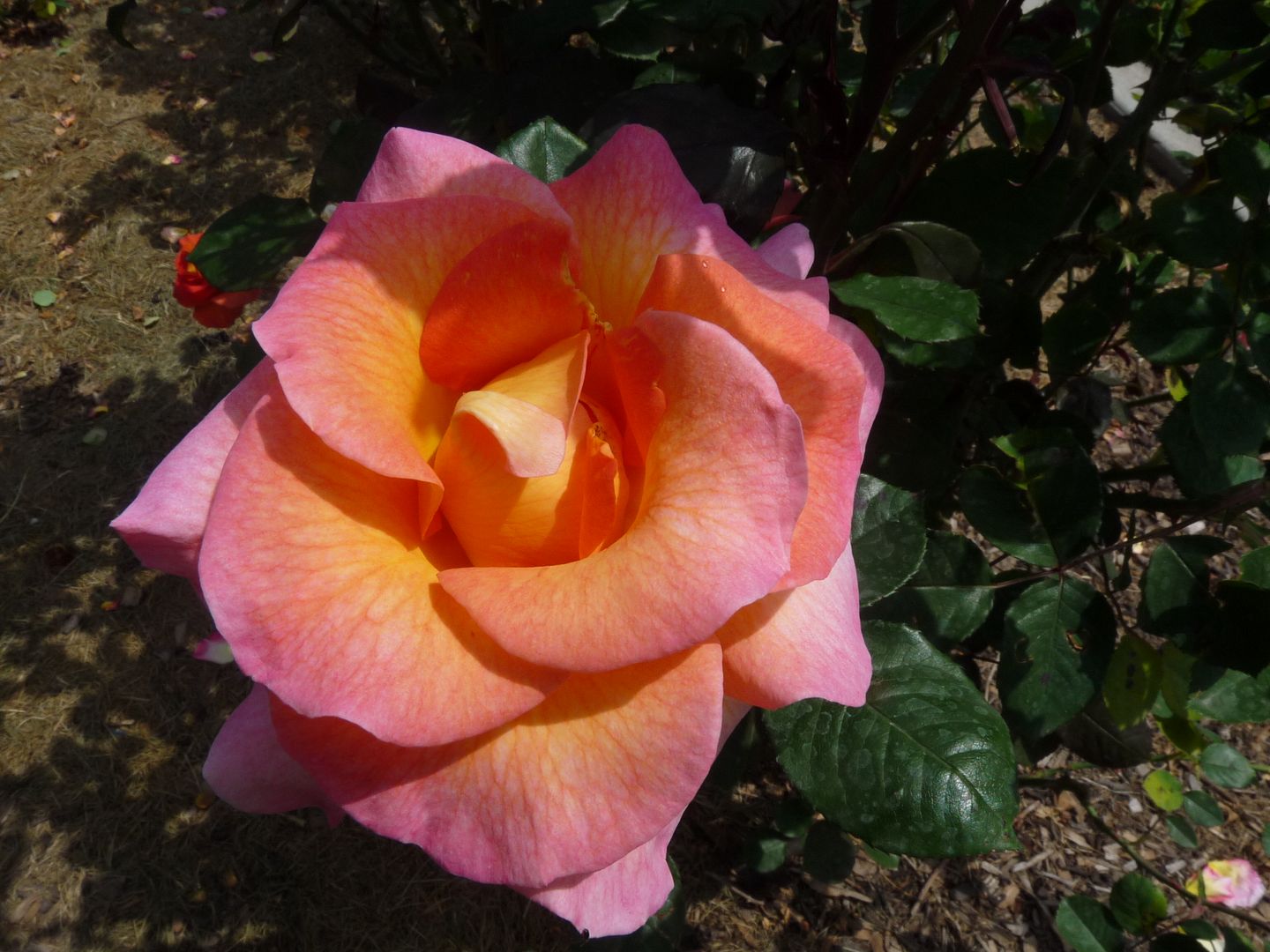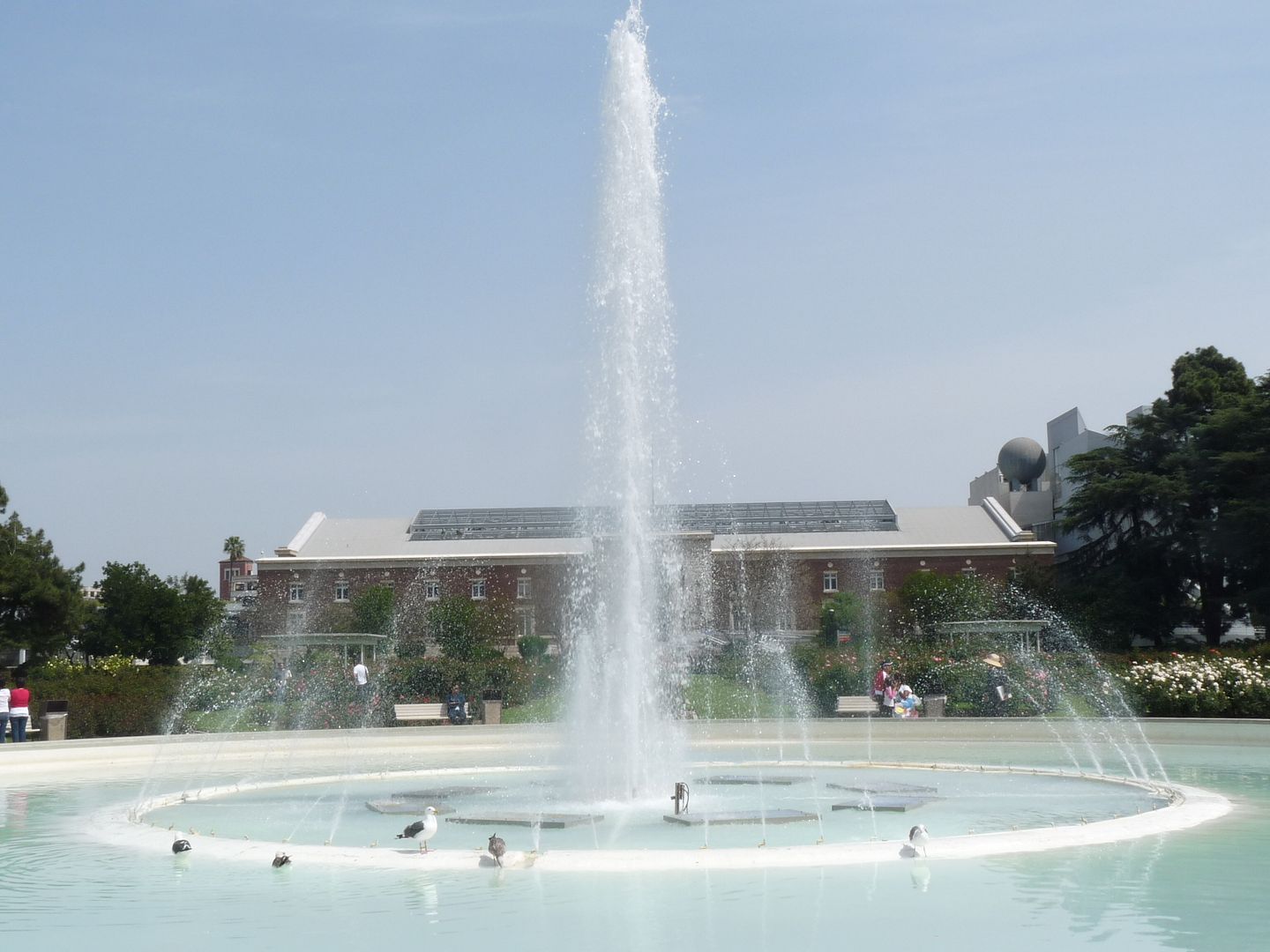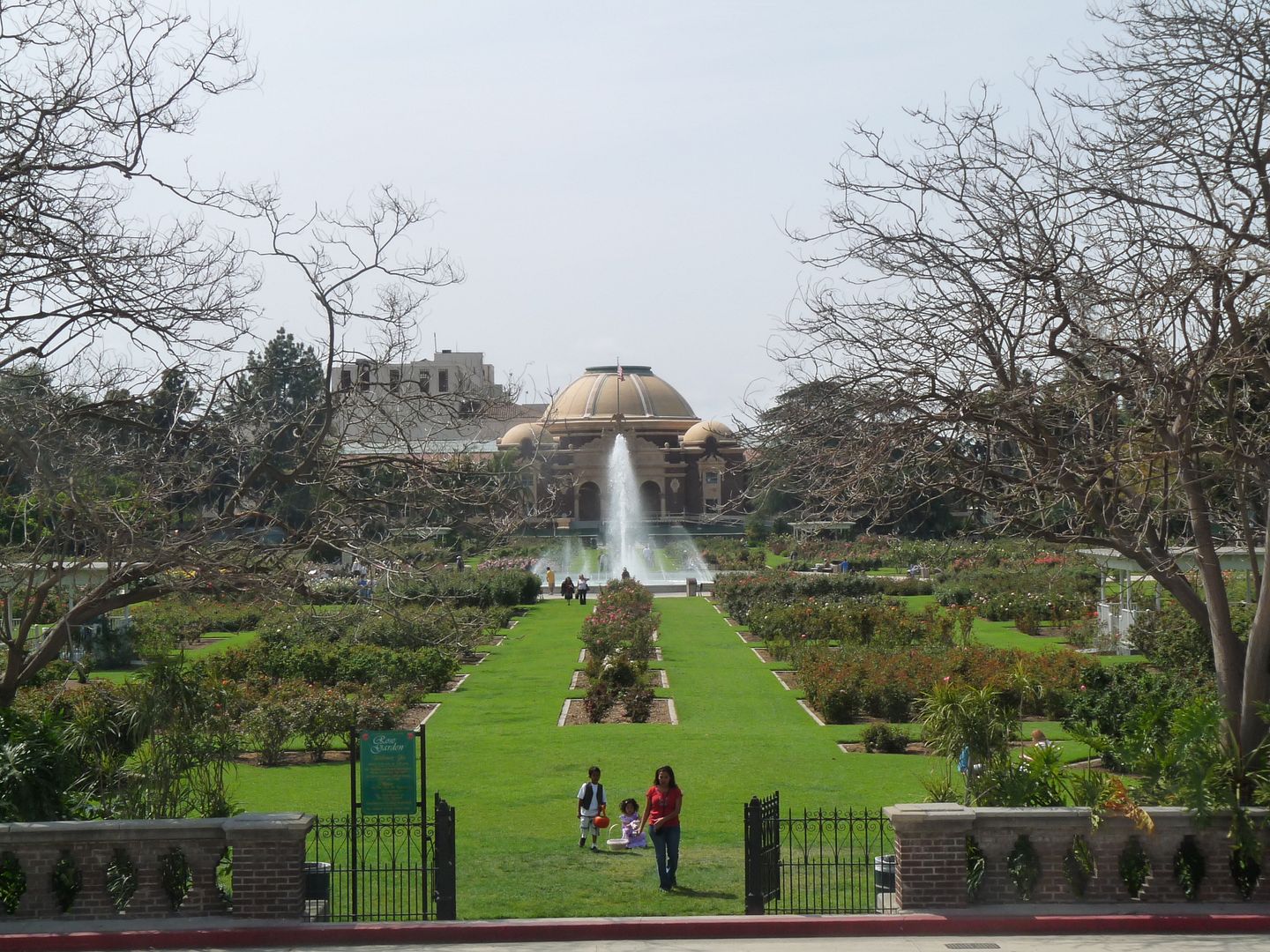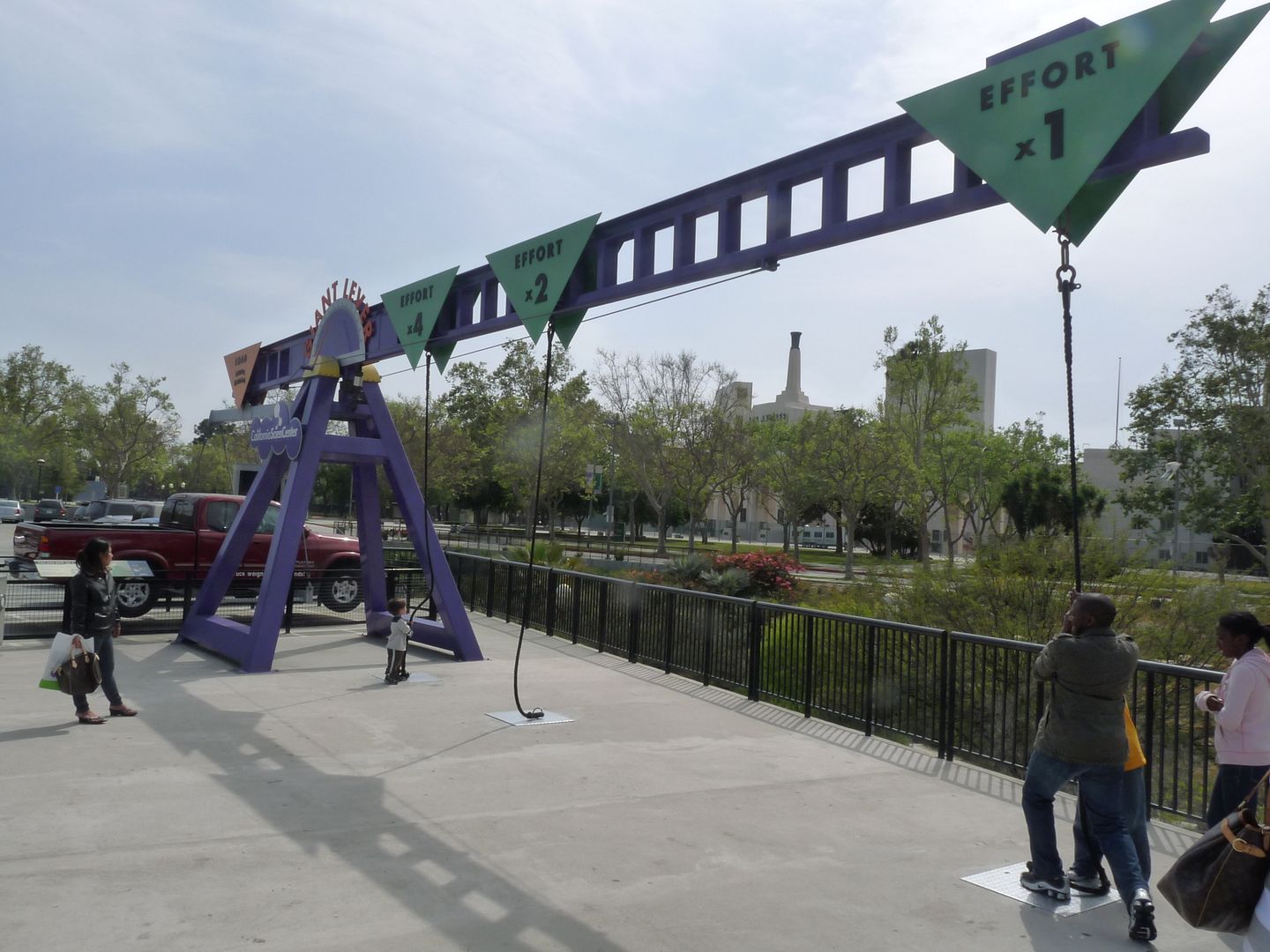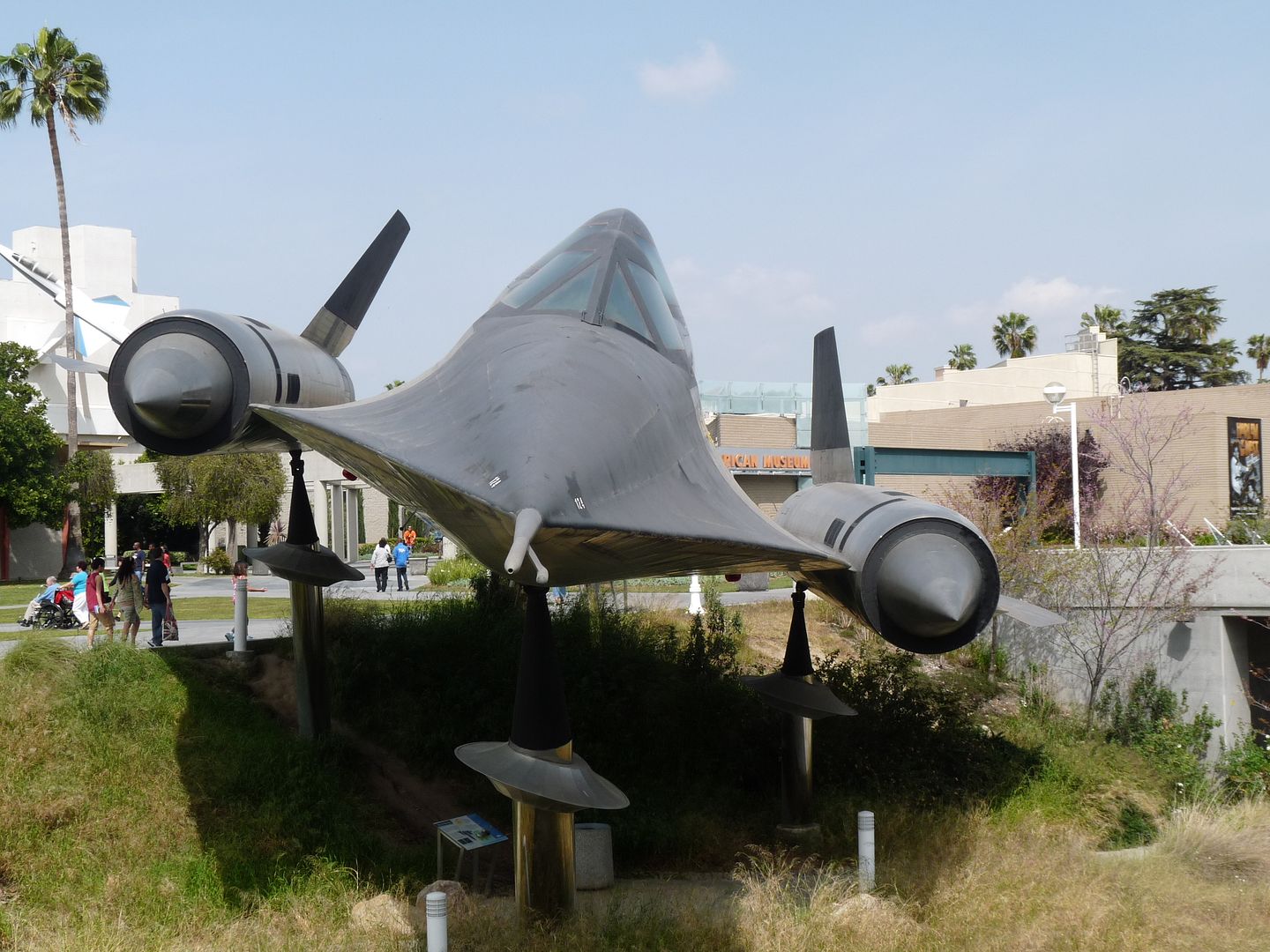 BACK TO VENICE BEACH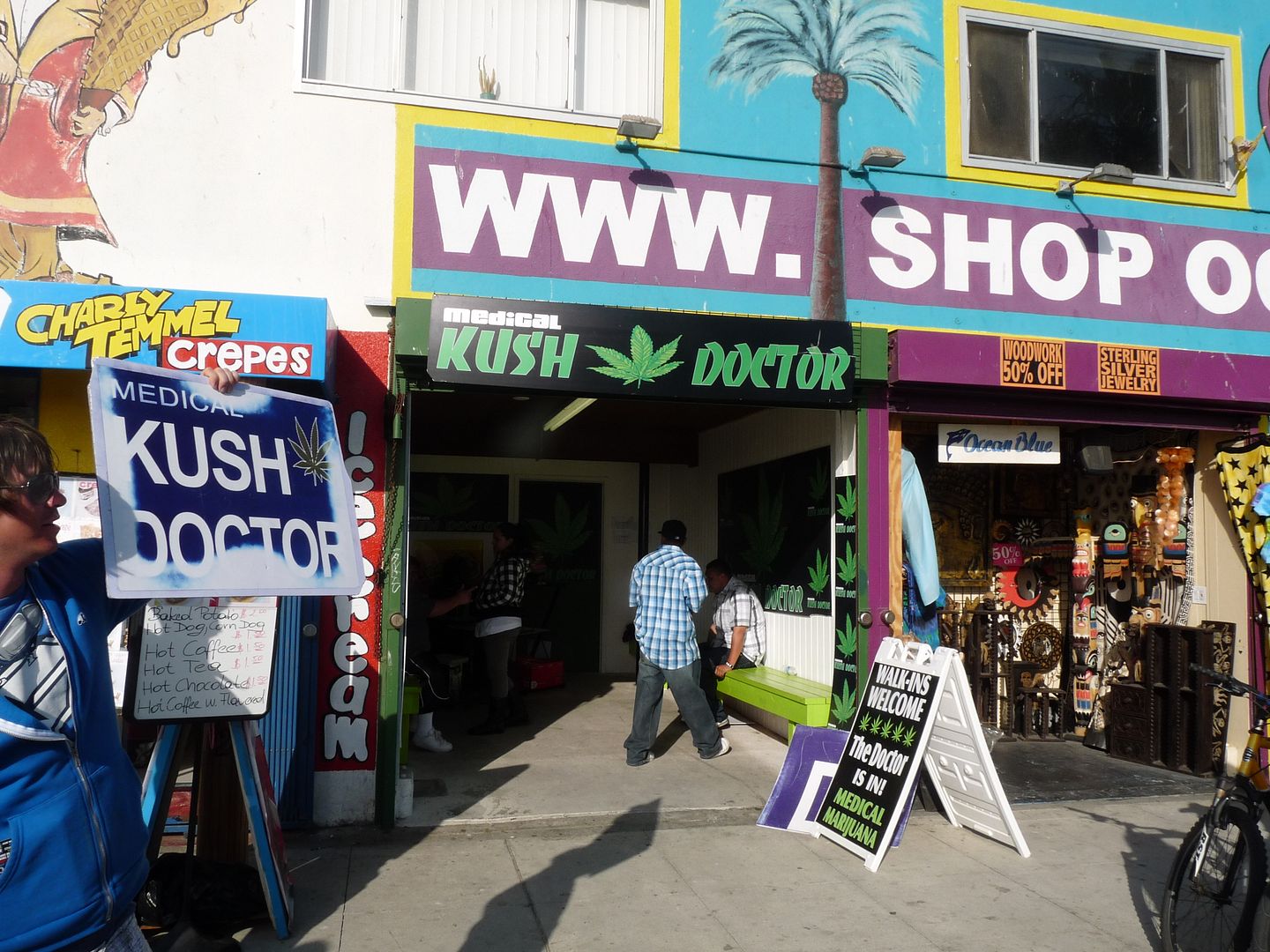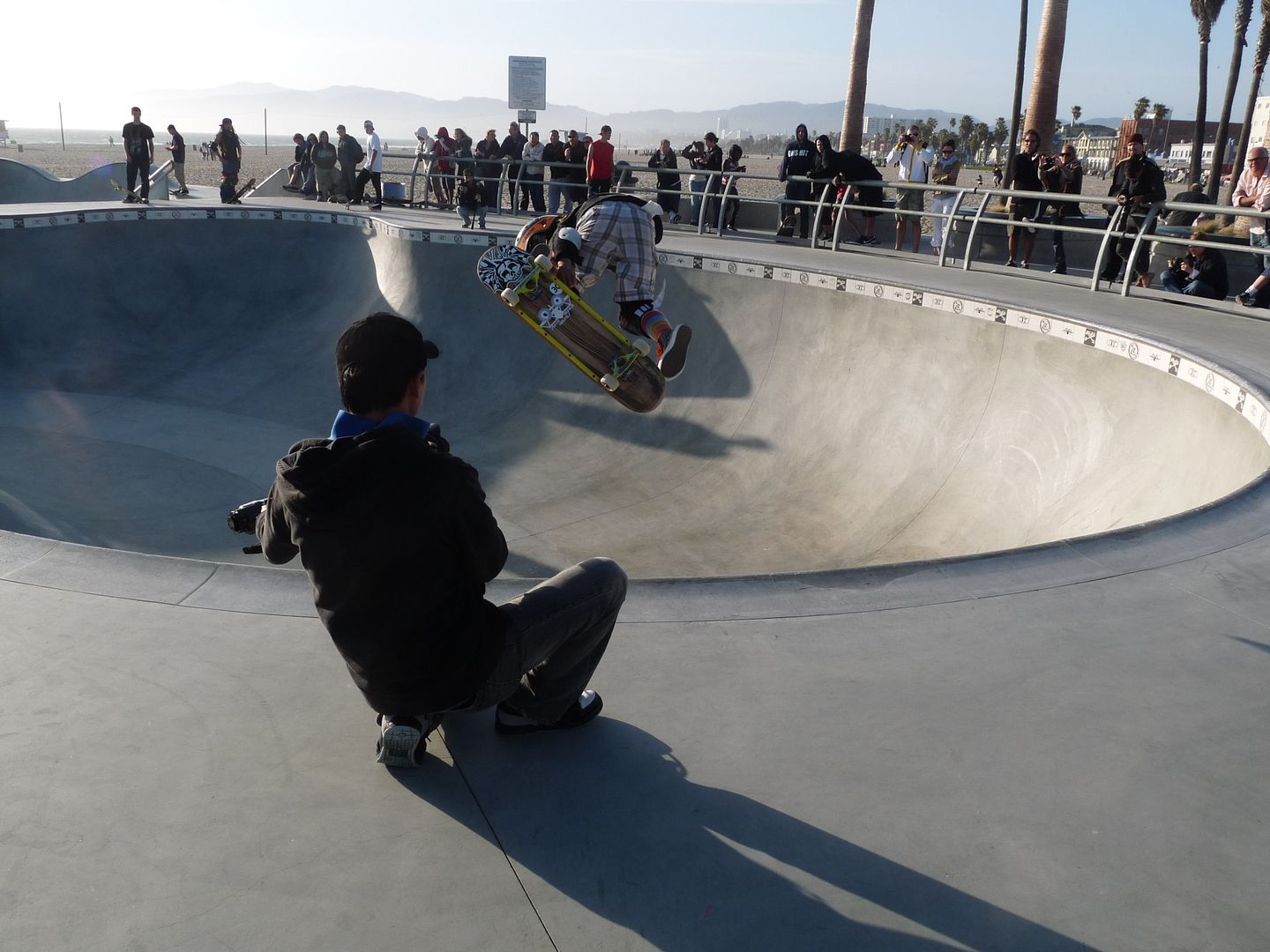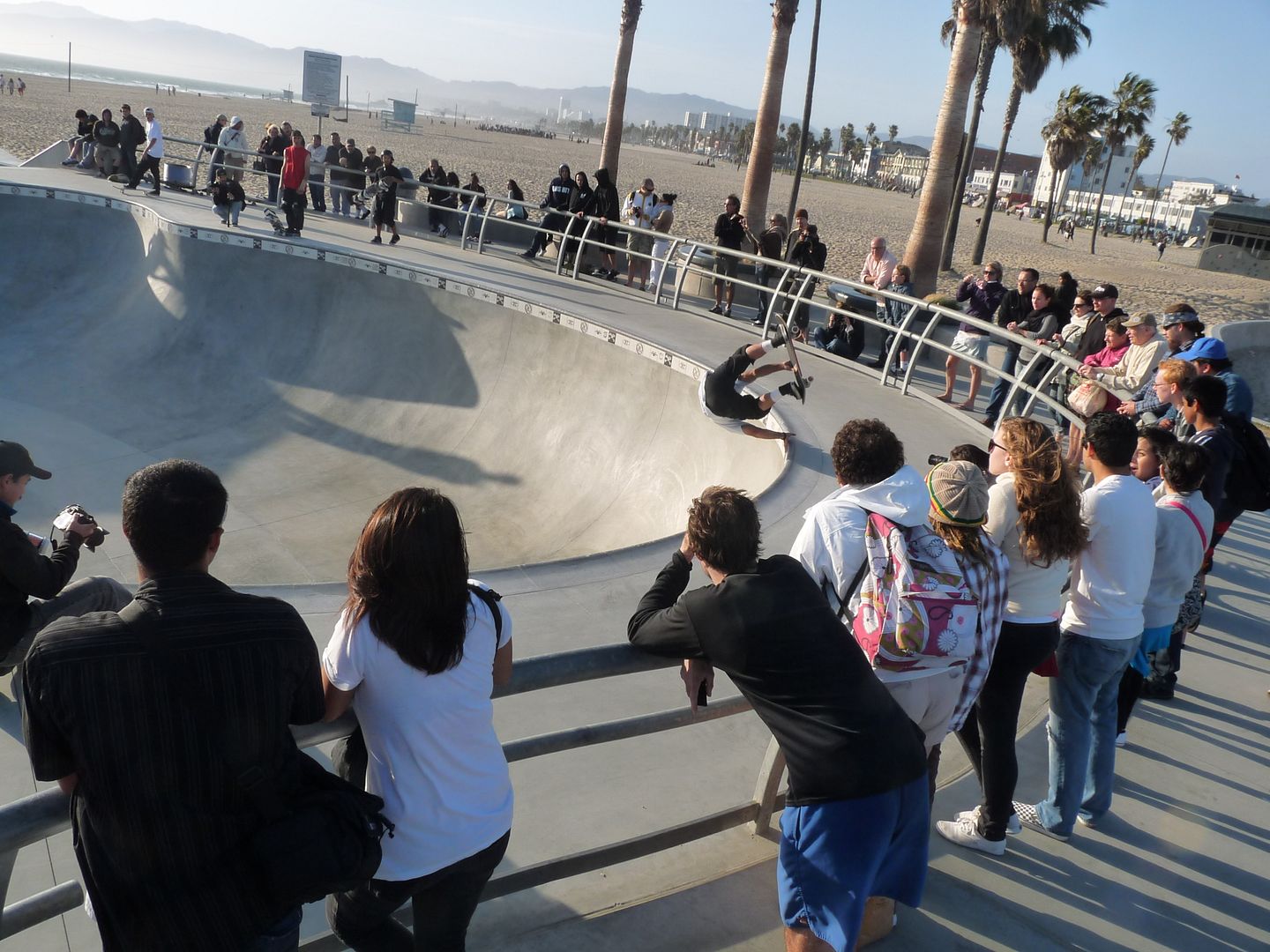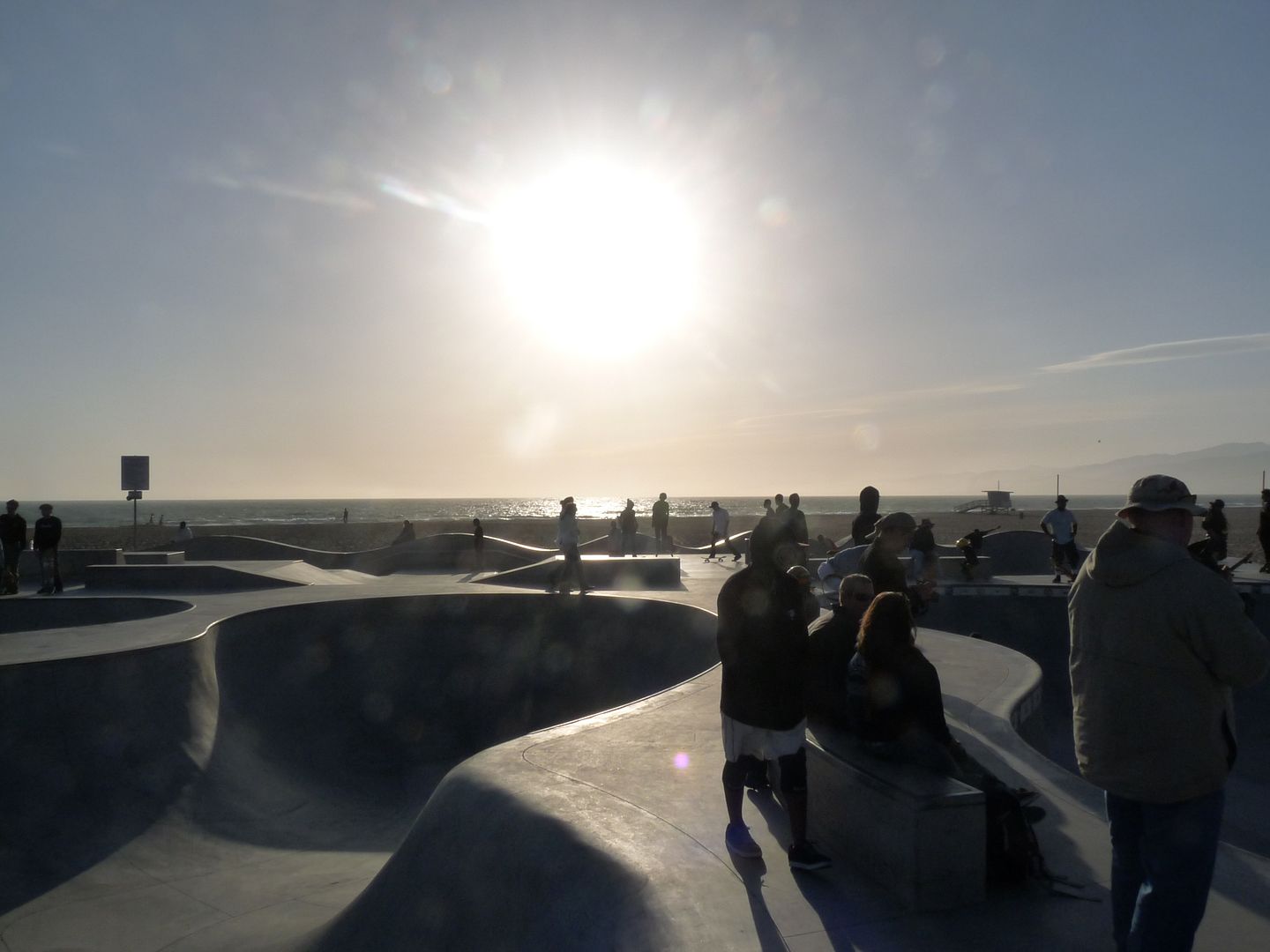 I had a really great trip back home to the West Coast. I got to hang with some old friends and meet some new ones. I got some insight on a few things behind the industry. Weather was great, the women were fine as hell(all nationalities), ate good, got plenty of freebies. I actually left out sooo many photos that I took during the trip. I didn't feel like dragging it everywhere at times.
All in all, it was great trip.