A quick recap of friday night.
DJ Enlil (FreshKatz) spinning @ PJ's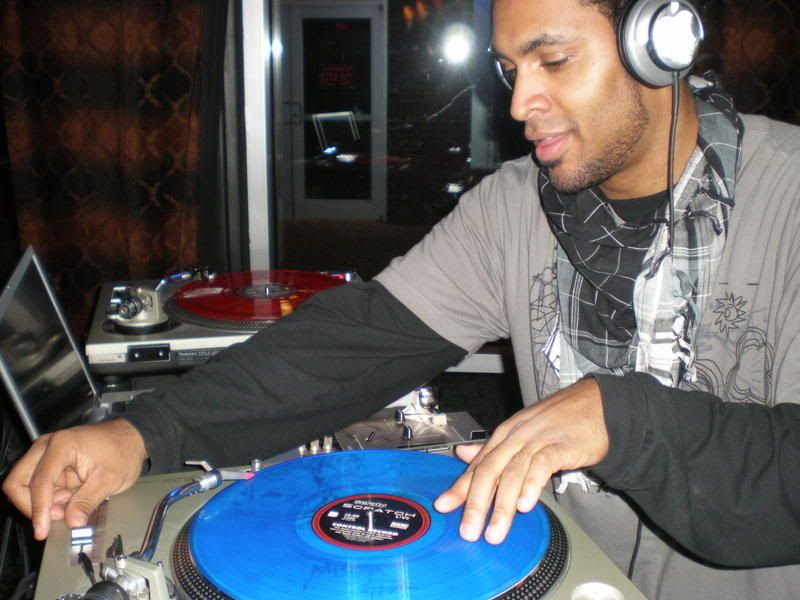 DJ Apex, Jamaal, Jewelz, Skinny Pimp, and Omar
Rolled with Shane to Forum to see DJ Craze.
Ran in to A.C. and he let me know how he rolls
Street Local Gentleman style.
And I got punched by my homie Kym b4 he went back to ATL.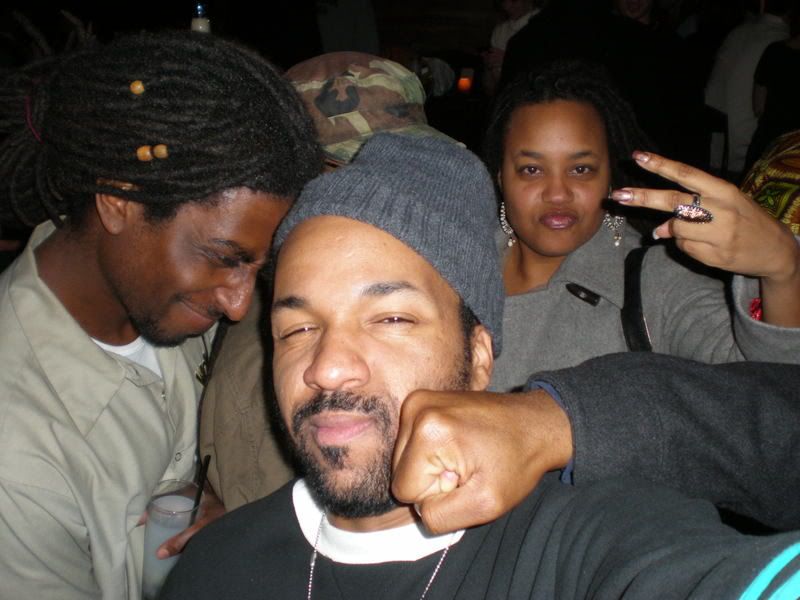 It's Charlotte..nothing serious...late.