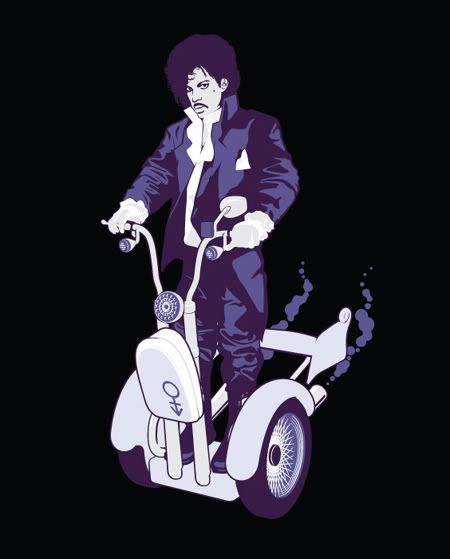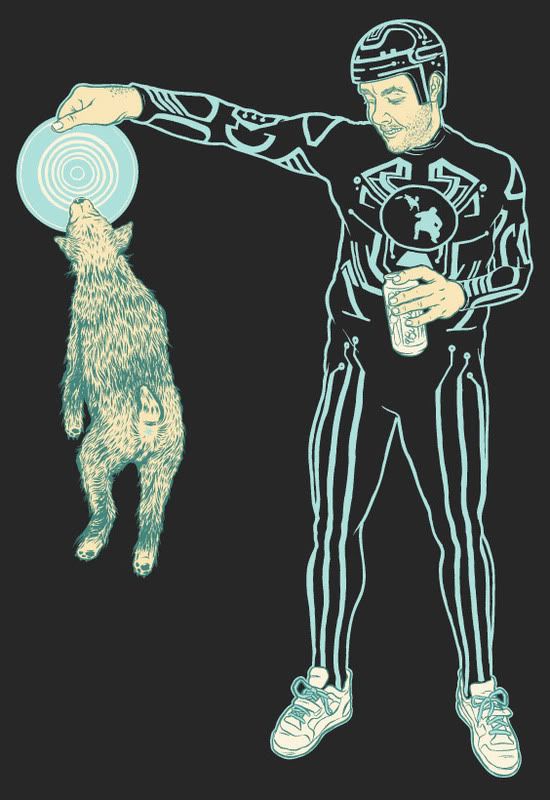 I came across these shirts that made me laugh yesterday.
The Tron or Clu..I can't remember who was who,
But with the dog and frisbee...pretty funny.
Haha the one with Prince riding the segway is just as funny.
I wouldn't be caught dead wearing the tees..
Just thought they were a little creative.
SOURCE:
ChopShop