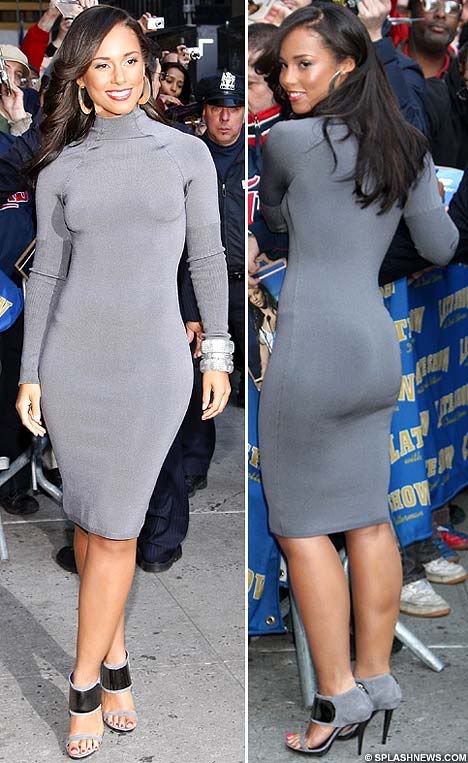 "There's a God somewhere! Turn around ladies for me please!
You know there's a God who sits on high
and looks down low! Man cannot make it like this!
Larry Flynt! Hugh Hefner! They can take the picture,
but you can't make it! Only God above,
the Hugh Hefner on high, can make it for ya!"
- Reverend Brown (Coming To America)