It's been a few months since I've been back to Atlanta. It has been a lot longer since Steve and I have hung out in the A. So with DJ Kemit's "SpreadLove" event, we finally linked up and made it happen. I came down from Maryland because Mark de Clive-Lowe and Lady Alma was coming into town. So with everything in place..I'm driving lets hit the road. Well, it was old times once again rolling down I-85 south to Atlanta for this overdue trip. Same formula as before when we roll..Global Beats on the tunes, water bottles, and the usual friendly banter. We check in, chill for a moment, and roll to Little 5 to hit up Darryl @ Moods Music/Lil'5 Soul. They had a event going on inside if I would have known I would have brought my camera. Well, let's fast forward to 595 North Ave venue ready for "SpreadLove" and the show.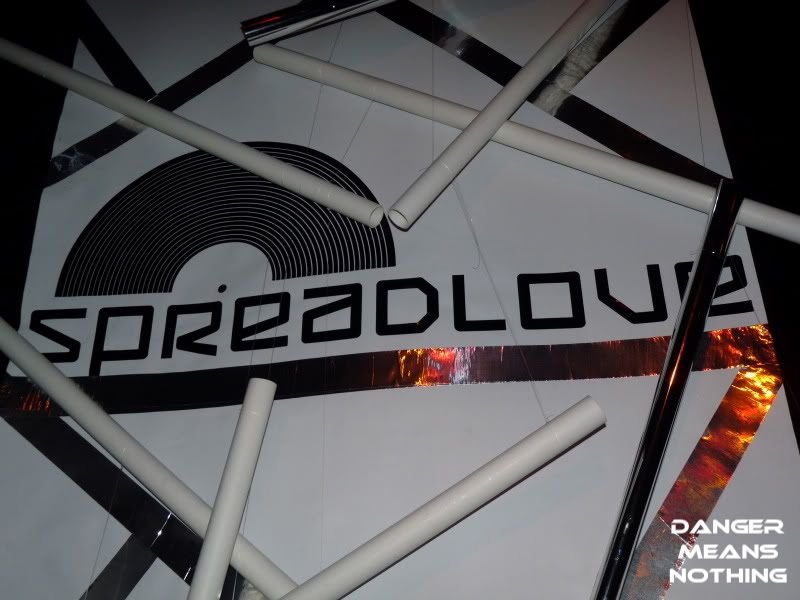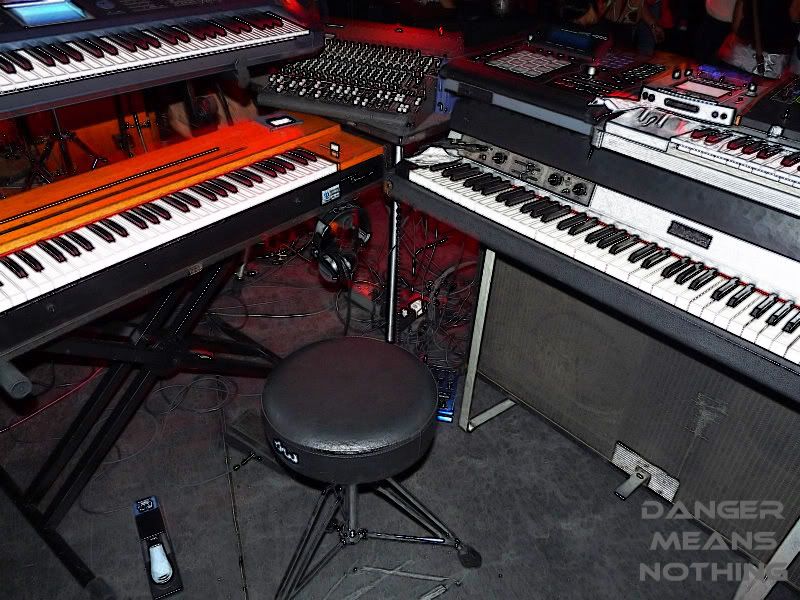 The 4th Annual International Soul Music Summit(the largest music conference in the world dedicated to the independent soul genre). The live performances by about to go down with MARK de CLIVE-LOWE, LADY ALMA, LIL' JOHN ROBERTS, ANTHONY DAVID, and DJ KEMIT. What was cool is that Steve and I stayed on stage the whole performance.
I just knew we was getting kicked off, but know one did..it was real cool. First, DJ Kemit rocked, then Lil John Roberts, then Mark came out and kept it rocking.
Then Lady Alma came out, Raheem Devaughn, then Vikter Duplaix gets on stage too. It was astraight up jam session..it was crazy. Great energy from the crowd too.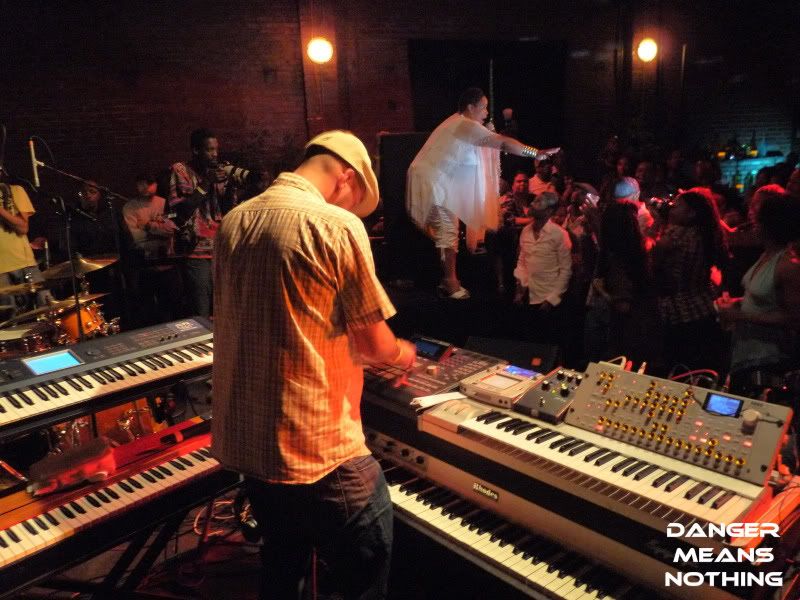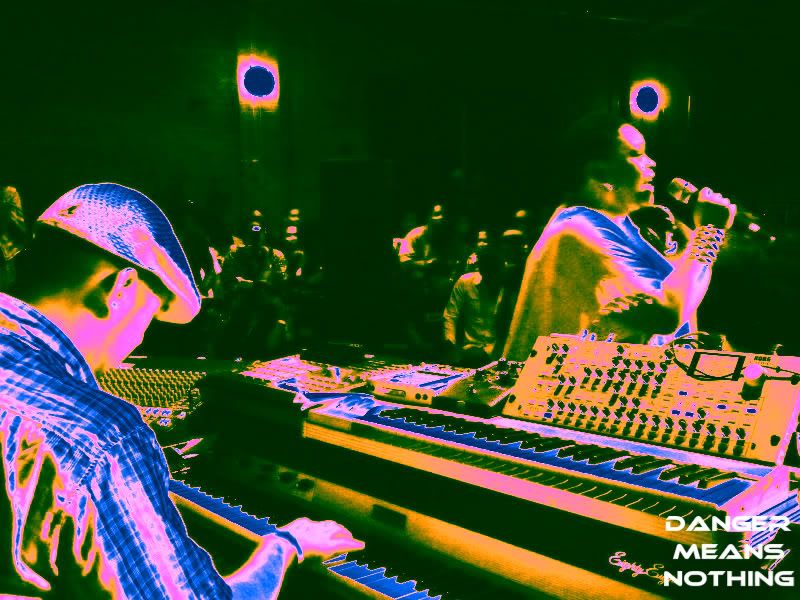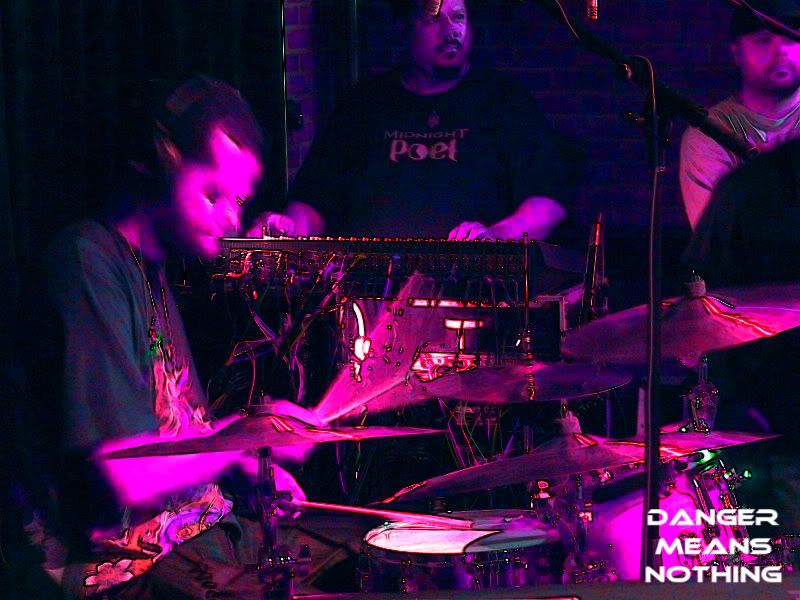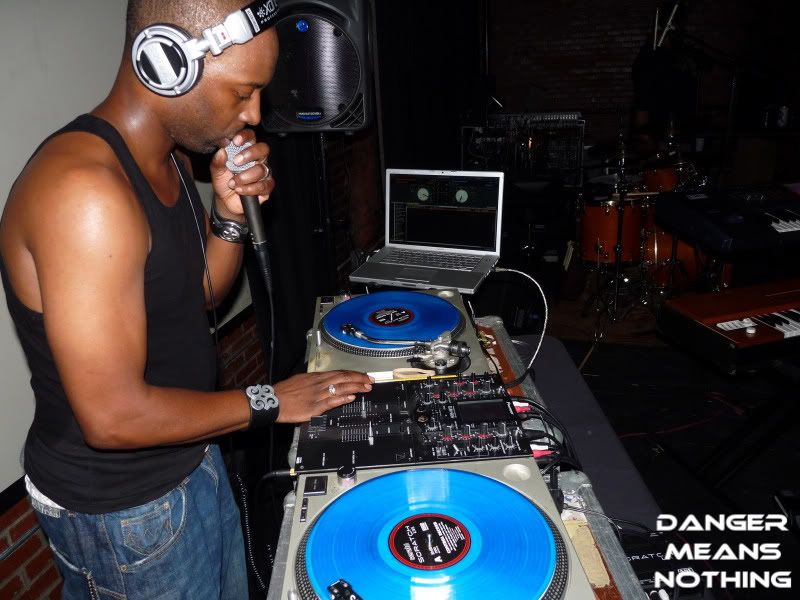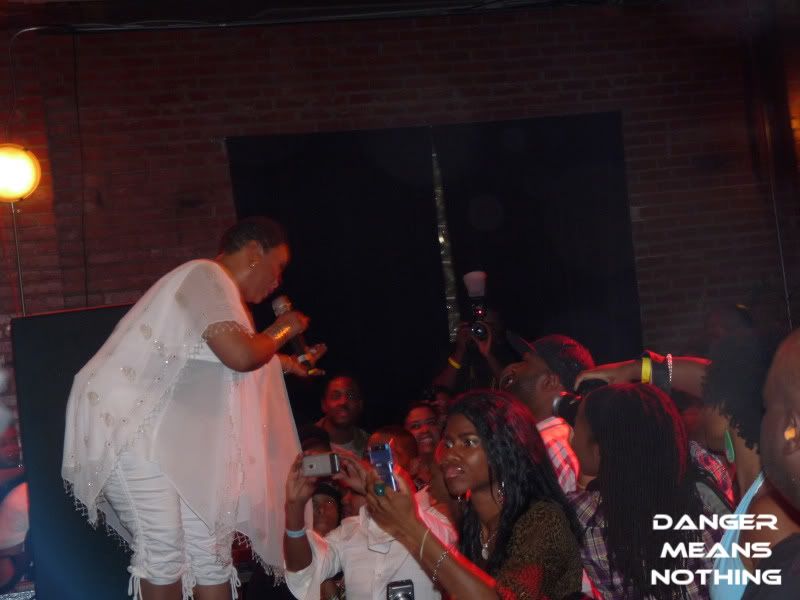 "Hold It Down"
I'm so pissed that my other videos won't load up. Even when I changed the format.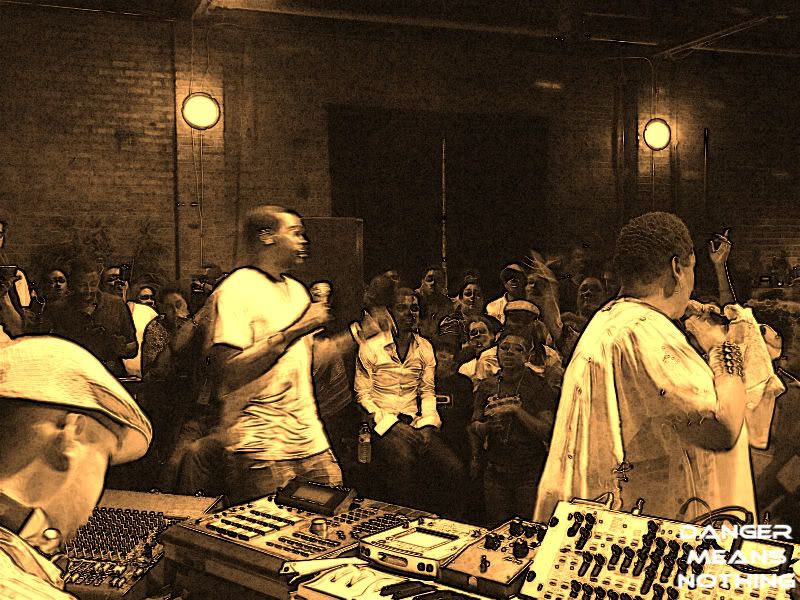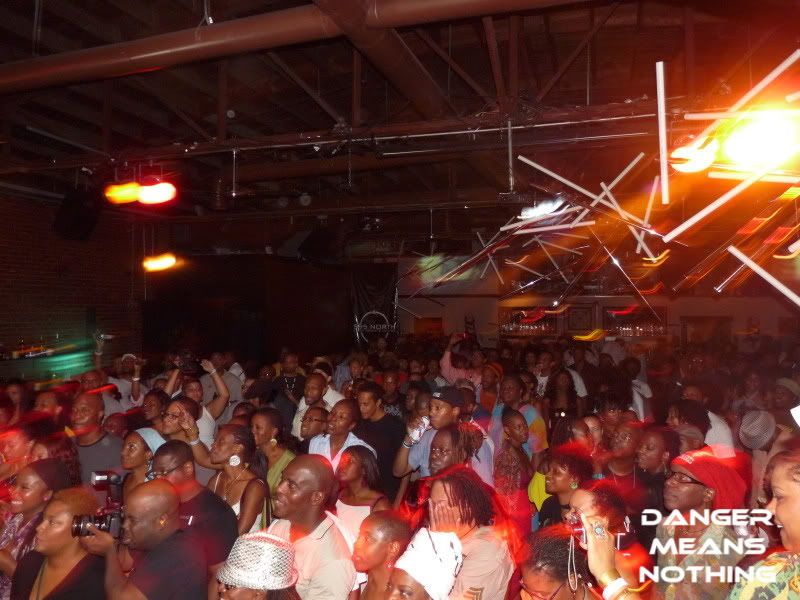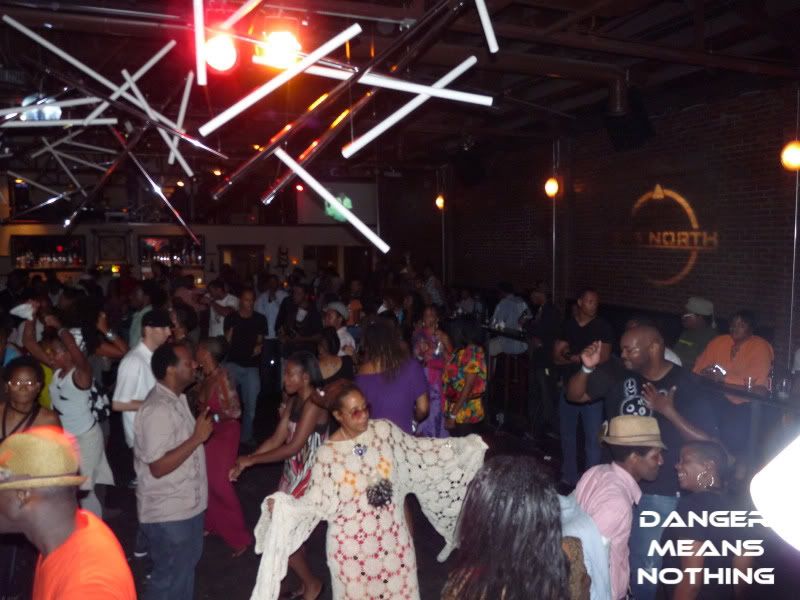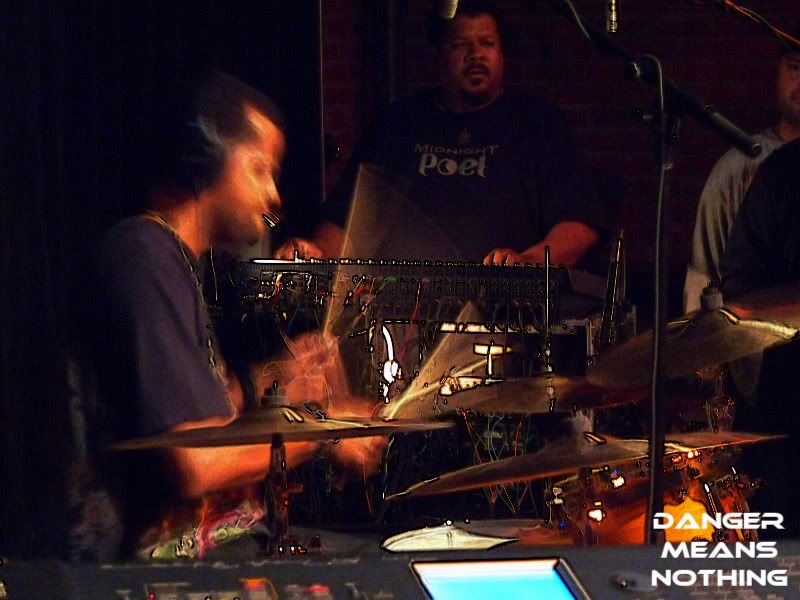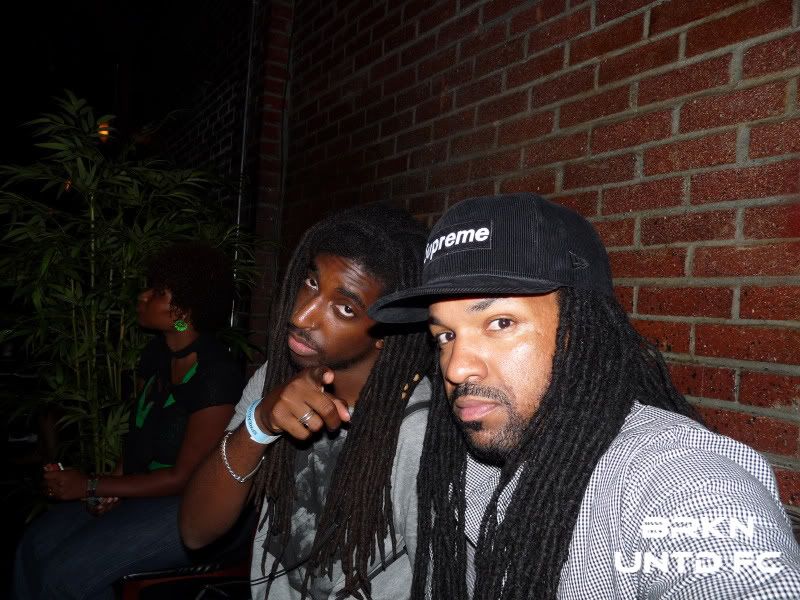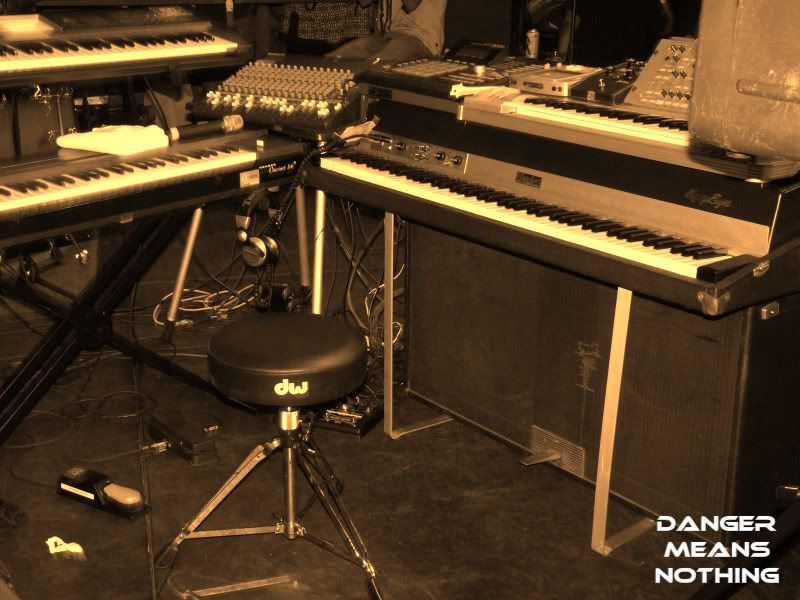 That whole night was dope. I can't even explain the energy, the women, and how everybody on stage killed it. Then after DJ Kemit continued to keep it going and people where still dancing Daz-I-Kue from the Bugz In The Attic crew, Donnie Ferris was there also. It was a good night and sorry no shots from RThomas, but it was good as usual. On Saturday, it rained the entire day..but you know that don't stop us from rolling out. Steve wanted to get some photos of graffiti in East Atlanta. So we jumped in the car and drove around and got some photos of some spots. Holding umbrellas in one hand and cameras in the other. Thank you Lord for the New Balance Goretex.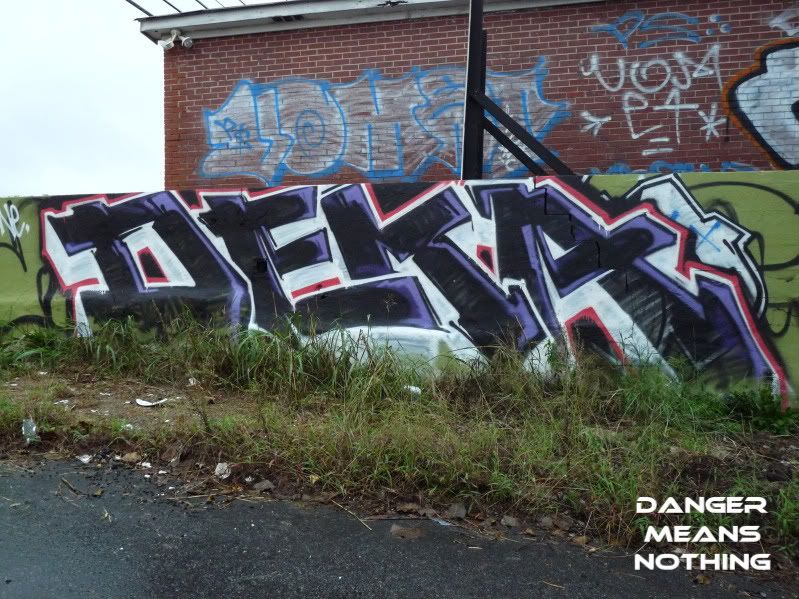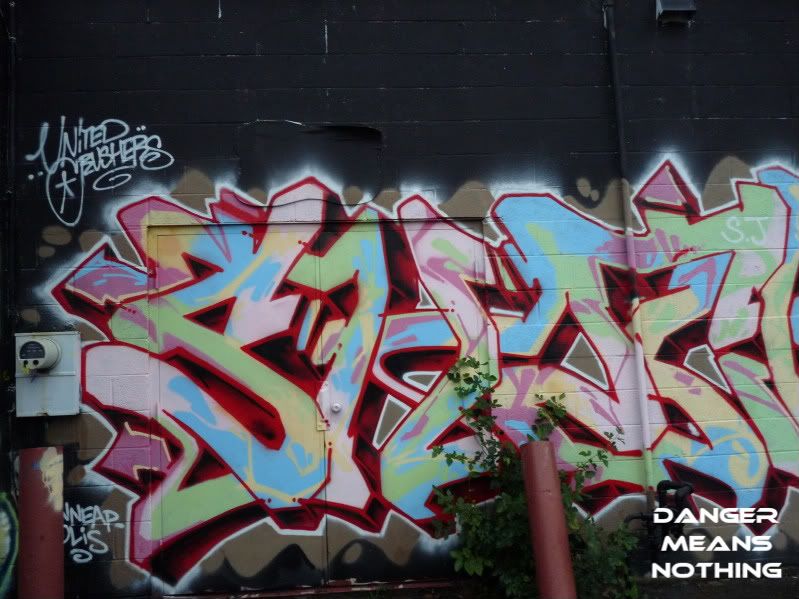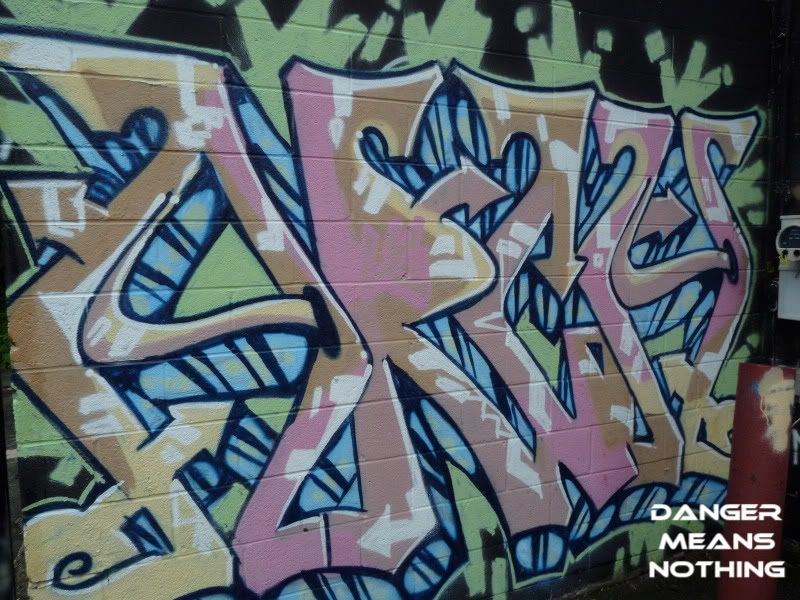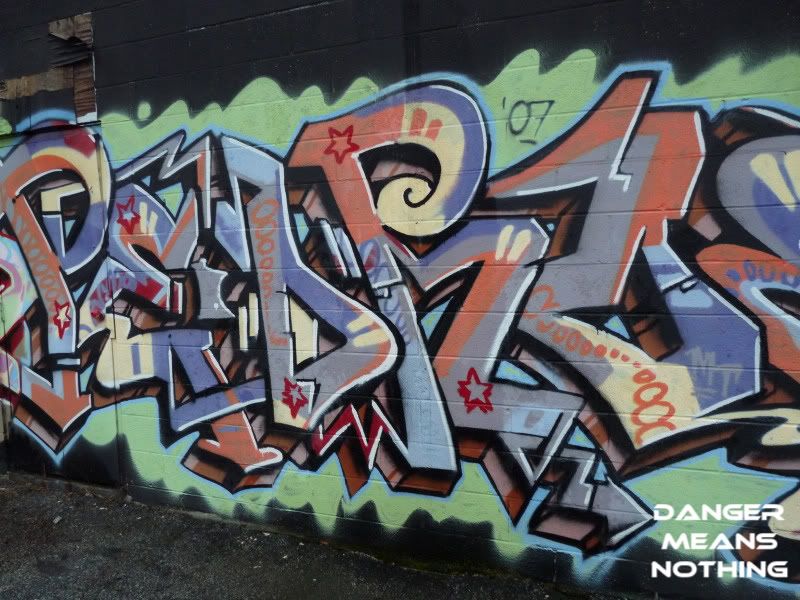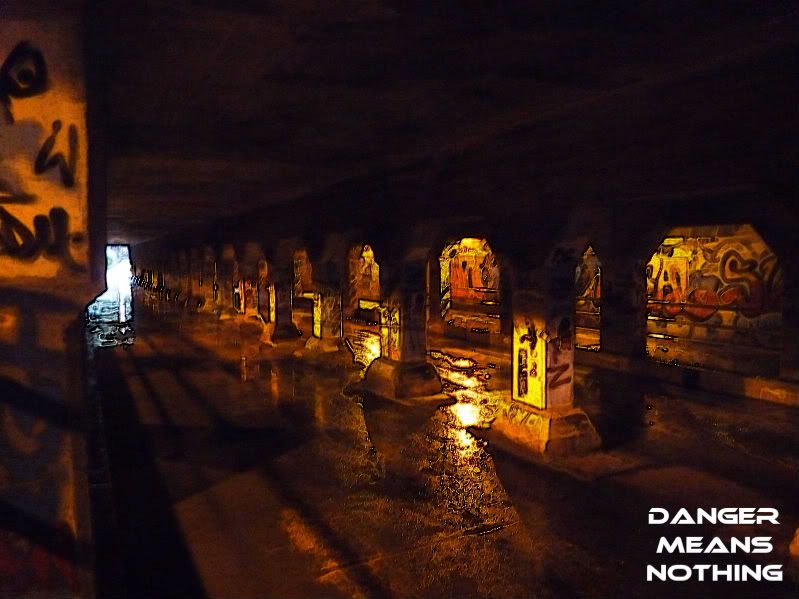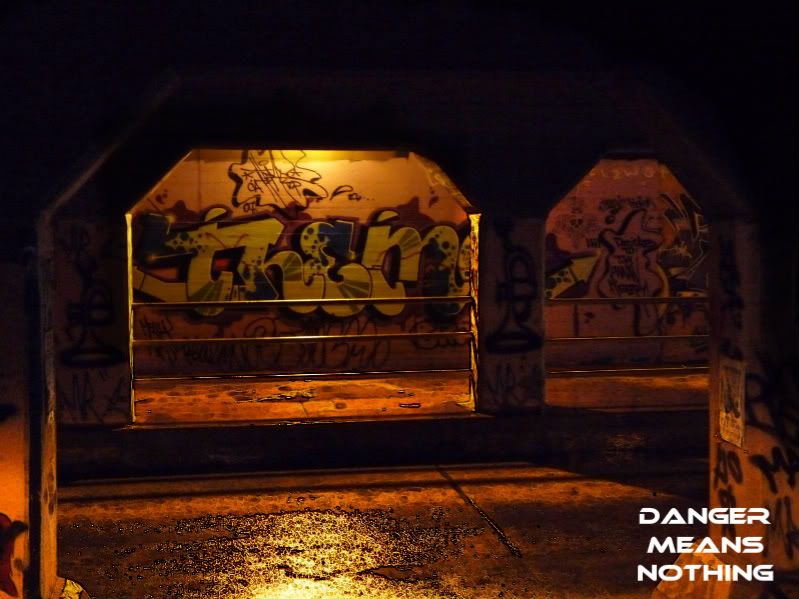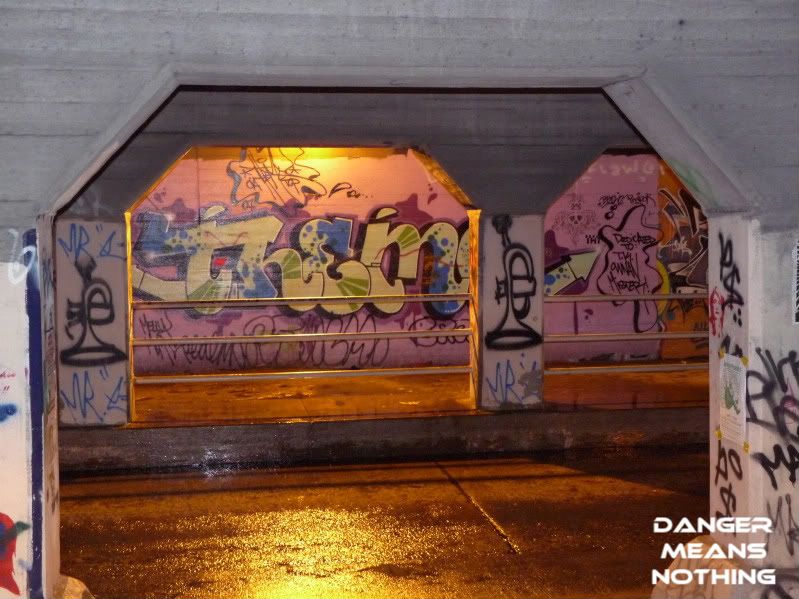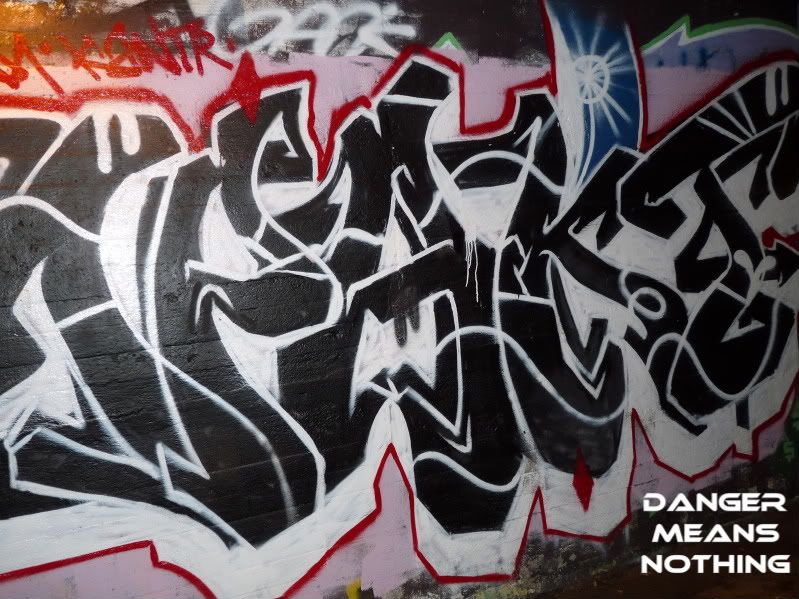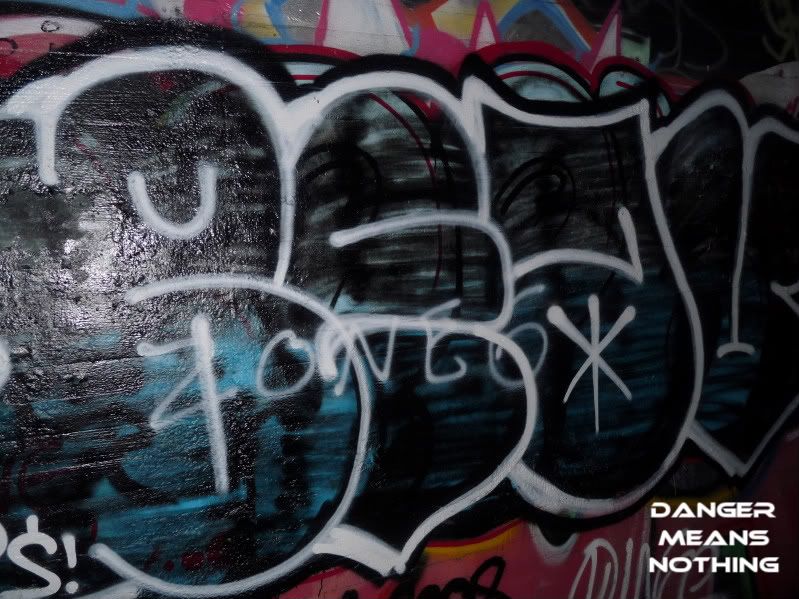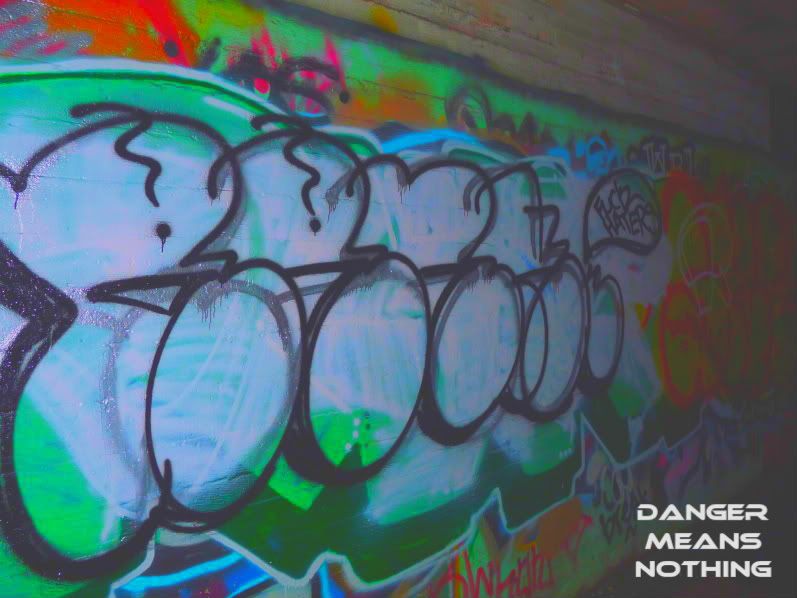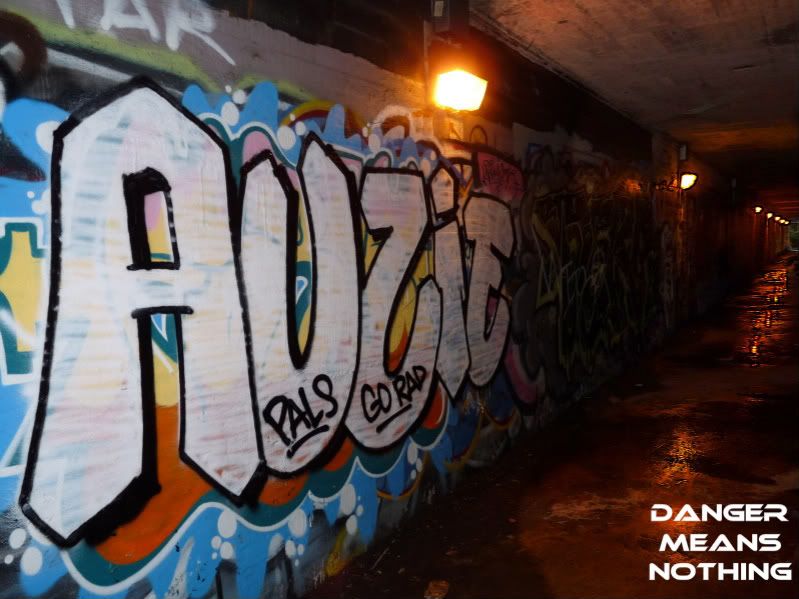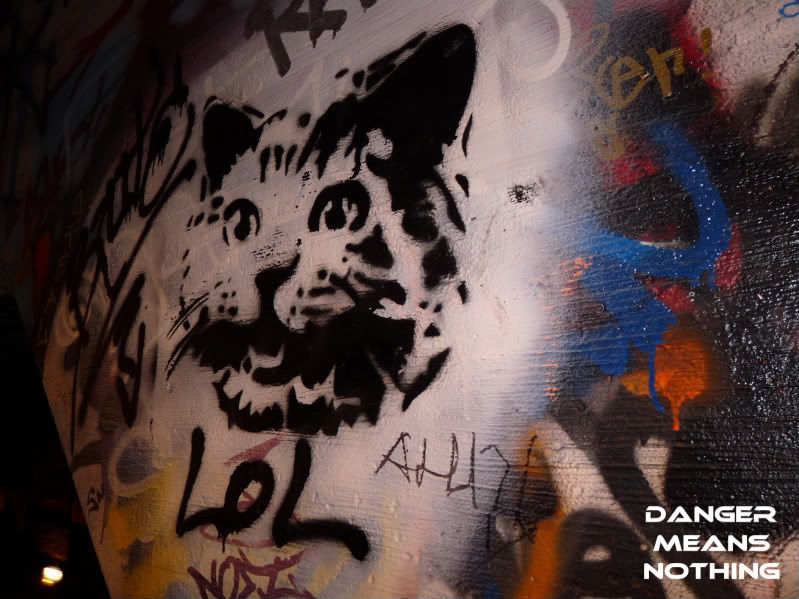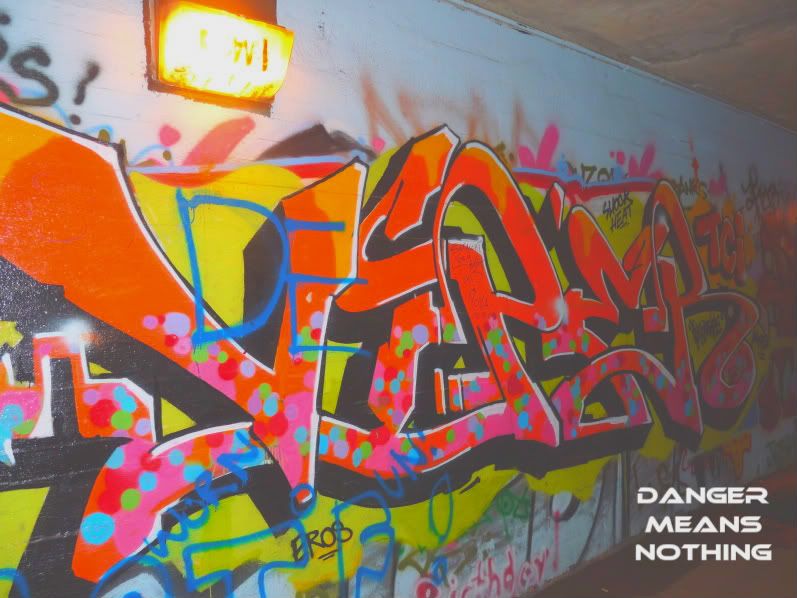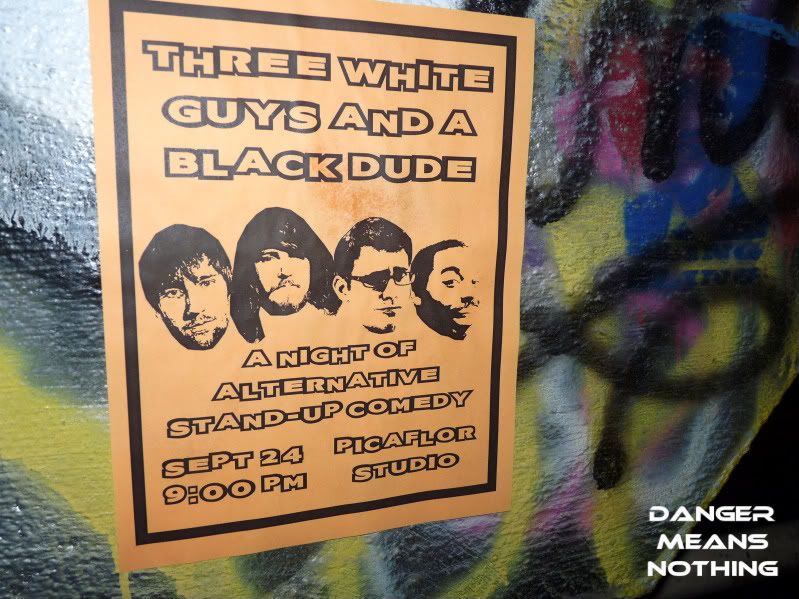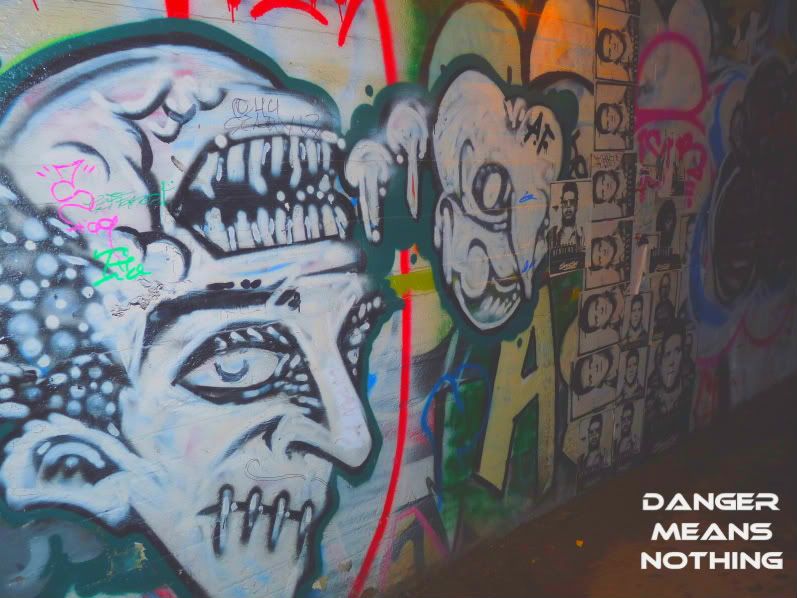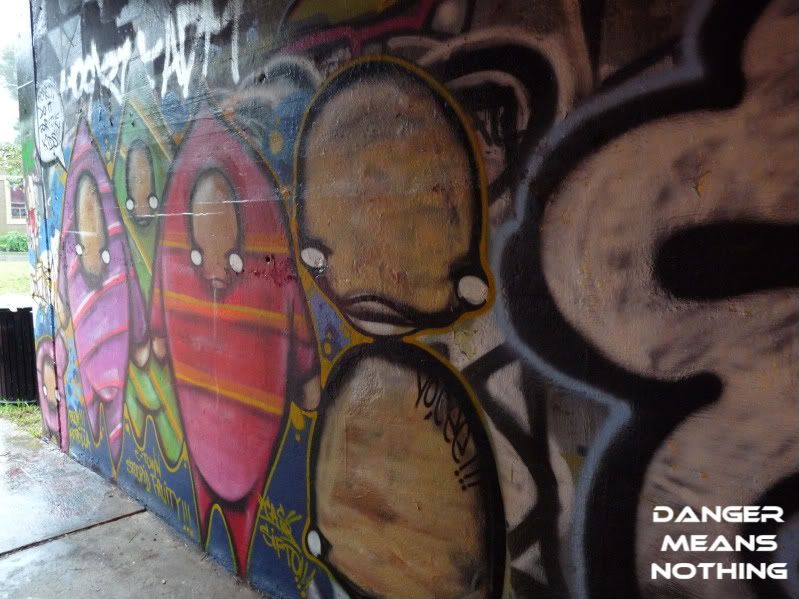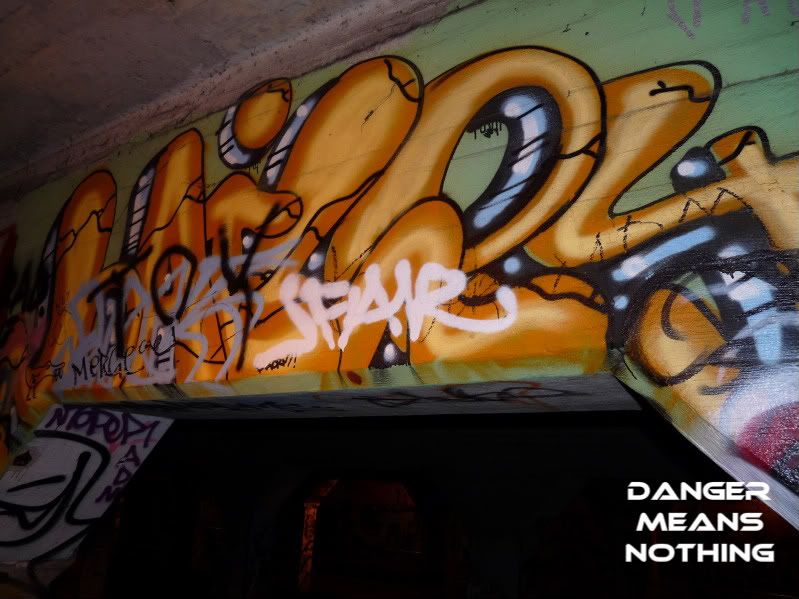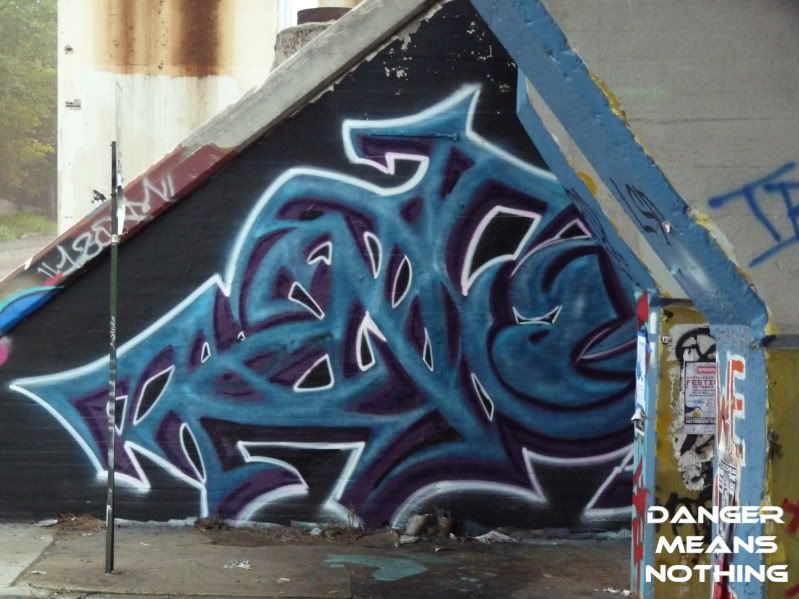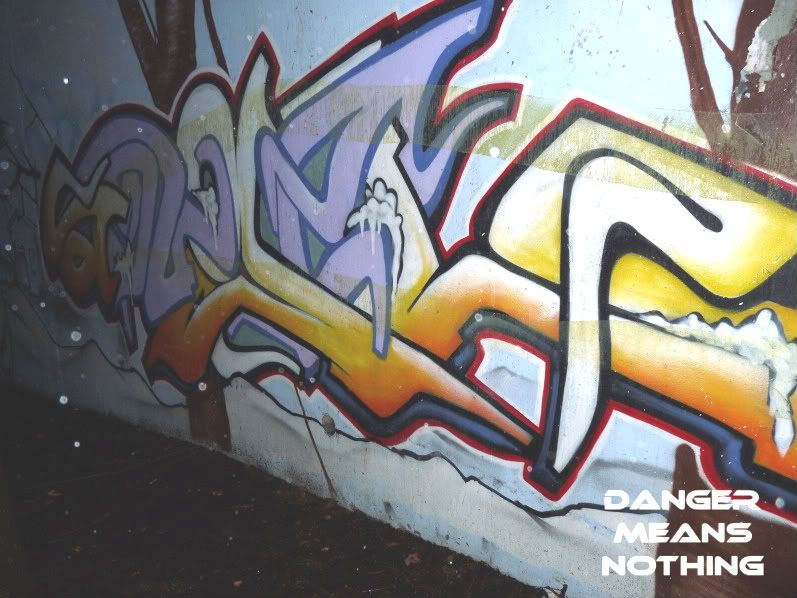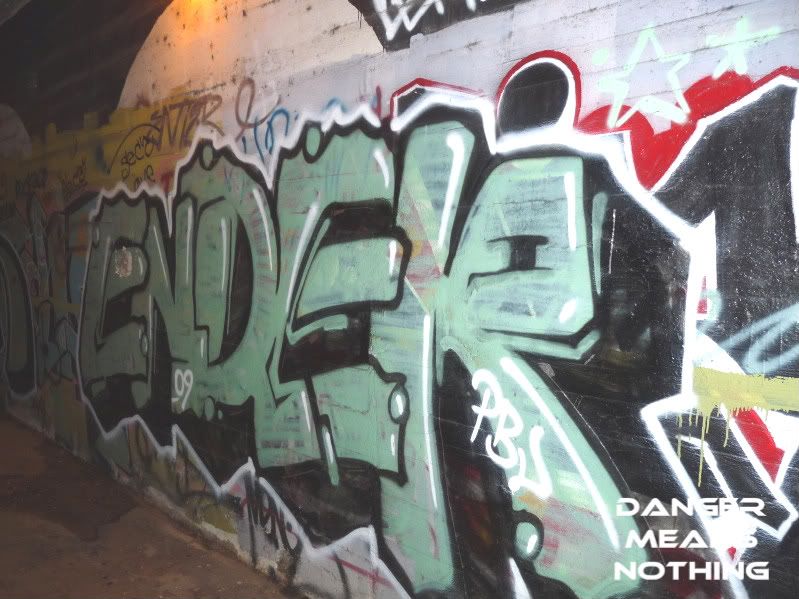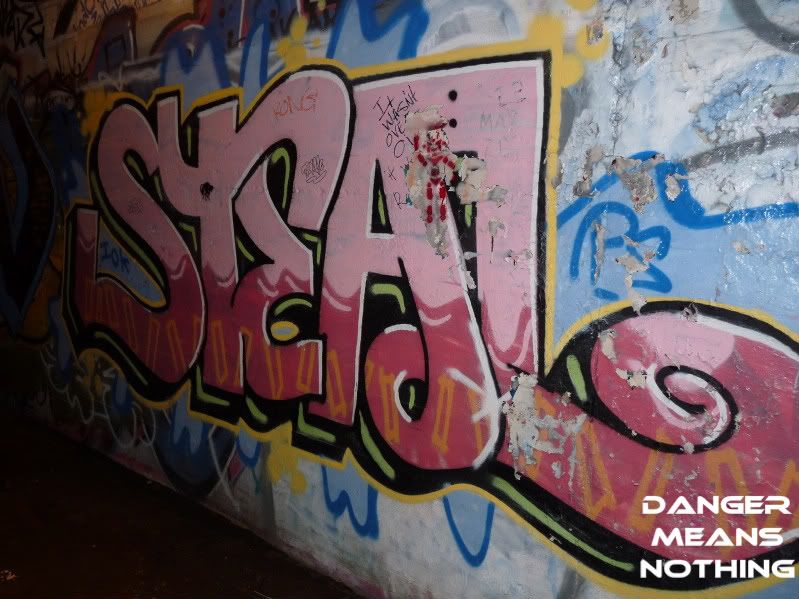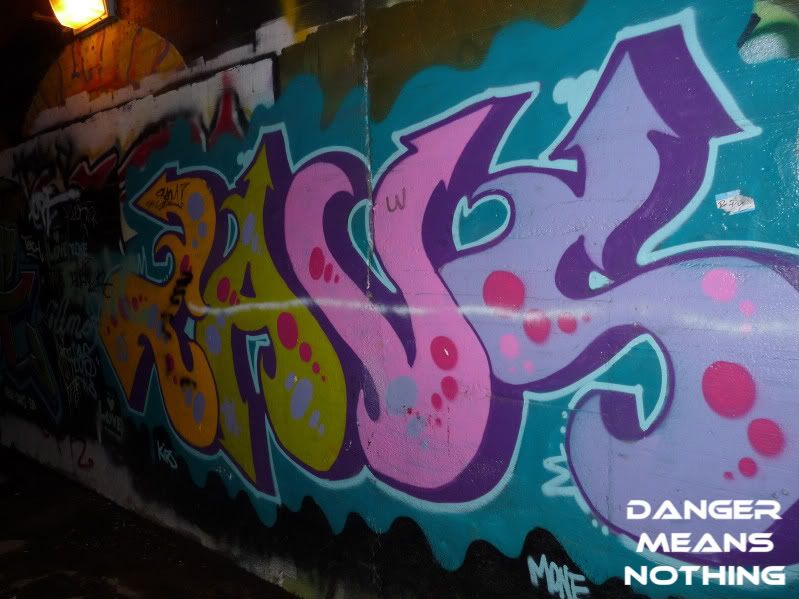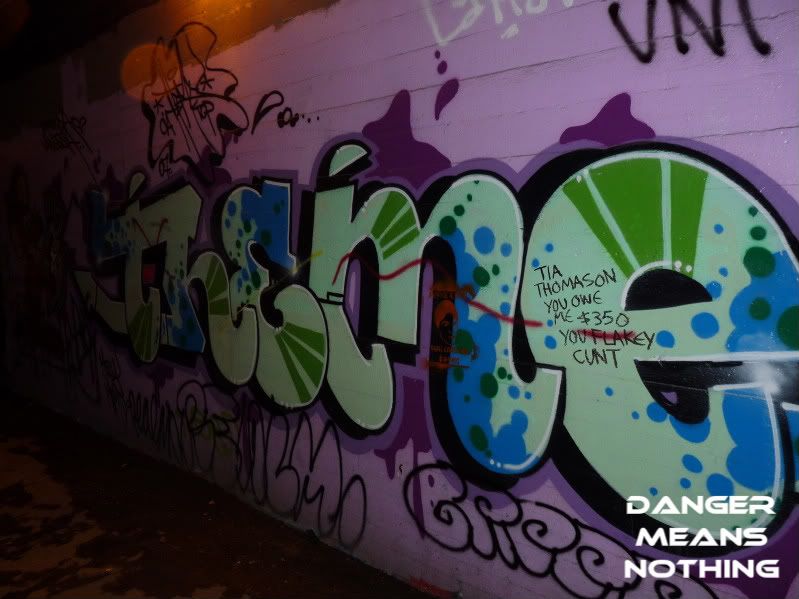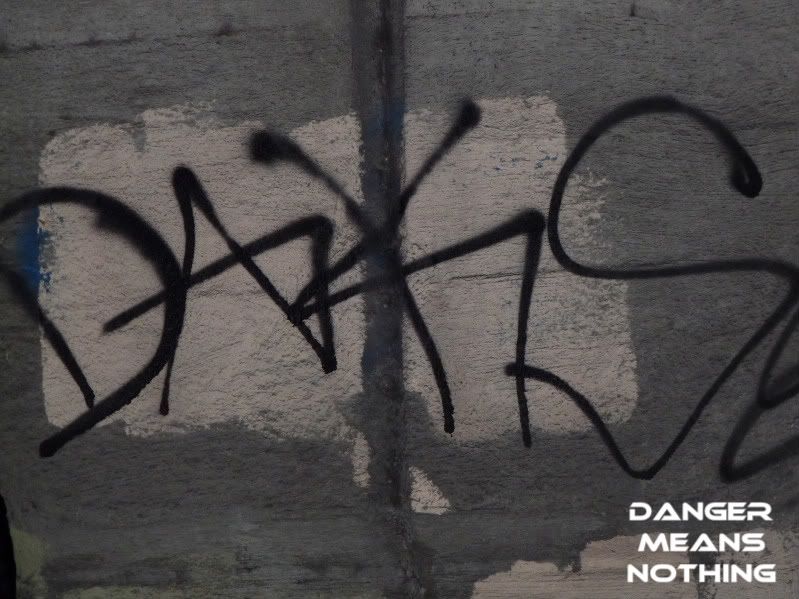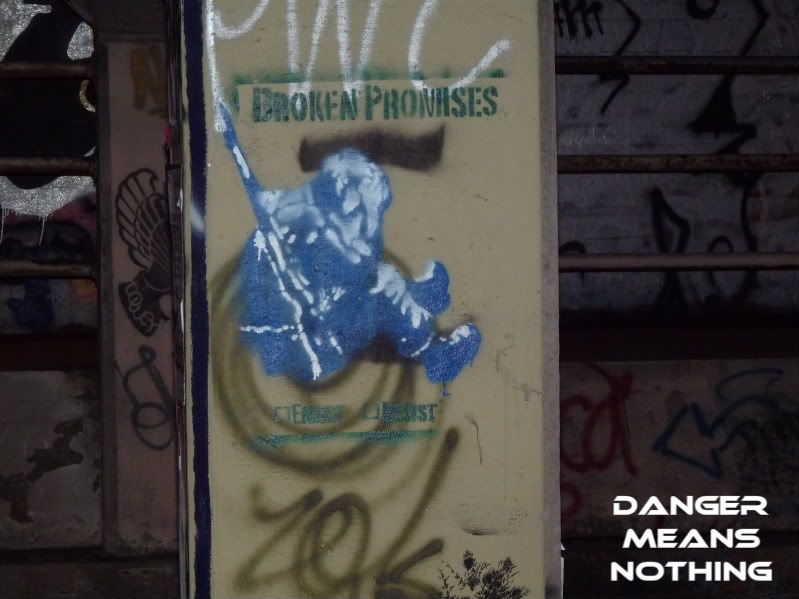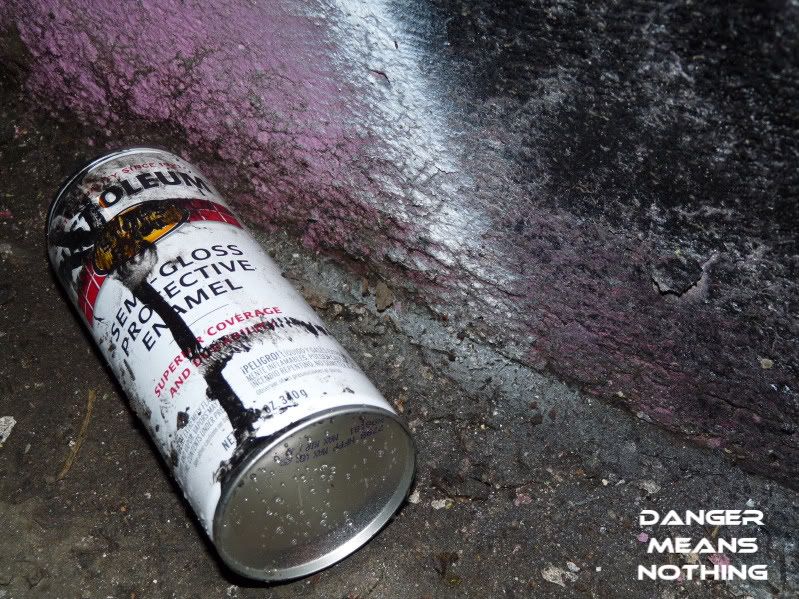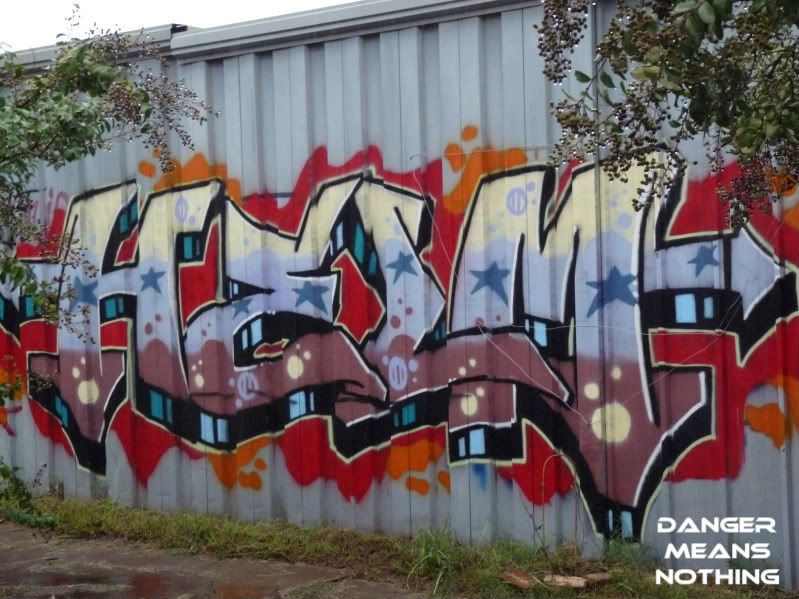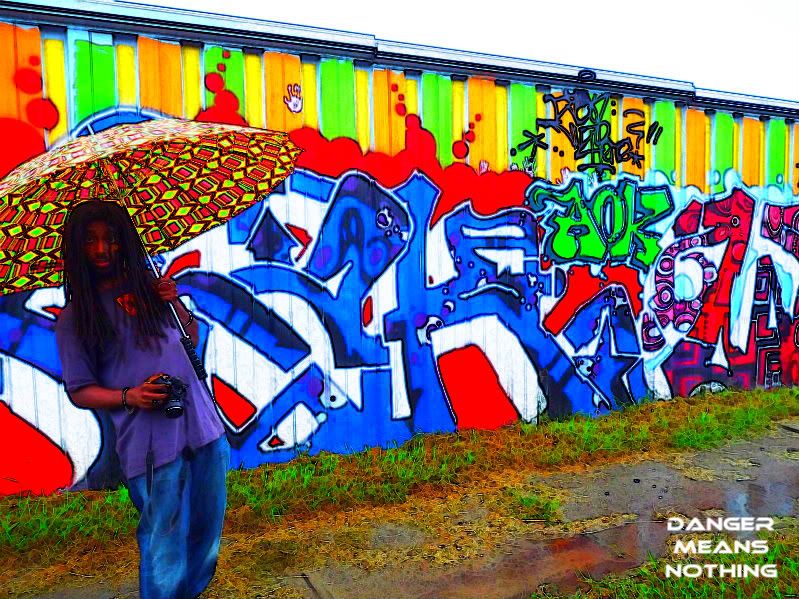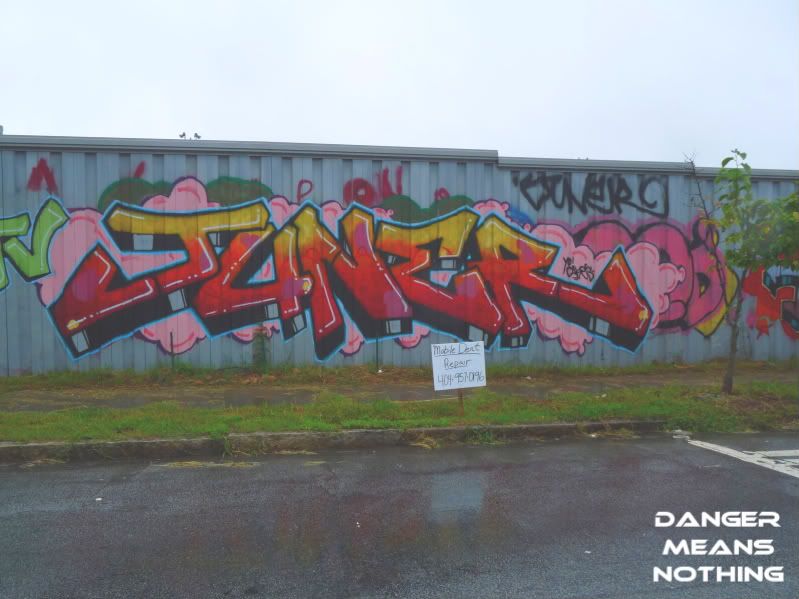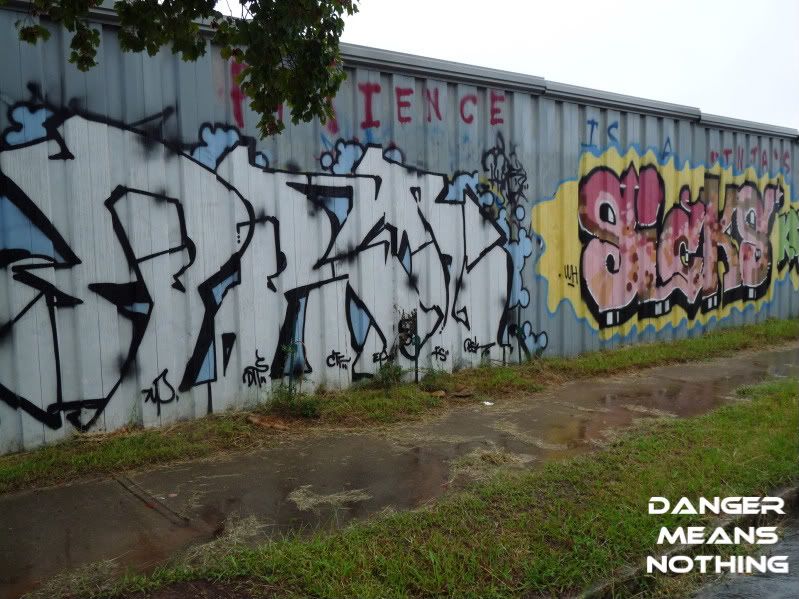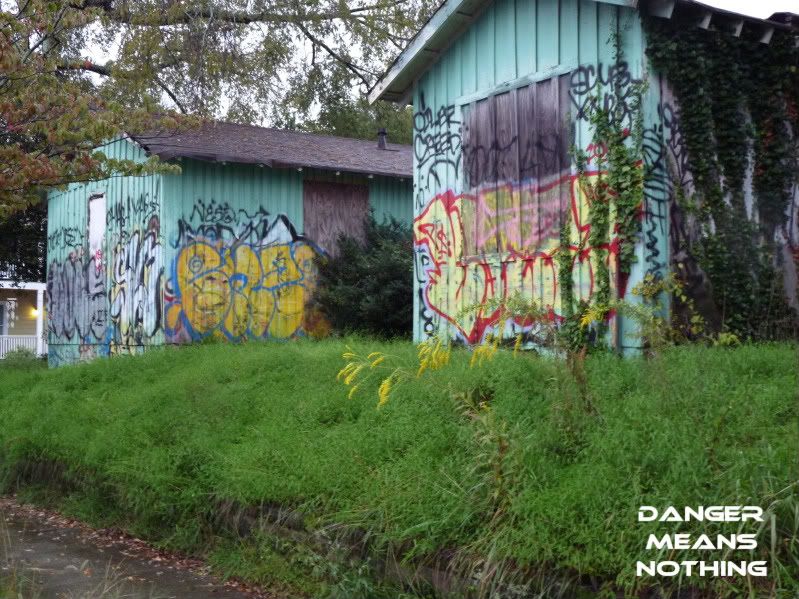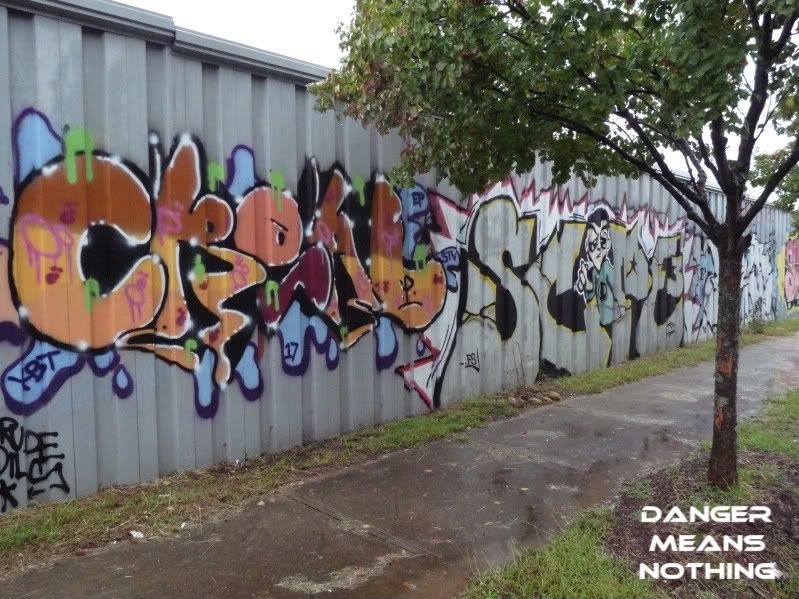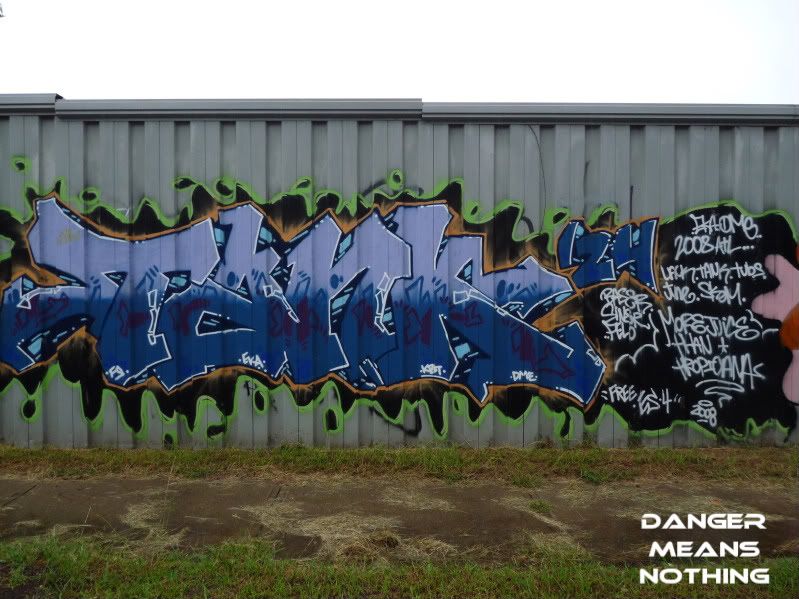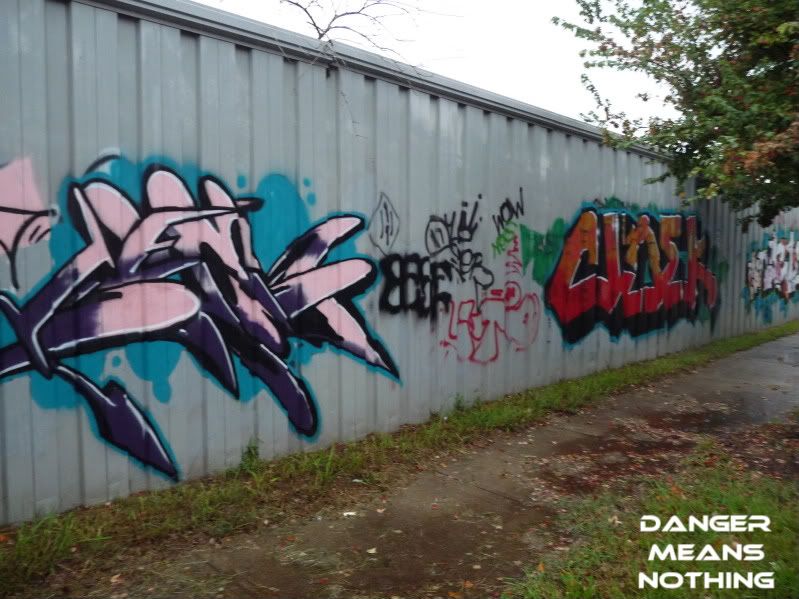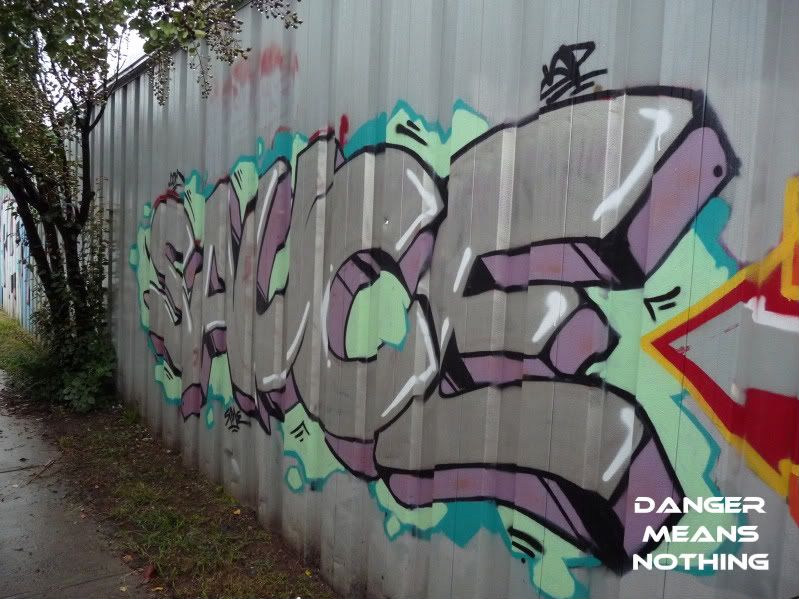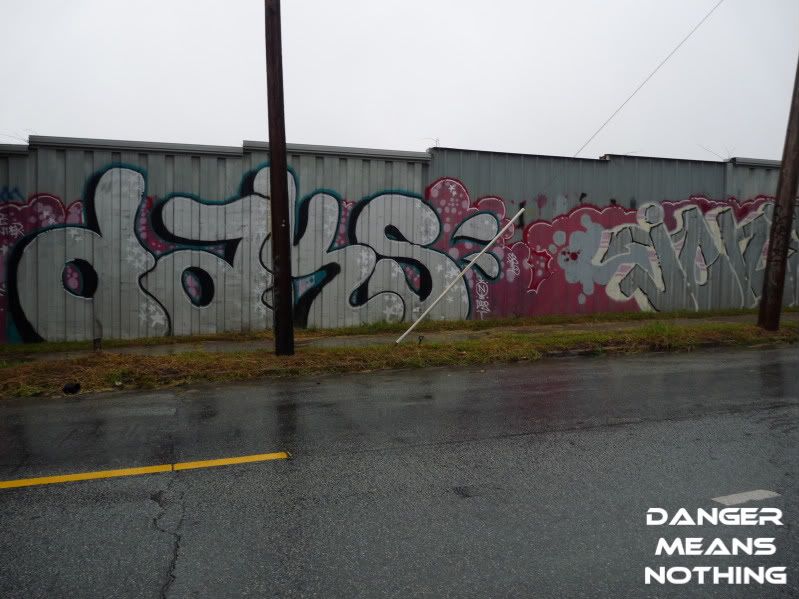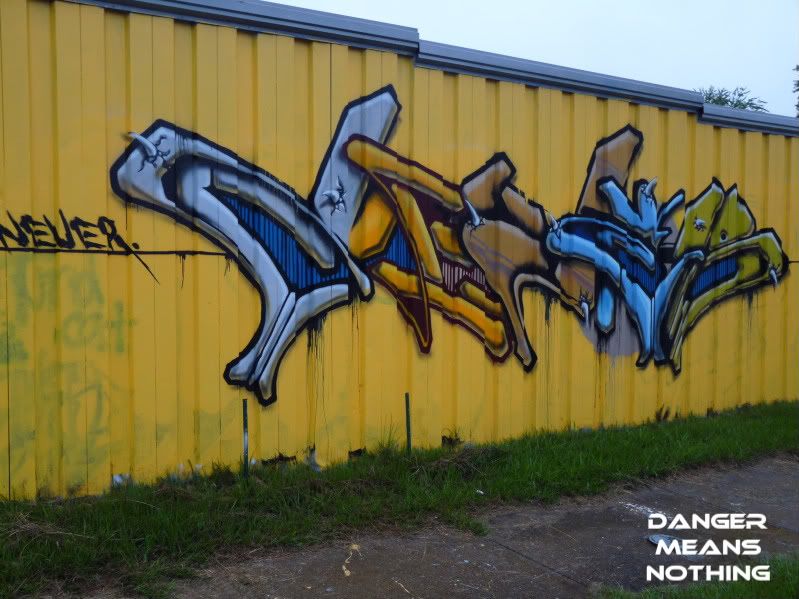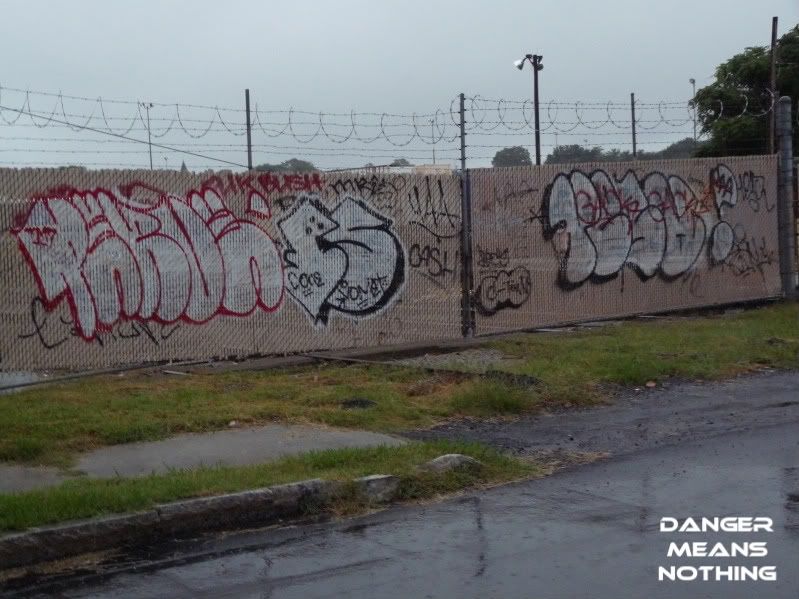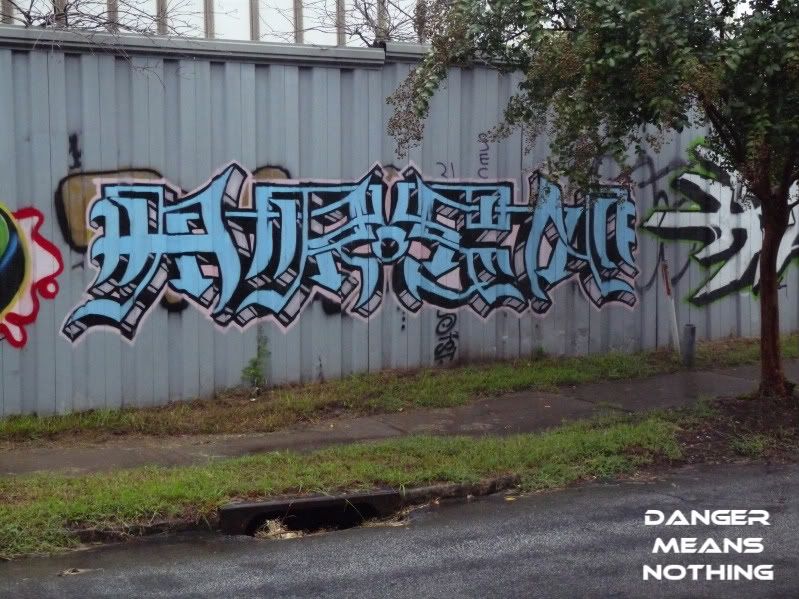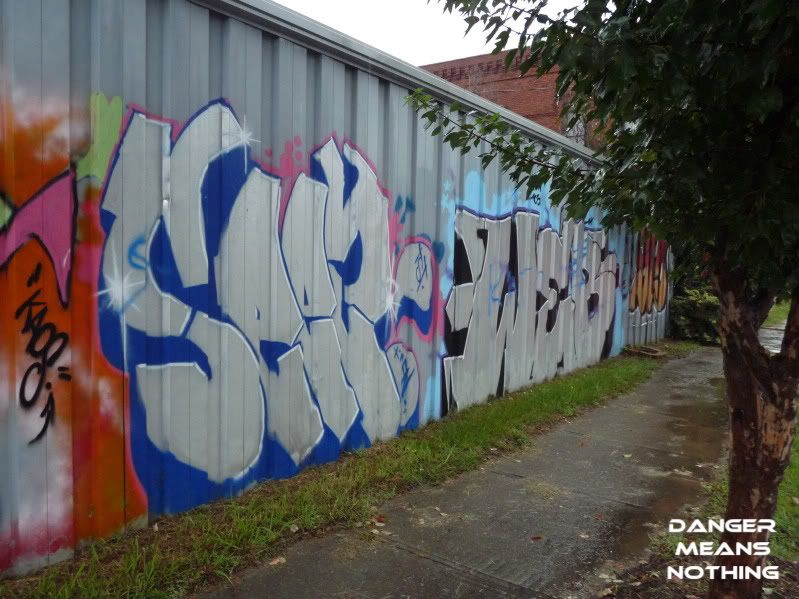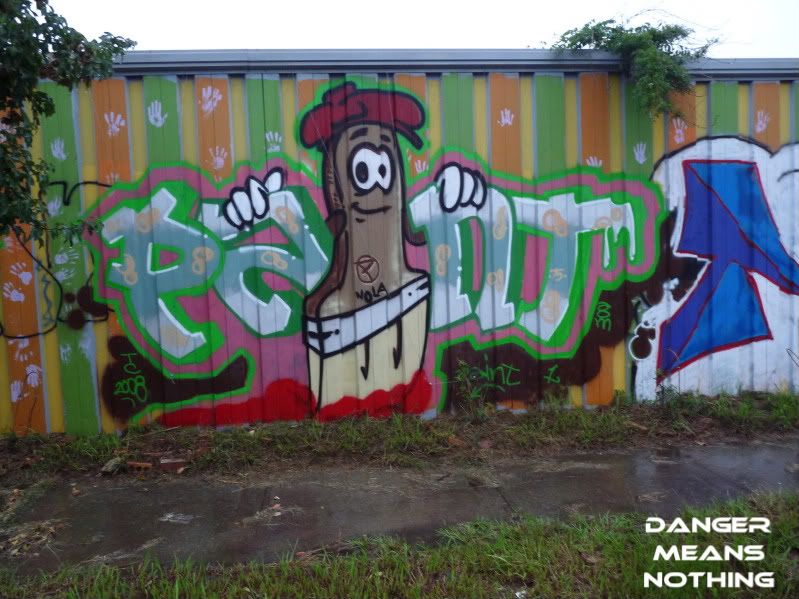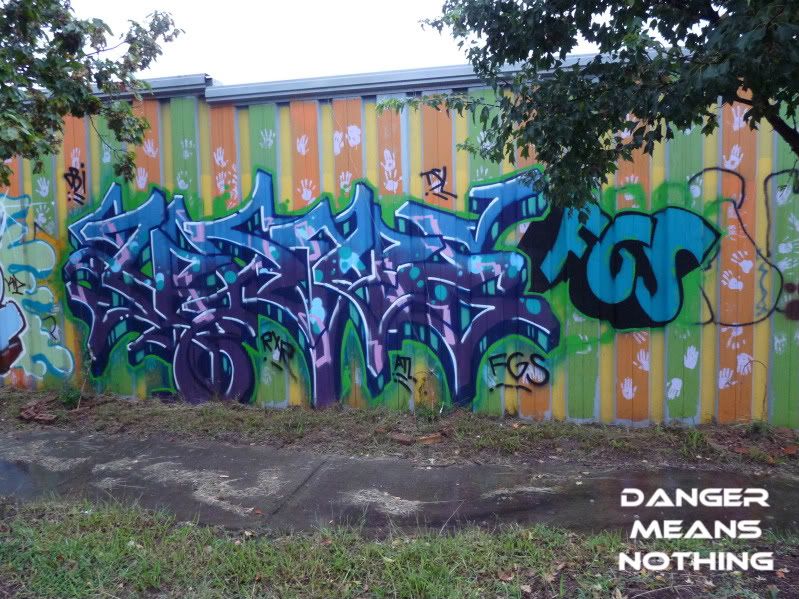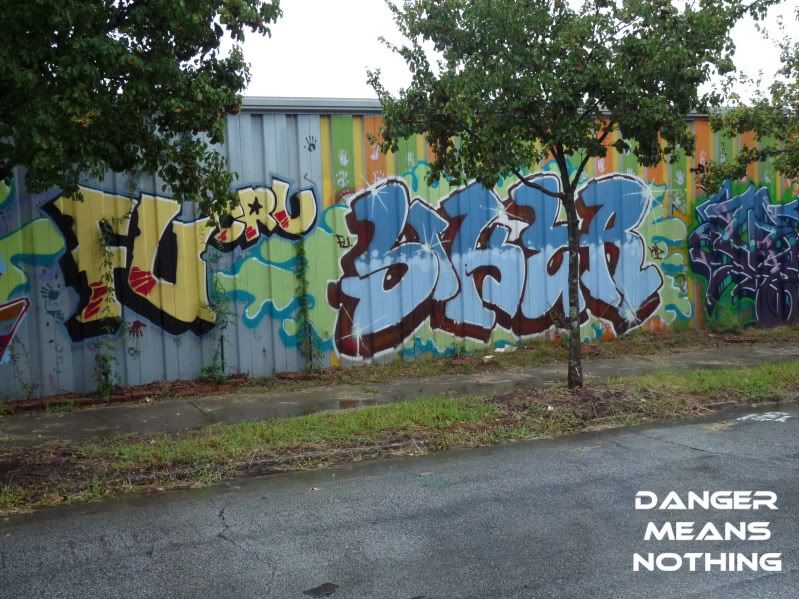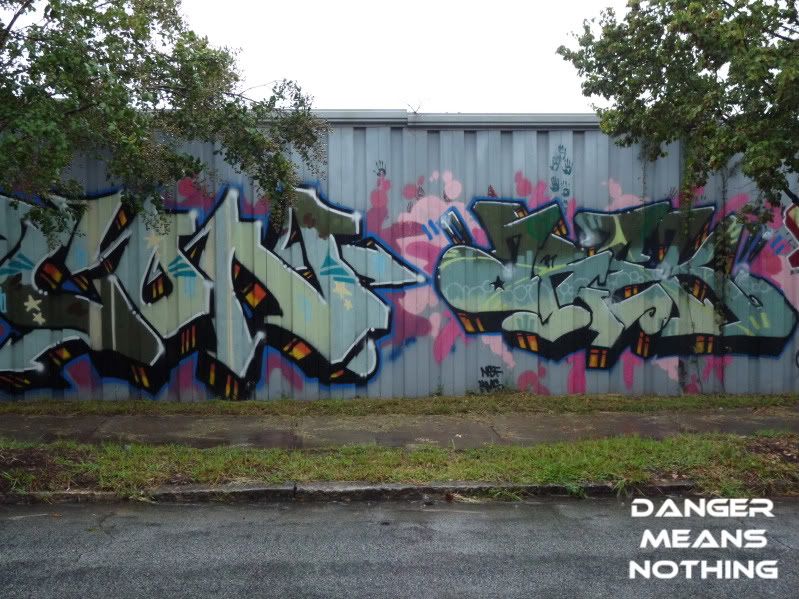 The rain did not let up, we got some good shots. Then it's time to eat.
So we went to a place called Cafe Sunflower and believe me it was sooooo good.
It is now on the most stop list when we hit Atl. I ordered Jamaican Limbo Plantains with Black Bean Dip. Which was so good with the bean dip. Now, it's time for the main deal..Walnut Crusted Tofu Cutlet and boy let me tell you...awesome!!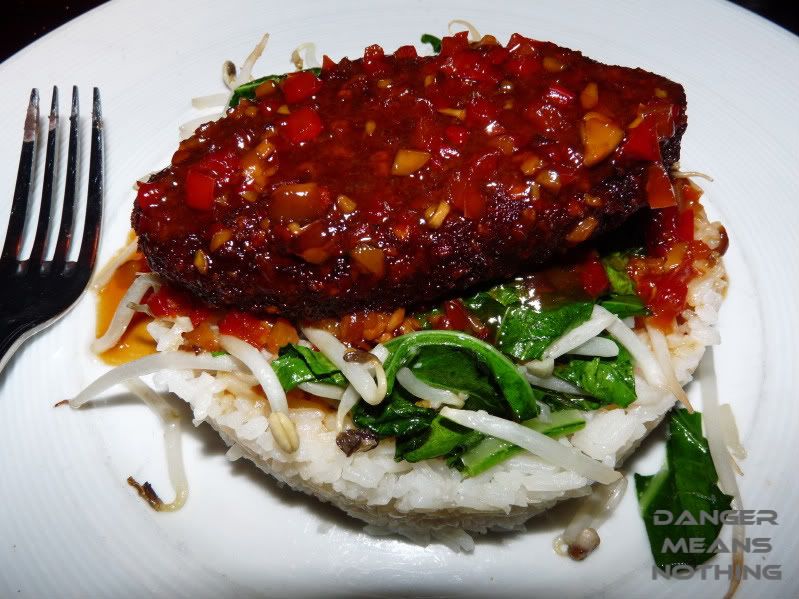 After we ate, we headed back to chill and get ready for DJangos where DJ Kemit, Mark De Clive-Lowe, and Vikter Duplaix was spinning later. I didn't bring the camera that time either just didn't feel like carrying it. Anyways, we had fun and Vikter did him like we knew he could. the time he came to Charlotte he held back for some reason. I feel he had a bug in his ear to "dumb it down" for the QC folks because for whatever reason. Until, he played Fela @The Loft and we partyed all the way to HOM. It took him awhile to get to that point when he was in Charlotte. Vikter did work and wasted no time in the A. the very first song he played, I have no idea what it was, but I turned around and looked at him in the DJ booth so fast. I was like "that's the Vikter I know!" as I said aloud. We contined to chill and jam for a minute. We bounced because we were tired and we hit Rthomas again and called it a night. Final day in the A, was a lazy start and check out. So we hit Rama 5 in Buckhead, the BoyKrew and Broken United favorite. I had Tofu Coconut Soup, Thai tea, some of Steve's calamari, and my favorite dish there Roasted Duck w/Red Curry.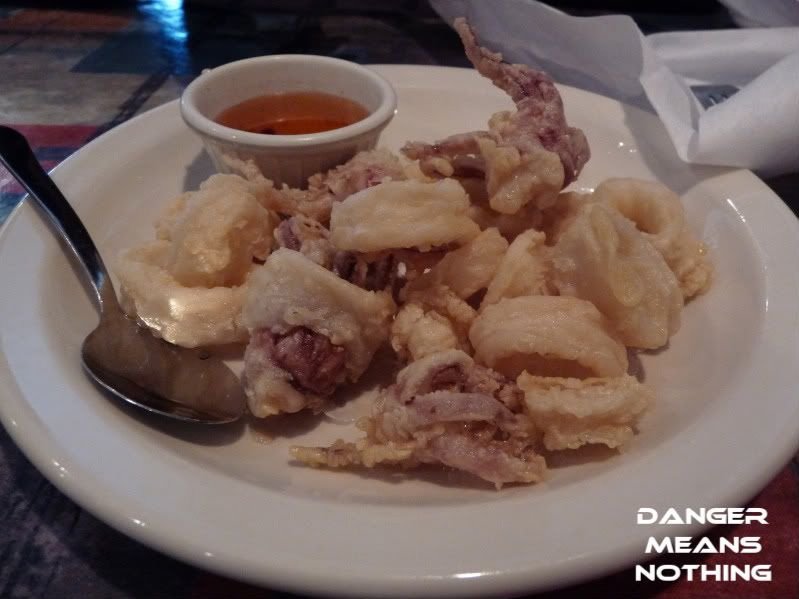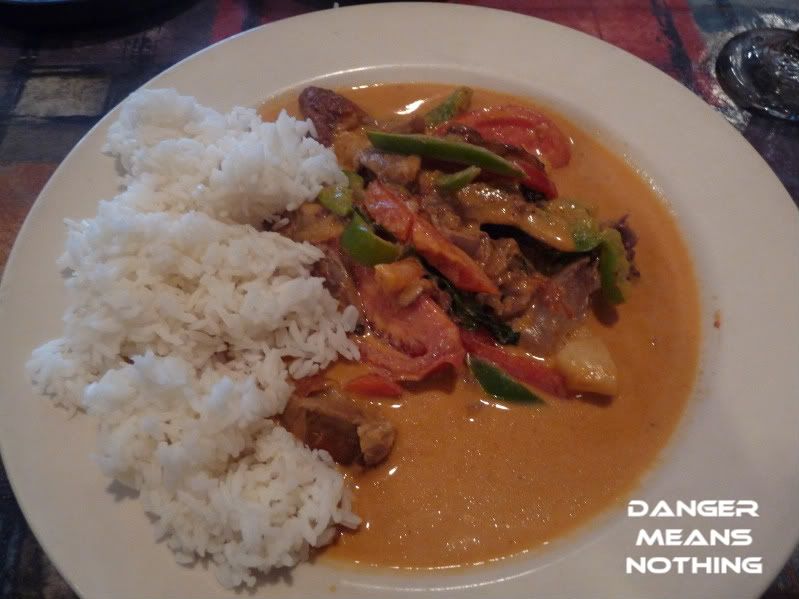 The Atlanta trip was good like always. Been a good minute since my homie and I had been there at the same time. It was good. I had fun..I'm ready for the next one.