I know this post is late, but I have been real busy. I'm back in Maryland till Friday, in the QC for a day, then off to LA.
Anyways, I'm happy to bring you a few shots I had taken last week, when the
FOUNDATION
skate team rolled through the Sheep for a signing. I was next door at Niche, and had got sidetracked...So I had to roll over back next door. Team manager Mike Sinclair, Corey Duffel, Nick Merlino, Elijah Berle, Dan Murphy and his dog Indy were all present for the signing, handing out stickers, and a Foundation complete giveaway. I was surprised that the "Duffman" remembered me from the last time he stopped through the shop. The guys on the squad were laid back and chill, plus they were hyped on the Sheep. Elijah was doing nollie flips with huge vans era lows, that was funny to me. A few team members also got busy on some
Price's Chicken Coop
and some "refreshments" after the signing. They later hit up Saturday's warehouse, I didn't join them though. I was a little wore out from a few nights before. It was a good time, hanging out with them and my fellow Camden homies.
Here are some of the photos.
:Sidetracked: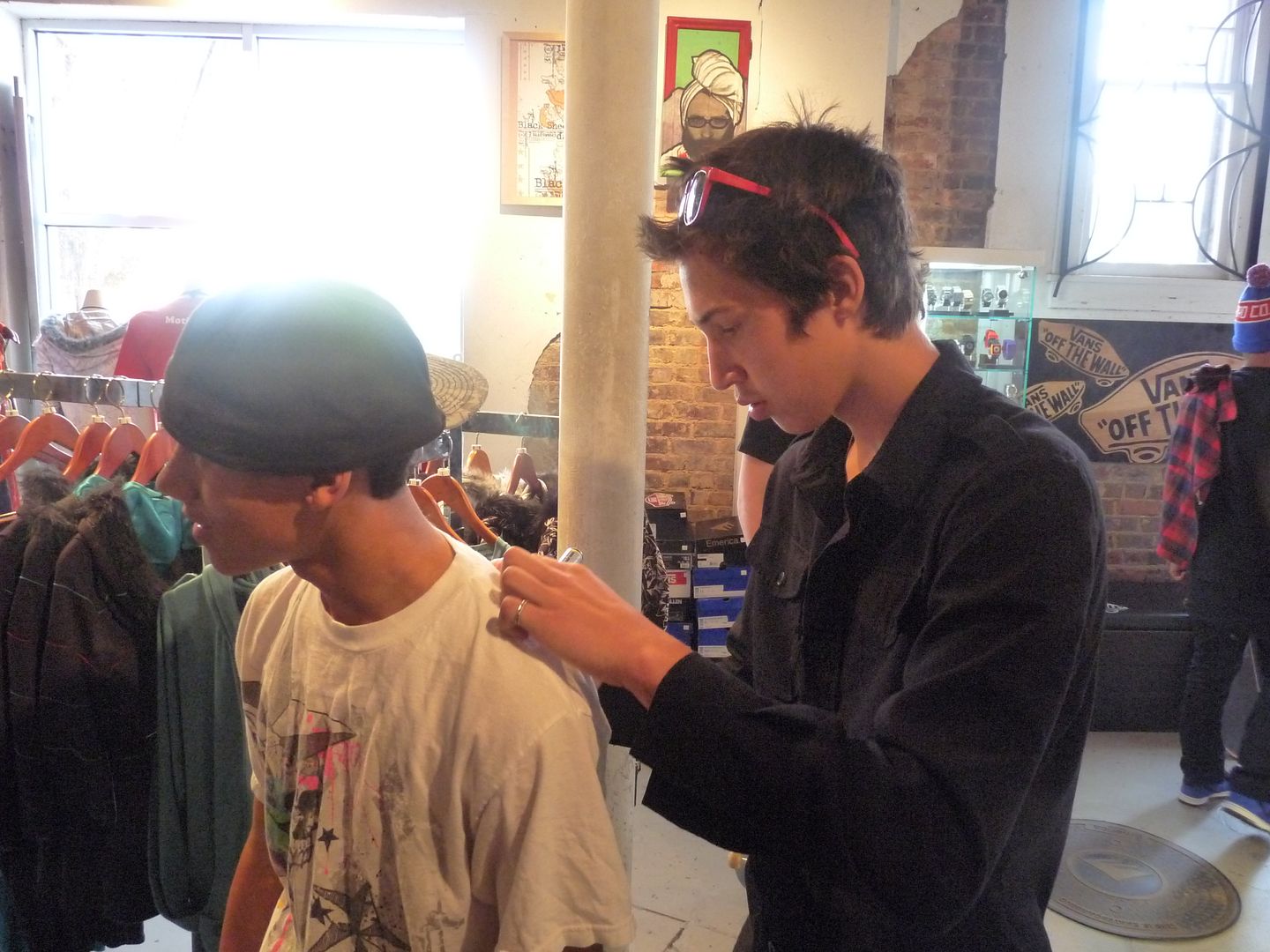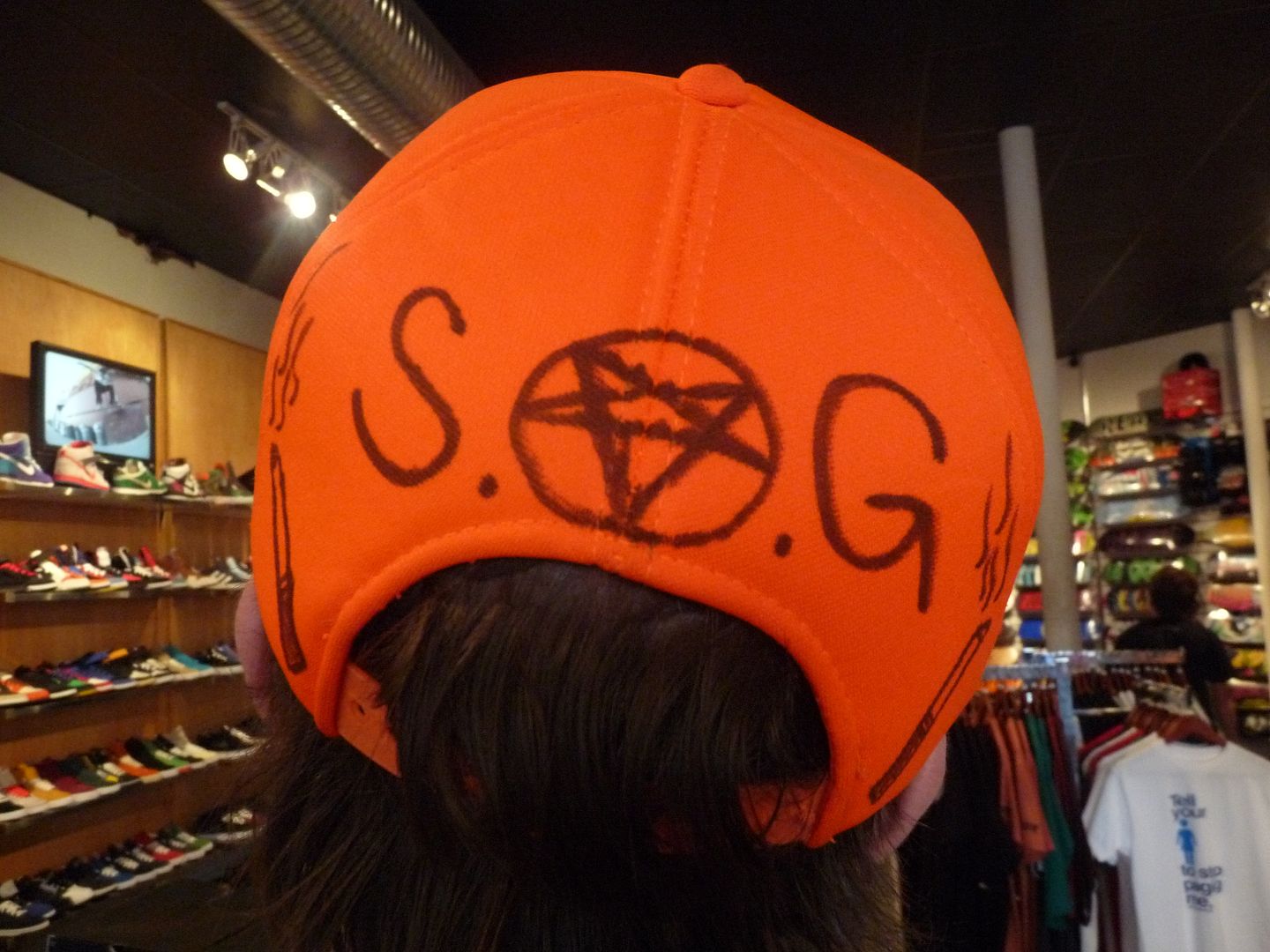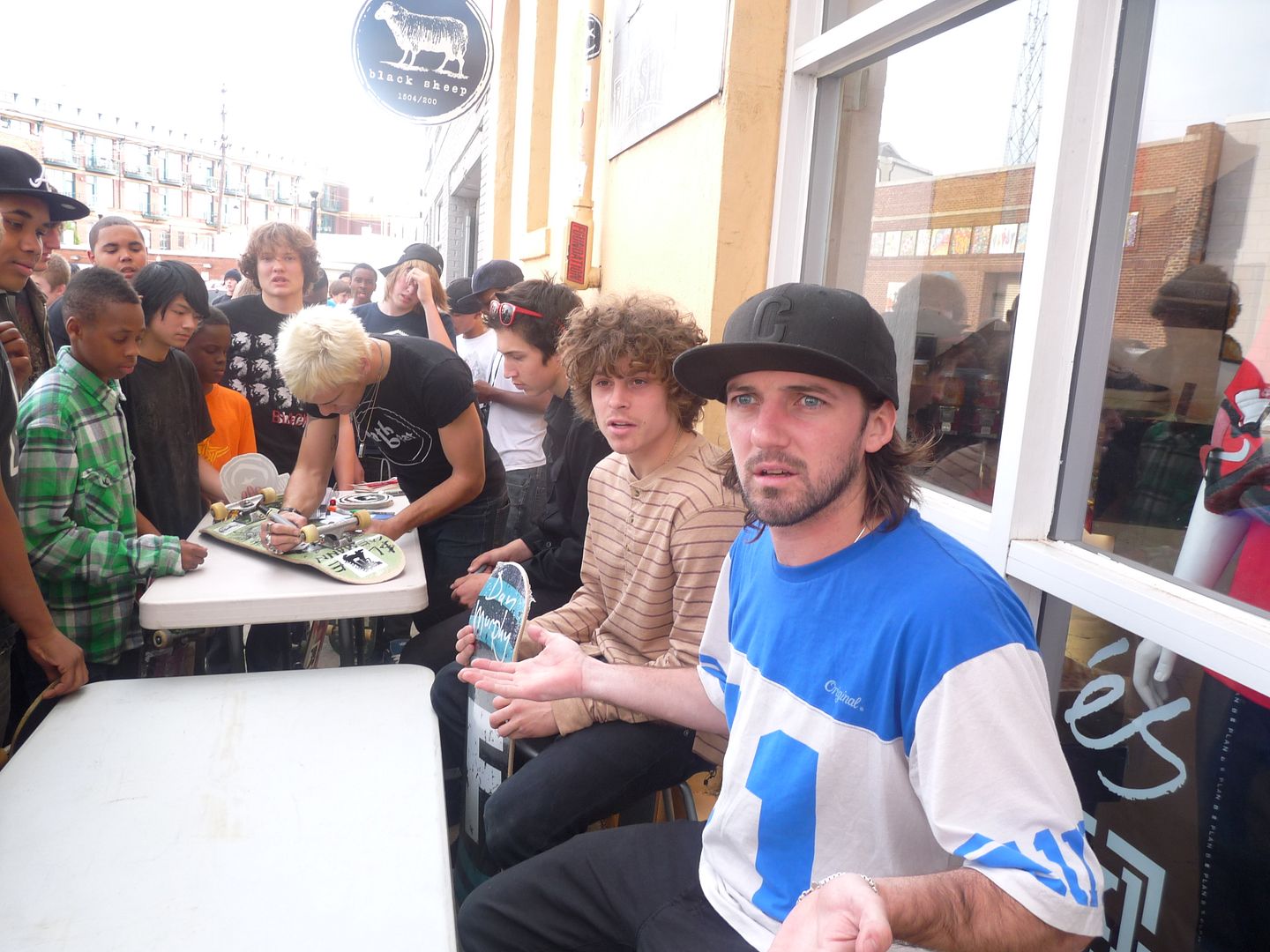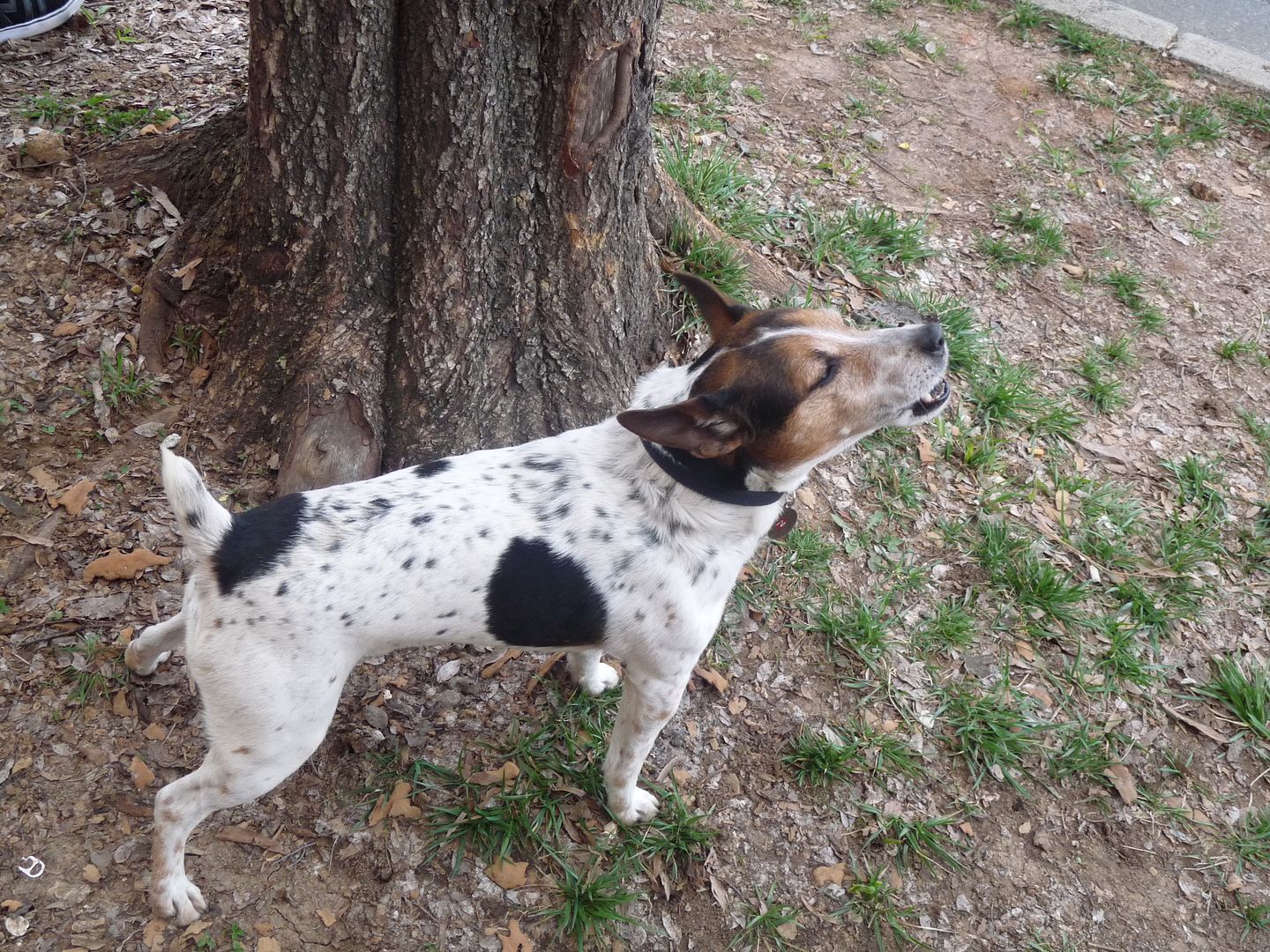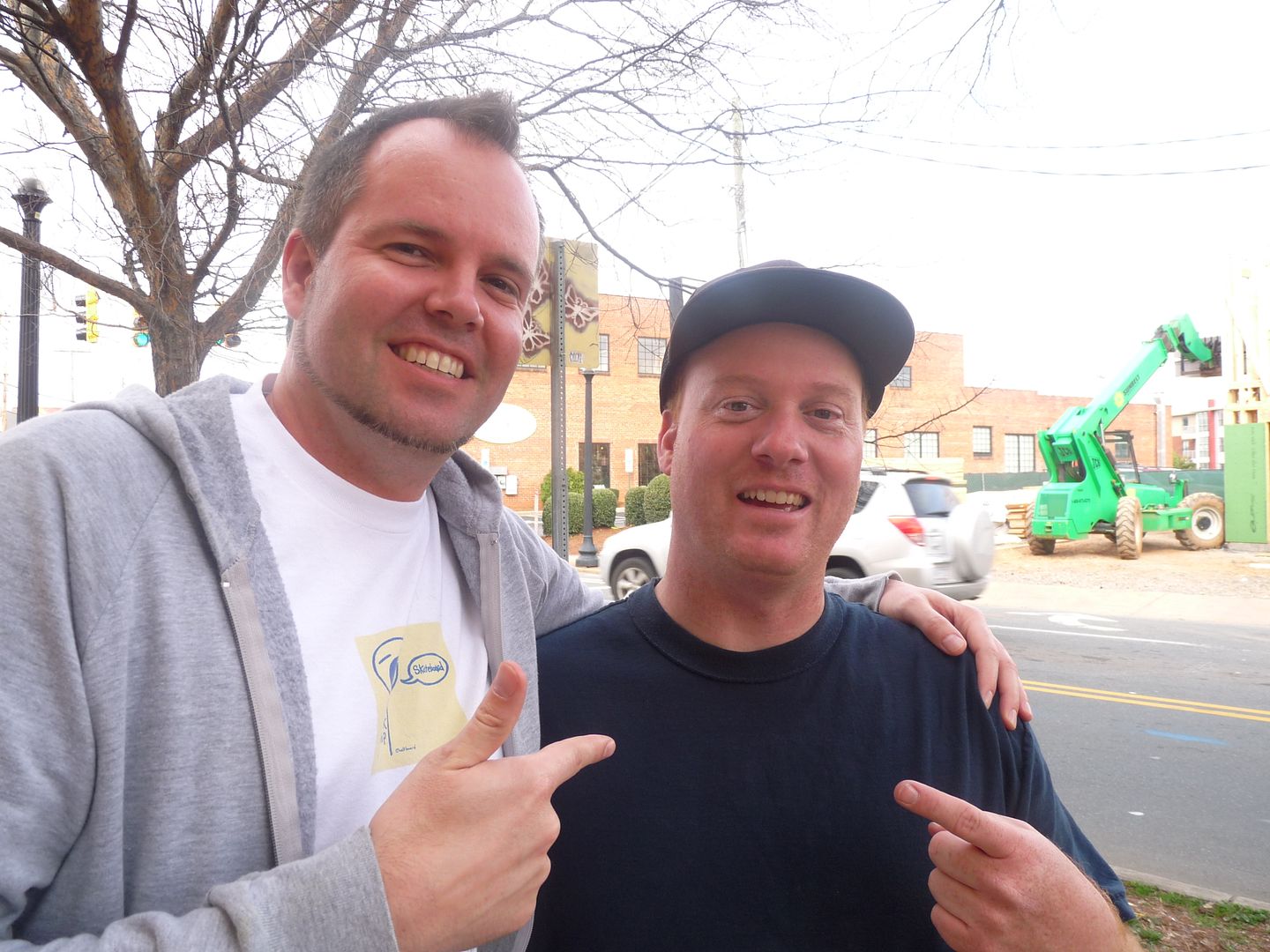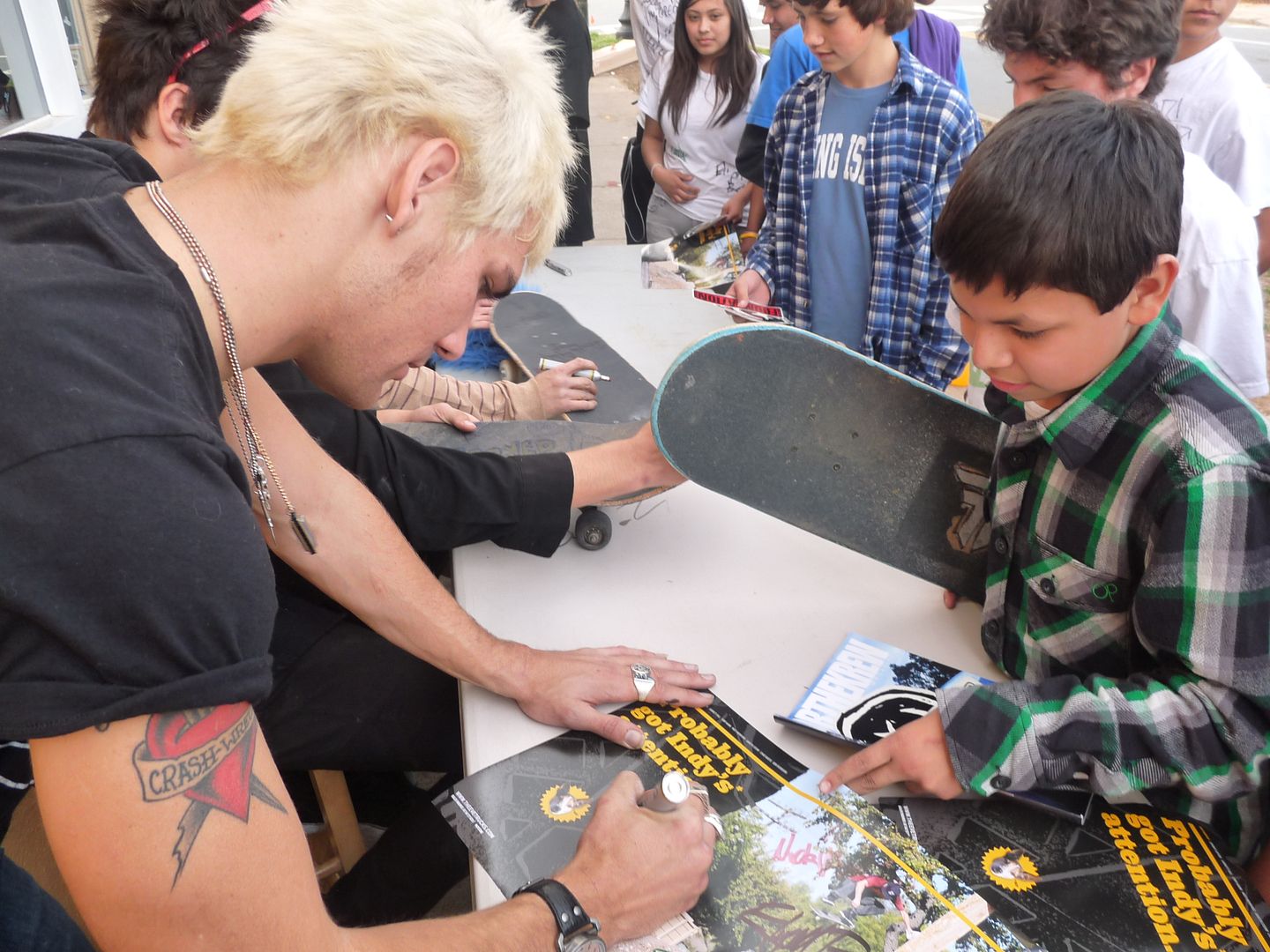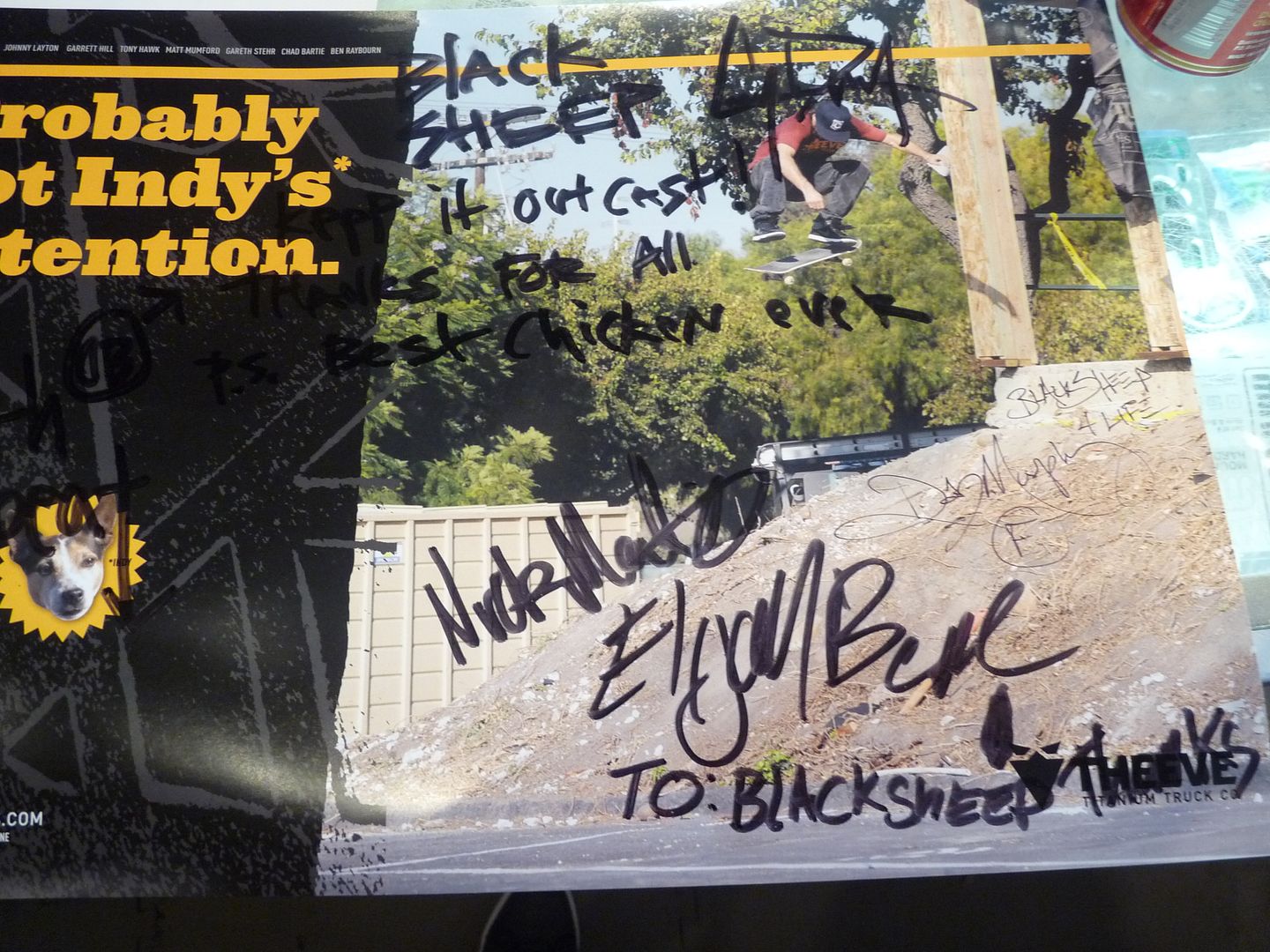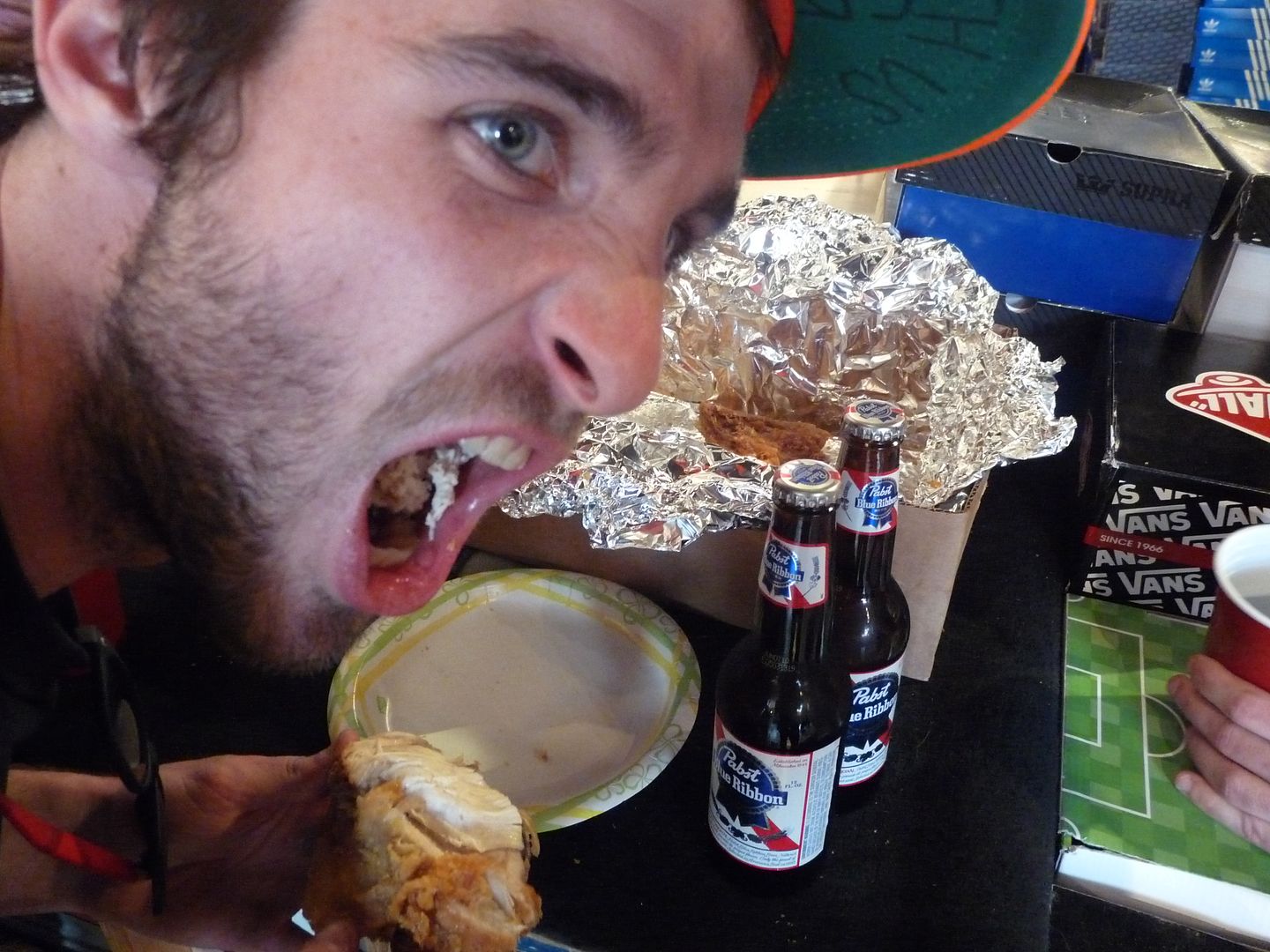 >