This past Saturday, I went to Gallery Twenty Two on Central Ave for a art show. My homie "Chalkboard" aka Derek Ingram teamed up with Tyler Baum to show their new works dubbed "Simple Art for Simple People". The exhibit will be up through March 6th -March 28th, so go by and check it out. I roll to the show with my two slightly tipsy cousins, Alan and Sterling aka Havoc and Mayhem. The two of them were on their best behavior, so no problems on this go around. The only problem I had, was when a was approached by some girl that worked at the gallery while taking photos.
I was taking photos of Chalkboard's work, and she asks me "Are you media or you taking photos for yourself?" I give her a quick look (still taking photos), and say "I guess myself to answer your question." The about to pissed lady, tells me that she wants me to stop the artist will not like that, because their work can be duplicated and the rest I didn't hear. I told her that Derek is a homie, he's actually sitting right there behind me. I continue to tell her I was not told, nor are there any signs up to state that. I also say, "You can feel free to ask him, he is sitting right her behind me." Well, she goes over to Derek to tell him something in his ear. Mr. Chalkboard has a surprised look on his face as if he was caught off guard, like what is going on. As I look on, she looks to see if I'm watching her say whatever in Derek's ears. She gives me a mean ass look like get out of our conversation and walks off behind the bar. Derek give me the okay to keep shooting, Dread-1..Mean Lady-0..keep it moving. I also ran into the Dirt Squad and Spawns Of Gnar crew with beers in hand, some in both hands. Here are some of the art shots.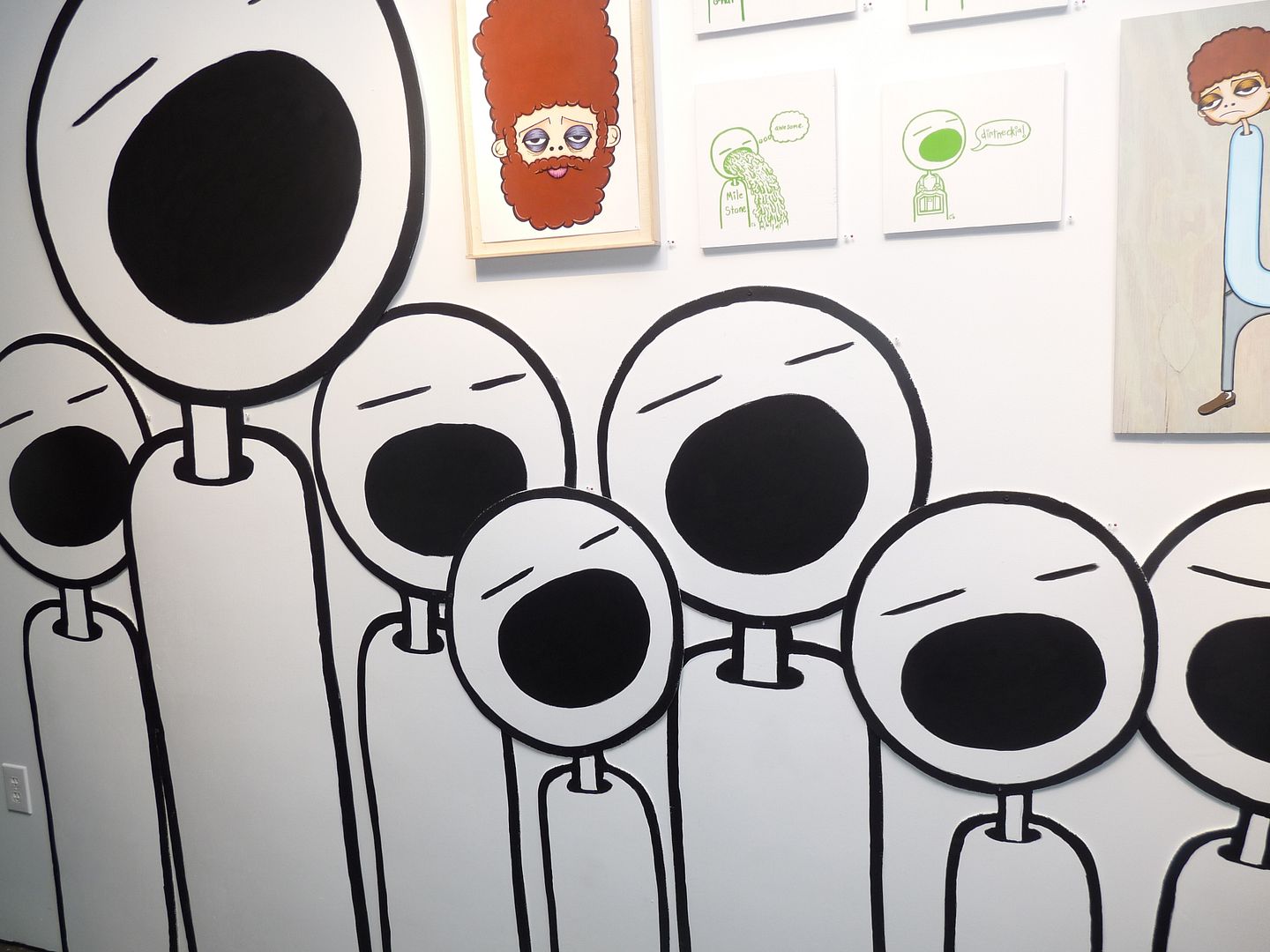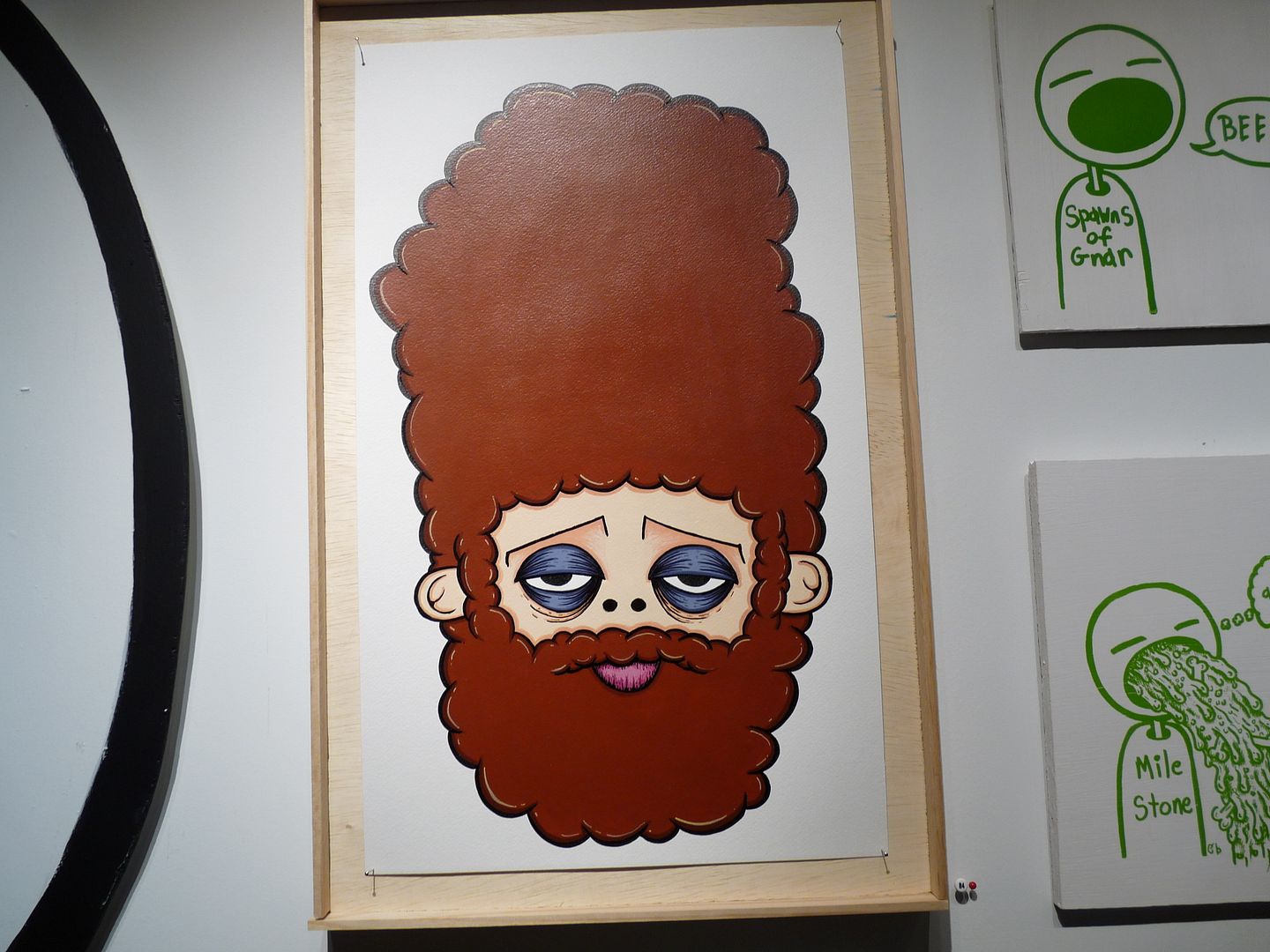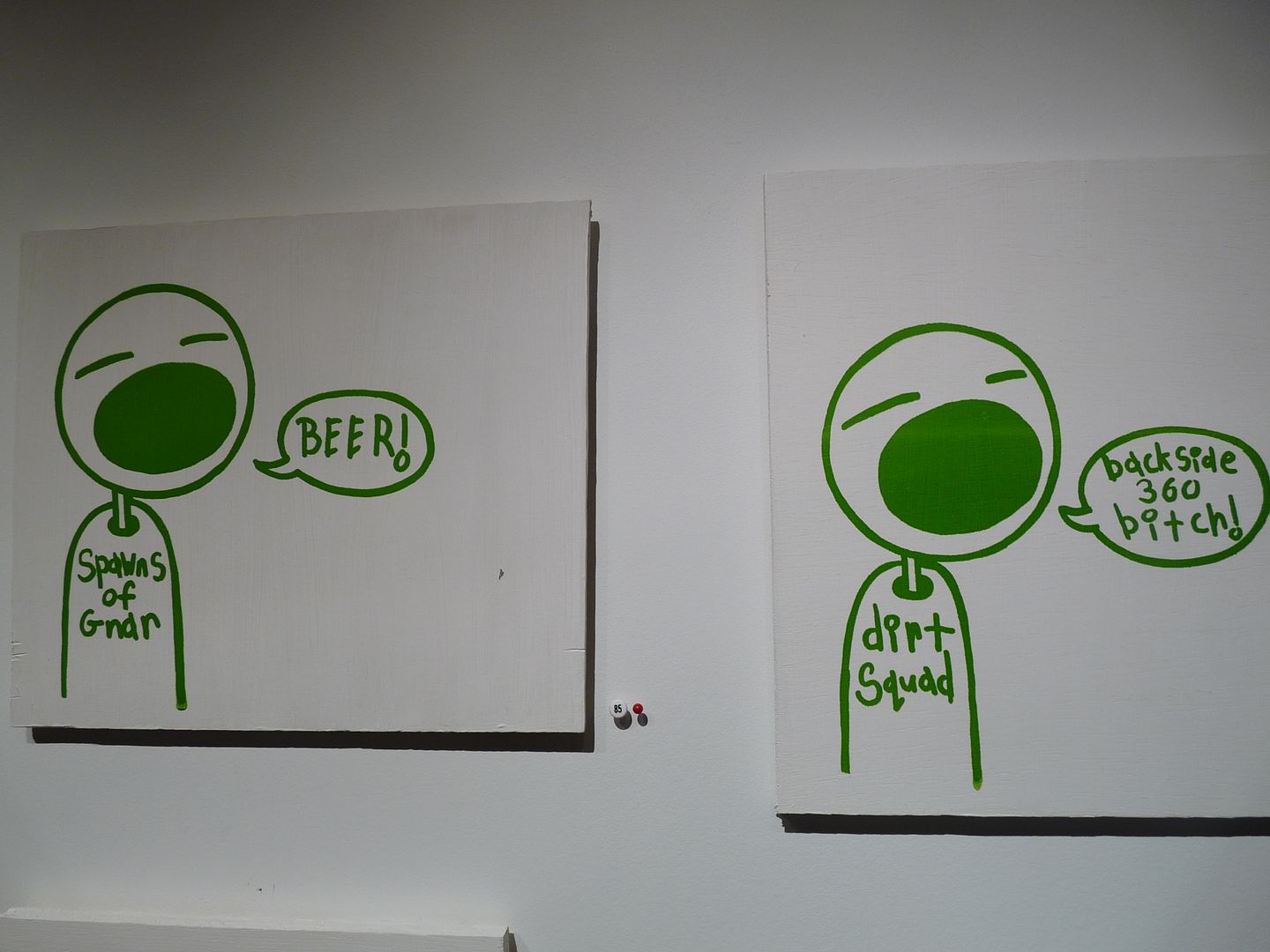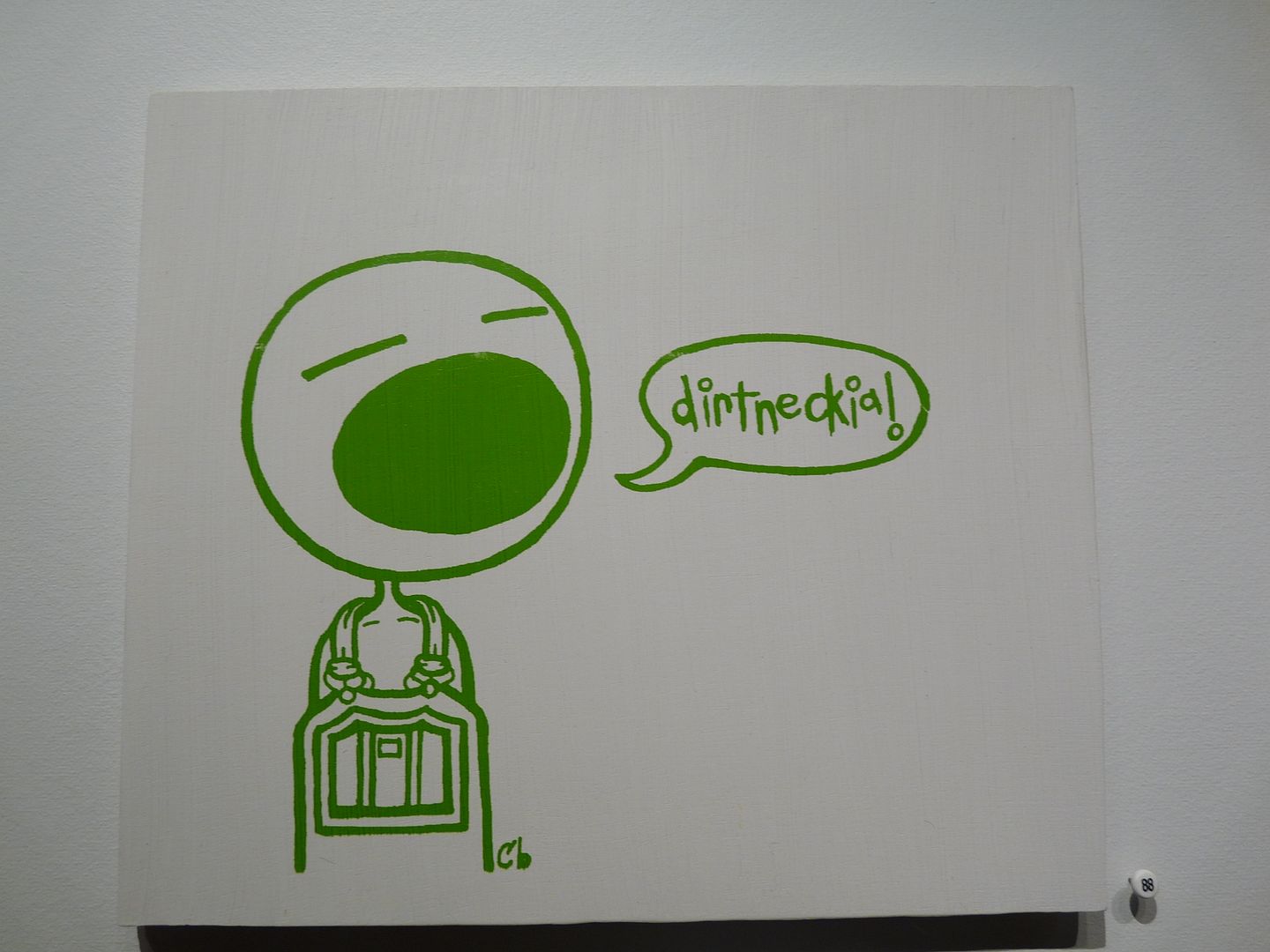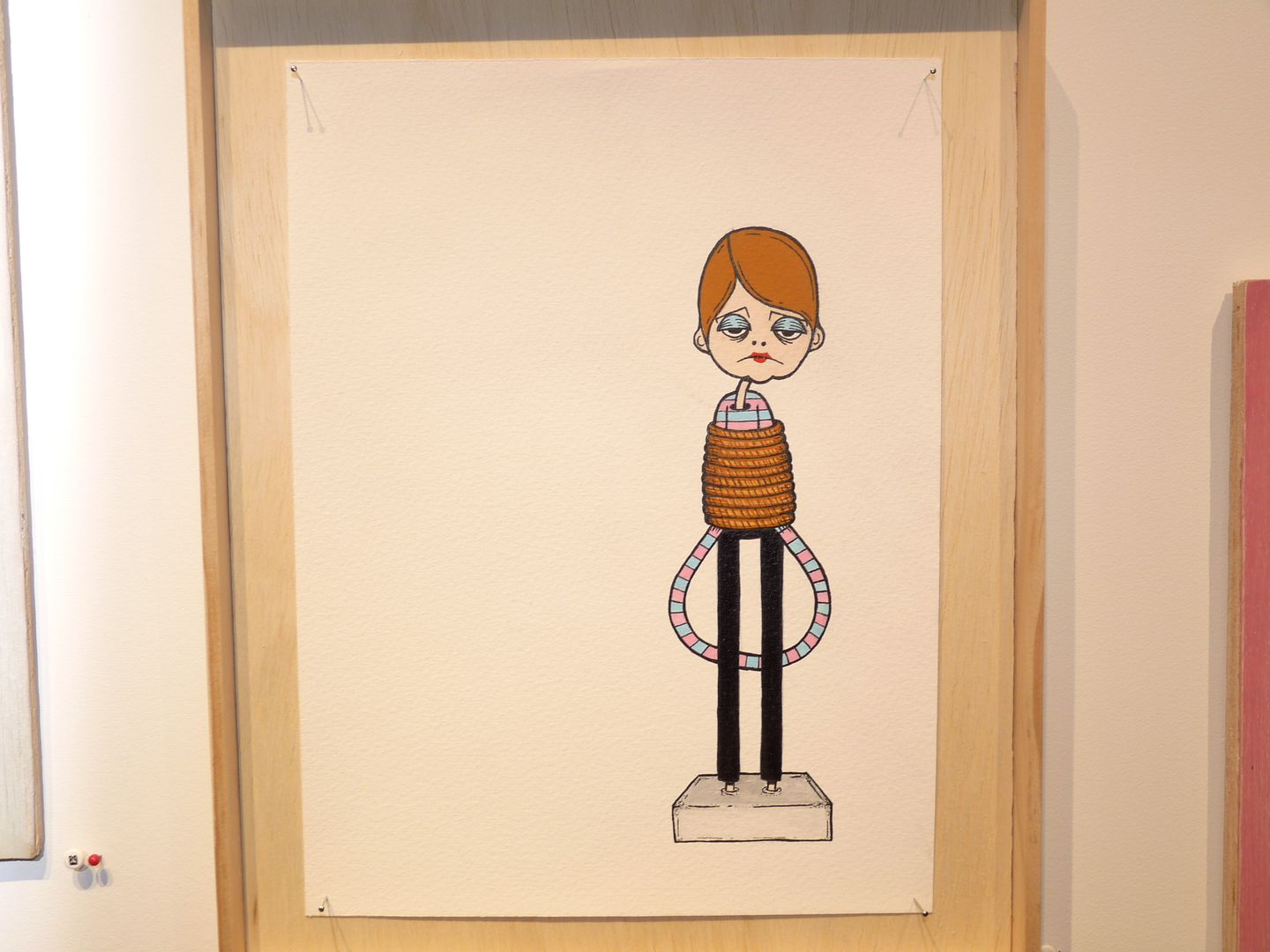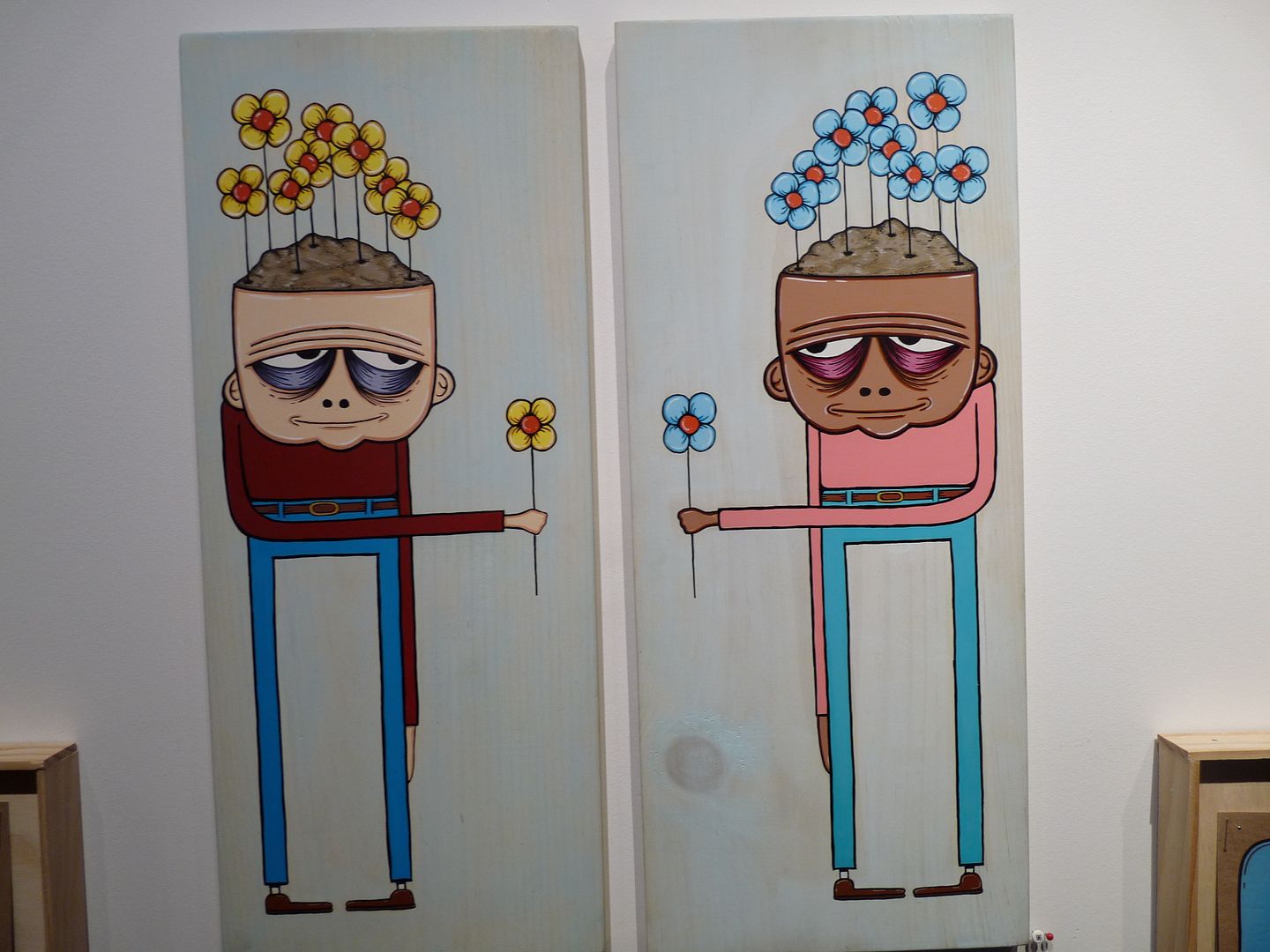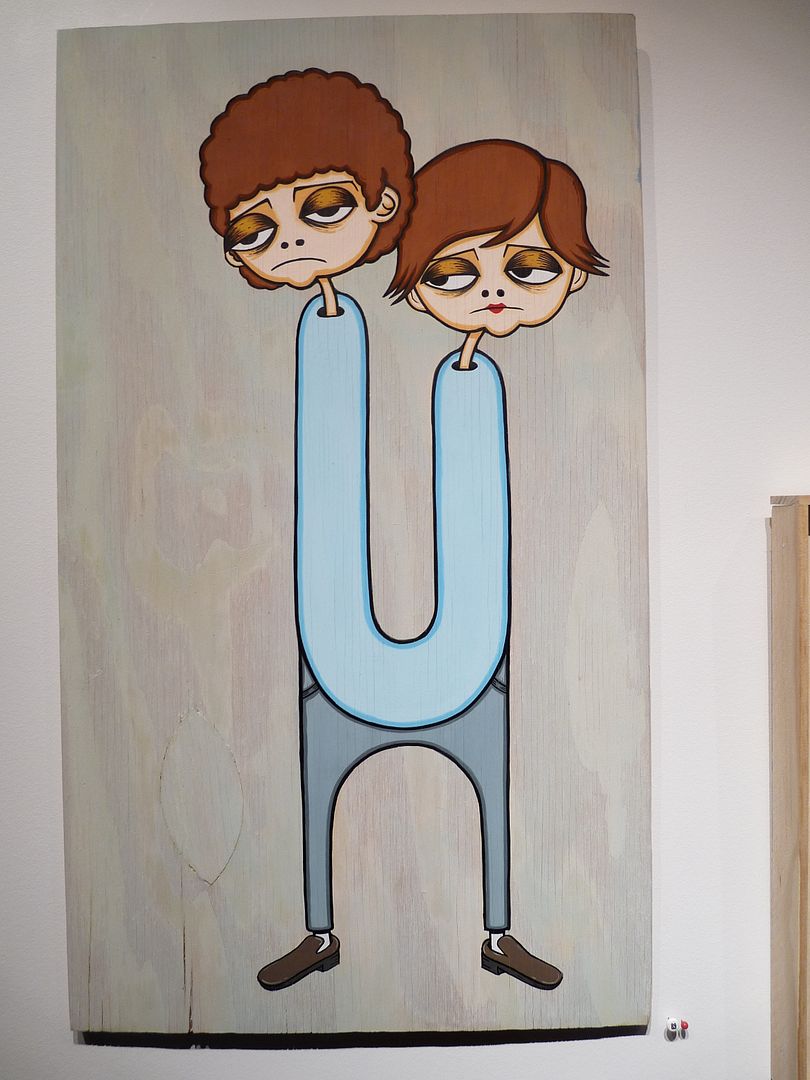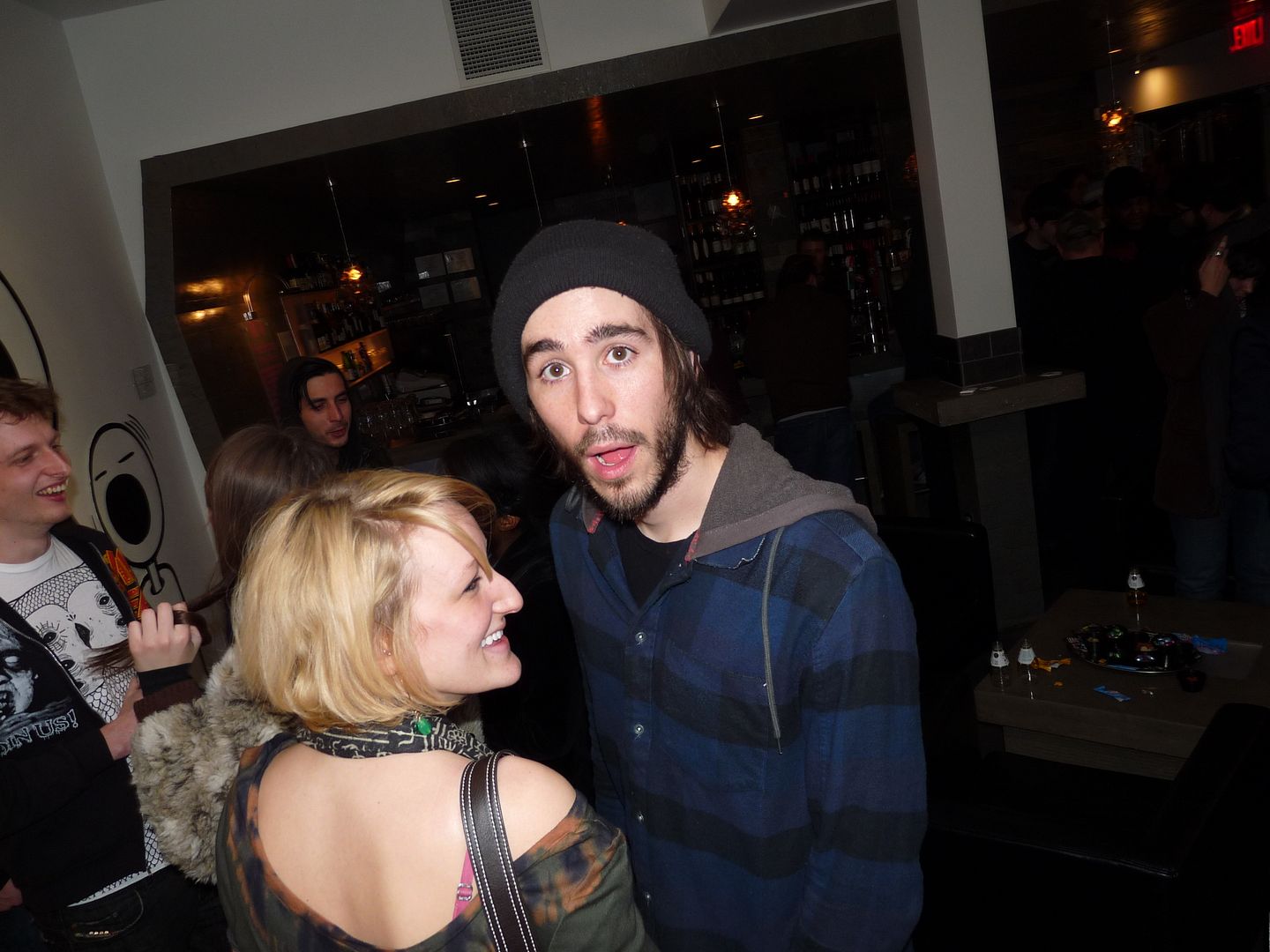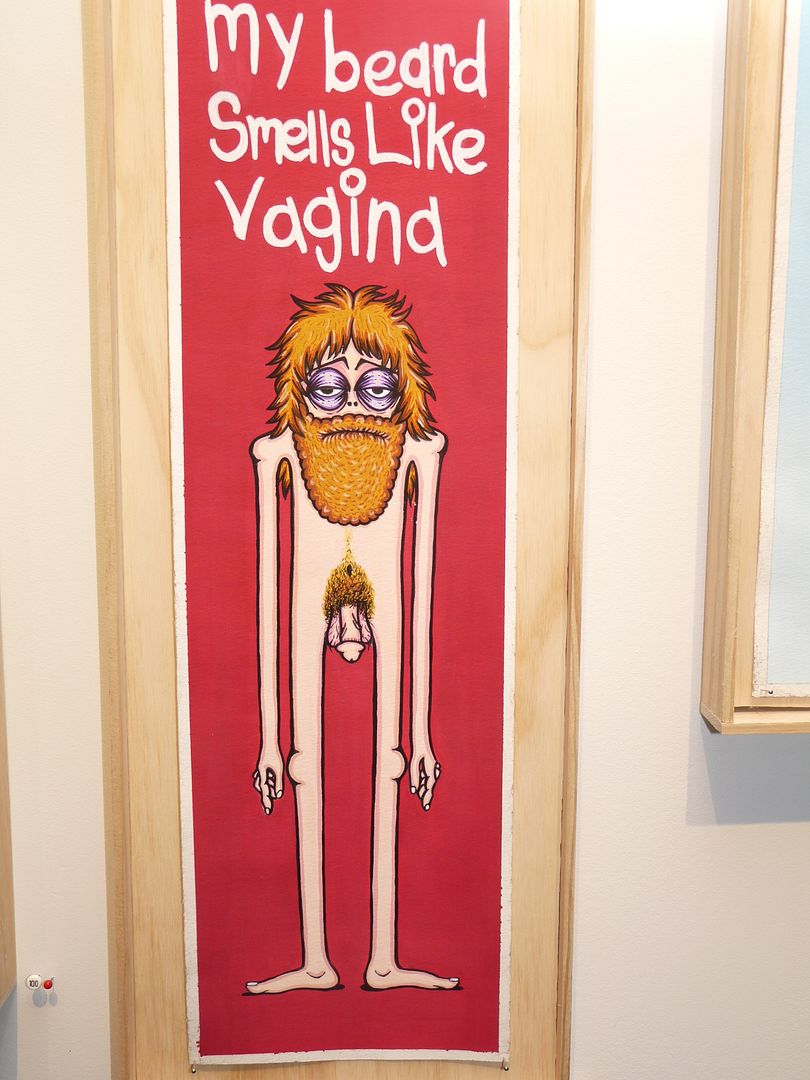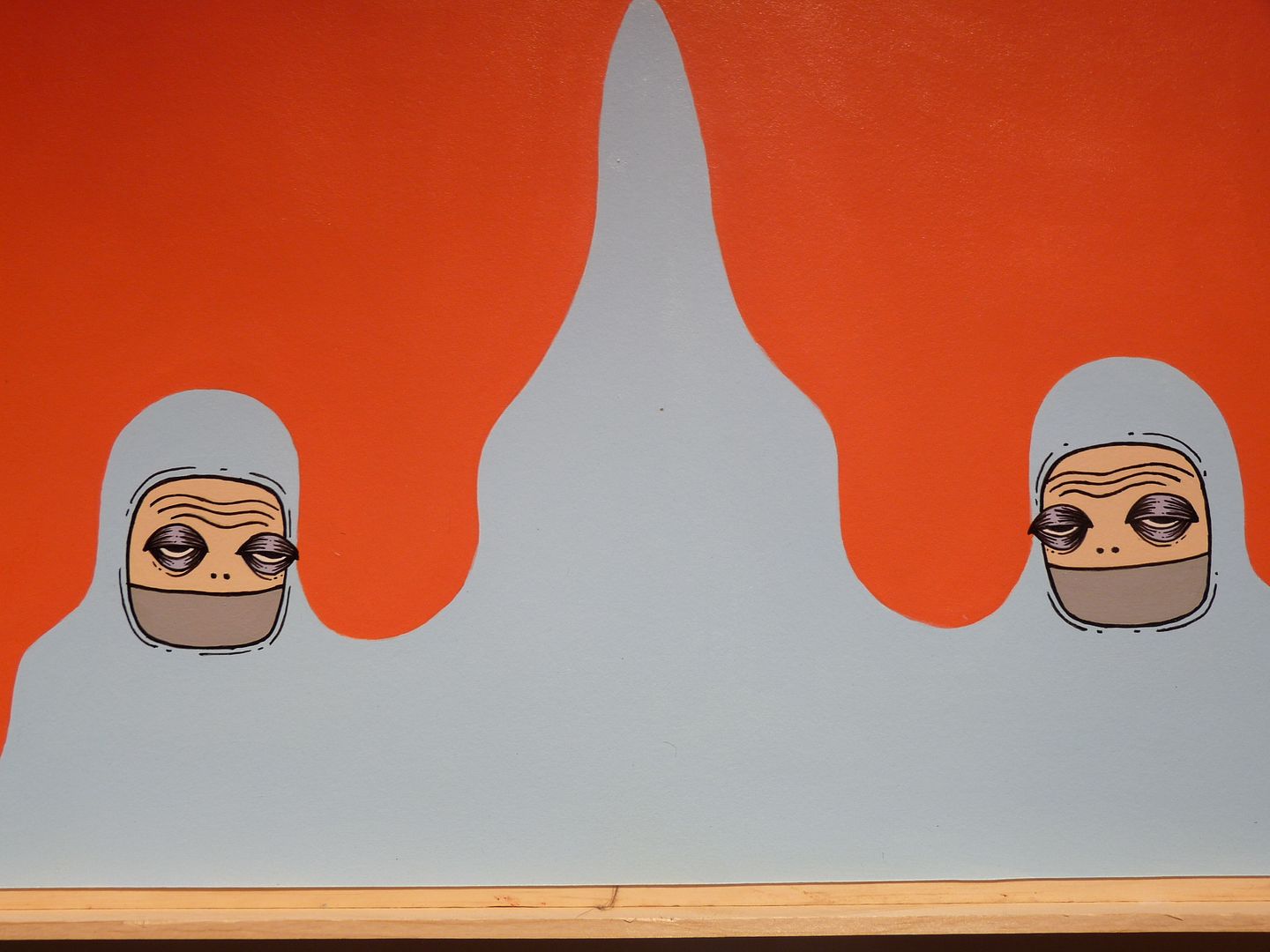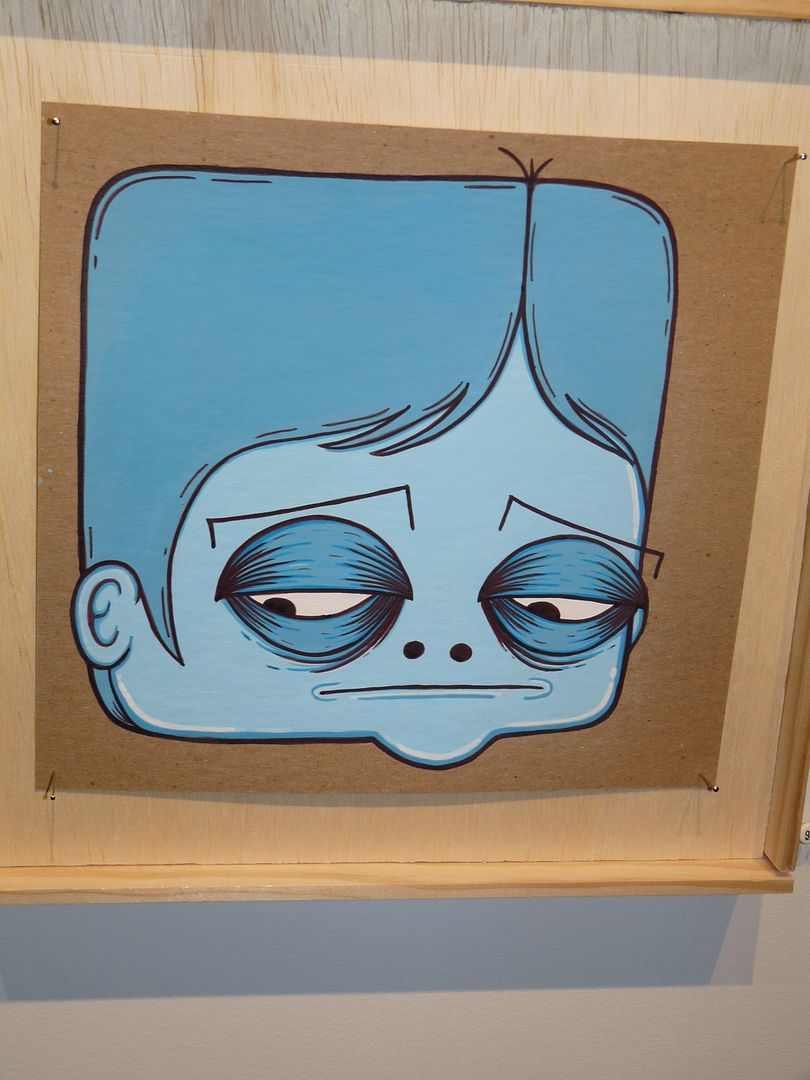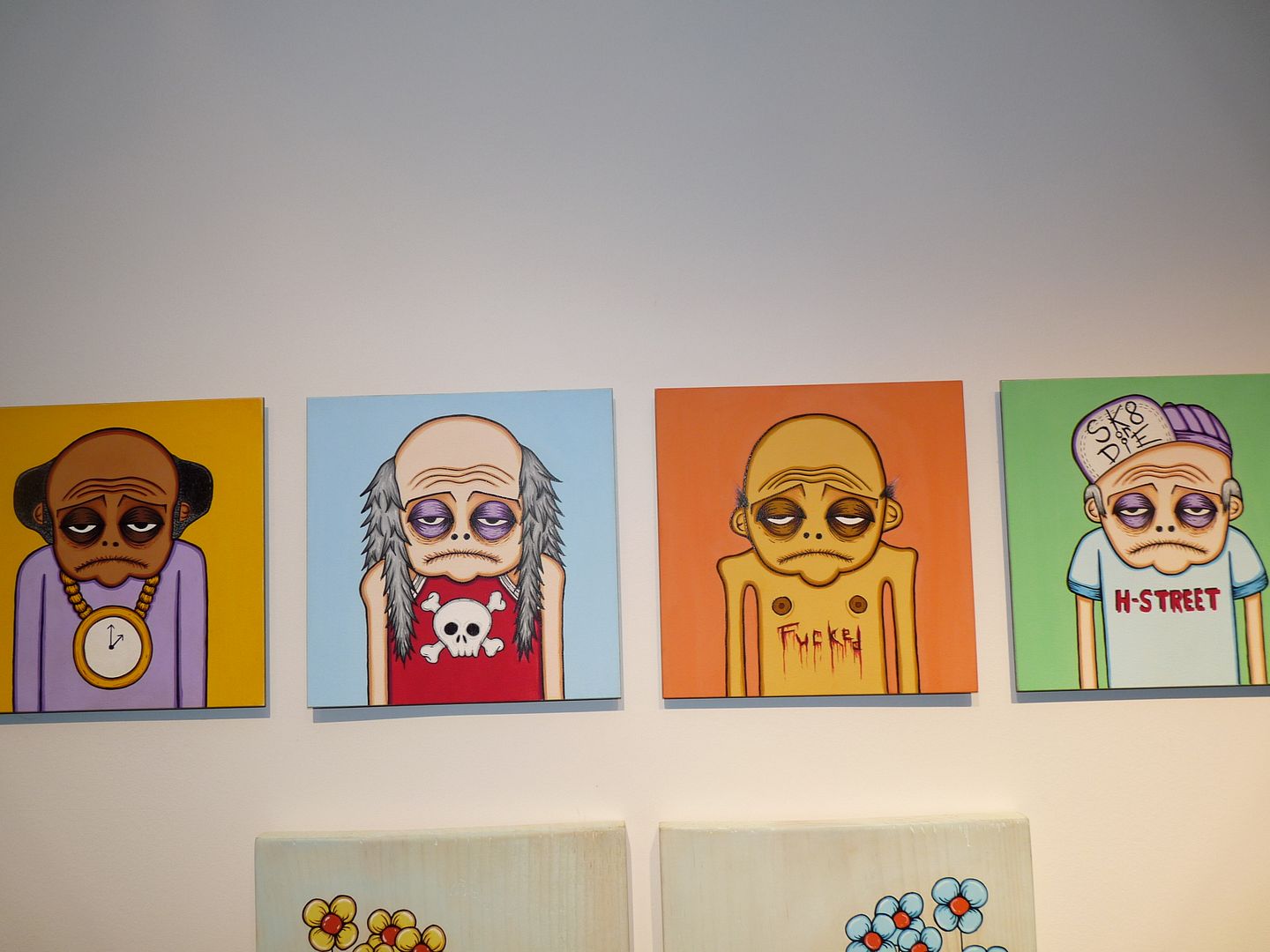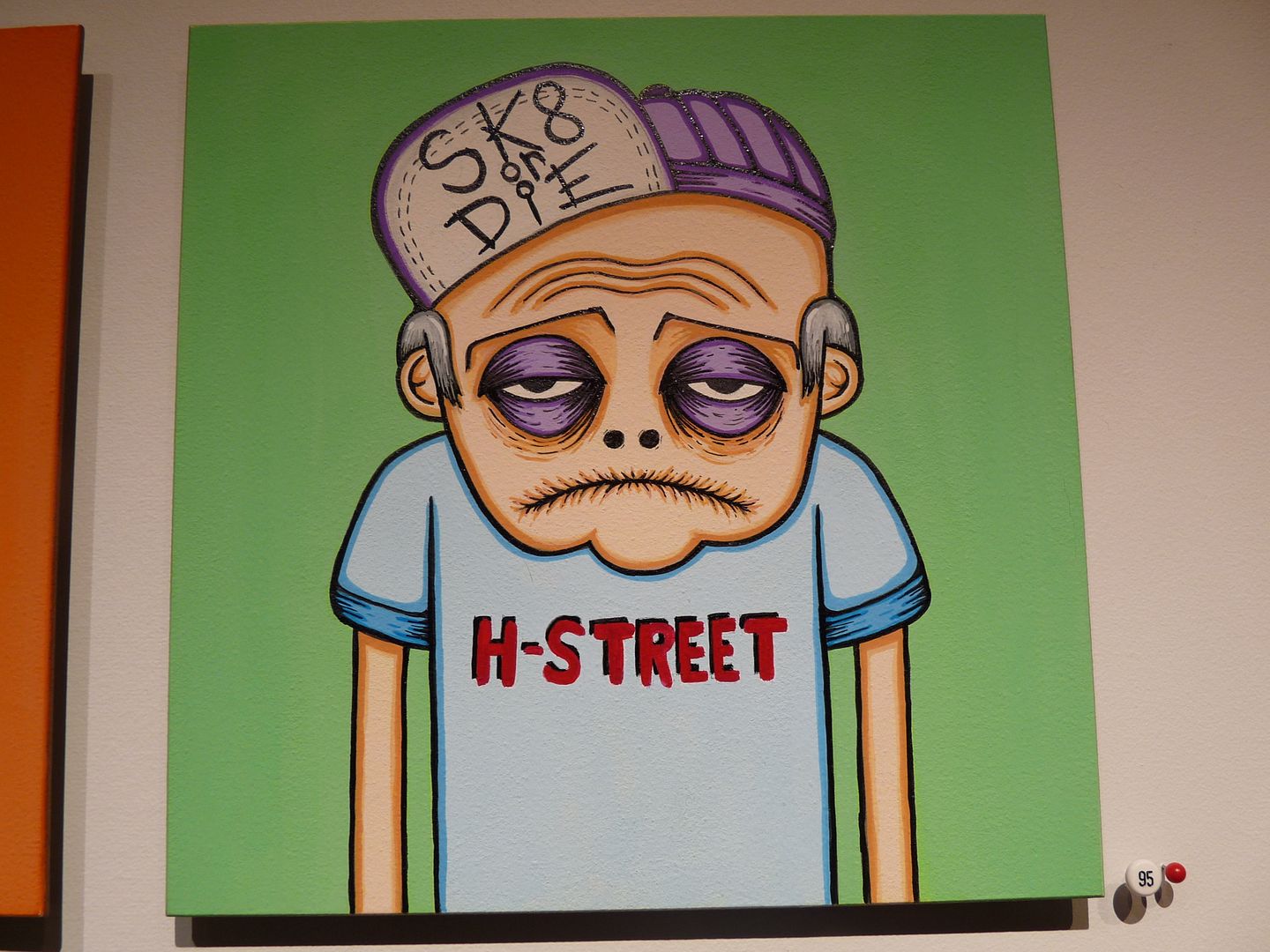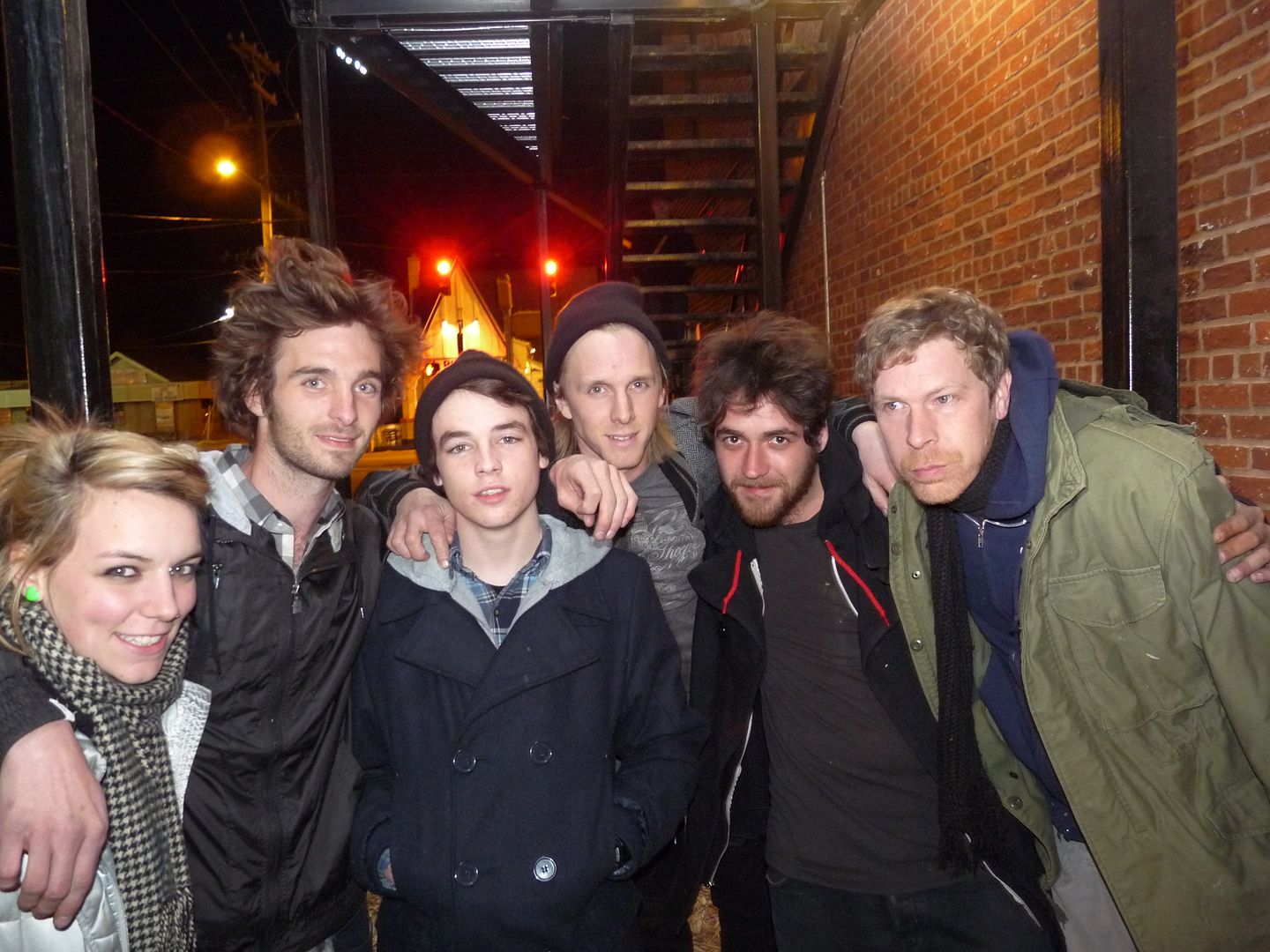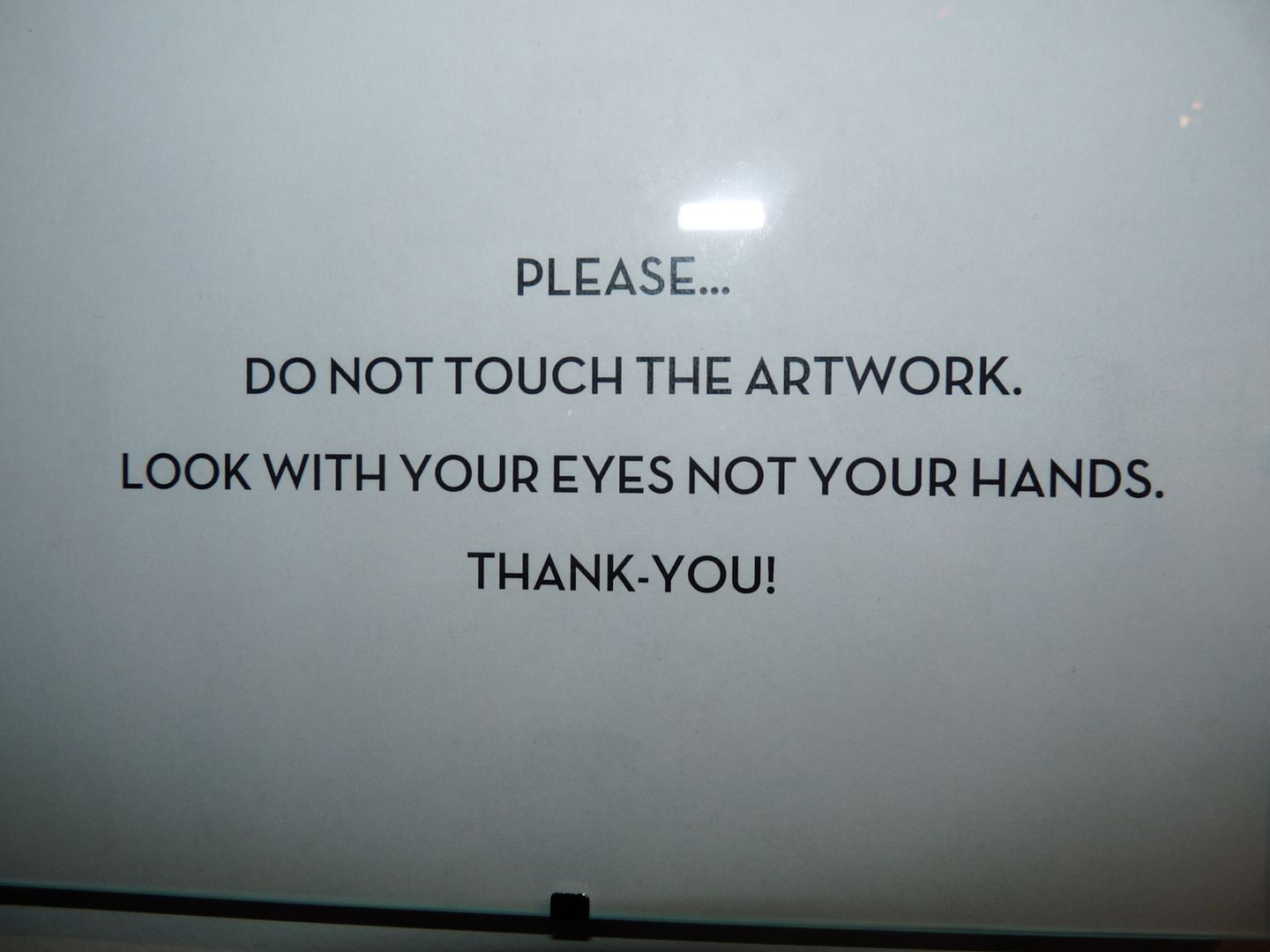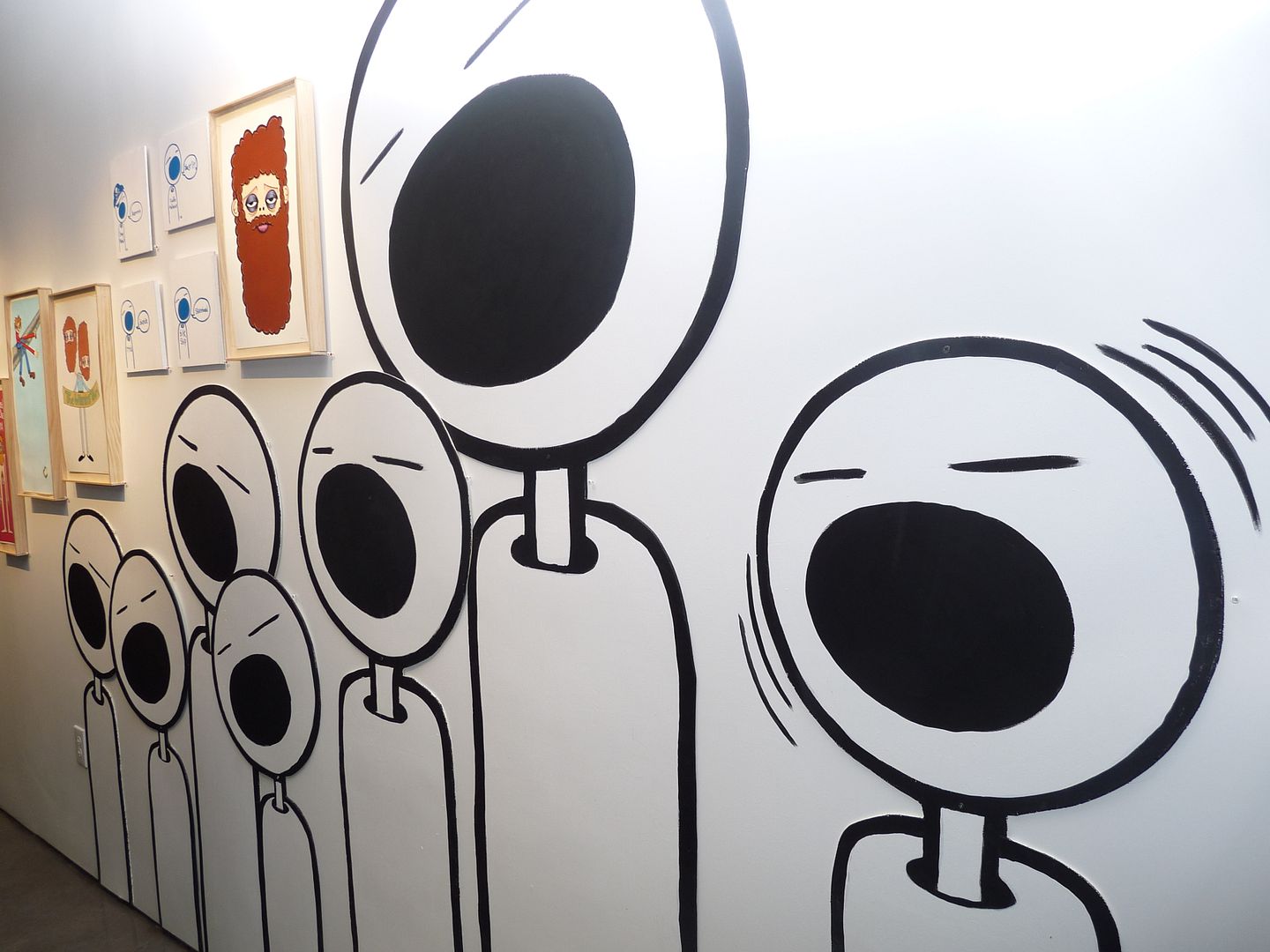 I did not get to shoot Tyler's art, because of what happened earlier. Plus, someone was touching his art, and the bouncer blanked..I didn't want beef..so I bounced. Next door, Snug Harbor had live music going down. I bumped into some Plaza-Midwood heads I haven't seen a while, and chalked it up for a minute. I did not stay long, so I headed with the cousins down to Camden to Apostrophe. Sterling is headed back to Miami, so the three of us were hanging out one more time together.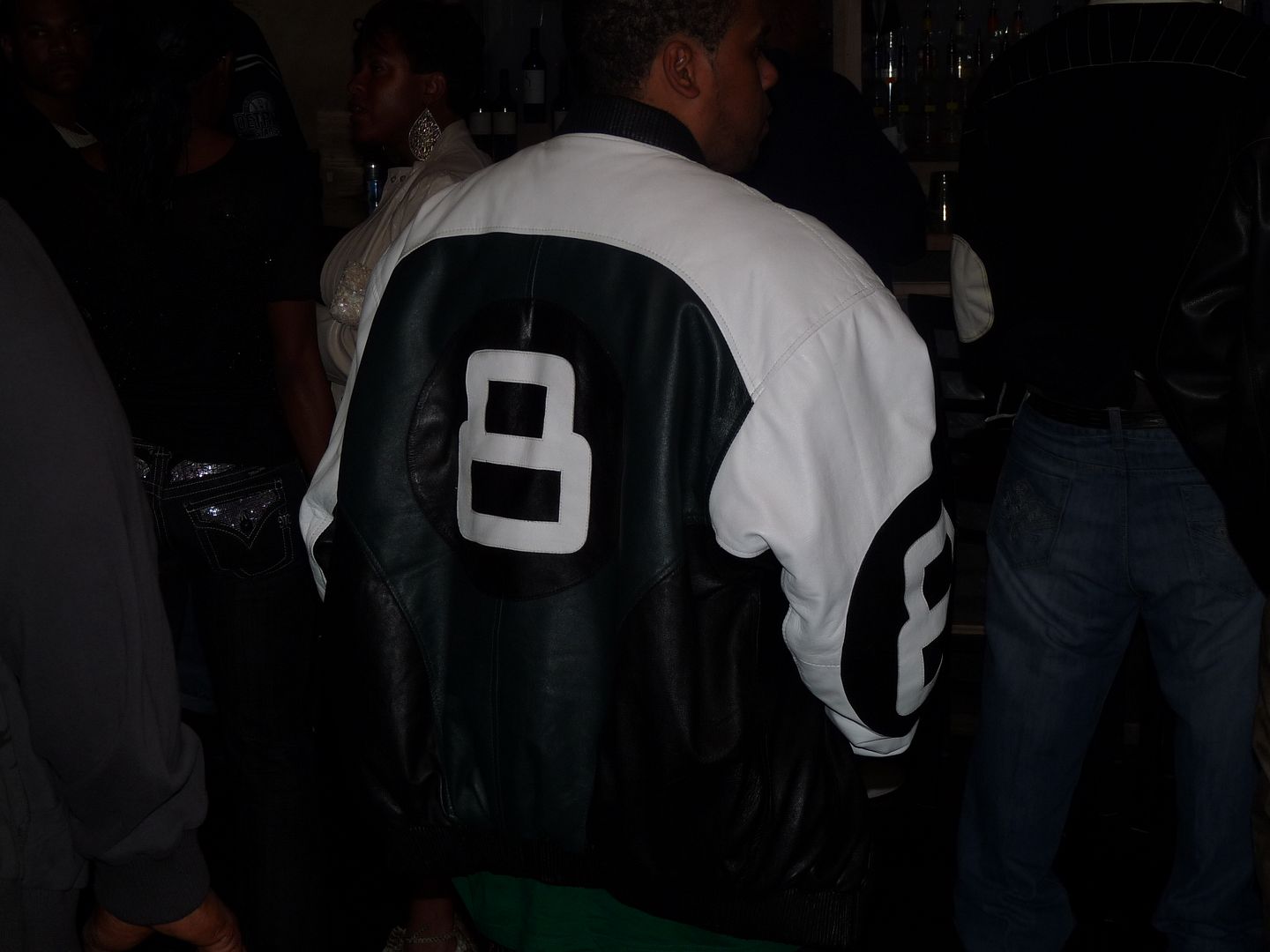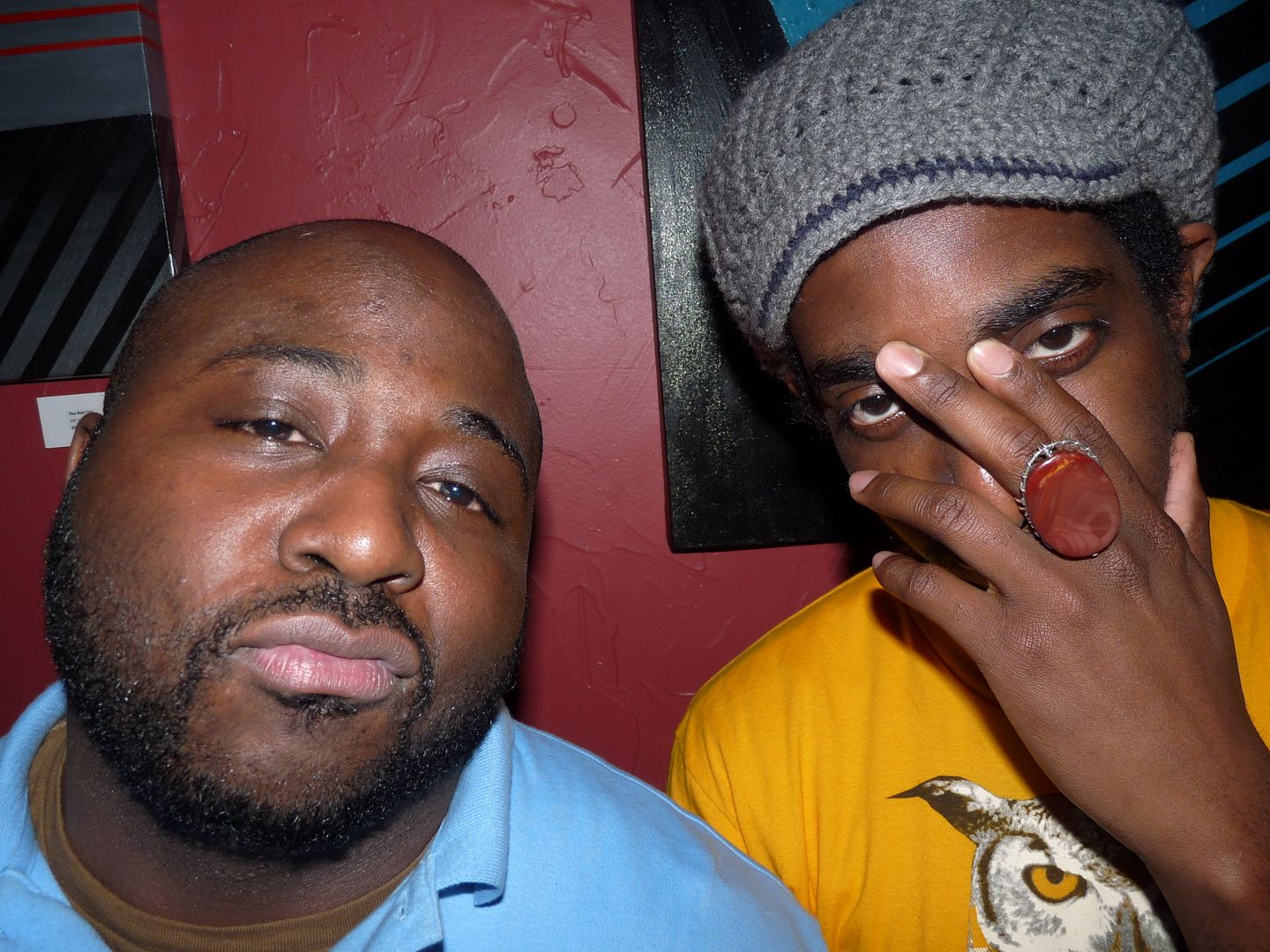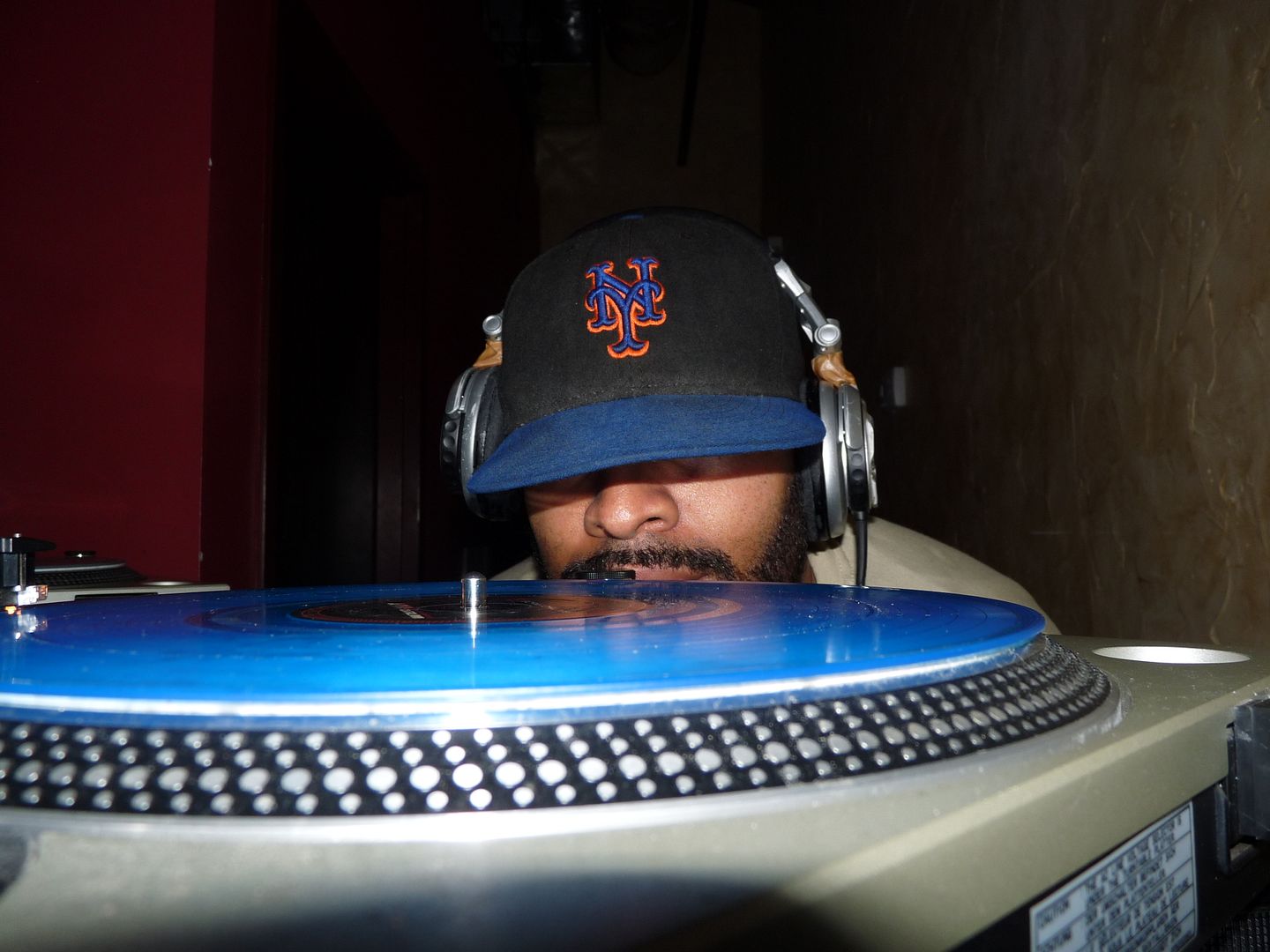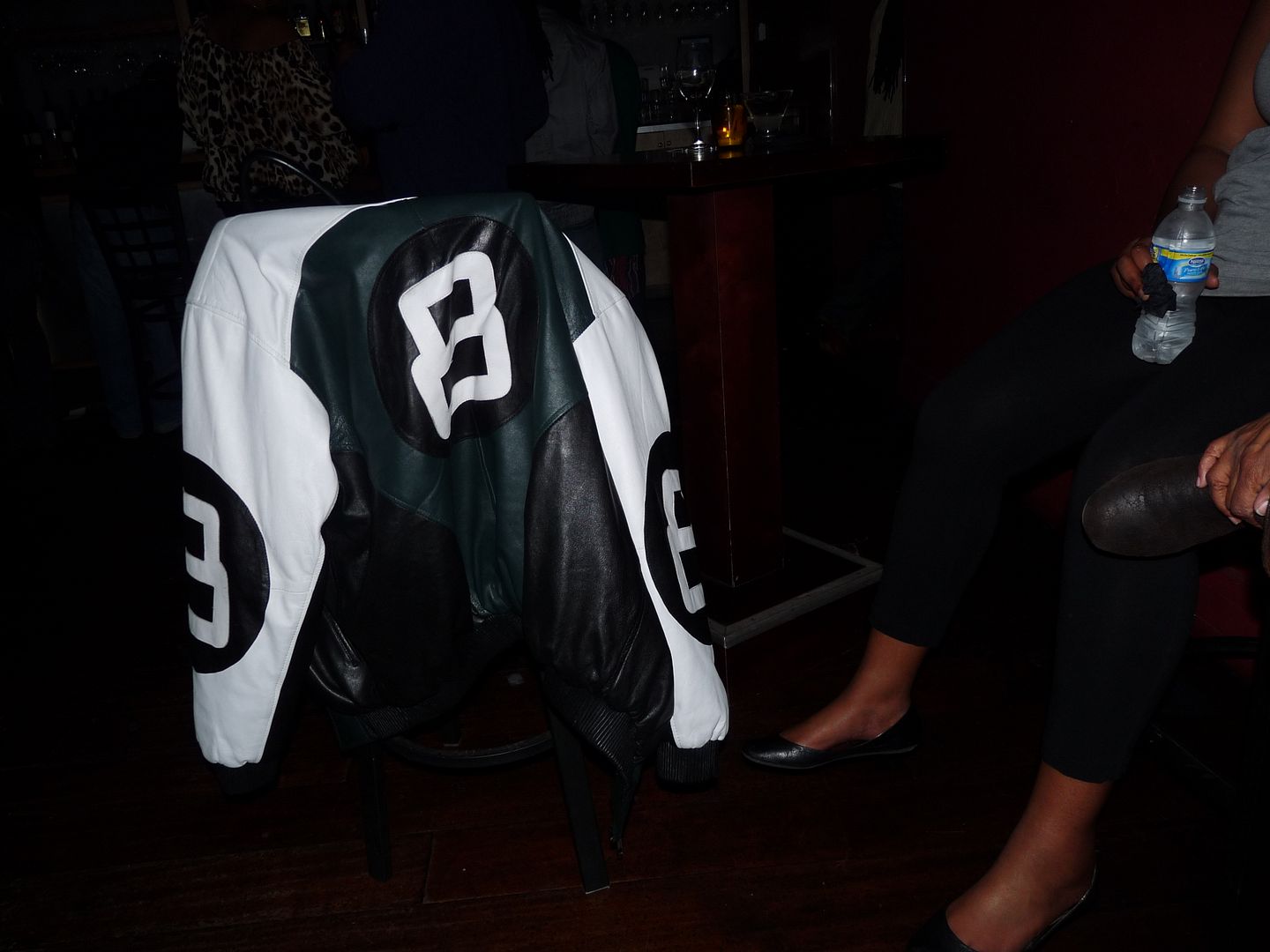 I know..I know..yes, that is an 8 Ball jacket. I kind of kept my distance from the guy rocking the vintage leather coat. The guy looked real shifty anyways, Sterling said he was holding something. He did look like he just got out of jail though. All in all it was good night. Congrats to Derek on the show, I'll be waiting on you to see what you got up your sleeve homie.