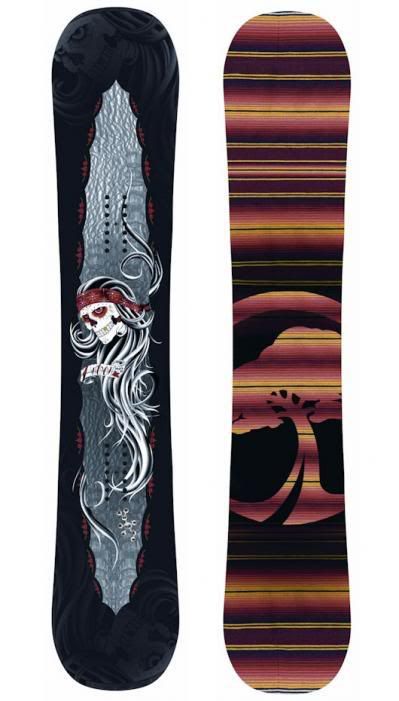 Rex Holloway, co-founder and art director of
Rogue Status
collaborating with
Arbor
continues the brand's ongoing design partnership
with the crew at Rogue Status.
Arbor reached out to Rex
to create a graphic capable of launching The System.
Prior to starting Rogue Status, Rex worked as a tattoo artist
and to this day has a long waiting list for his chair.
For the Draft, Rex created an original piece
using the El Dia de Los Muertos theme
that he often works into his tattoo designs.
The art speaks for itself and well represents
the soul of the new Draft.
Big Ups Homie
SOURCE:
SMOGCHECK