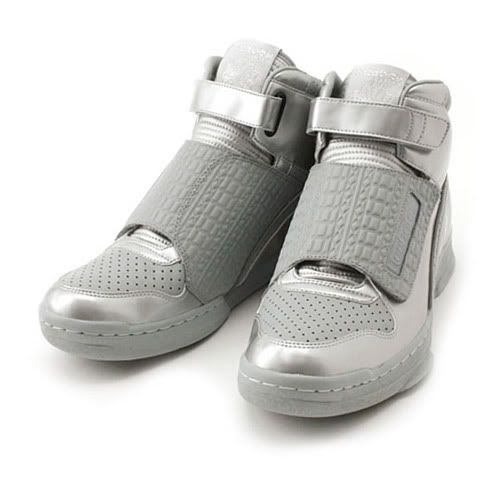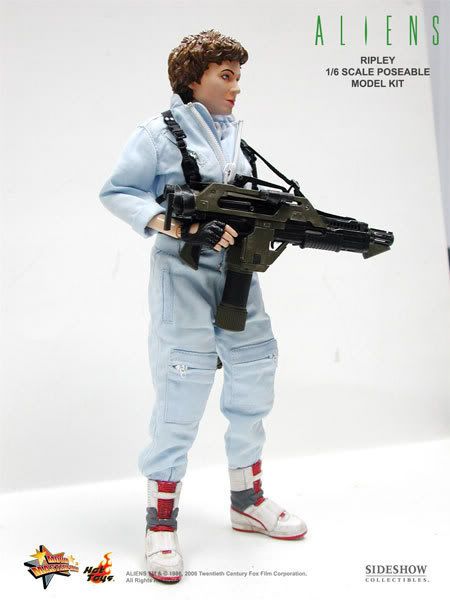 Ellen Ripley did it the movie Aliens.
She had the Reebok Alien Stompers.
Reebok really made those back then
Everyone is all about these double straps West LV's.
Who cares.
I'd rather use the gun she carried in the movie
to blast anyone that wears these..
most will be variet(fake)anyways.
Hella Wack.